Latest Pac-Man Monopoly Features Playable Mini Arcade
Earn extra points by beating mini games.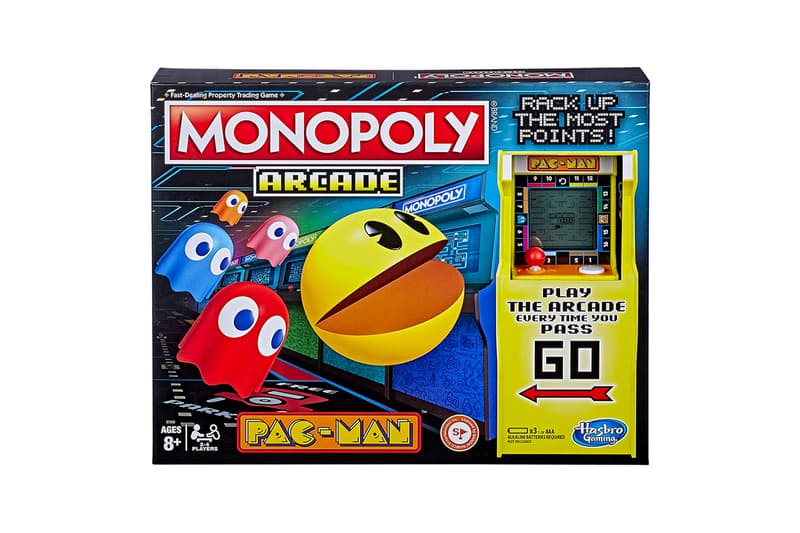 1 of 2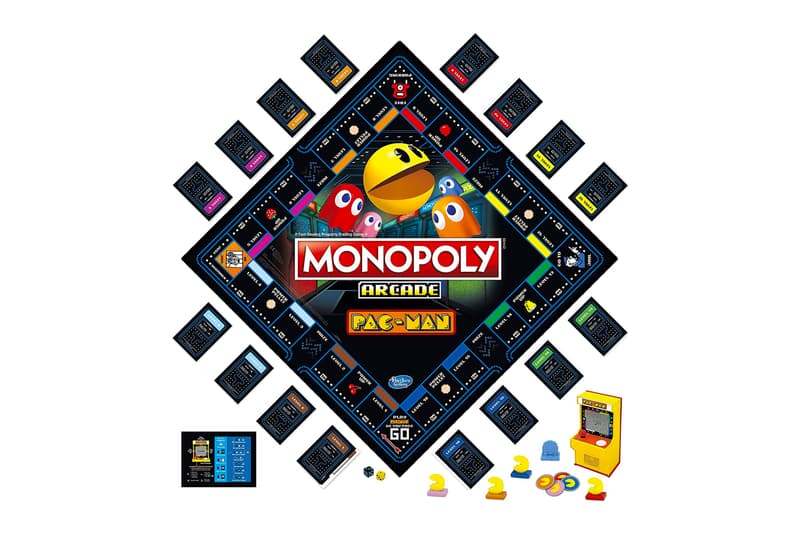 2 of 2
Despite the widespread popularity of Monopoly, Hasbro never seems to slow down on finding new fun and interesting ways to improve the age-old tabletop game. This time round, it's releasing a new Pac-Man version featuring an actual playable mini arcade.
Aptly named the Arcade Pac-Man edition, the focus of the set is no doubt the yellow arcade unit reminiscent of the retro machines back in the '80s. Aside from letting you play mini games of Pac-Man to earn extra points or steal other people's Levels, the device doubles as a bank to keep track of every player's progress, as well as allowing you to buy or sell those Levels. As for the Monopoly game itself, the goal for this edition is to race around the board and avoid being caught by the Ghost, all the while accumulating Levels to beat your opponents. Every time a player passes "Go," they'll have a chance to play a mini game on the arcade machine by inserting a plastic coin into the side slot, acting as a ledger.
For those looking to up their Monopoly game, the new Arcade Pac-Man edition is now available over on Amazon, retailing for $30 USD. Head over to grab yours.
Elsewhere in gaming, the trailer for PlayStation's From Bedrooms to Billions is out now.