The Roots Founding Member and Rapper Malik B. Dead at 47
A cause of death was not revealed.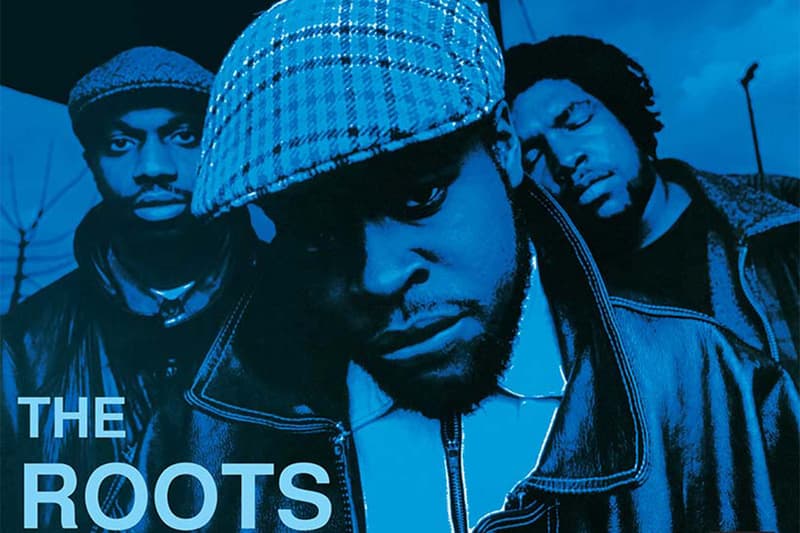 The Roots founding member Malik B. has died at 47 years old.
The sad news was confirmed by The Roots via a statement that reads, "We regretfully inform you of the passing of our beloved brother and long time Roots member Malik Abdul Basit. May he be remembered for his devotion to Islam and innovation as one of the most gifted MCs of all time. We ask that you please respect his family in our time of mourning."
Malik B.'s cousin Don Champion also shared a few words. "Mourning my beloved cousin today. He was so talented and had a huge heart. I still remember when he and The Roots were starting out. He'd give me and my dad their cassette tapes to listen to. I miss you already, Mailk. #RIP," he wrote on Twitter.
A cause of death was not revealed.
Malik B., real name Malik Abdul Basit, co-founded The Roots alongside Questlove, Black Thought and Hub prior to the release of their debut album Organix. He went on to release a few more albums with the group before departing and dropping projects as a solo artist, but did return to collaborate with The Roots on several albums.
Mourning my beloved cousin today. He was so talented and had a huge heart. I still remember when he and The Roots were starting out. He'd give me and my dad their cassette tapes to listen to. I miss you already, Mailk. #RIP ❤️ https://t.co/UMQeXJsWmf

— Don Champion (@DonChampionTV) July 29, 2020