Gucci's FW20 Campaign Offers a Candid Look Into Models' Lives
A deeply personal series of self-portraits.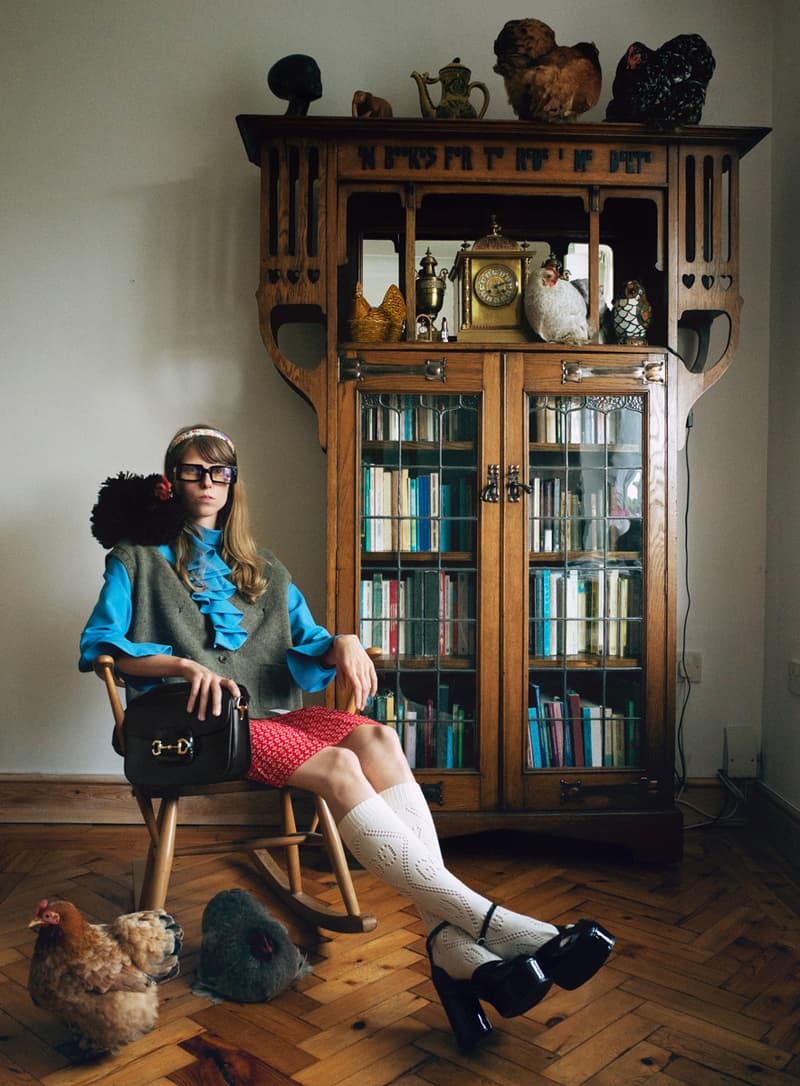 1 of 26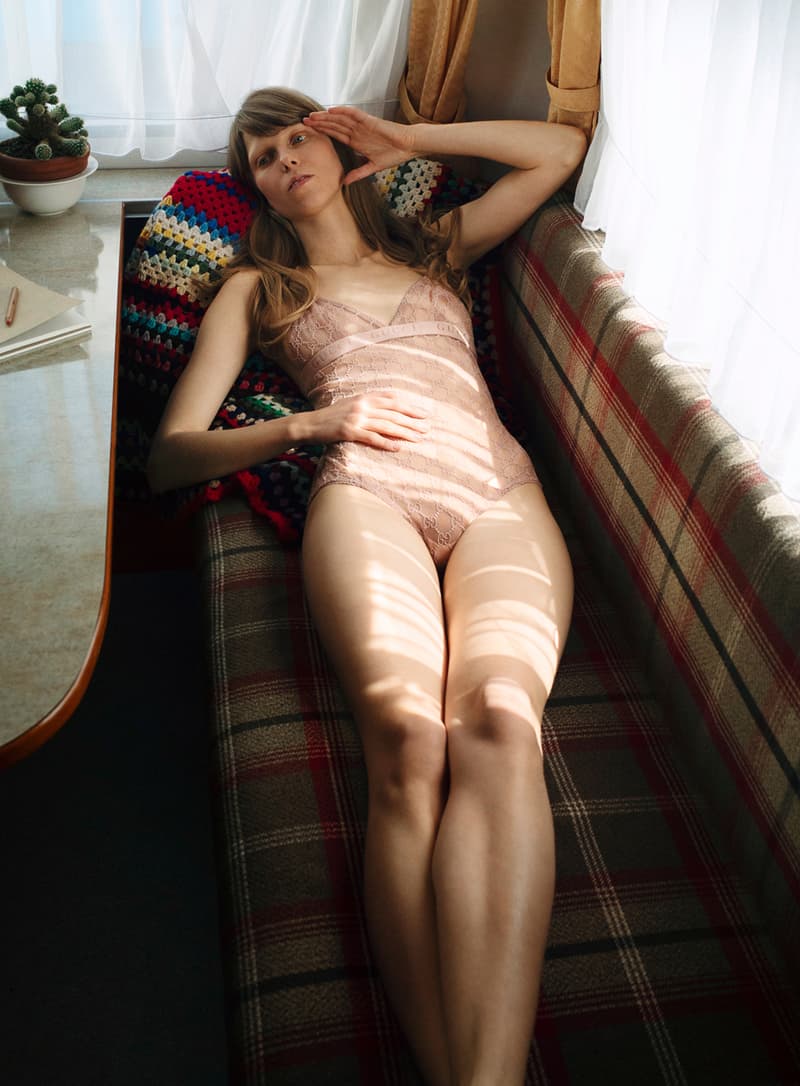 2 of 26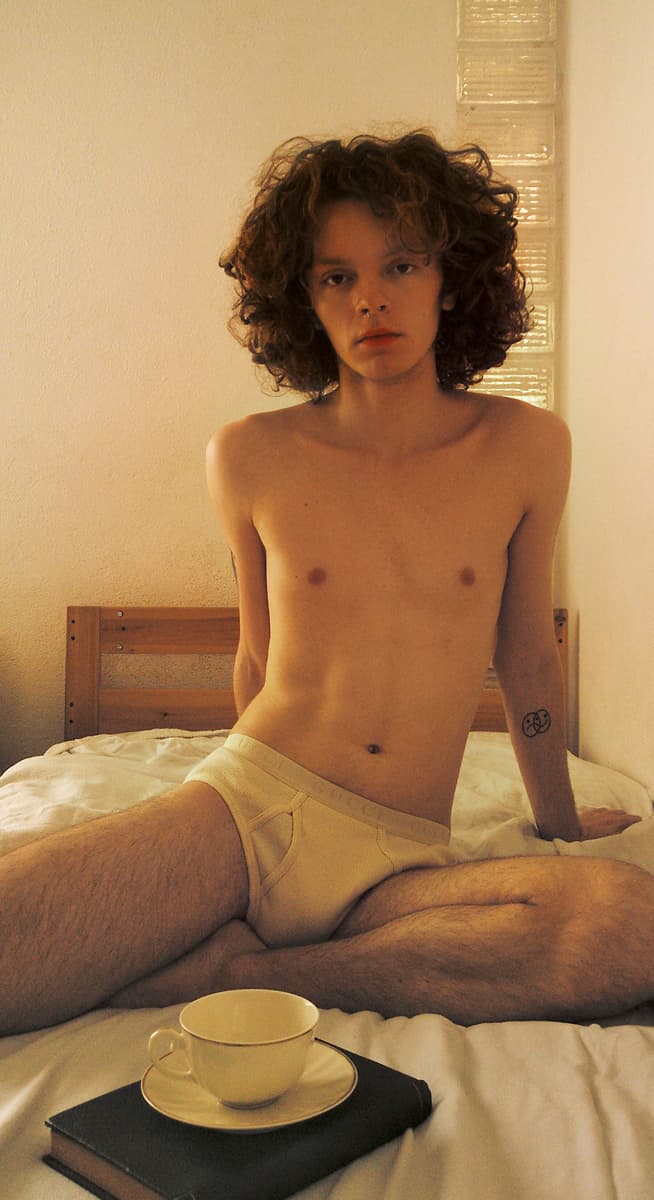 3 of 26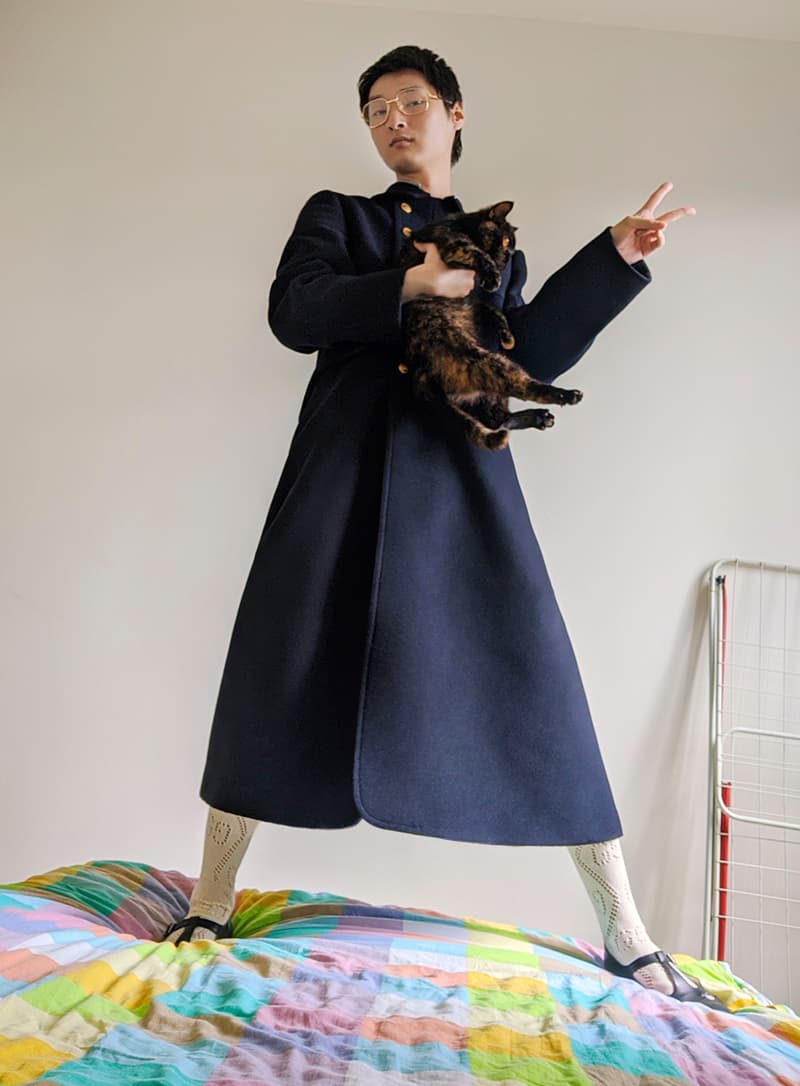 4 of 26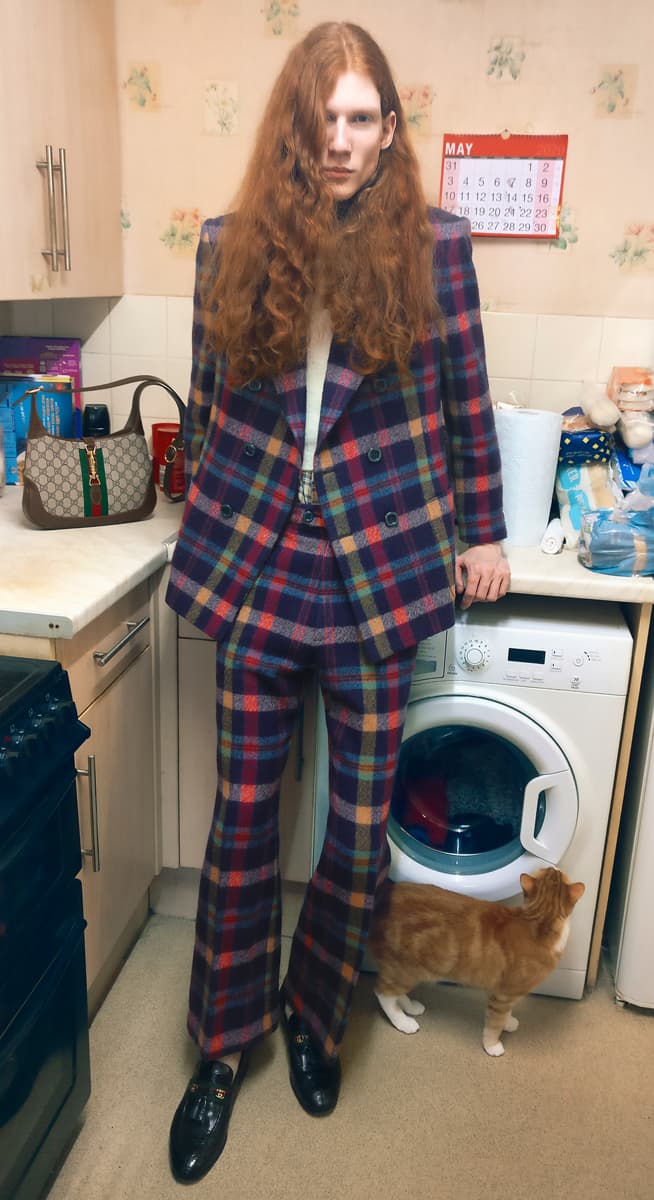 5 of 26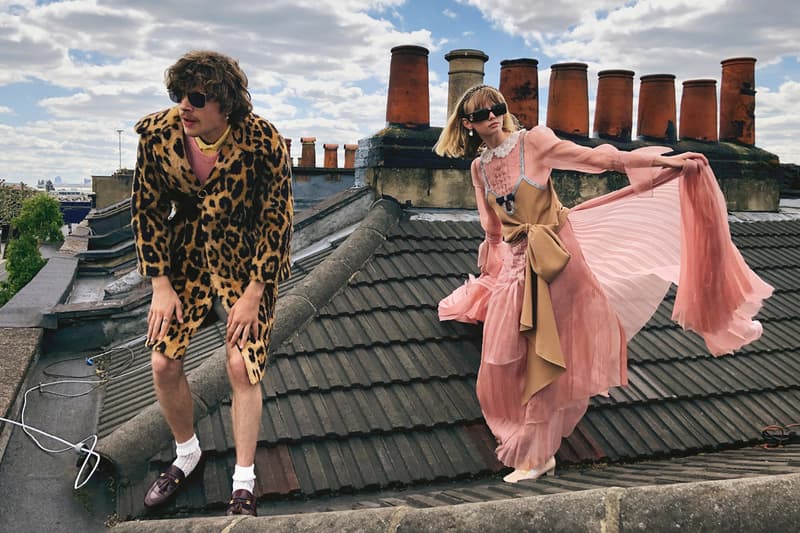 6 of 26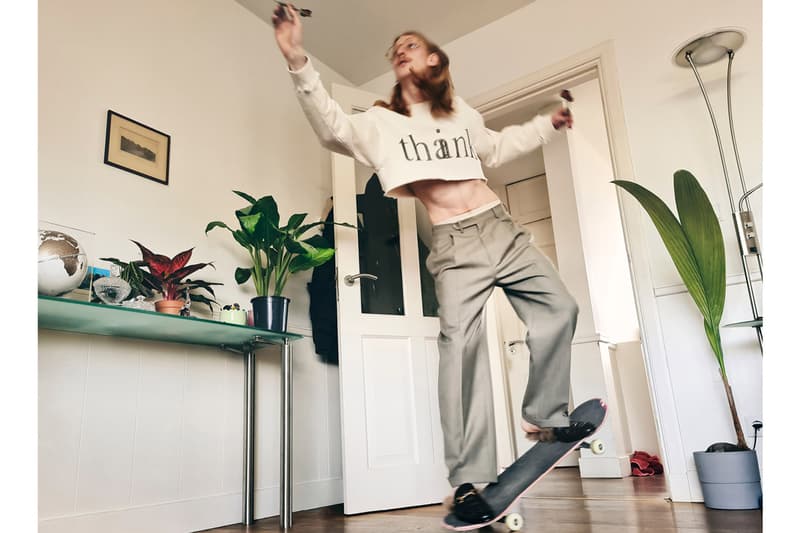 7 of 26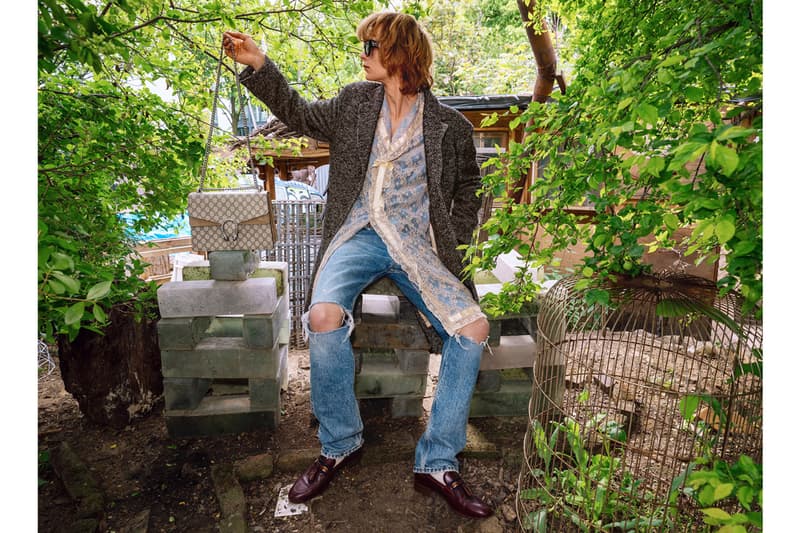 8 of 26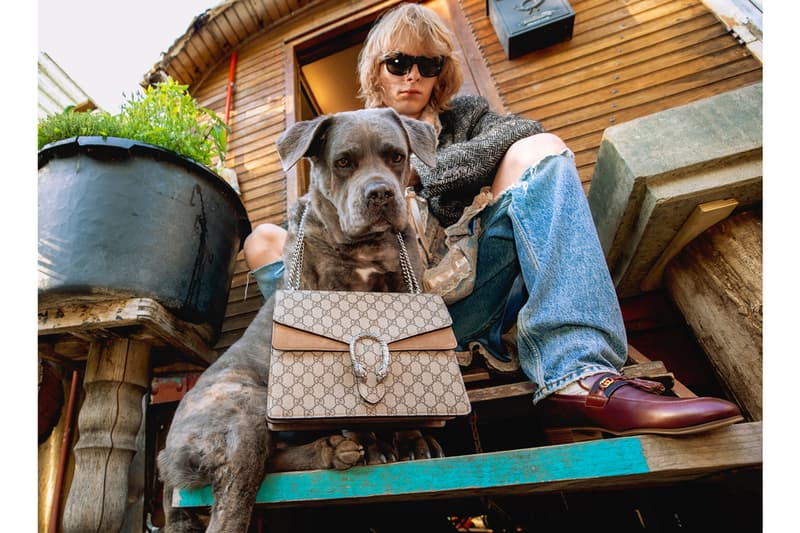 9 of 26
10 of 26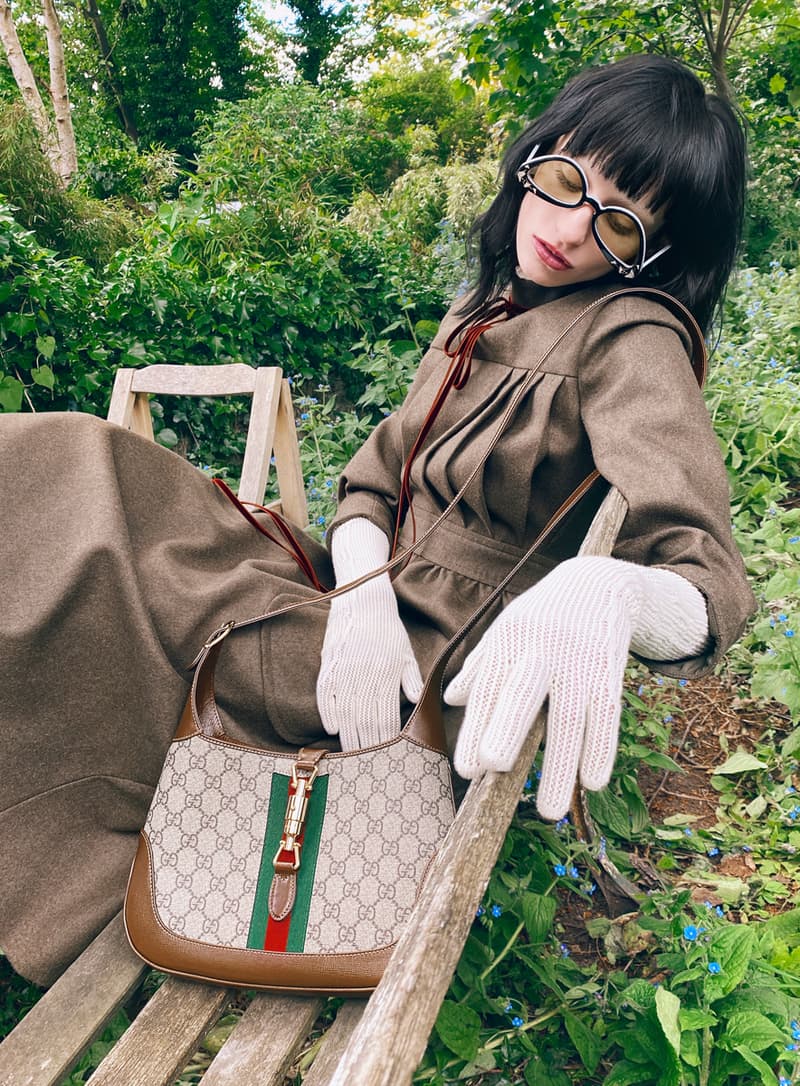 11 of 26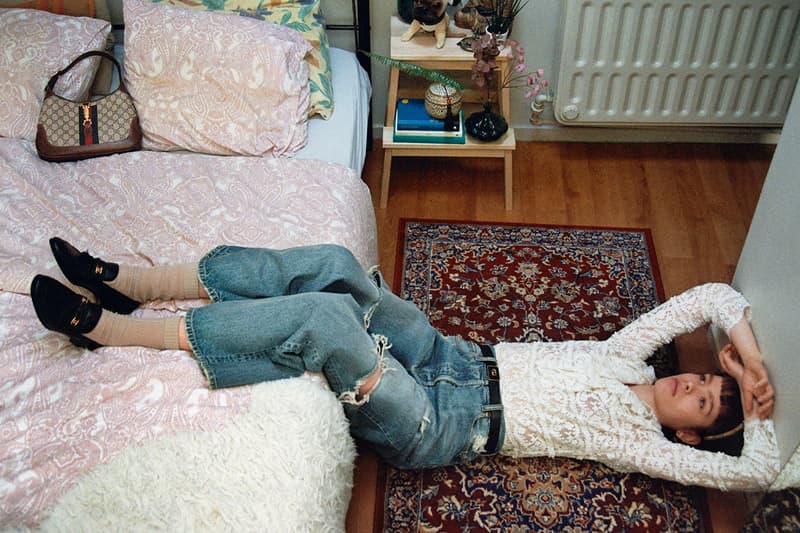 12 of 26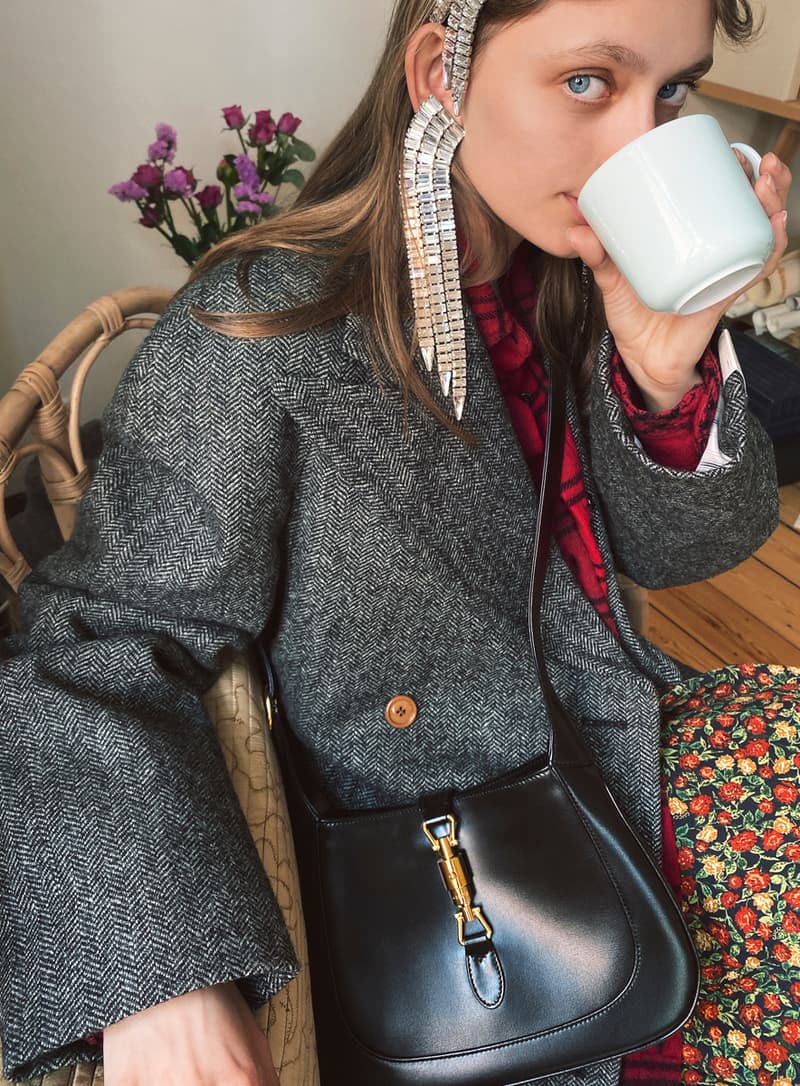 13 of 26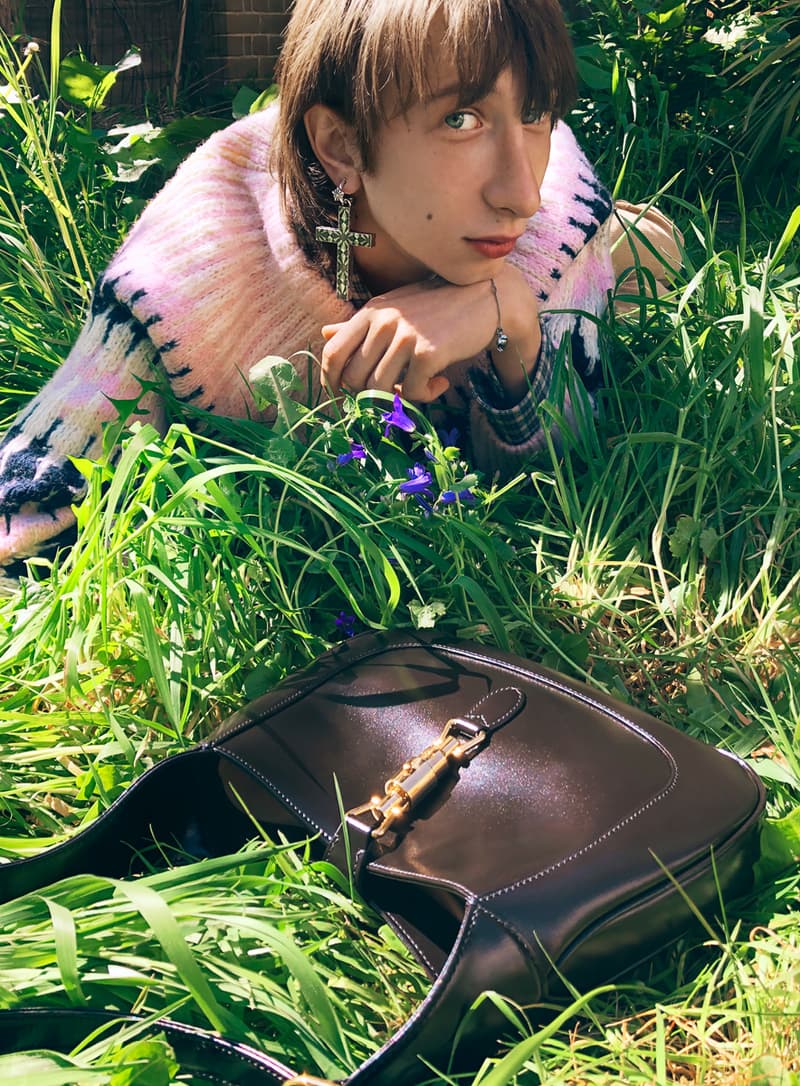 14 of 26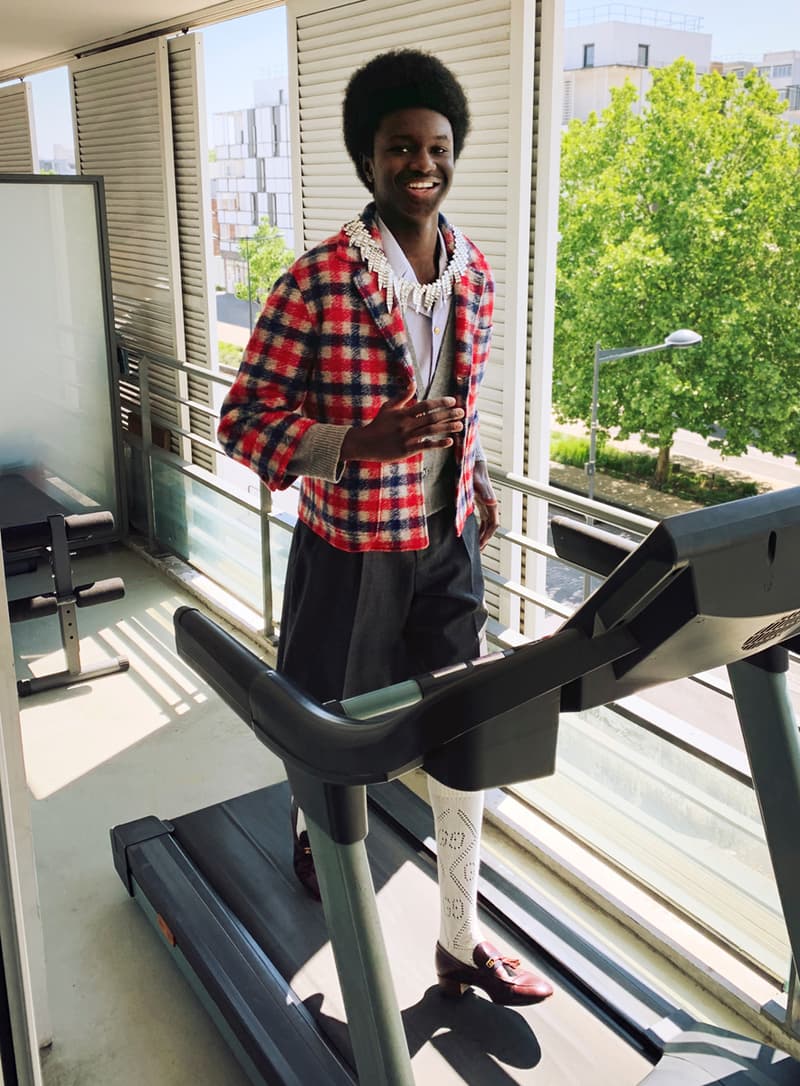 15 of 26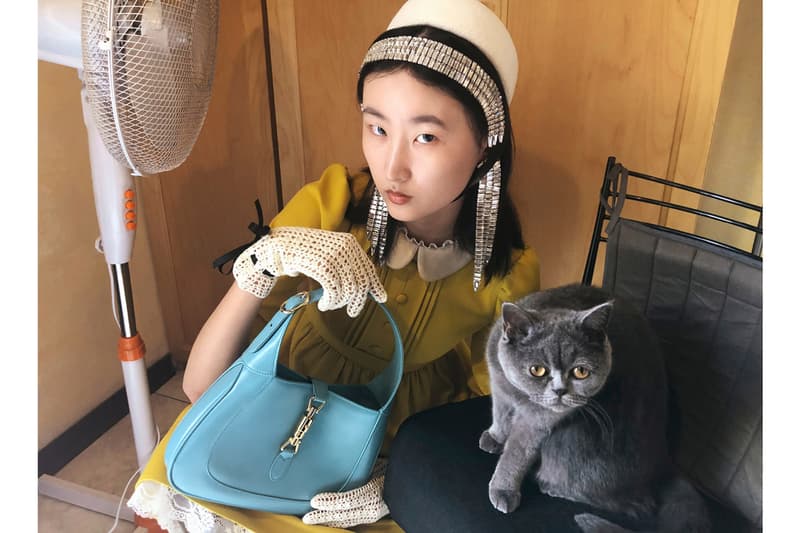 16 of 26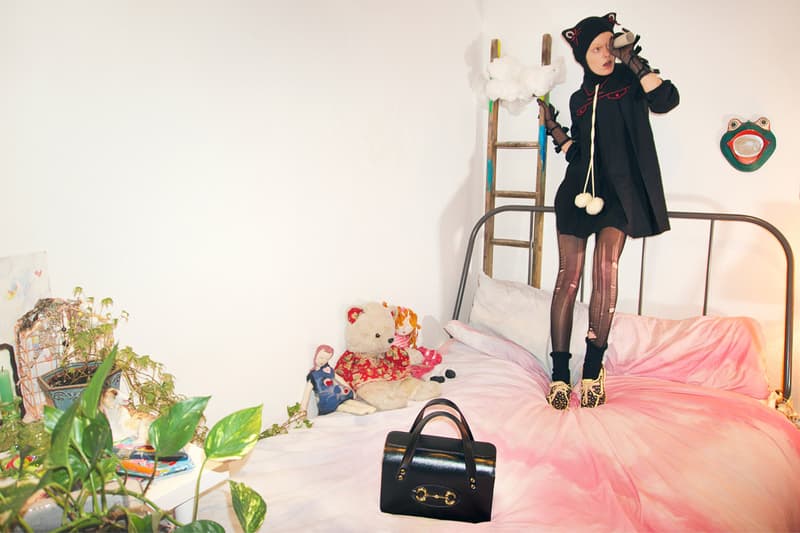 17 of 26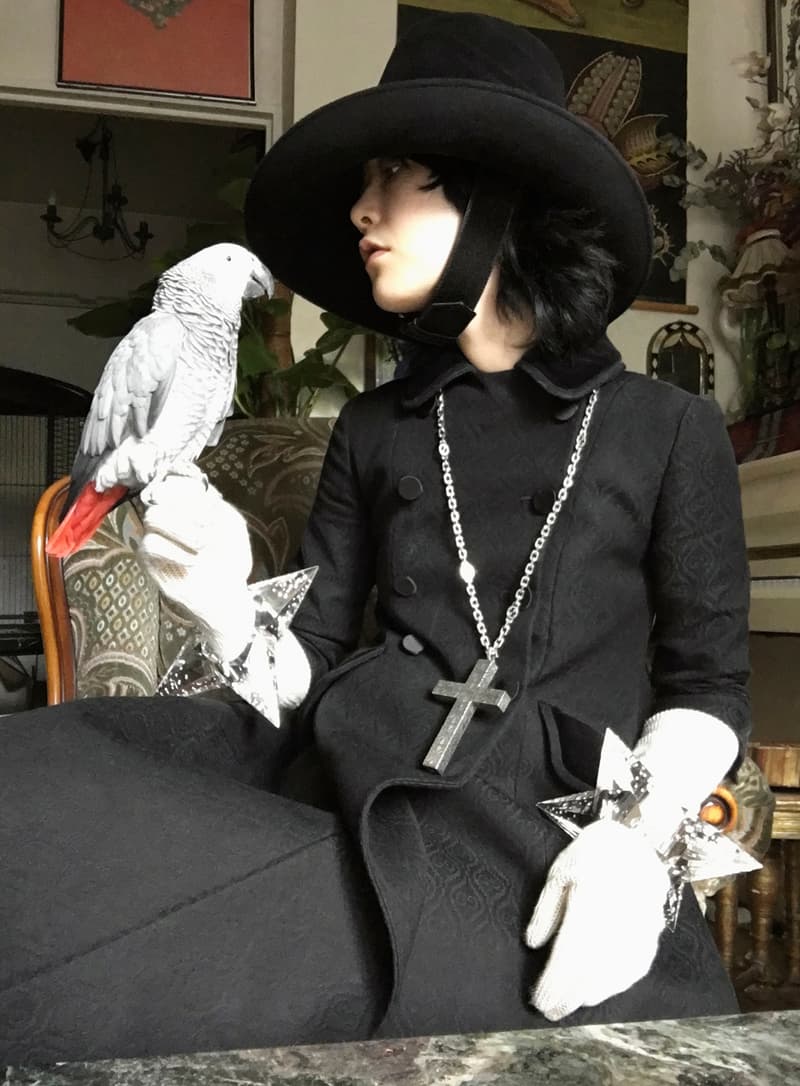 18 of 26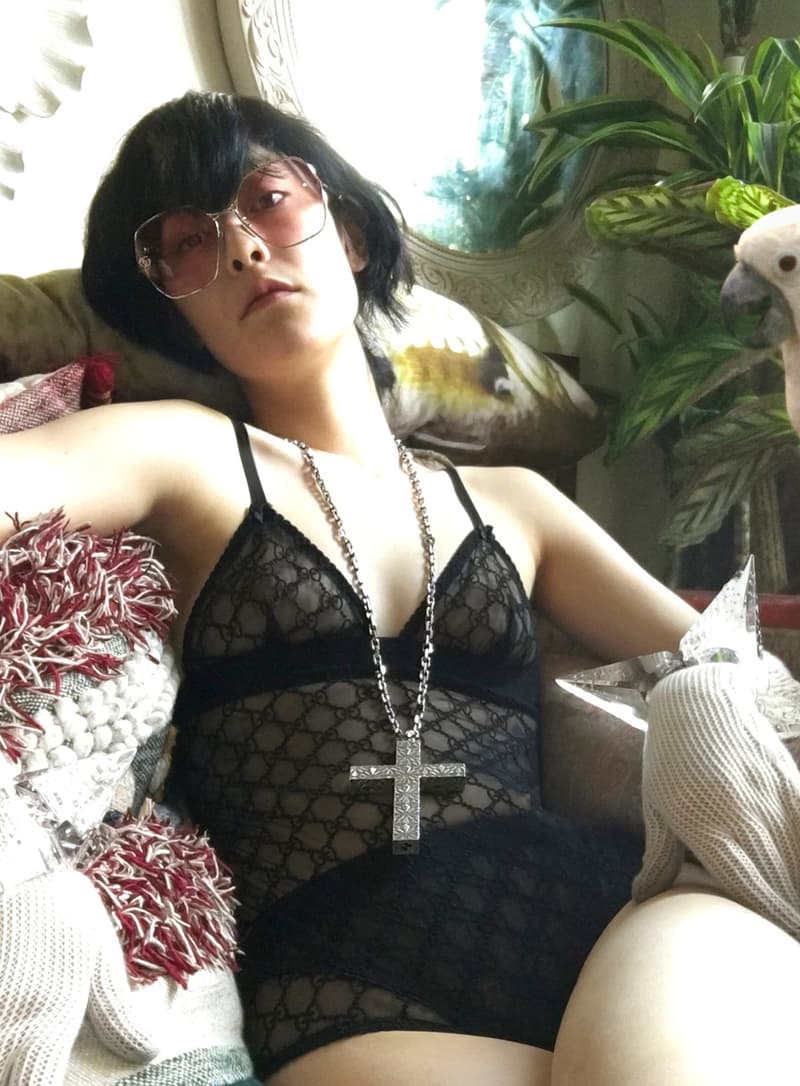 19 of 26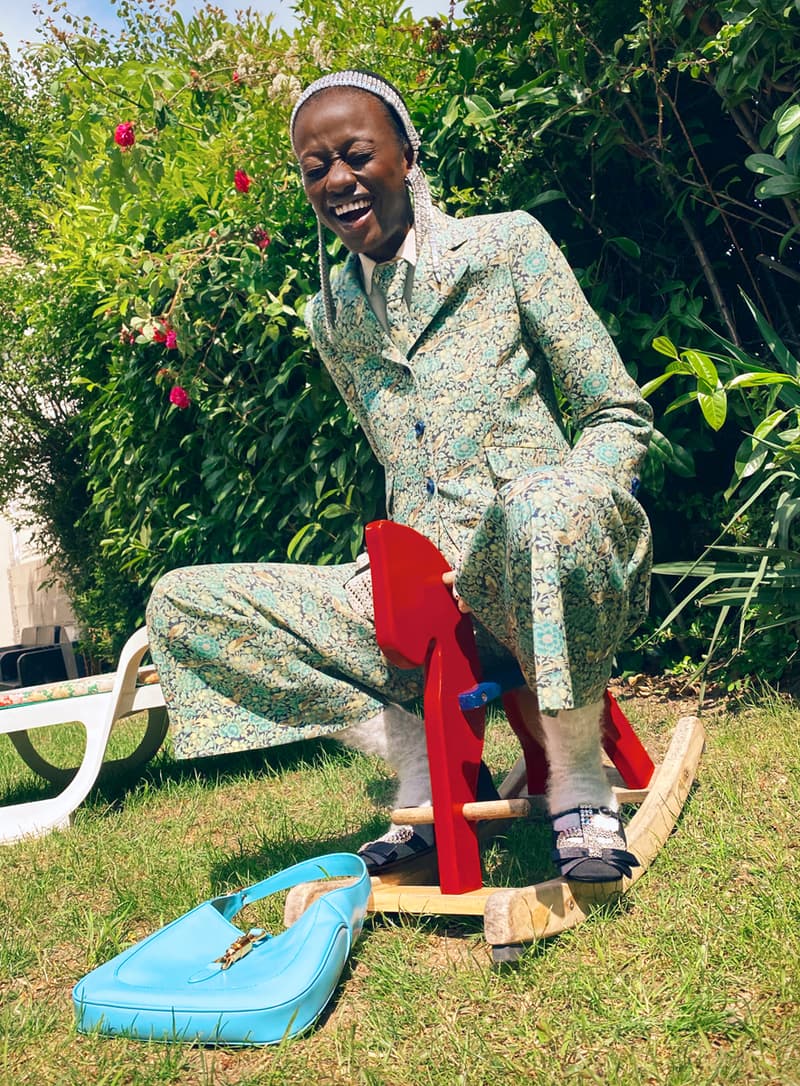 20 of 26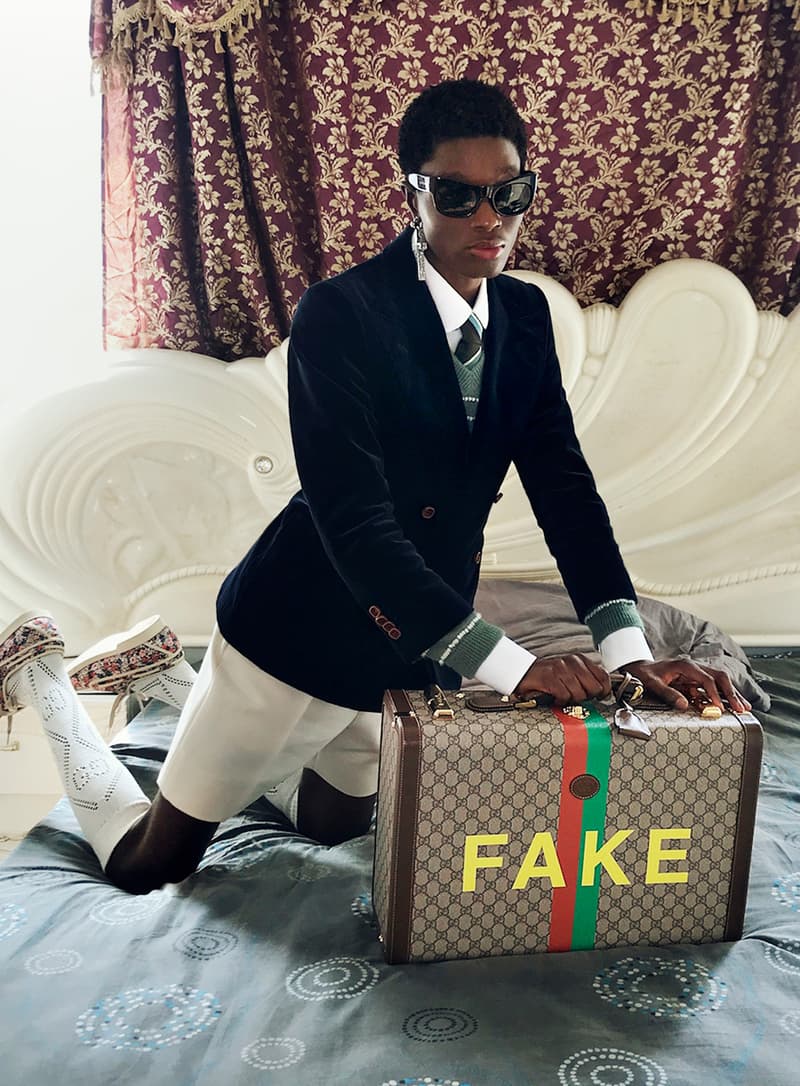 21 of 26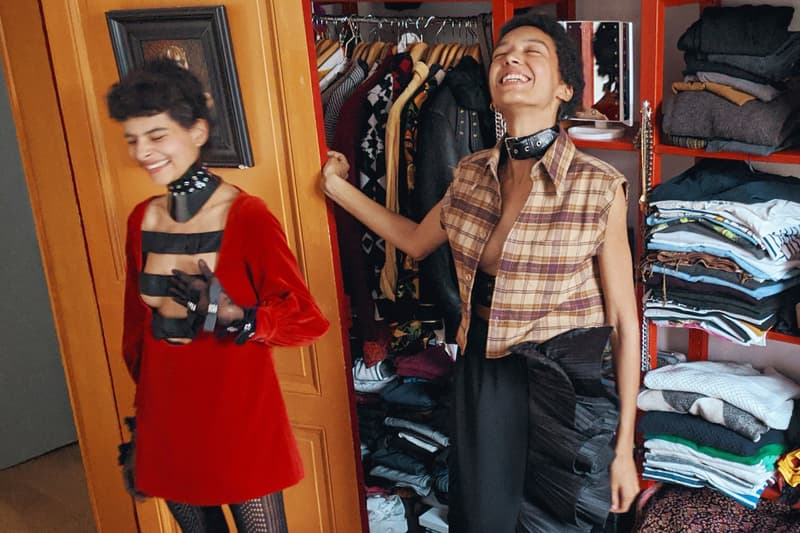 22 of 26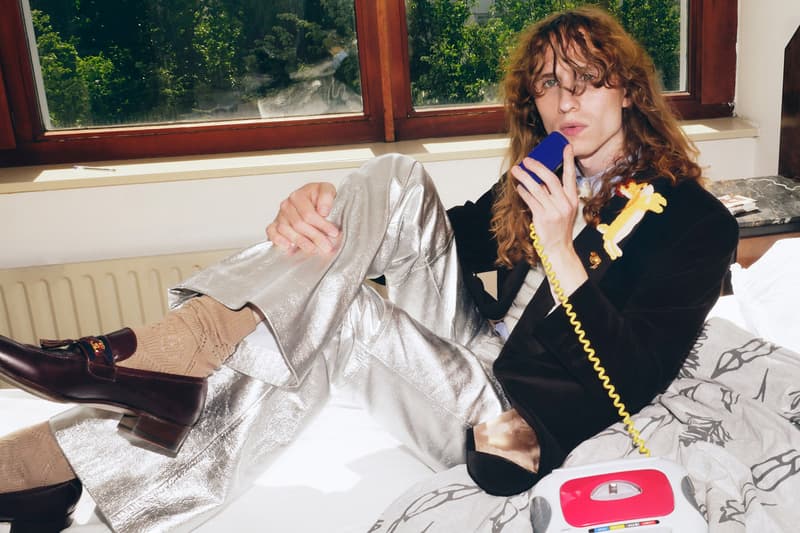 23 of 26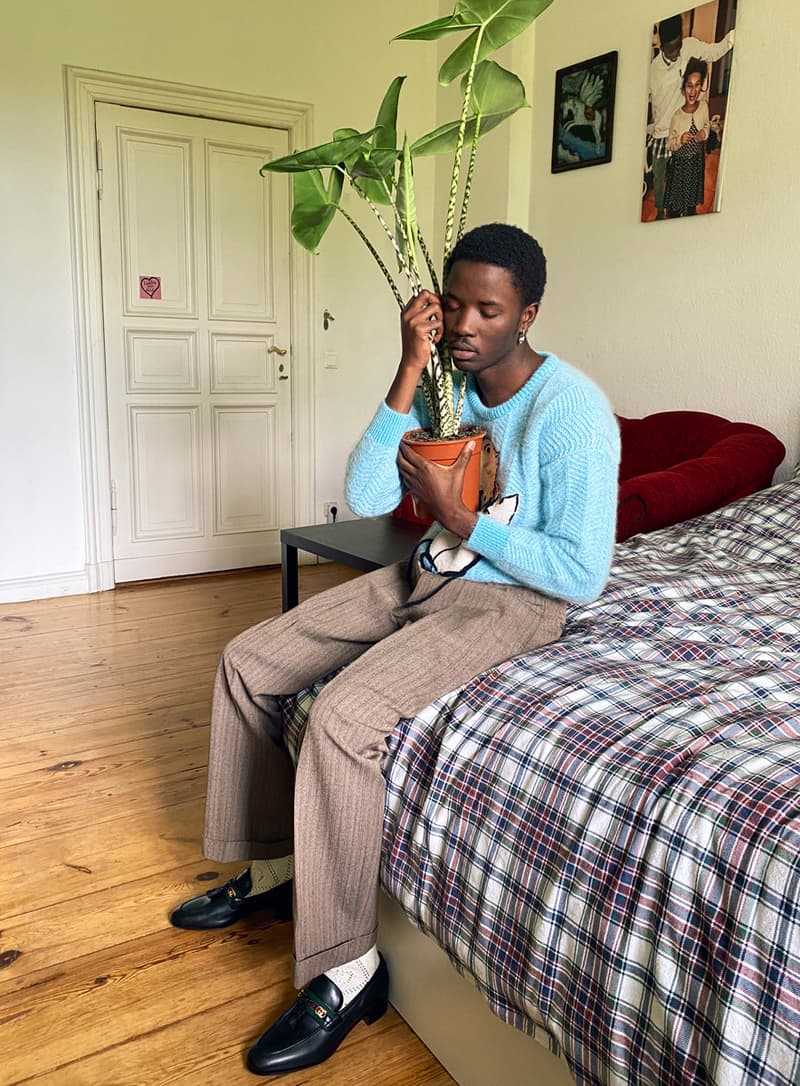 24 of 26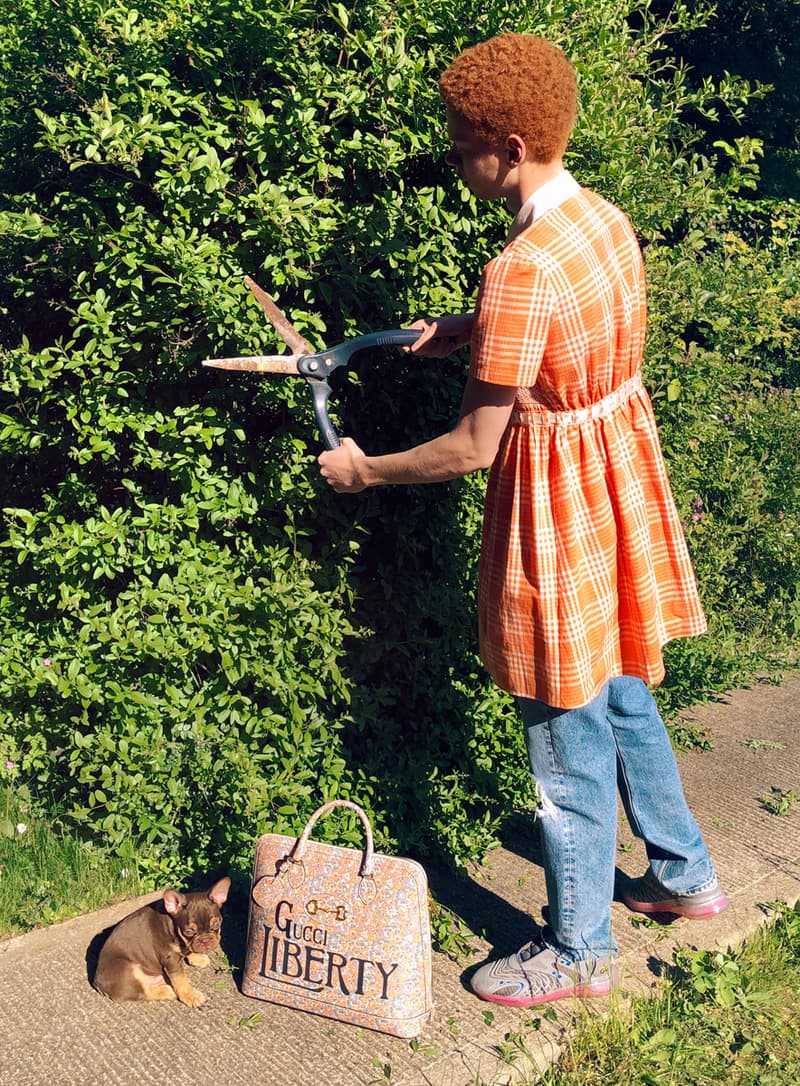 25 of 26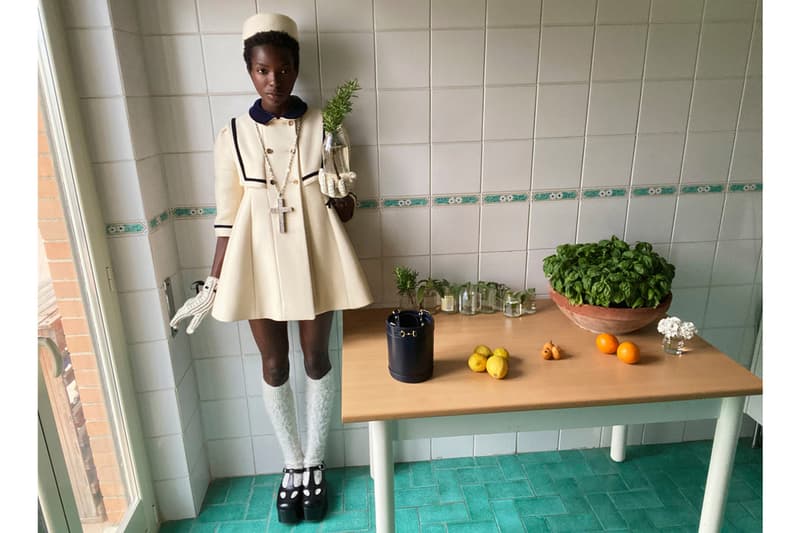 26 of 26
Gucci's new advertising campaign for the Fall/Winter 2020 season explores the idea of looking at things from a different point of view. Titled "The Ritual," the images capture the daily lives of Gucci models in the comfort of their own homes. Recorded by the models themselves, the intimate images and video clips reflect an eclectic cast of characters, providing a deeply personal, honest and candid series of self-portraits.
The Gucci models are shown knitting, gardening, cleaning, jumping off a bed or skateboarding indoors. These hyper-real images show inhabitants who are free to have fun and experiment using their imagination, becoming their own photographers, storytellers, producers and scenographers. The playful campaign film, which evokes a strong sense of freedom and joy, is set to the song "Alright" by Supergrass. Although the images were captured on an array of tools, ranging from disposable cameras to camera phones, the entire visual experiment exudes an emotional dreamlike quality.
"I decided to let the clothes travel towards the houses of the cast of models – the characters that have embodied my stories for years; individuals I chose precisely, over time, for their uniqueness that usually brings my campaigns to life," Creative Director Alessandro Michele explained. "I asked them to represent the idea they have of themselves, to go public with it, shaping the poetry that accompanies them. I encouraged them to play, improvising with their life."
Take a closer look at the Fall/Winter 2020 campaign in the slideshow above and check out the campaign film below.
In other news, Les Basics presents a fresh perspective for its Spring/Summer 2021 lookbook.