Truthmark Aims to Stop Misappropriation of Images in Fake News
A database initiated by Canon where photographers can upload visuals embedded with their original contexts.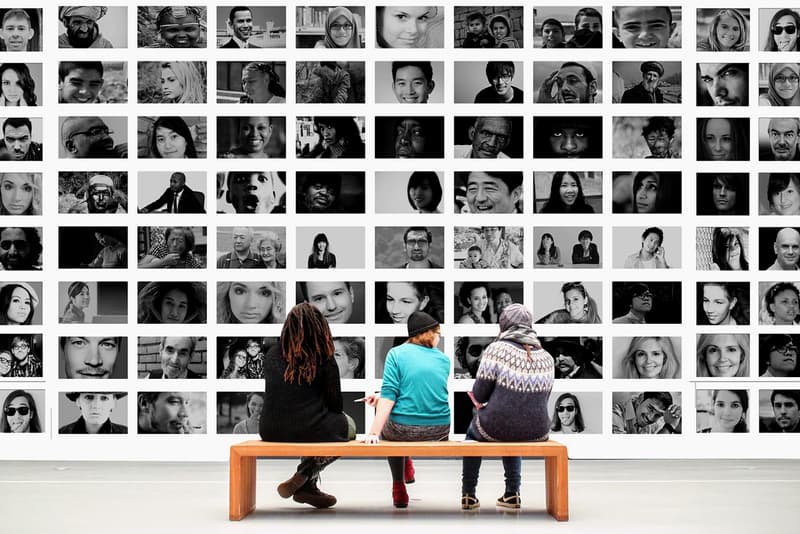 With the constant influx of photos being shared online, it's difficult to pinpoint the original contexts behind these visuals if the information isn't credited appropriately. This is a natural worry for today's legion of photographers, especially photojournalists, who want to retain the authenticity of their photographs when they are shared publicly. To help stop the misappropriation of images in fake news reports, Canon teamed up with the creative agency, Uncle Grey Copenhagen, to launch the Truthmark database. Photographers are able to share their images in the database with copyrights alongside captions explaining the first-hand accounts of the snapshots.
What's more, the platform utilizes digital fingerprint technology to recognize the original composition of images in case any visuals have been altered by secondary sources. All of these assets are encrypted together in one file to ensure "truth is protected," as per a joint statement by Canon and Uncle Grey Copenhagen.
In the promotional video on Truthmark below, the companies shed light on several examples of images being appropriated to spread fake news. One of these stories includes an old selection of images portraying empty Norwegian hospitals to back up arguments that COVID-19 didn't take place in Norway. To help spread the word of the database, Uncle Grey Copenhagen initiated an online campaign that features interviews with World Press Photo-winning photographers Ivor Prickett and Johnny Haglund alongside Pulitzer Prize winner Daniel Etter. Their images are also included in the database.
Prickett asserts that "certain regimes and people have realised that it's very easy to twist the truth, and very often that's through images. Your picture is being taken out of context and used to back up people's twisted political views."
Head to Truthmark's official website to learn more about the database.
Elsewhere, New York-based filmmaker and photographer, Yavez Antonio, recently launched a print sale to benefit justice organizations.