Zaha Hadid Architects' New Roatán Residence Is a Sustainable Dream
Showcasing a true understanding of local supply chains, transportation and installation.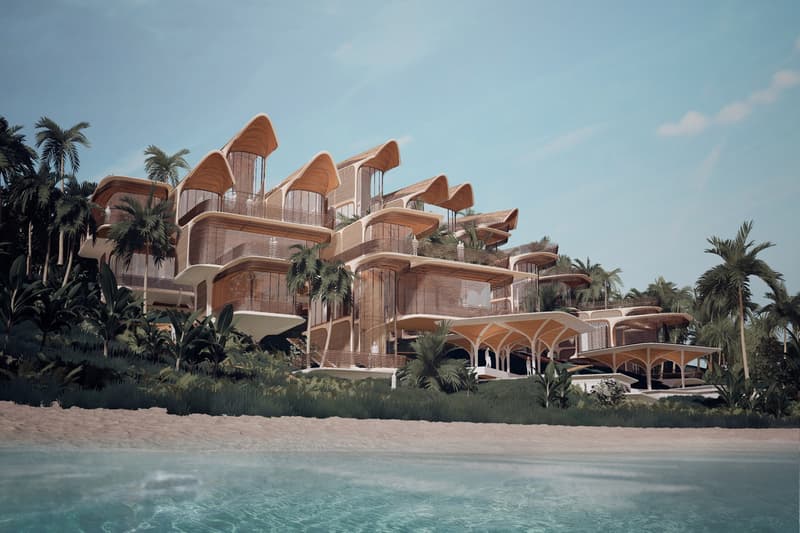 1 of 6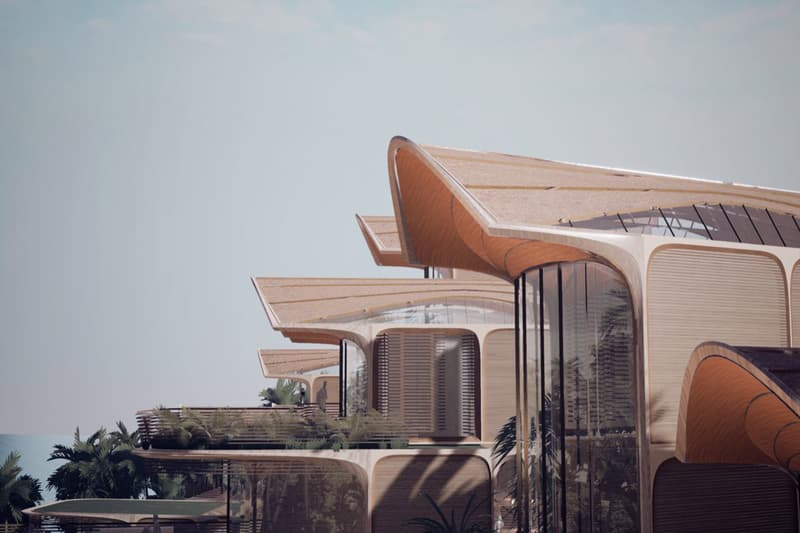 2 of 6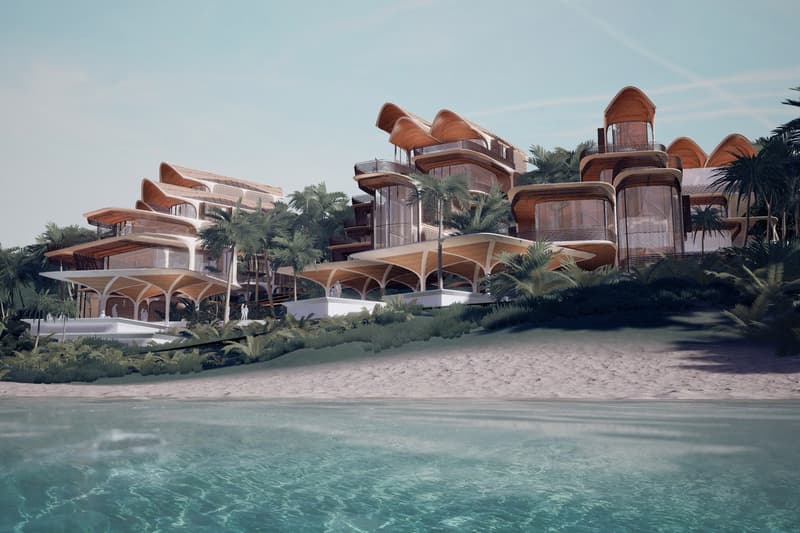 3 of 6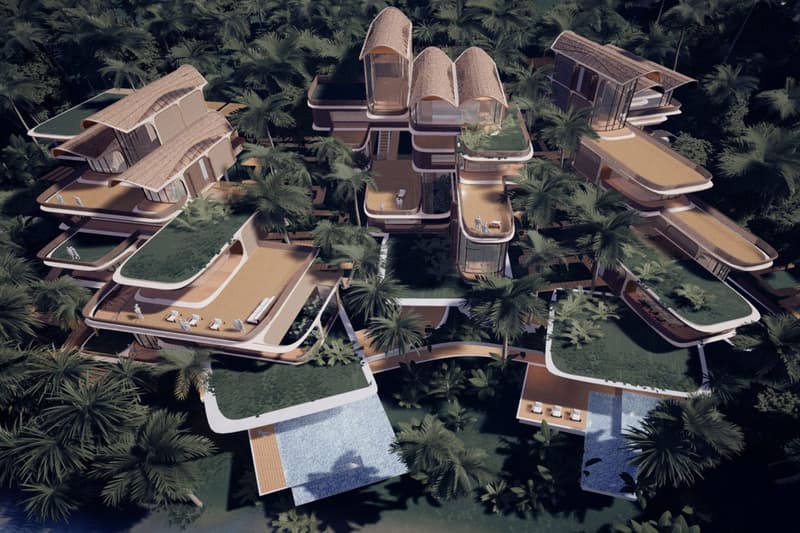 4 of 6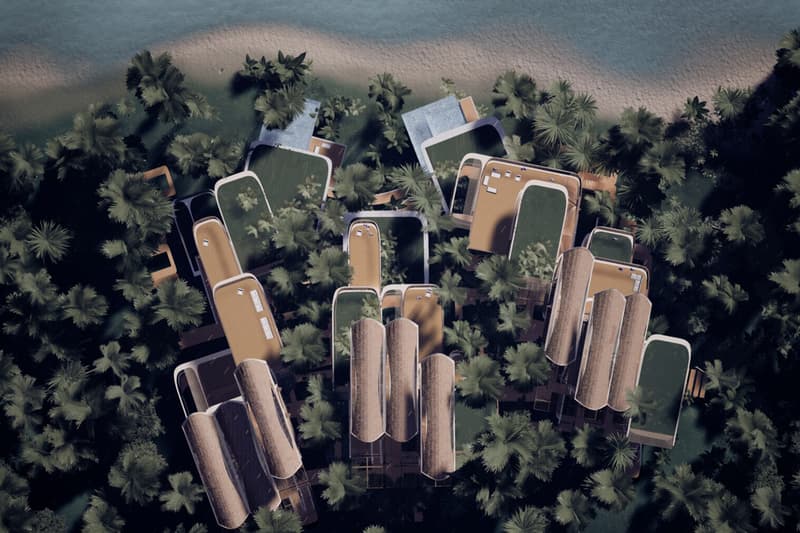 5 of 6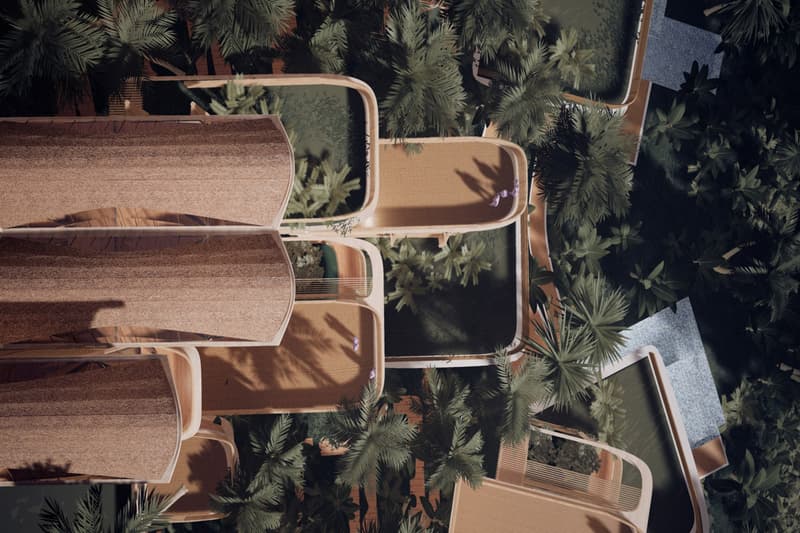 6 of 6
Zaha Hadid Architects has teamed up with AKT II and Hilson Moran for its latest project, called the Roatán Próspera Residences. Located on the island of Roatán in the Caribbean, the project was designed specifically to respond to the climate, terrain and environment of the island. The result is a residential design that integrates the local vernacular tradition of timber construction, climate appropriateness and spatial experience with new digital design, engineering and construction technique.
Divided into a "kit of parts" that can be assembled on site, the design approach is centered around the idea that local craftsmen, tradesmen and construction teams should be able to benefit from the knowledge and experience obtained by working with new technologies. The design's modular system relies on the use of sustainable timber — sourced from forests on the Honduran mainland — while digital information technologies optimize the use of all parts of the sustainably-forested logs to minimize waste and pollution. Roatán Próspera Residences rethinks the entire design approach, starting from a true understanding of local supply chains, transportation and installation.
Along with a design that prioritizes sustainable materials and construction, as well as the protection of the site's native flora and fauna, a platform called P.ART ensures that each residence is developed specifically to the configuration defined by each homeowner. It also makes certain that each home is fundamentally sustainable by using as little material and energy as possible in its construction and operation. "The island of Roatán is already a renowned tourist destination," said Erick A. Brimen, CEO of Honduras Próspera LLC. "Roatán Próspera will strengthen and diversify the local economy while creating homes defined by their natural environment."
Check out the residential designs in the slideshow above.
In case you missed it, the new Kadokawa Culture Museum in Japan, designed by renowned architecture firm Kengo Kuma, is set to open in the next few weeks.