MyHeritage Photo Enhancer Brings Blurred Images Into Clear Focus
Using machine learning for realistic corrections.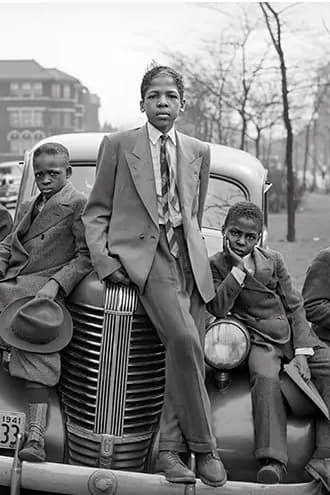 1 of 2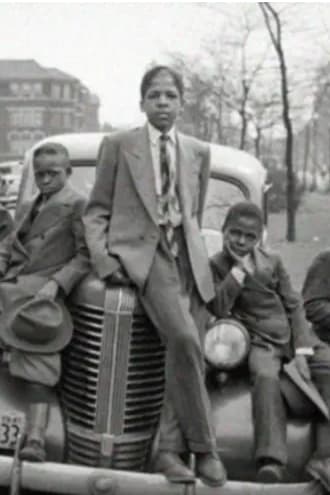 2 of 2
MyHeritage, a discovery platform for exploring family history, has just put out a new software that corrects blurry and faded photos. The feature is called Photo Enhancer, developed by creators of the Remini mobile application, intended to help enhance old family pictures, but it can obviously be used on just about any type of photo.
Photo Enhancer uses machine learning to upscale pixels that appear in blurred images, bringing them into clear focus. The technology gives its best guess on what the faded content looks like through algorithmic simulations. The results could sometimes end up inaccurate but they appear to function at a reasonable level for most of the time. It works on both color and black and white photos, with a rendering time of roughly four to six seconds. Those who have physical photos can scan them with MyHeritagae's mobile app, which will allow users to upload photos and enhance them in a single tap.
MyHeritage's Photo Enhancer is currently free to use on the company's website.
In case you missed it, check out the winners of Apple's 2020 iPhone Photography Awards.