Padre Gallery Spotlights Playful Figurations in "Dream Makers" Exhibition
Mounting pieces by six international artists including Edgar Plans, Ana Barriga and more.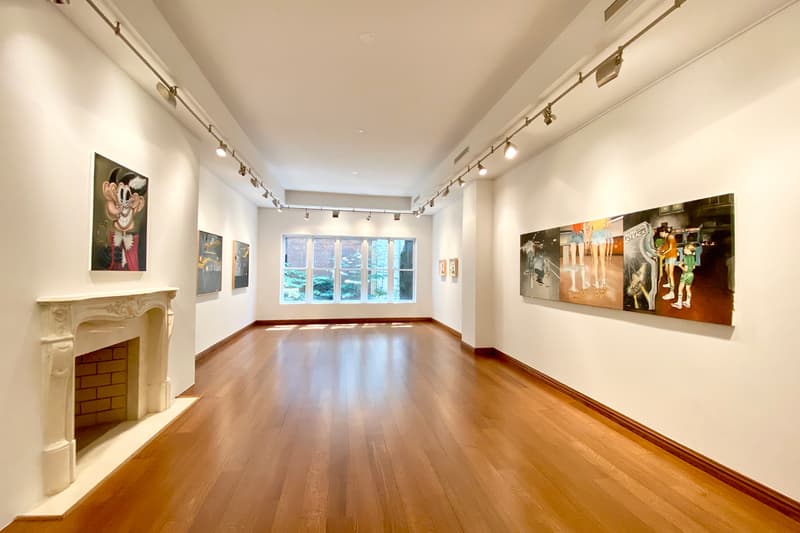 1 of 11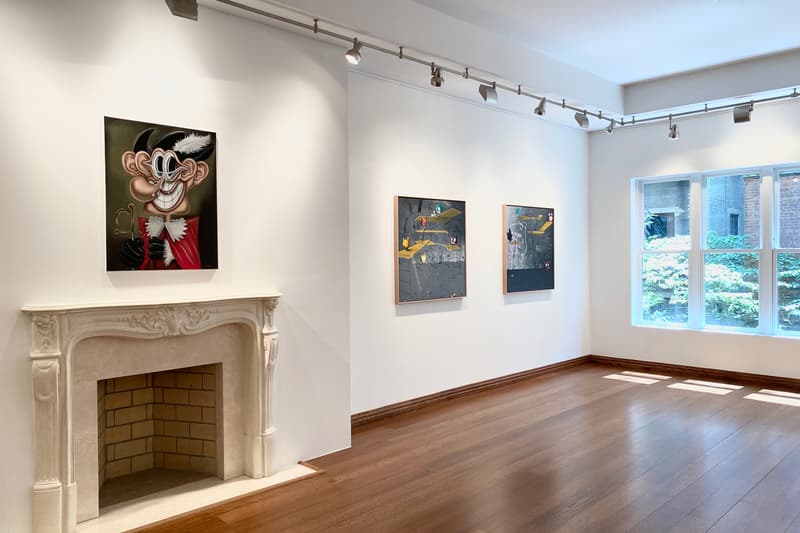 2 of 11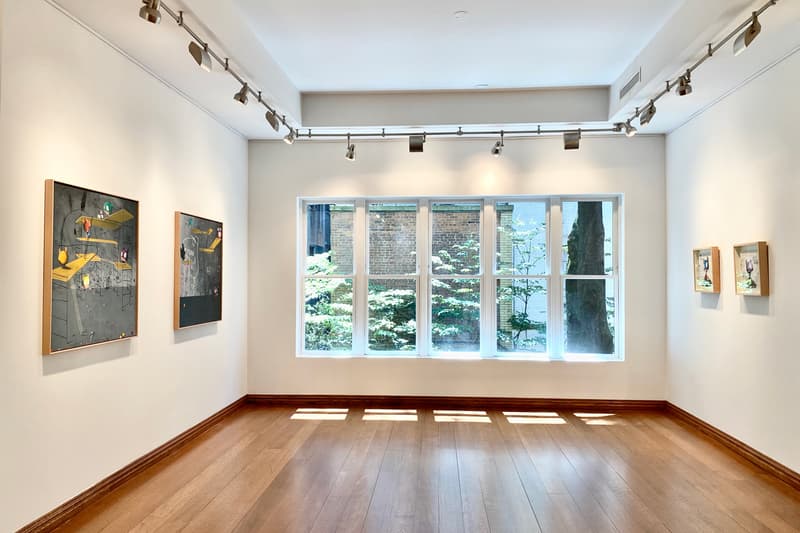 3 of 11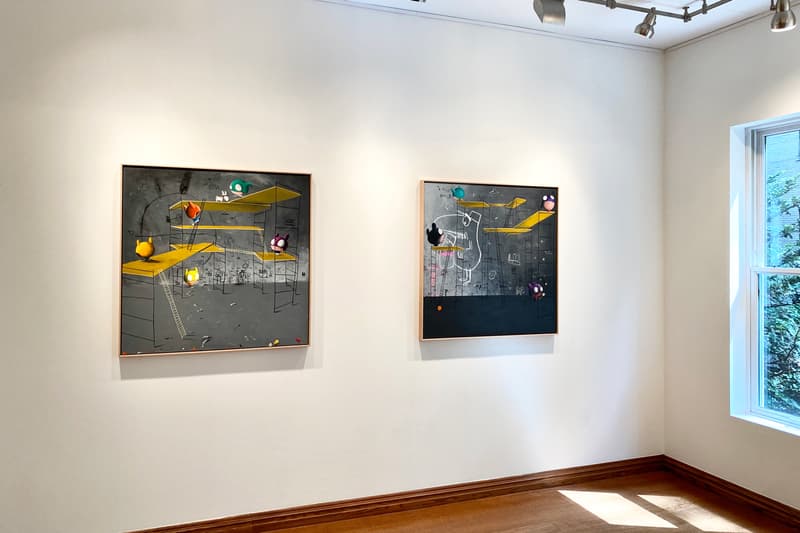 4 of 11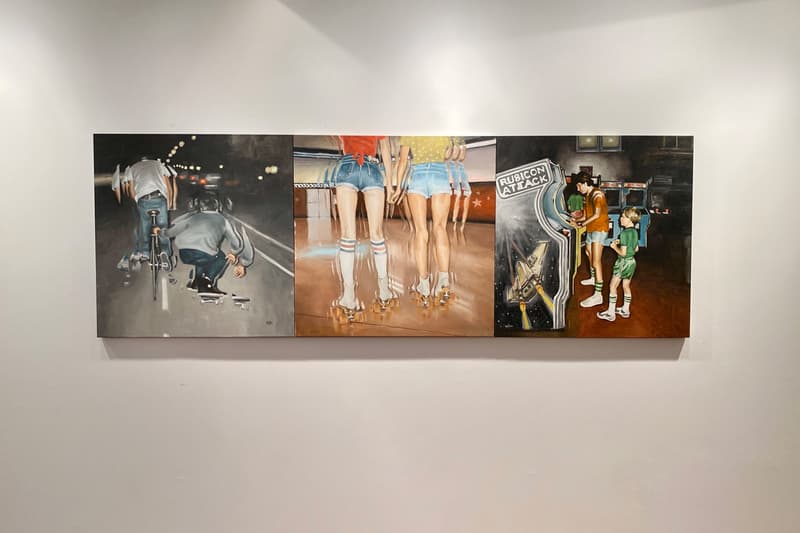 5 of 11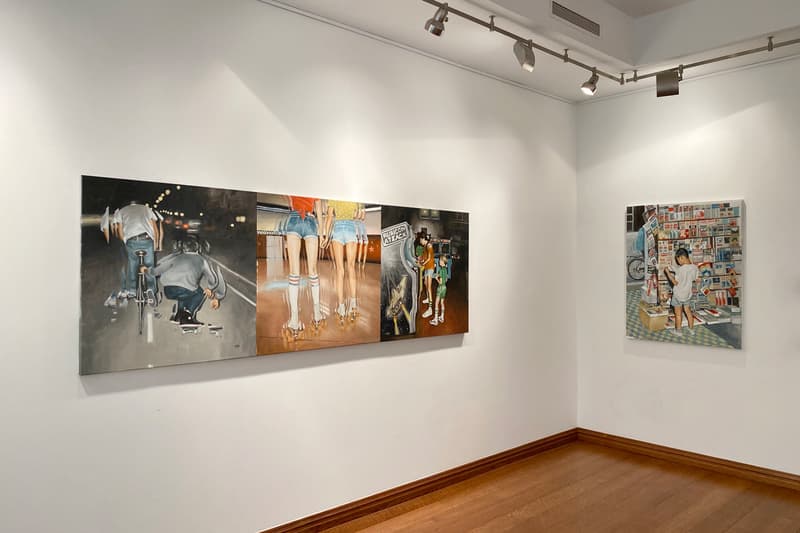 6 of 11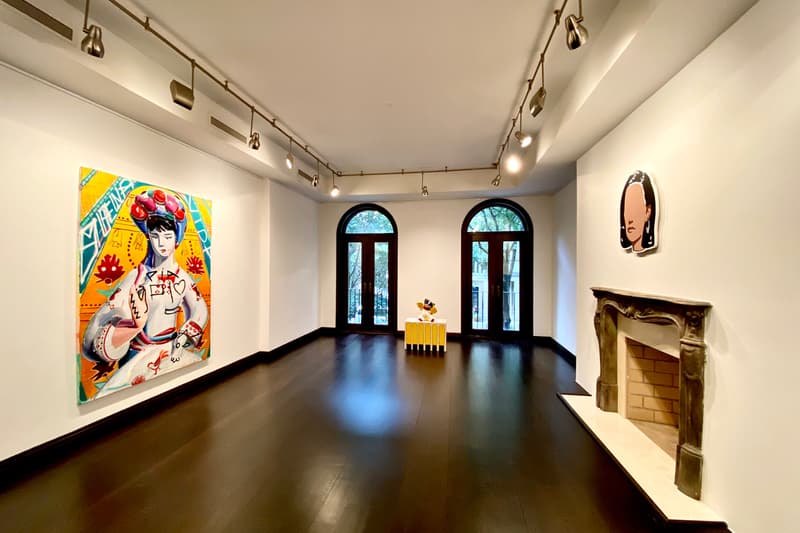 7 of 11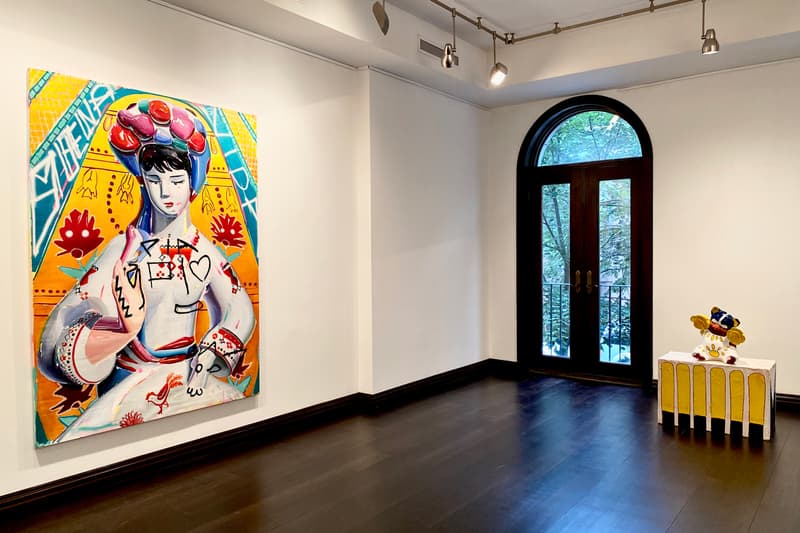 8 of 11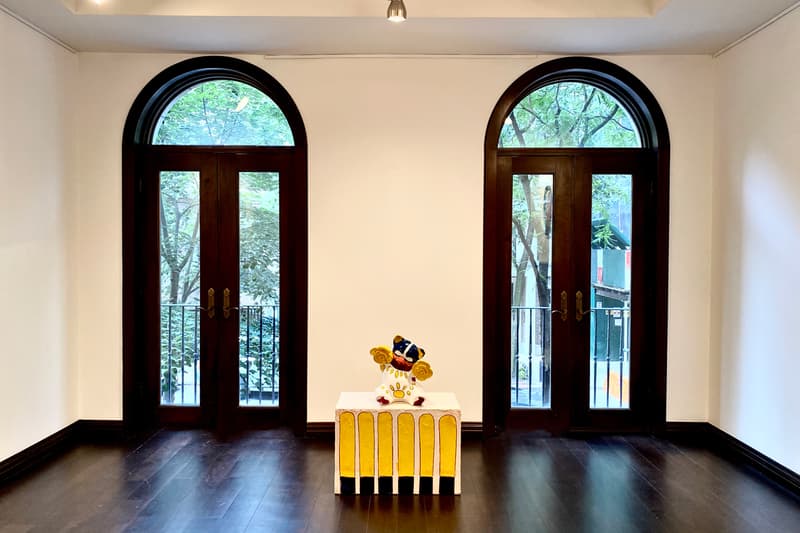 9 of 11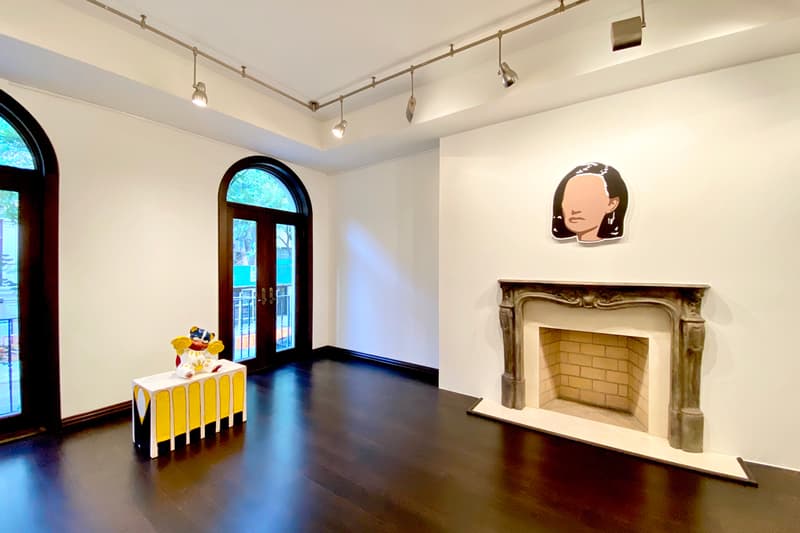 10 of 11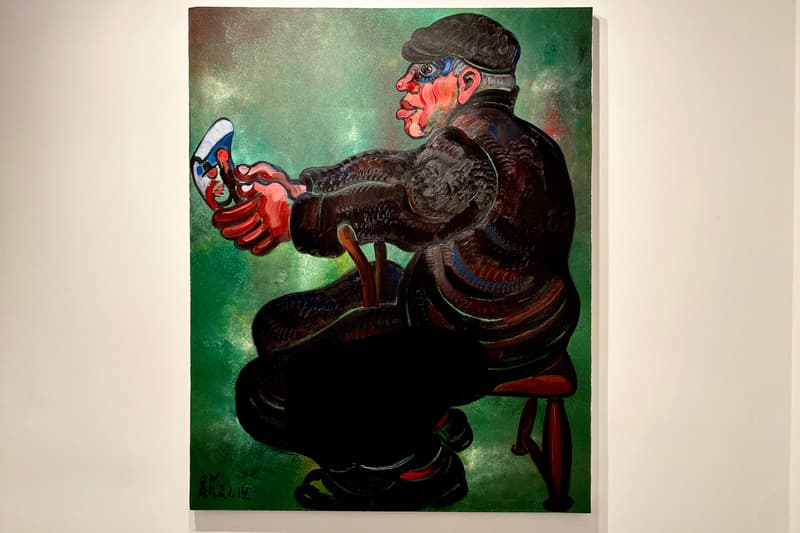 11 of 11
New York City's Padre Gallery is currently hosting a group exhibition called "Dream Makers." The presentation features a number of vivid figurative works by six international artists including Zurab Tsereteli. Adriana Oliver, Edgar Plans, Ana Barriga, Baldur Helgason, and Jeff McCreight akaRu8icon.
"In times when not only dreams get brutally shattered by the harsh reality around us, but the most common, everyday norms are completely out of the picture, the world seems to be needing dreamers more than ever before. With this in mind," as per a statement by the gallery. "Whether creating their own, unique universes, reinventing the existing imagery, or using the reality as an endless source of inspiration from which new perspectives are built, the Dream Makers certainly have the ability to lift us above the everyday gloom and point towards brighter and pleasing sights."
While varied in style and composition, the works display whimsical motifs to help lift uneasy spirits amid the ongoing health crisis in the world. A quirky painting by Edgar Plans is displayed in the gallery. Based in Spain's Gijón city, Plans creates playful imagery across his paintings such as doodle-like visuals to channel the innocence and optimism of children. Another work on display is one by Madrid-based artist Ana Barriga who uses existing objects in her practice that she finds in ceramic flea markets. She harnesses expressive, painterly techniques to transform these found objects into highly-imaginative pieces.
View select works in the slideshow above and then head to Padre Gallery's website to learn more. "Dream Makers" is on view, by appointment only, through September 5.
Elsewhere in art, a Sotheby's sales report suggests that the lockdown isn't affecting the world's richest art dealers in making costly purchase through online auctions.
Padre Gallery
60 E 80th St.
New York, NY 10075