Join NERV on Tokyo-3 With Evangelion's Official Emergency Rations
Pre-packaged meals that can be cooked without fire or water.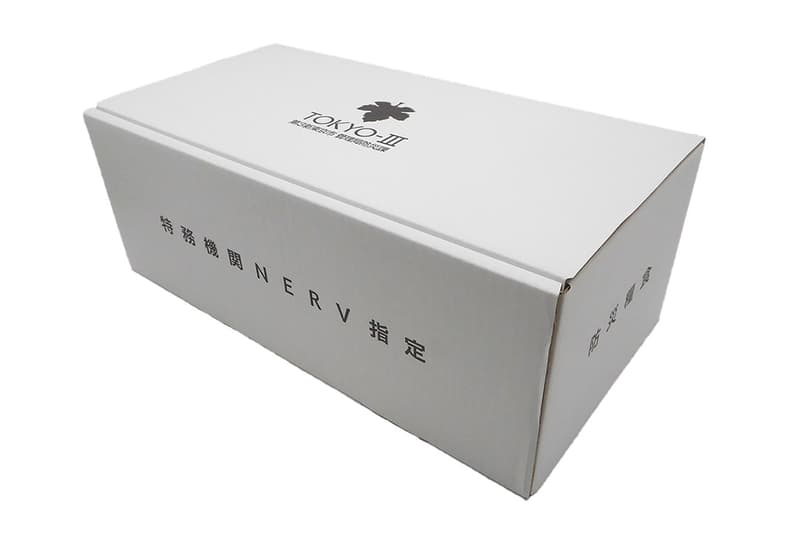 1 of 2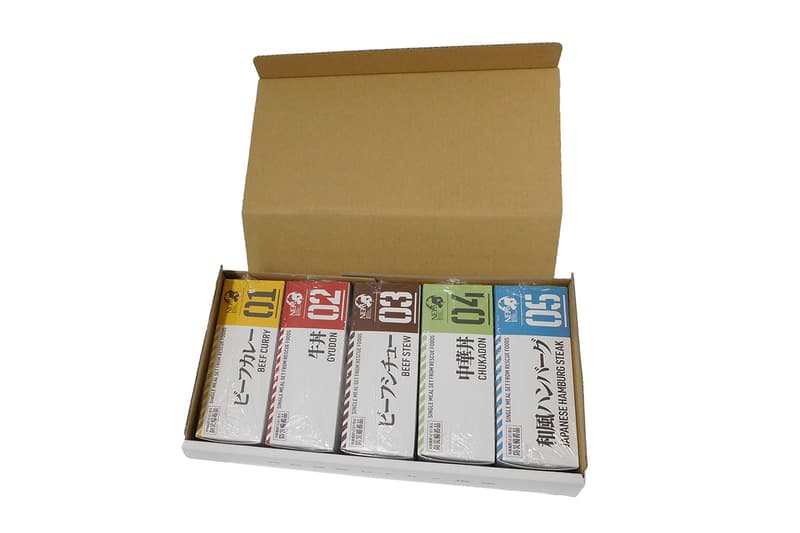 2 of 2
Sometimes it feels like the entire country of Japan has been preparing for the new Evangelion film — the immense buildup to its premiere has inspired collaborative clothing and guitars, enormous collectibles and plenty of commemorative backwards-looking merch that celebrates the franchise's influence. Now, Evangelion fans have another way to immerse themselves in the lore: NERV-approved emergency rations.
Evangelion's NERV team is at the core of the franchise, outfitted by main characters like Shinji, Rei, Asuka and Kaworu who pilot the giant EVA mechs to combat otherworldly Angels. These MRE (Meal, Ready-to-Eat) packs are the kind of food that would be distributed to the citizens of Tokyo-3 sheltering from the earth-shaking battles, complete with NERV branding. Like real MREs provided to Japanese military and disaster relief organizations, these meals can be prepared without fire or water.
1 of 5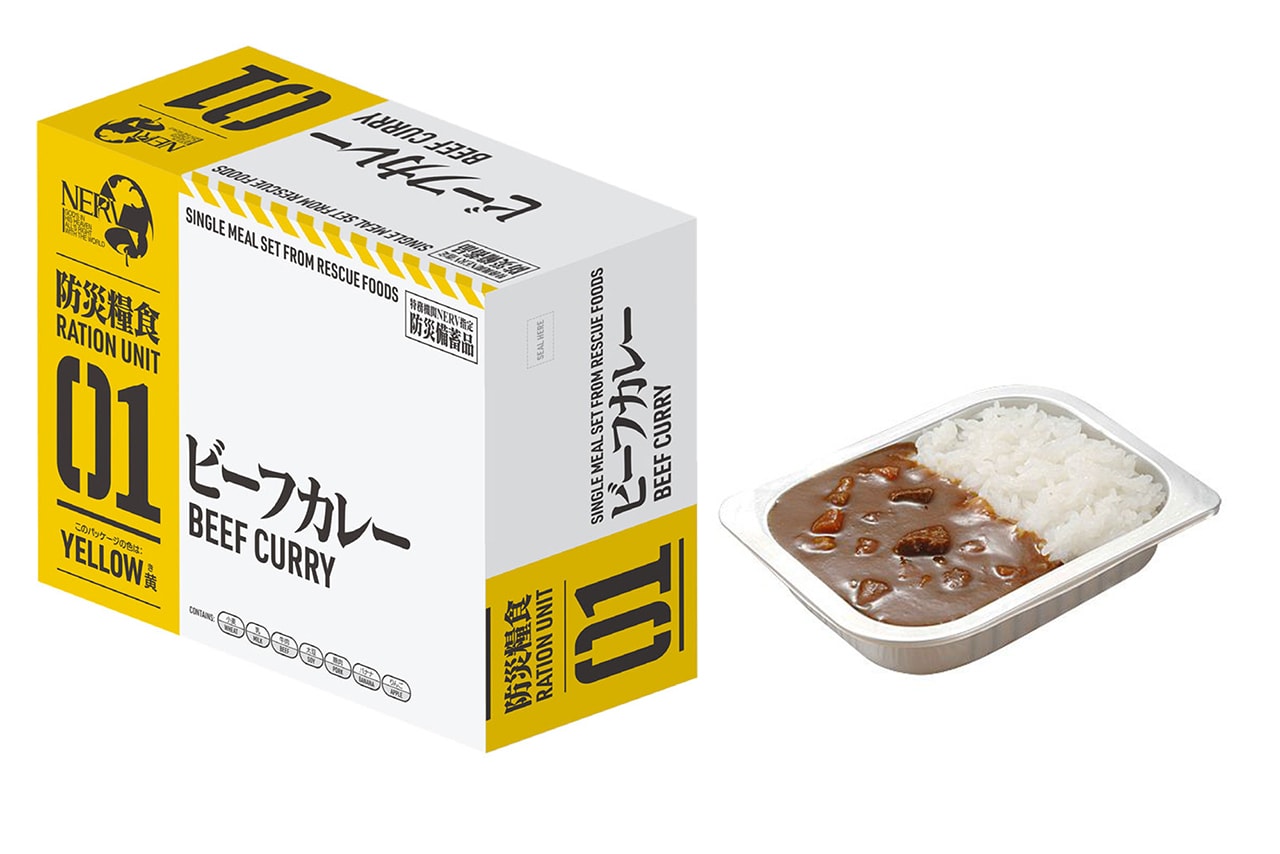 2 of 5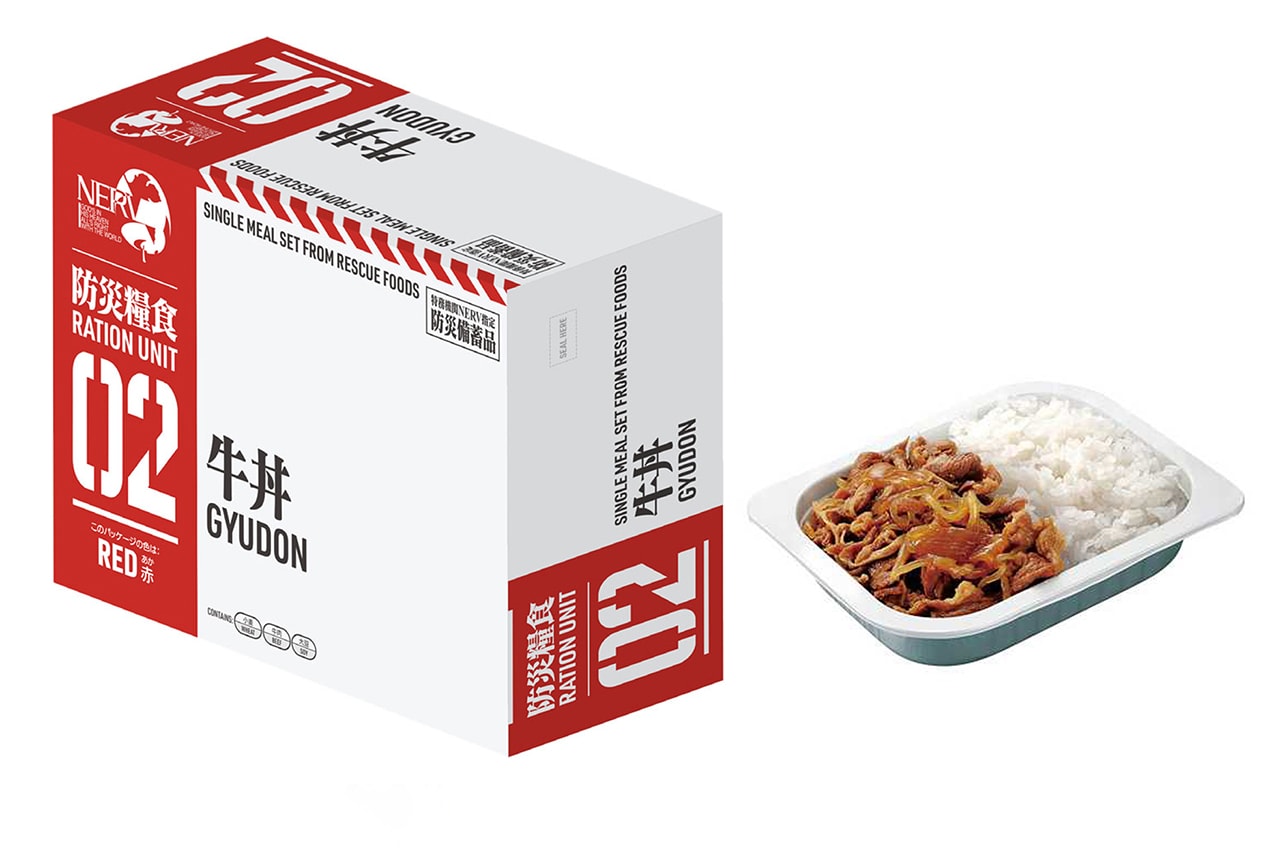 3 of 5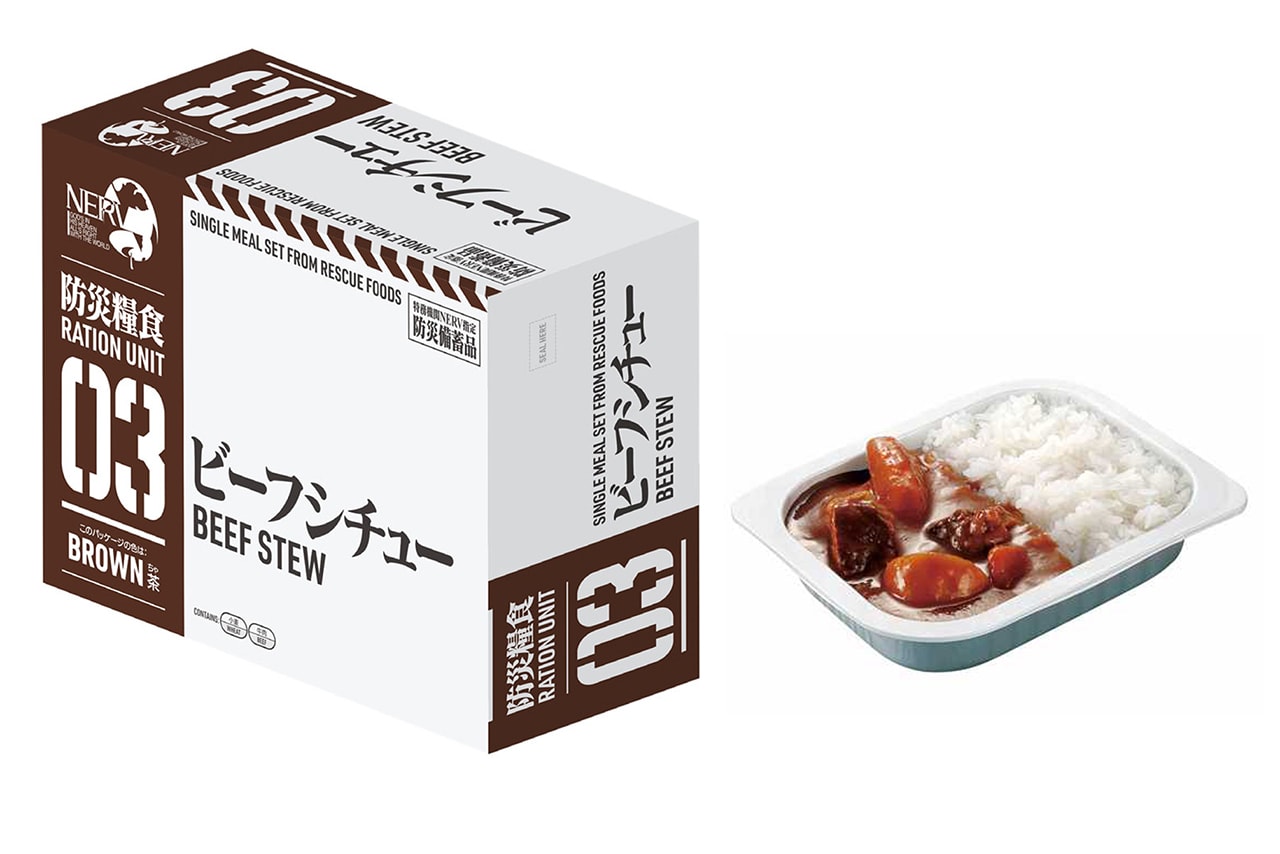 4 of 5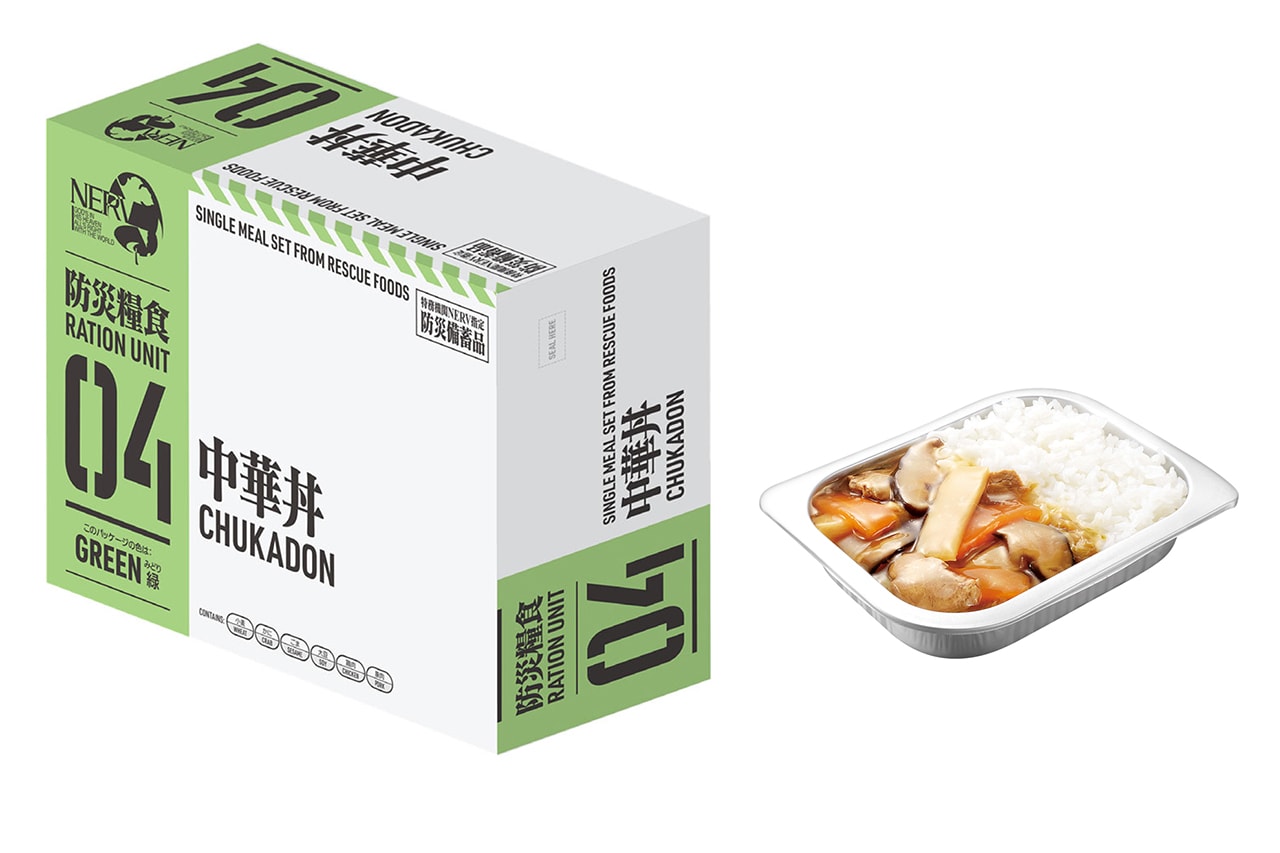 5 of 5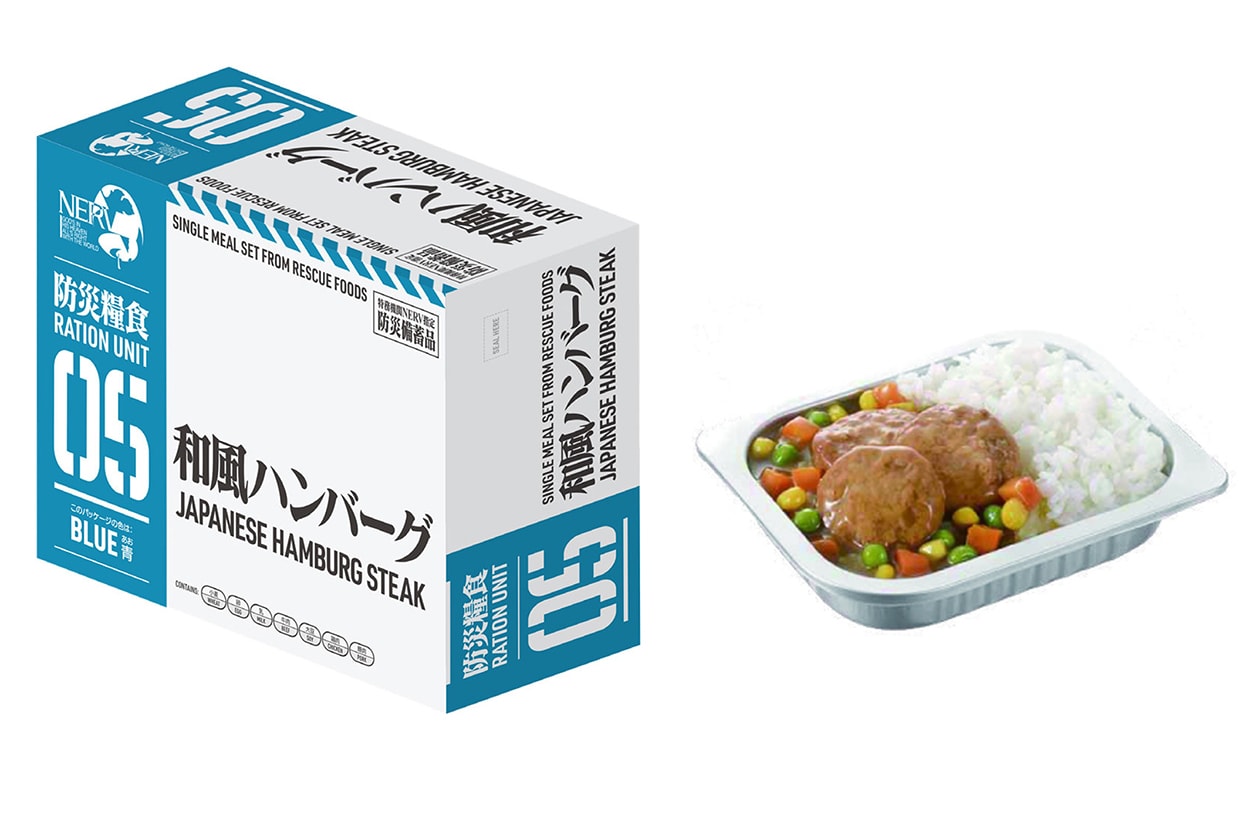 Inside a NERV-branded box are five neat packages containing beef stew, Japanese hamburger steak, chukadon (stir-fried veggies and meat), gyudon and beef curry. All of the food is intended to be filling and nutritious and is served alongside white rice for extra fiber. Some meals, like the hamburger steak, are also accompanied by vegetables.
Pick up your own NERV-Designated Emergency Supplies Assortment Set on Amiami's website for ¥7,560 JPY (approximately $72 USD).
Once you've filled up on curry or hamburger steak, you can pilot your EVA to Kyoto for Toei's new Evangelion-themed attraction.