Heron Preston Signs on as Brand Advisor to Esports Organization Gen.G
Preston will aid the company in developing new merch, among other things.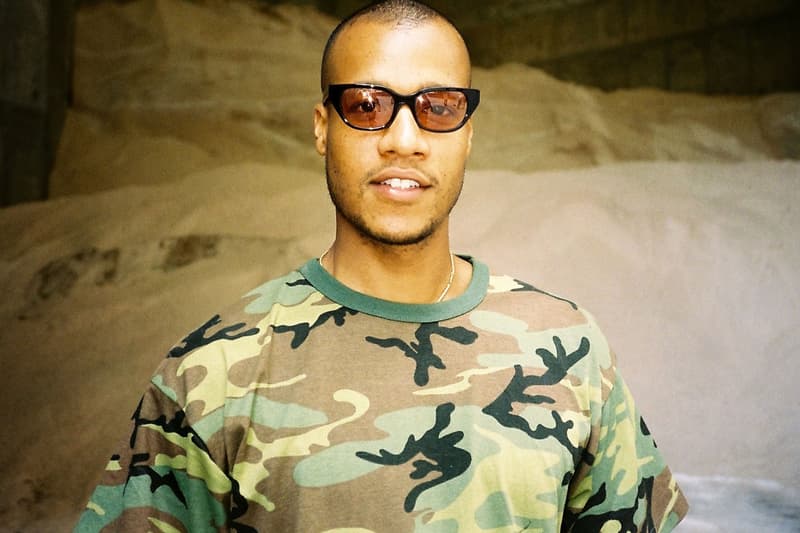 Heron Preston is involved with a wide variety of creative endeavors, ranging from his eponymous fashion line to various sustainable efforts to dog-wear. Now, Preston takes a step into the digital realm with his new role as executive brand advisor for Esports organization Gen.G.
Gen.G, which operates headquarters in Los Angeles, China and South Korea — where it was originally founded as KSV Esports — Preston will focus on specialized design, "broader creative council" and overseeing limited edition merch collections and accessories, specifically for Gen.G's League of Legends team.
"I'm really excited about this role with Gen.G," said Preston in a statement. "Having been built from digital communities that connect worldwide, Esports are the future of entertainment and a cultural hotspot where new ideas will emerge."
"The global gaming culture has grown so large that it is now pushing at the borders that separated it from fashion and music communities. Heron's history of pushing these boundaries makes him the ideal partner as we grow our brand," continued Gina Chung Lee, VP of Brand for Gen.G. "We're getting started on some exciting projects together; it's been refreshing to work with someone who is so hands-on and really wants to understand the players' stories to figure out the best way to represent our gaming community."
Although Preston is a lifelong gamer, his personal attraction to Esports wasn't the only factor that drew him to Gen.G. "Their inclusive, innovative, relevant and educationally-driven approach to gaming really resonates with what matters most to me," he explained. Gen.G has long emphasized diverse recruitment; it created the first all-women Fortnite team, Team Bumble, in August 2019, and even enlisted one of the world's foremost Fortnite players: 14-year-old Gen.G Moqii.
As Esports aficionados await Preston's first creations for Gen.G, Blankos: Block Party aims to become the Fortnite of Party MMOs.