Nike Elevates Its Cross-Training Footwear With the New Metcon 6
FlyEase iterations and Mat Frasier PEs have arrived as well.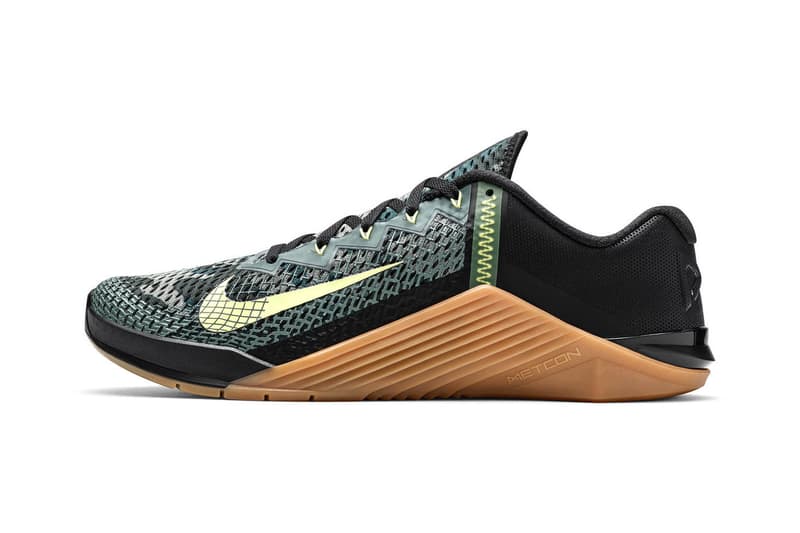 1 of 4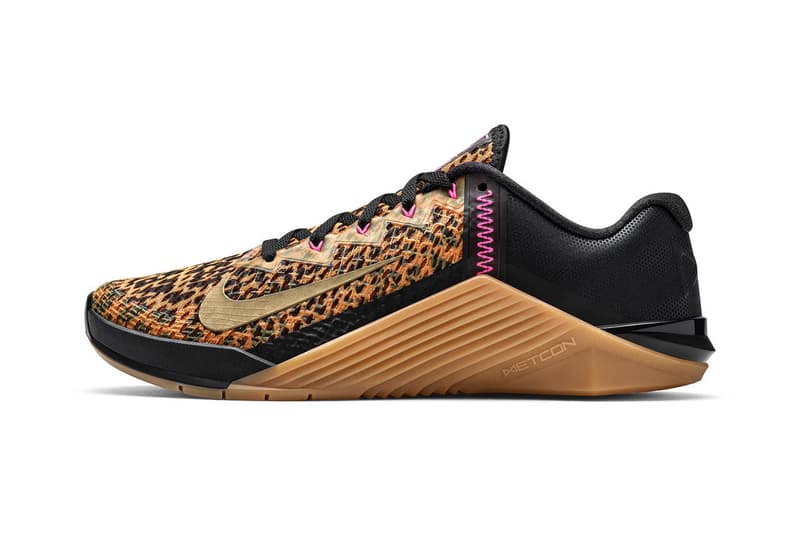 2 of 4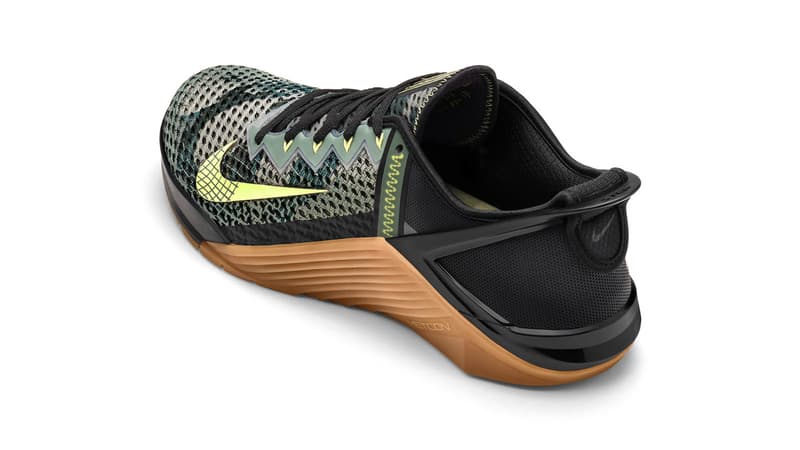 3 of 4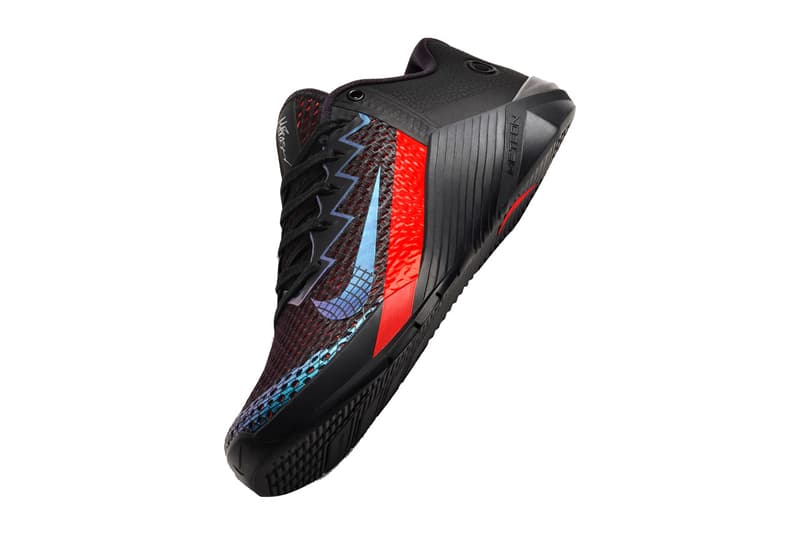 4 of 4
As the world of high-intensity training has grown and changed over the past decade, Nike's popular Metcon line has evolved with it — and its latest product is the Metcon 6, a shoe that aims to be functional, versatile and durable for the modern athlete.
The first difference fans of the line will notice is the Metcon 6's new breathable mesh upper. Where past iterations featured tightly woven materials, the Metcon 6 loosens its mesh for a cooler fit, but adds what's called a "haptic topcoat" for long-lasting abrasion resistance. Dual-density drop-in midsoles provide responsive cushioning and ensure the foot is flat for a full range of muscle motion, while wide heels, sturdy heel clips and raised rubber midsole overlays promise standout stability.
Apart from the new build, the Metcon 6 is also the first shoe in the Metcon line to offer a FlyEase iteration. The Metcon 6 FlyEase is identical to its standard brethren from toe to collar, but offers a TPU "tail gate" on the heel that folds down when stepped on and snaps back up when the wearer's foot is securely in the shoe. This guarantees easy entry and removal without the need to tie or untie laces. Men's pairs will debut in a camo, black and gum colorway while women's pairs are set to arrive in cheetah, black and gum.
There's also a special Mat Fraser PE edition of the Metcon 6, a "Matcon," if you will. The four-time "Fittest Man in the World," Frasier's black, red and iridescent PE nods to the "dark space" he uses to lock in before an event, his red-hot focus and the cool-headed nature he approaches competition with.
"It's incredible to see the progressions that Nike has made and to see how they're thinking," says Frasier when asked about FlyEase and the Metcon 6. "They're taking an idea that people take for granted — that a shoe should be applied in just one way — and they're proving otherwise."
Mat Fraiser's Nike Metcon 6 PE is available now on the Nike webstore. Men's "Camo" and women's "Cheetah" colorways will release on August 4 to members of the free Nike Plus loyalty program, then see an August 31 drop worldwide.
Moving from the gym to the courts, check out LeBron James's new Nike LeBron Soldier 14.