Kodak Stock Surges 1,500% After Shift to Pharmaceuticals Amidst COVID-19
As many point out suspicious trading activity ahead of upward trend.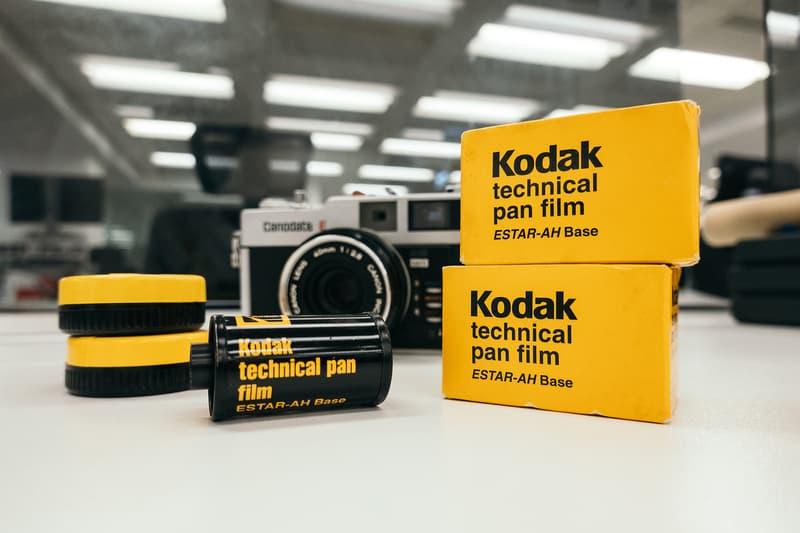 As we reach mid-week, Kodak's stock is incredibly up another 300 percent bringing its upward trend to 1,490 percent since the end of trading last week. The famed photography technology company has seen a major stock surge after pivoting its business to the production of generic drug ingredients.
The surge is partly due to U.S. President Donald Trump mentioning the company by name earlier this week after the government funded Kodak with a $765 million USD loan under the Defense Production Act. For those unaware, under the leadership of chairman Jim Continenza, Kodak began producing personal protective equipment (PPE) once the Coronavirus pandemic hit which lead to its move into pharmaceuticals.
"[W]hen the pandemic hit — we — what can we do? We started making hand sanitizer," Continenza said on Fox Business. "We started making face shields, and then we started doing printed circuit board for ventilators, and that kind of got us within the context of how can we help with this pandemic.
"And we were working another partner who was working on this with the government and we were just there making them for this particular partner; and that kind of got the introduction. Meanwhile, the government was looking at who can make these inside of Dr. Navarro's group and Kodak was on their list. So the two things kind of met and married."
It is also interesting to note that many point out suspicious trading activity ahead of the upward trend seen by Kodak.
As chairman Jim Continenza bought 46,737 shares of Kodak stock on June 23 at an average price of $2.22 USD, the $103,575 USD investment is now worth more than $1.5 million USD.
This is potentially a major scandal

Kodak stock is up EXPONENTIALLY since TUESDAY, when Trump announced that it was providing $750 million loan to help the company get into generic drugs

But there was a massive increase in trading volume on MONDAY https://t.co/wtfczuwNXO

— Judd Legum (@JuddLegum) July 29, 2020
I wish I randomly decided to buy a shit ton of Kodak at this exact time. #Suits https://t.co/fAdPqoGWtp

— Dave Portnoy (@stoolpresidente) July 29, 2020
In case you missed it, Elon Musk recently said "Teslas are not affordable," revealing plans for a cheaper hatchback model.