Honey Dijon Discusses Growing up as a Black Non-Binary Artist in New Podcast
She also discusses BLM and her role as a creative.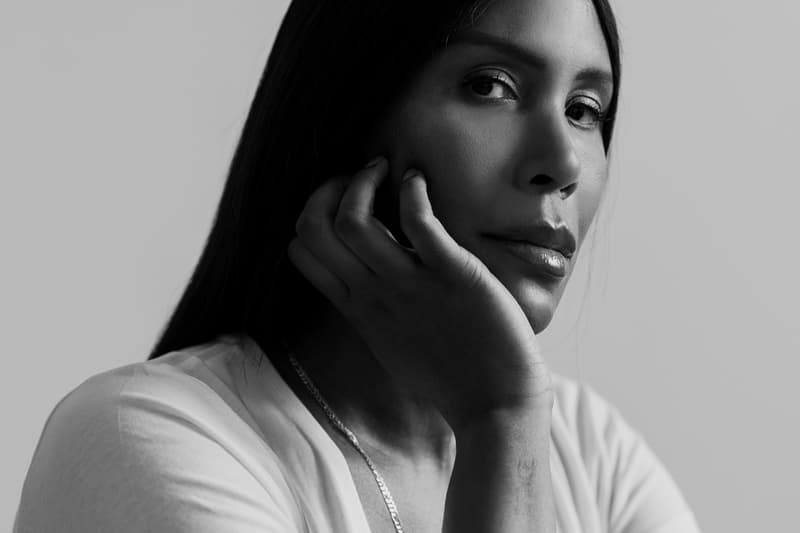 In the latest episode of the Electronic Beats podcast, renowned DJ and fashion designer Honey Dijon discusses her childhood, the Black Lives Matter movement and what it means to be different in the creative industry.
Dropping today, the new episode of the German-based podcast delves into the life of Dijon, to find out more about the woman behind the music. Opening up about being a non-binary black artist growing up in the heart of Chicago, Dijon reveals the troubles she had to endure, how her parents helped shape who she is today and why you shouldn't be effected by what others think.
"At high-school I was never worried about who did and didn't like me," she tells Electronic Beats. "I was invisible for so many years so I've learned not to have my values placed in other people's opinions of me. I think it's really dangerous to live your life by other's perceptions, when they often don't even know who they are."
She also discusses what it means to be different in her role as a self-described creative, why it's important to be an alternative in the industry and how the Black Lives Matter movement needs to remain in conversation.
Alongside her work as a globally-renowned DJ, she also delves in her work in the world of fashion that's seen her team up with the likes of Comme Des Garçons and launch her own fashion line Honey Fucking Dijon.
The latest episode of Electronic Beats is available now on Spotify and you can listen below.
In other news, Nike, Jordan Brand and Converse have announced their BLM donation partners.