Lamborghini's Essenza SCV12 Boasts 818 Horsepower
Thanks to a 6.3-liter V12.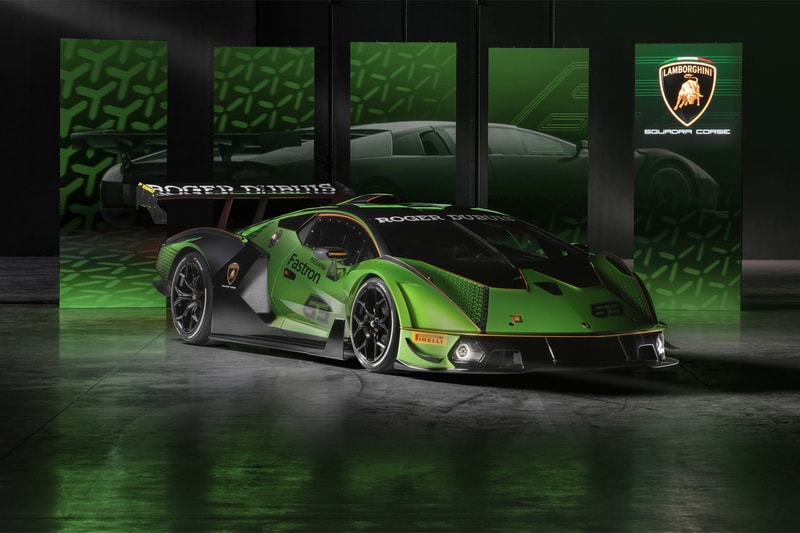 1 of 6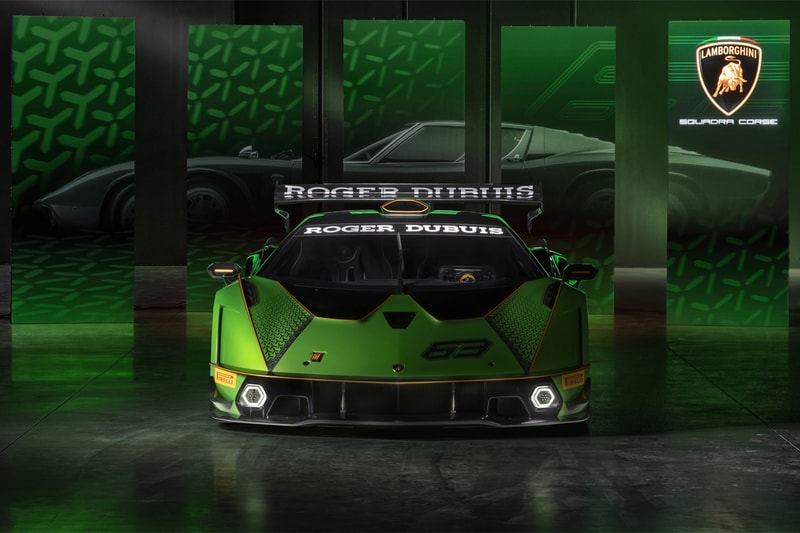 2 of 6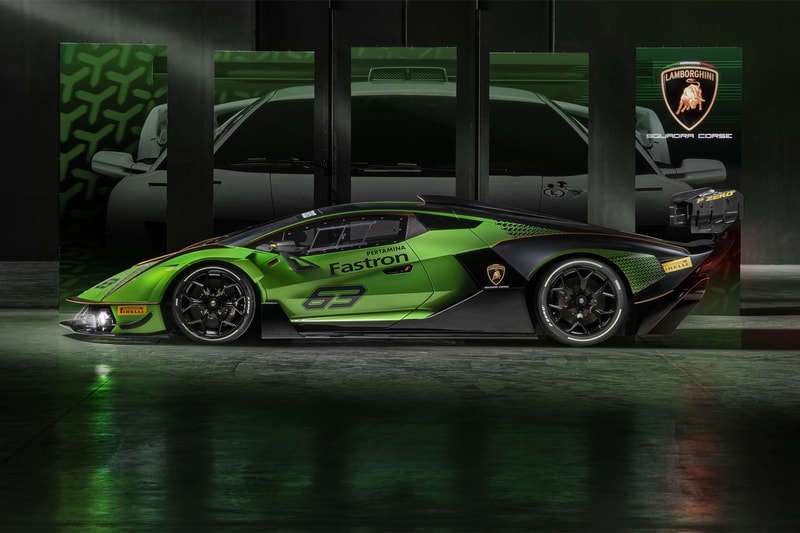 3 of 6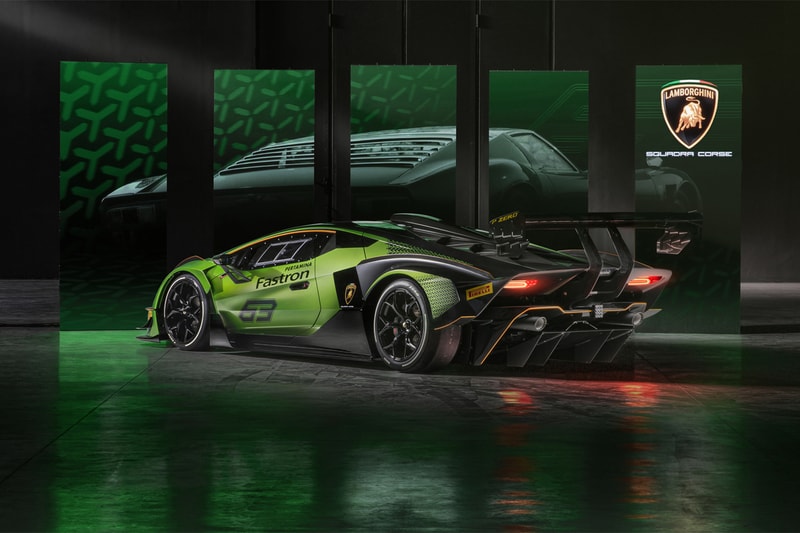 4 of 6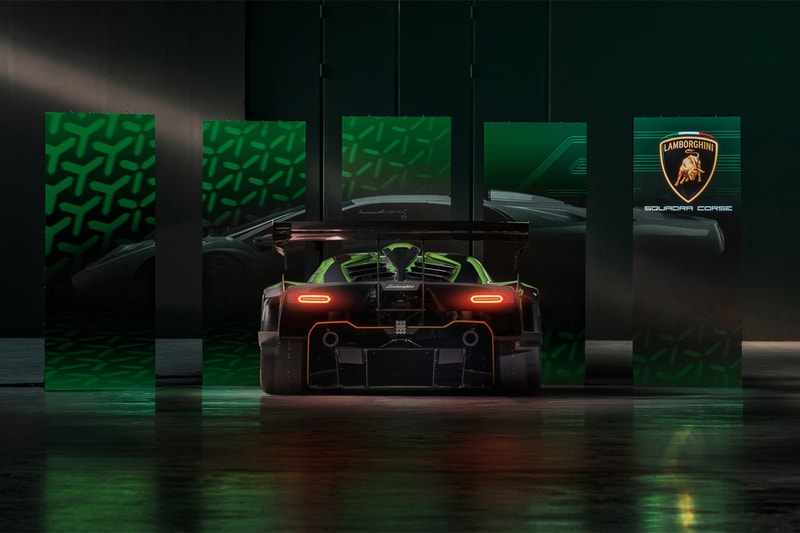 5 of 6
6 of 6
Lamborghini has now built its most powerful engine ever, installing it on a track-exclusive Essenza SCV12 which can push out a whopping 818 horsepower.
The feat is achieved thanks to a new 6.3-liter V12 engine, designed for a car that was never intended for the road. Because of this, Lamborghini will store them in a special garage for you in its headquarters in Italy, with a secure webcam feed allowing you to admire your car whenever you wish. The automaker's racing department — Squadra Corse — will handle everything from transportation to tracks and teaching you how to drive the car. There'll even be five track events every year during the first three years of release for those who purchased the SCV12, one of which is completely for free. Of course, it's a limited edition, so only 40 will be made.
"This car is like a special passport to the most exclusive world of Lamborghini," said Lamborghini's chief engineer Maurizio Reggiani.
There's no official pricing information for the Essenza SCV12, but other limited edition Lamborghinis are priced at roughly the $2 million USD range.'
Elsewhere in the automotive industry, Bugatti and The Little Car Company have joined forces to re-create a Type 35 "Baby."