PlayStation 5 "Activities" Leak Suggests Instant Gameplay from Console Menu
In line with a patent from Sony published in March.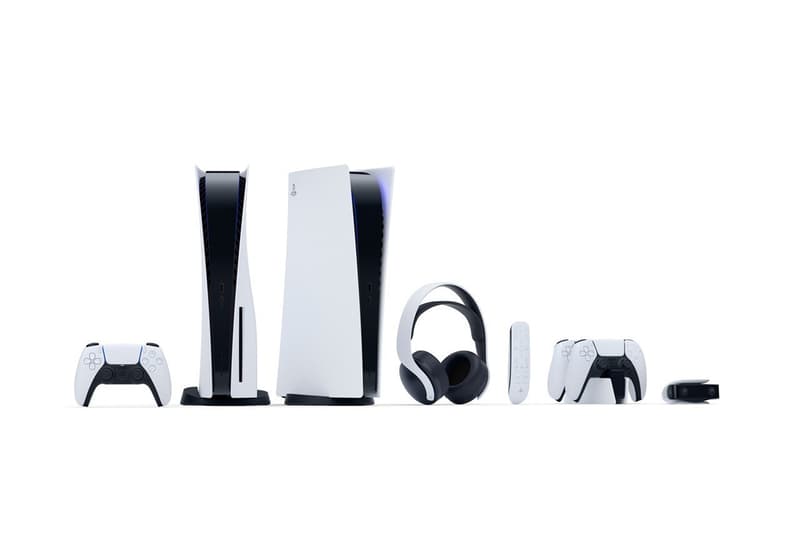 A new leak for a previously unannounced feature on the PlayStation 5 suggests that players will be able to launch various parts of a game directly from the console's menu screen, without first needing to boot up the game itself.
The leak was first reported by VGC, which noticed an "Activities" feature during a preview of the upcoming racing game WRC 9 on Gamesreactor. According to the report, it allows for players to select certain aspects of the game they wish to access directly from the PlayStation 5's operating system menu screen, cutting load times significantly. The feature is consistent with a patent published by Sony earlier in March which can associate multiple templates with interactive activity.
The news also falls in line with what the PS5 operating system's lead system architect Mark Cerny said earlier last year to Wired. "Even though it will be fairly fast to boot games, we don't want the player to have to boot the game, see what's up, boot the game, see what's up," he said. "Multiplayer game servers will provide the console with the set of joinable activities in real time. Single-player games will provide information like what missions you could do and what rewards you might receive for completing them—and all of those choices will be visible in the UI. As a player you just jump right into whatever you like."
For more gaming news, check out these hilarious Ghost of Tsushima screenshots.