'Ghost of Tsushima' Is The Fastest-Selling New Title Ever on PS4
PlayStation is having a very good year.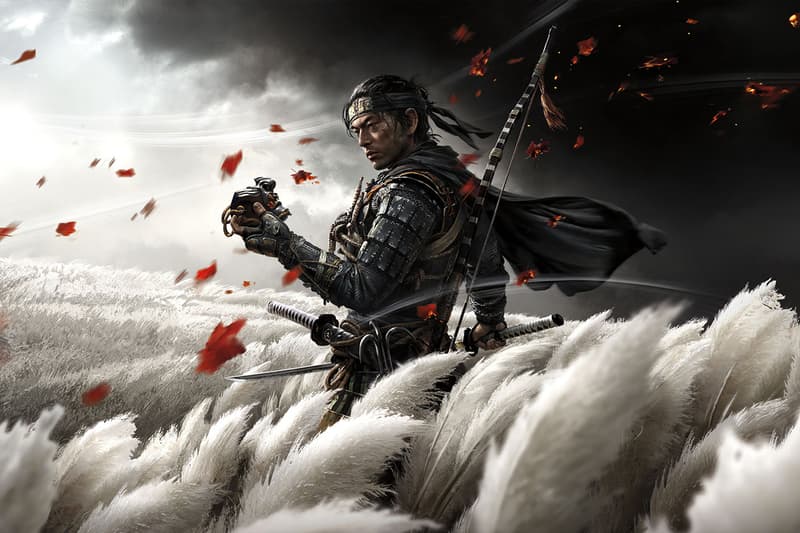 2020 may have been awful in every other way, but it's been a banner year for the PlayStation. Final Fantasy VII Remake, The Last of Us: Part 2 and Resident Evil 3 have been some of the most widely-discussed, critically acclaimed and commercially successful releases of the year so far, providing a fitting swan-song for the PlayStation 4 before the next-generation console drops later this year.
Now another title can be added to the list of certified blockbusters: Sucker Punch's Ghost of Tsushima, which is officially the fastest-selling new IP ever for the PlayStation 4.
Ghost of Tsushima is now PS4's fastest selling first-party original IP debut with more than 2.4 million units sold through globally in its first 3 days of sales.

Congratulations @SuckerPunchProd, and thank you to fans around the world for taking part in Jin's journey. pic.twitter.com/6aE4U7YZJH

— PlayStation (@PlayStation) July 24, 2020
The open-world samurai game sold over 2.4 million copies within the first three days of its launch, putting it ahead of the previous record for a new title, 2017's Horizon Zero Dawn. However, the figure isn't as high as the results that Sony has seen for sequels to established titles: The Last of Us: Part 2, for instance, sold over 4 million copies in the first three days of its launch.
Ghost of Tsushima takes place in feudal Japan, and follows the journey of a samurai seeking to save his homeland from an enemy invasion. It combines elements of open-world and hack-and-slash gaming, and received generally positive reviews from critics – though some criticised its formulaic plotting and slightly repetitive pace.
The PlayStation 5 is due for release in time for the Holiday season 2020, and has confirmed upcoming titles including new instalments in the Spider-Man and Horizon franchises. It has been reported, though, that the console will have the shortest life-cycle of any model.