'The Last of Us Part 2' Continues to Dominate Gaming Sales Charts (UPDATE)
Despite an initially hostile reaction from some fans.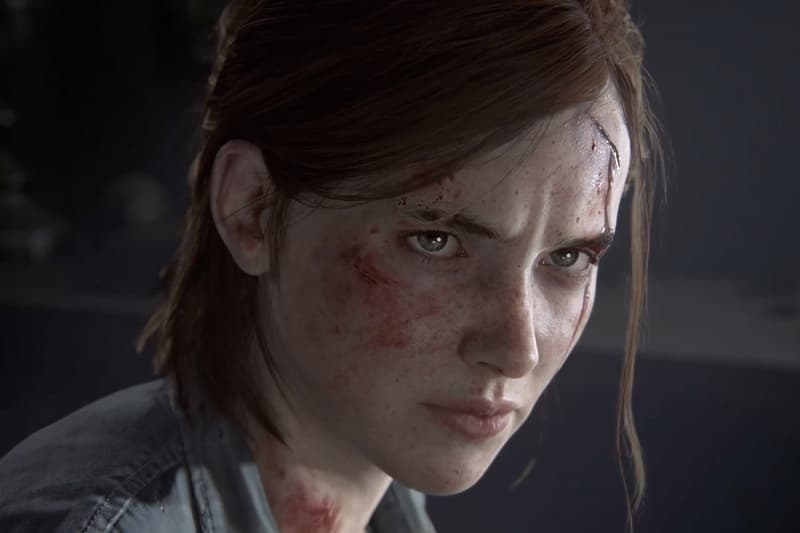 UPDATE (June 26, 2020):
Despite an initial backlash from some fans, Naughty Dog's The Last of Us Part 2 is on track to become the year's most successful gaming release, after topping sales charts around the world.
The title has gone straight to number one in Japan, where it has sold 179,000 copies – around three times as many as its predecessor, The Last of Us. In Germany, it has enjoyed the best gaming launch of 2020 so far, based on physical sales data alone, while in Russia it is the biggest launch in the PlayStation 4's history, outpacing even Grand Theft Auto V. As previously reported below, it's also become the fastest-selling PlayStation 4 game of all time in the United Kingdom.
After an initial online review bombing, caused in part by the inclusion of LGBT+ characters within the game's narrative, the title's MetaCritic aggregated score has risen to 4.6/10.
ORIGINAL STORY (June 22, 2020):
One of this year's most anticipated gaming titles, The Last of Us Part 2, was finally released last week. In its first weekend of sales, it has shot to the top of the U.K. gaming charts, becoming Sony's fastest-selling PlayStation 4 game of all time.
According to GameIndustry.biz, which ranks weekly U.K. gaming sales data, TLoU2  has narrowly beaten the previous record holder, 2016's Uncharted 4: A Thief's End, by a 1% margin. However, downloads are not included in this data, so it's possible that the game's launch was even bigger when digital sales are also accounted for.
It's also the most successful U.K. launch for a boxed game released this year across any platform, with sales higher than the previous highest-seller of 2020, Nintendo's Animal Crossing: New Horizons.
The Last of Us Part 2, the sequel to 2013's The Last of Us, is a third-person survival horror set in a post-apocalyptic version of the United States. It has received near-universal acclaim from critics, with many calling it one of the PlayStation 4's best ever titles.
Its reaction from fans has been more mixed: it was the subject of a review bombing upon its release, with many players complaining about the game's narrative choices and characters. At the time of writing, its score on the review aggregator Metacritic sits at 3.9/10.
In other gaming news, the latest instalment in the Crash Bandicoot franchise is set to be revealed later today.