박혜진 Park Hye Jin Shares Dynamic New EP 'How can I'
Created during the South Korean DJ's extensive travels.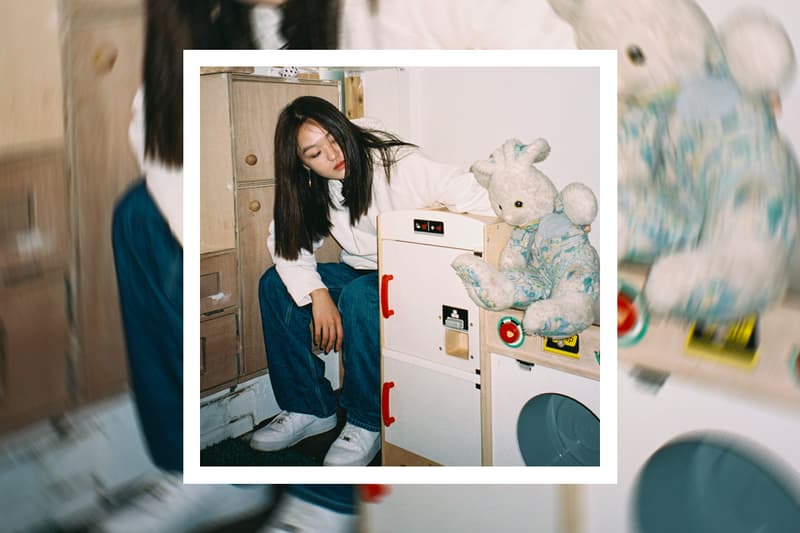 박혜진 Park Hye Jin has dropped off her newest EP, How can I.
Created in 2019, the South Korean DJ's latest release takes inspiration from her first travels across Europe, North America and Australia. As she played shows at legendary venues such as Berlin's Panorama Bar and Ibiza's DC-10, along with festival appearances for Primavera, Dour and 88rising's Head in the Clouds over a span of 18 months, there's no doubt that her musicality's seen a strong growth. Park pushes her own boundaries with a variety of sonic structures, from the dream-like pads and grainy, driving rhythms of "Like this" to the techno-infused style of "NO" and the relaxed yet emotional title track.
With the world in chaos, Park noted that the EP's release should be done as soon as possible. "[W]ho knows if I might die tomorrow, but at least if that happens, I'll die really happy," she said in a statement, adding, "Thank you for waiting. I appreciate you."
Stream 박혜진 Park Hye Jin's How can I on Spotify and Apple Music.
Elsewhere in music, take a listen to Arca's newest album KiCk i here.