SPOILER: Zack Snyder Decodes 'Justice League' Ending
The highly-anticipated 'Snyder Cut' is finally available to watch on HBO Max.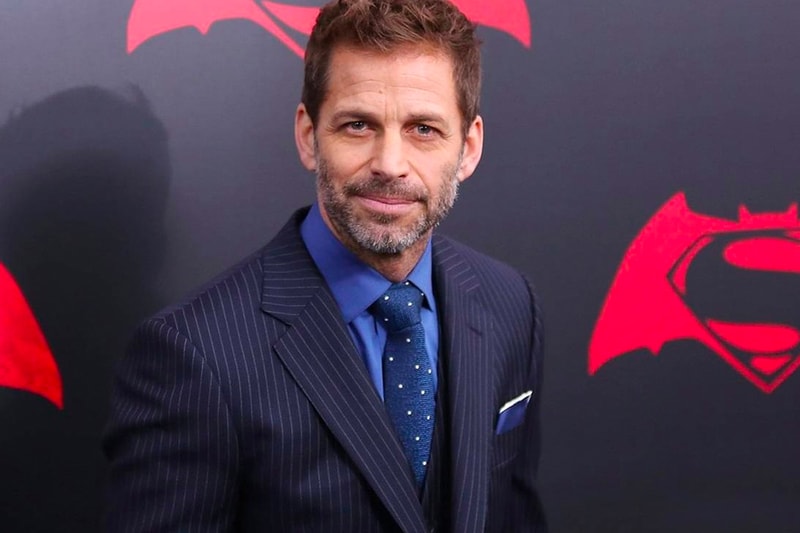 Zack Snyder has recently revealed additional details that might help audiences better understand the enigmatic ending to Justice League: The Snyder Cut. Those who have yet to watch the film have been warned of the spoilers ahead.
The ending of the film sees Hary Lennix appear as an alien observer, Martian Manhunter who descends upon Bruce Wayne as he awakens. Snyder shares with Vanity Fair that he originally wanted the ending to include the Green Lantern as the role of Martian Manhunter. He states, "We shot a version of this scene with Green Lantern, but the studio really fought me and said, 'We really don't want you to do Green Lantern. So I made a deal with them, and they let me do this [instead]." He alludes to wanting to use John Stewart as Green Lantern, regretting not pushing for him with the studio. However, Snyder also reveals that General Swanwick, who appeared in Batman v Superman and Man of Steel, was in fact revealed to be a disguise for the almighty figure from a different world, "The whole thing is that Swanwick, the whole time, has been Martian Manhunter."
Snyder also goes in-depth to explain an alternative plotline that sees Superman's son become the new Batman. Snyder said, "Lois is pregnant at the end of the movie." The scene is just a number of setups for what would have been the second and thrid films in a potential Justice League trilogy in a different timeline. He alludes that Warner Bros. initially wanted to cut this scene from the film in 2017, but was able to keep it in. Snyder revealed that his original idea would have been set 20 years into the future, also known as the ending of Justice League 3, showcasing Superman and Lois's son, Bruce Kent as the new Batman. Like his dad, Bruce would not have any powers.
Snyder confirms, "It was going to be Lois and Superman's son. He doesn't have any powers, and then he was going to end up being the new Batman… Twenty years later, on the anniversary of [Batman's] death, they take young Bruce Kent down to the Batcave and they say, 'Your Uncle Bruce would've been proud if you did this."
The official four-hour cut of Justice League: The Snyder Cut is now available on HBO Max.
In case you missed it, The British Royal family is considering hiring a "diversity chief."