More Than 700 PlayStation 2 Prototype Games and Unreleased Demos Have Been Rescued
Thanks to the game preservation group The Hidden Palace.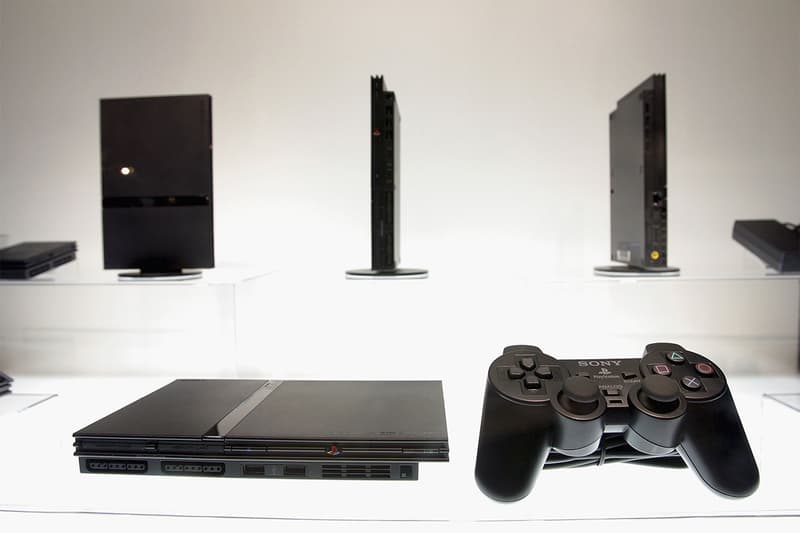 After digging through archives for almost a year, a video game preservation group has now rescued and released more than 700 previously unreleased prototype games and demos for the PlayStation 2.
Falling under what The Hidden Palace calls "Project Deluge," the more than 700 titles were showcased across a six-hour Twitch stream, which you can watch over on the group's channel. The entire inventory of games amounted to over 850GB of data and focuses specifically on unreleased prototypes and demos as well as unreleased revisions of various games. Some of the titles were presented at past E3s and other conventions but never made it to a full launch. Big names in the library include Crash Bandicoot: The Wrath of Cortex, Shadow of the Colossus, God Hand, Dino Stalker, Final Fantasy X-2, Dragon's Lair 3D, and Legacy of Kain: Soul Reaver 2.
For those interested in checking the huge treasure trove of retro games out, you can head over to The Hidden Palace's website.
Introducing – Project Deluge, one of our biggest endeavors yet. Presented to you – over 700 PlayStation 2 prototypes have been archived for your enjoyment. This part is only the beginning, so stay tuned for more! https://t.co/D8doin5GZK Enjoy and have fun! pic.twitter.com/cxQs1vm2QF

— The Hidden Palace (@HiddenPalaceOrg) March 21, 2021
Elsewhere in gaming, an Age of Empires IV fan preview is coming early next month.