EPOS Audio's GTW 270 Low-Latency Earbuds Are for On-the-Go Mobile Gamers
Connect using Bluetooth or aptX Low Latency.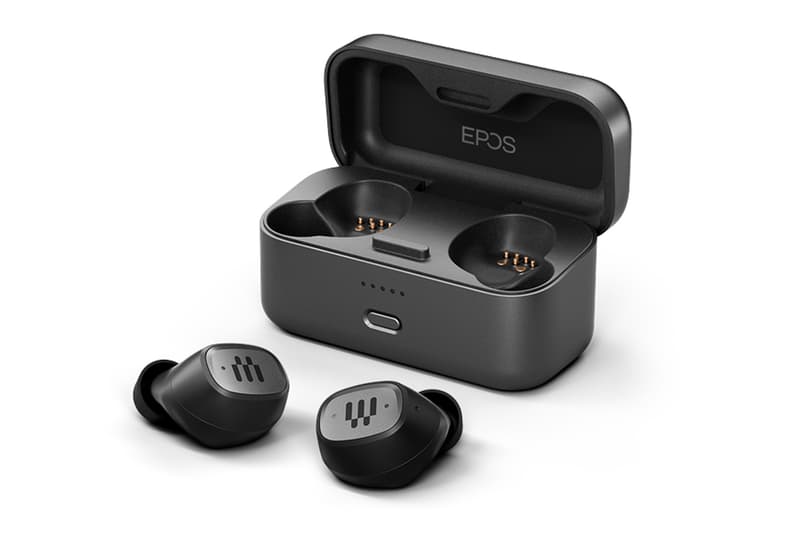 1 of 4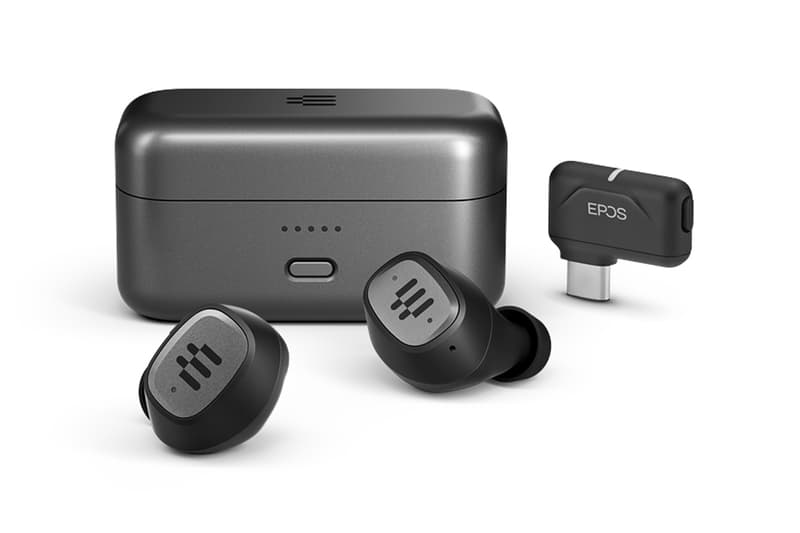 2 of 4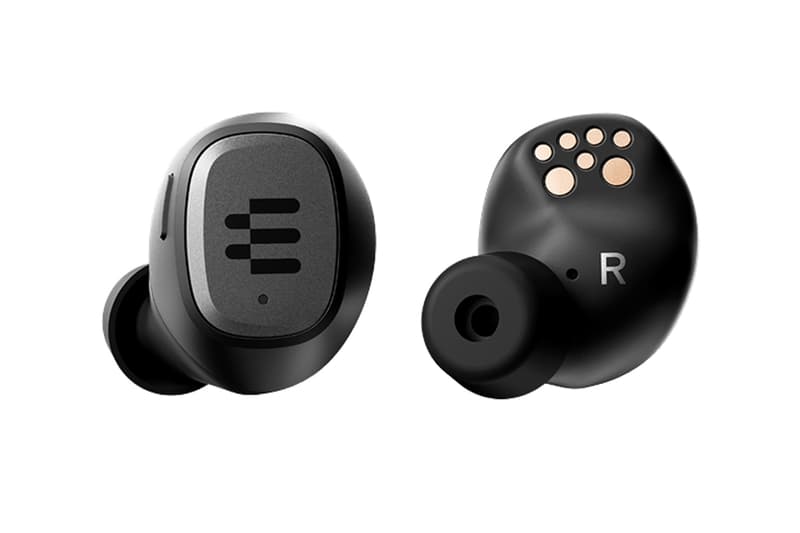 3 of 4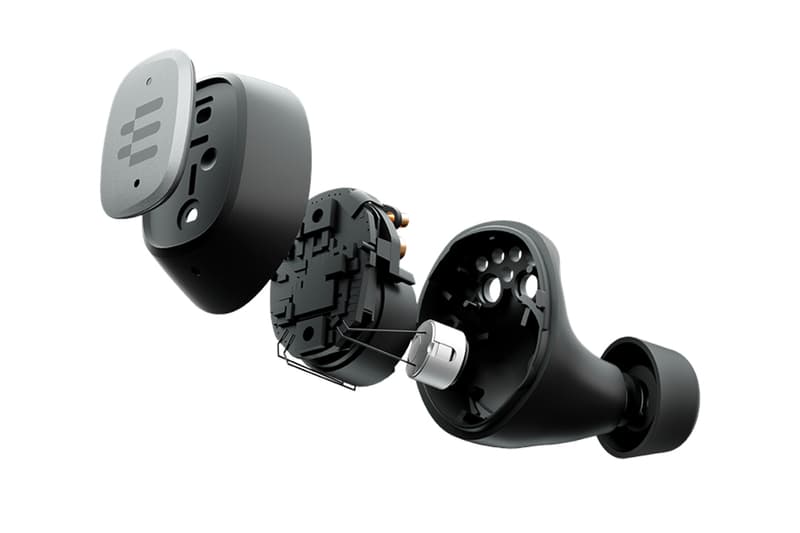 4 of 4
EPOS Audio has just released its high-end take on gaming audio in the form of the GTW 270 low-latency wireless earbuds. Born with the ending of a joint venture between Demant A/S and Sennheiser electronic GmbH & Co., EPOS maintains the vision of creating high-end gaming audio with the knowhow it gained in the mid-2000s when first creating the Sennheiser PC350 gaming headset.
The GTW 270 earbuds feature hybrid wireless connectivity with Bluetooth or aptX Low Latency with its supplied USB-C dongle. Offering up to 20 hours of listening with a five-hour charge in the earbuds and another 15 with its aluminum charging case, the GTW 270 is IPX 5 rated and has dual-channel transmission – speaker and microphone.
Gamers will also appreciate the versatility as the GTW 270 was made to connect to a number of gaming devices like Android phones, iPhones, PC, PlayStation, and the Nintendo Switch. Those interested in picking up a pair for on-the-go gaming can find them now over at EPOS for approximately $199 USD.
In other tech news, Acer has reportedly fallen victim to $50 million USD ransomware attack due to previous Microsoft server flaws.