Lana Del Rey to Address Criticisms of Cultural Appropriation in Upcoming Album 'Rock Candy Sweet'
Announced just days after the release of her latest album 'Chemtrails Over the Country Club.'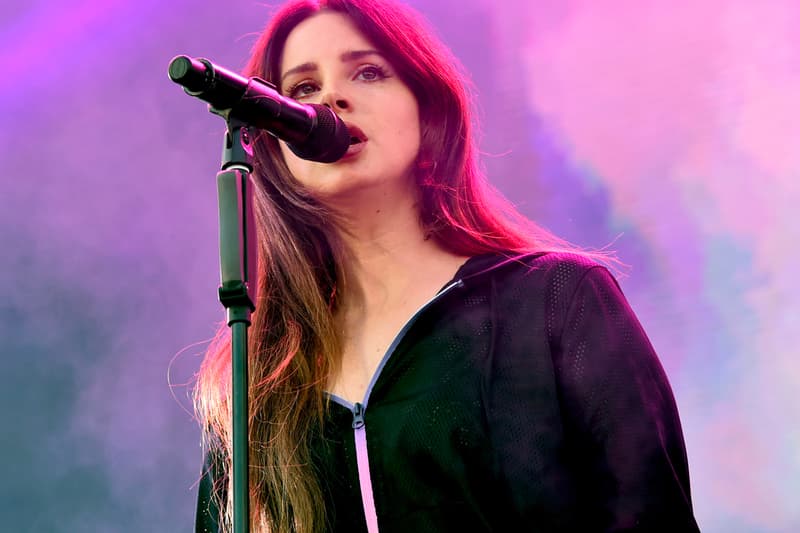 Just days after the release of her latest album Chemtrails Over the Country Club, Lana Del Rey confirmed that she will be releasing her followup project Rock Candy Sweet on June 1.
The singer took to Instagram Stories to make the announcement, sharing a screenshot of a Harper's Bazaar article entitled Lana Del Rey Can't Qualify Her Way Out Of Being Held Accountable and revealing that the album will address several criticisms that have been directed at her. "Just want to say thank you again for the kind articles like this one and for reminding me that my career was built on cultural appropriation and glamorizing domestic abuse," she wrote, adding, "I will continue to challenge those thoughts on my next record June 1 titled Rock Candy Sweet."
Del Rey's seventh studio album Chemtrails Over the Country Club dropped on March 19 and is the followup to her GRAMMY-winning record, Norman Fucking Rockwell!. The 11-track album clocks in at 45 minutes and is produced by frequent collaborator Jack Antonoff and the artist herself, and features appearances from Zella Day and Weyes Blood on Del Rey's cover of Joni Mitchell's "For Free."
View this post on Instagram
Elsewhere in music, The Weeknd re-released House of Balloons with the original samples on streaming services.