Coinbase Hit With $6.5 Million USD Fine Over Allegedly Misleading Customers on Trade Volumes
The activity took place between 2015 and 2018.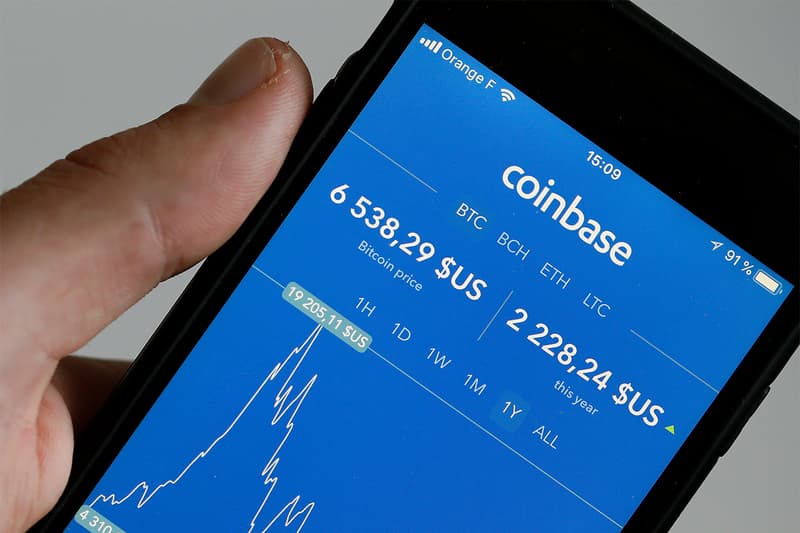 Coinbase is now being penalized by the Commodity Futures Trading Commission for its early trading practices, leading to a $6.5 million USD fine against the platform.
According to new reports, the cryptocurrency exchange allegedly misled its users between 2015 and 2018, where its Coinbase Pro exchange ran two separate programs which traded Bitcoin and Litecoin with each other, making the trade volume appear higher than what it was. The platform also failed to disclose the fact that it had more than one program or traded through numerous accounts, and has now been held liable by the CFTC for the abuse of a former employee, who exploited the two programs during August and September of 2016 over "wash trades."
Most importantly, however, the Commission did not directly accuse Coinbase of any wrongdoing, and suggested that the incident was not intentional but more a result of carelessness. Commissioner Dawn Stump also noted her concern that the penalty could imply that the CFTC had more power over crypto exchange regulation that it really did, and pointed out that the alleged misleading took place a few years ago, the employee responsible has since left the company, and Coinbase has not repeated its mistakes ever since.
In other tech-related news, Acer has fallen victim to a $50 million USD ransomware attack.