John Mayer's New Album Is Reportedly Finished
The followup to 'The Search For Everything' is almost here.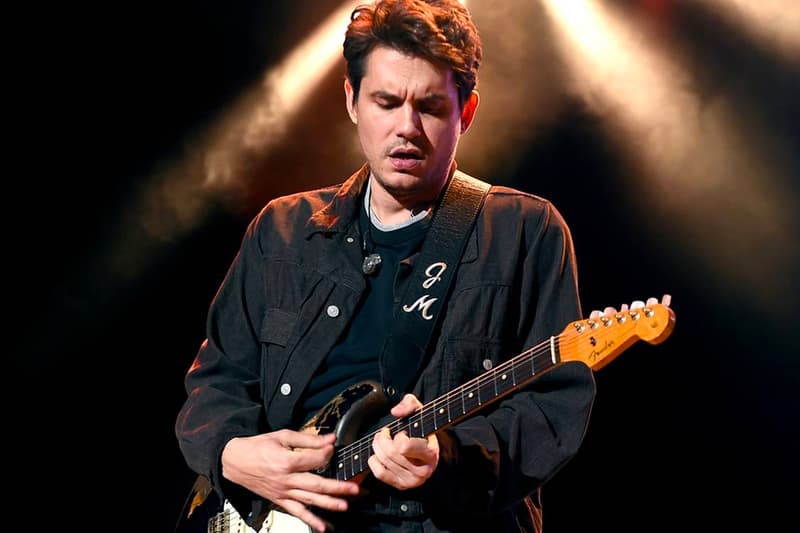 John Mayer has taken to TikTok to confirm that his highly-anticipated eighth studio album is indeed completed.
Mayer's last album, The Search For Everything came out in 2017 and included hits such as "Still Feel Like Your Man," "In The Blood" and "Love On The Weekend." In a recent TikTok post, which the artist later posted to his Instagram Story, he revealed that he has finished working on his new album by sharing a clip of the finished product with his close circle.
In an accompanying text to the video, Mayer wrote, "My album is recorded, mixed and mastered. I've just been chilling and sharing it with friends for the past couple of months." He is also heard repeating the phrase, "I think I'm gonna drop a clip of the single," but has yet to do so. Although he has not released a studio album in four years, he has released tracks including platinum-selling "New Light" in 2018 and a Khalid collab, "Outta My Head," in 2019.
Just recently, Mayer performed at the 63rd annual Grammy Awards, sharing the stage with Marne Morris to perform Morris' 2019 hit single "The Bones," which was nominated for Best Country Song.
It still remains to be seen whether or not John Mayer will release his new album this year.
In case you missed it, Justin Bieber's Justice is projected to debut at No. 1 on Billboard 200.