Stevie Nicks Reportedly Prohibited Use of "Dreams" in Doggface208's Viral Video NFT
The NFT's opening bid remains at $500,000 USD, however.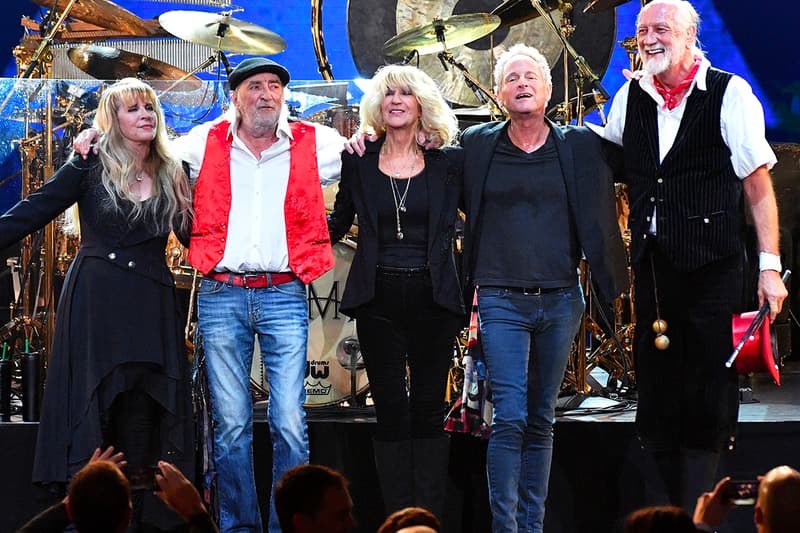 Stevie Nicks was supposedly the reason behind the lack of audio in the NFT of Nathan "Doggface208" Apodaca's viral "Dreams" TikTok video.
According to reports, a representative for Apodaca revealed that his team reached out to Warner Music Group to use the Fleetwood Mac track. They allegedly offered Nicks, the sole songwriter of "Dreams," 50 percent of the sale but she declined. The rep further stated that Doggface208 "feels slighted" by the artist because she did not acknowledge him after the video went viral, although Nicks did join the TikTok challenge with her own version of the video — complete with roller skates, a bottle of Ocean Breeze and her singing along as "Dreams" plays on vinyl in the background.
The sale was initially set for March 19 but has been pushed back to March 27. The original opening bid for $500,000 USD, however, will remain. Apodaca is looking to use the money to buy a home for his parents and donate to a new event center in his hometown in Idaho Falls.
The video went viral in October 2020 and pushed both the single and Fleetwood Mac's Rumors albums to new heights. "Dreams" returned to the Billboard Hot 100 for the first time since its release in 1977 and peaked at No. 21, marking the band's first Top 40 appearance since May 1990. Meanwhile, Rumors broke into the Billboard 200's top 10 for the first time in 42 years as it took the No. 7 spot.
Elsewhere in music, Thom Yorke remixed Radiohead's "Creep" for the UNDERCOVER FW21 runway show.