The Carlyle Group Acquires Majority Stake in END.
The ex-Supreme investor plans both international and domestic growth for the retailer.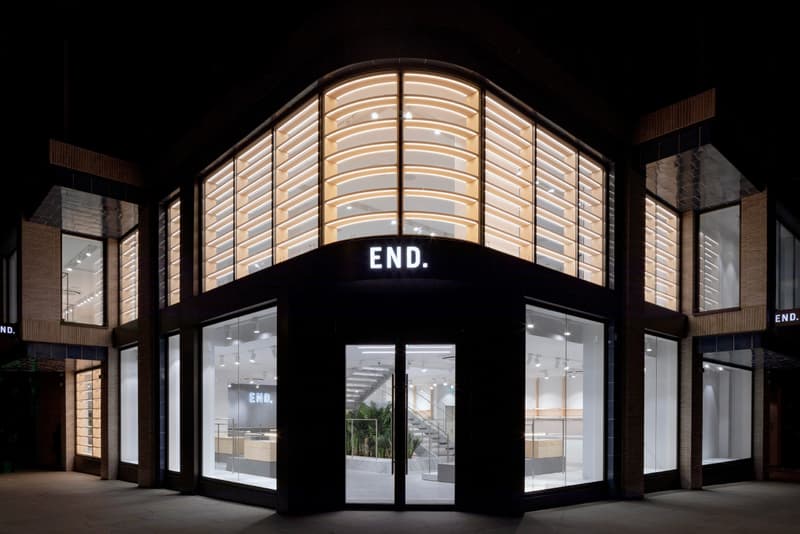 UK-based retailer END. has announced that The Carlyle Group has acquired a majority stake in the business. The Carlyle Group is best known for taking a stake in Supreme back in 2017. That deal was rumored to value the New York-based label at $1 billion USD, and Carlyle maintained its stake until VF Corporation took full control late last year.
The Carlyle Group's acquisition of END. will see co-founders Christiaan Ashworth and John Parker maintain a significant minority stake and continue as co-CEOs. Index Ventures, a current investor in the retailer, will fully exit on April 1. The Carlyle Group plans for END. to expand both within the domestic UK market and internationally.
Announcing the deal in a statement, Ashworth and Parker said, "We are thrilled to welcome Carlyle as our new partner. Their experience and strong track record in Luxury and Streetwear will be invaluable to us in supporting END.'s long-term and sustainable growth strategy. Carlyle's industry knowledge and truly global platform will be instrumental as END. continues to reach an increasingly international audience."
In other business news, OAMC's co-founders recently repurchased Onward Holding's minority stake to take full control in the brand.