DOOR's Debut Collection Explores Shapeshifting Apparel
Designer Jae Jung interprets experimental artistry into functional garments.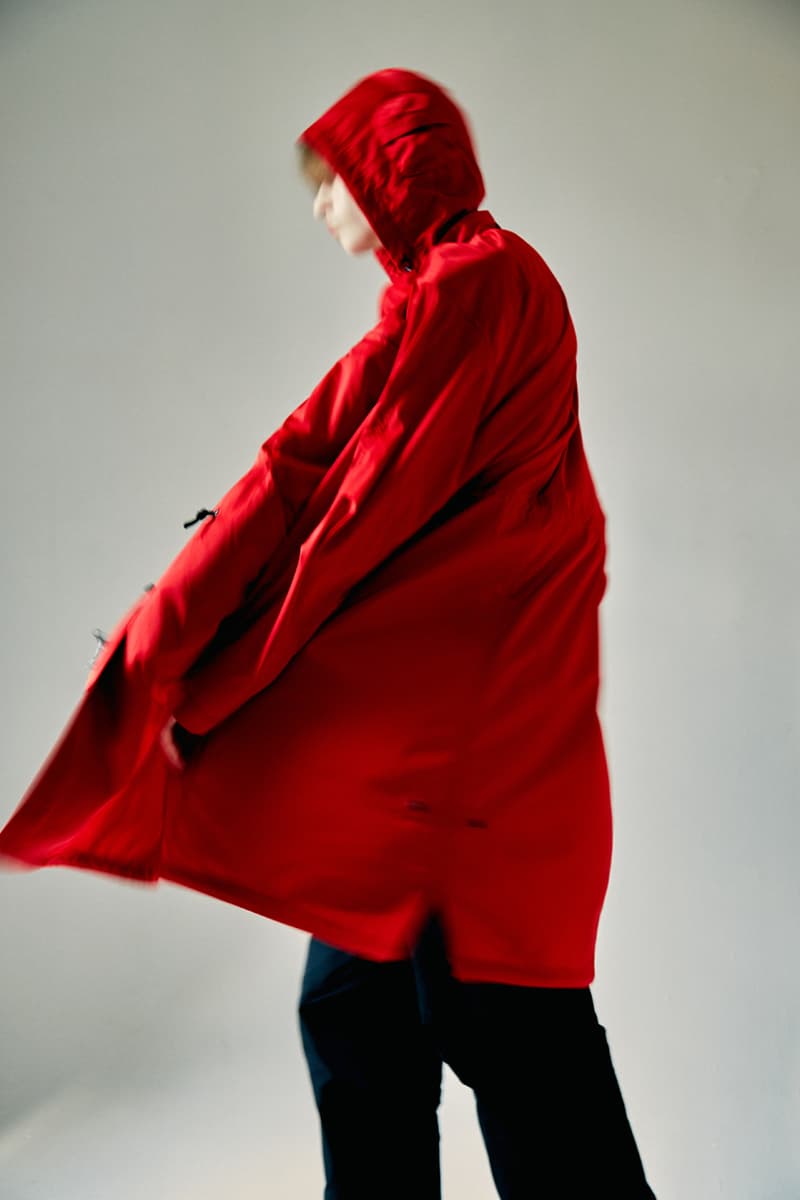 1 of 14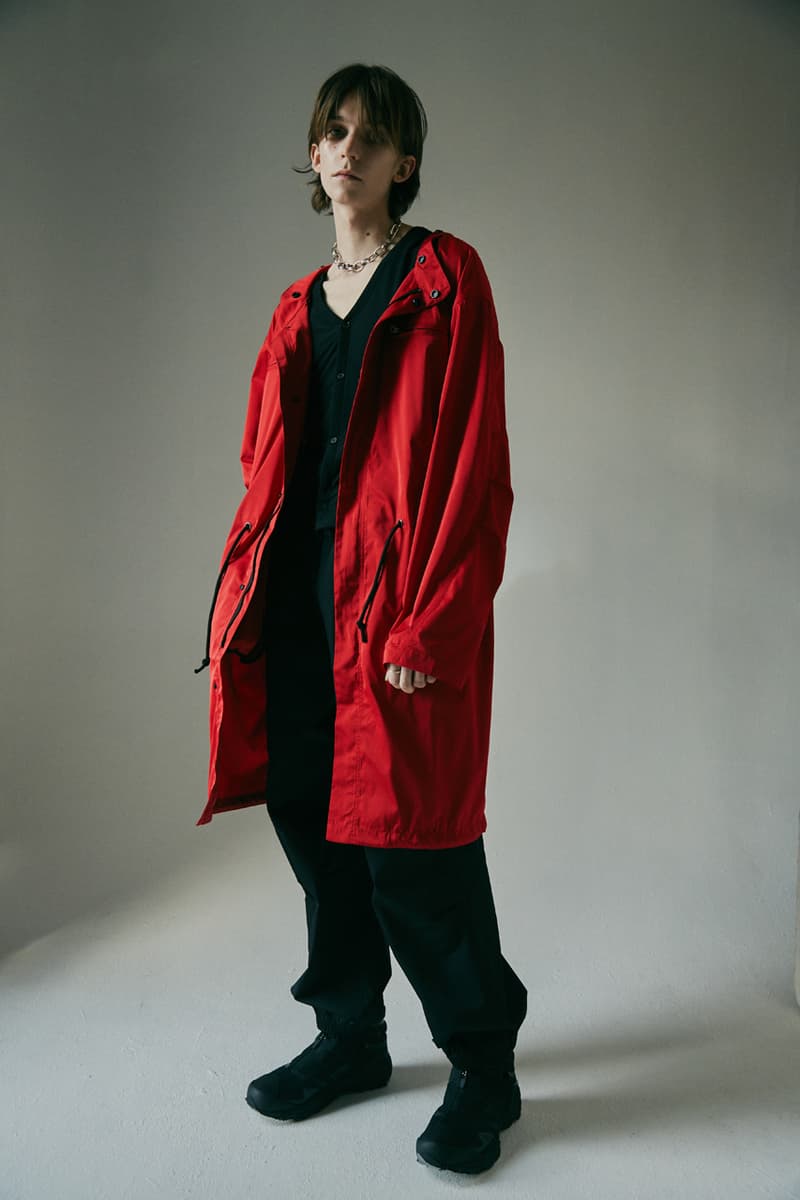 2 of 14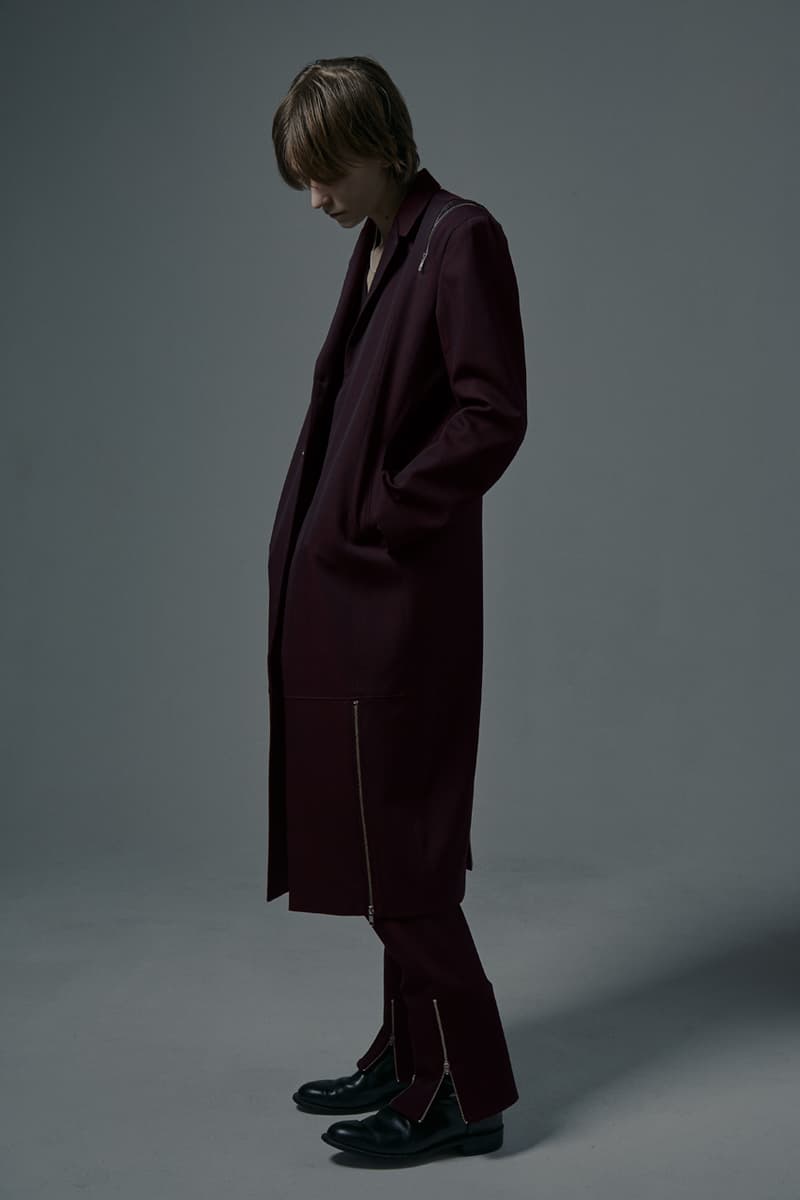 3 of 14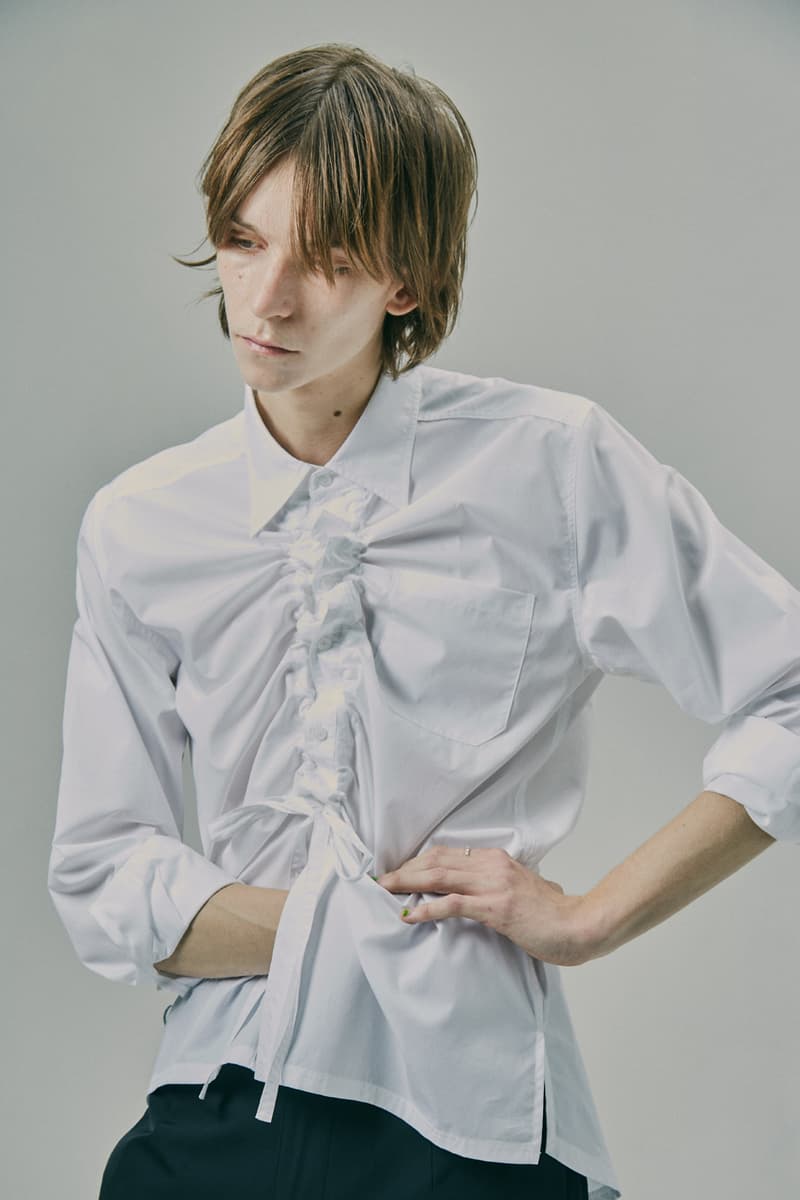 4 of 14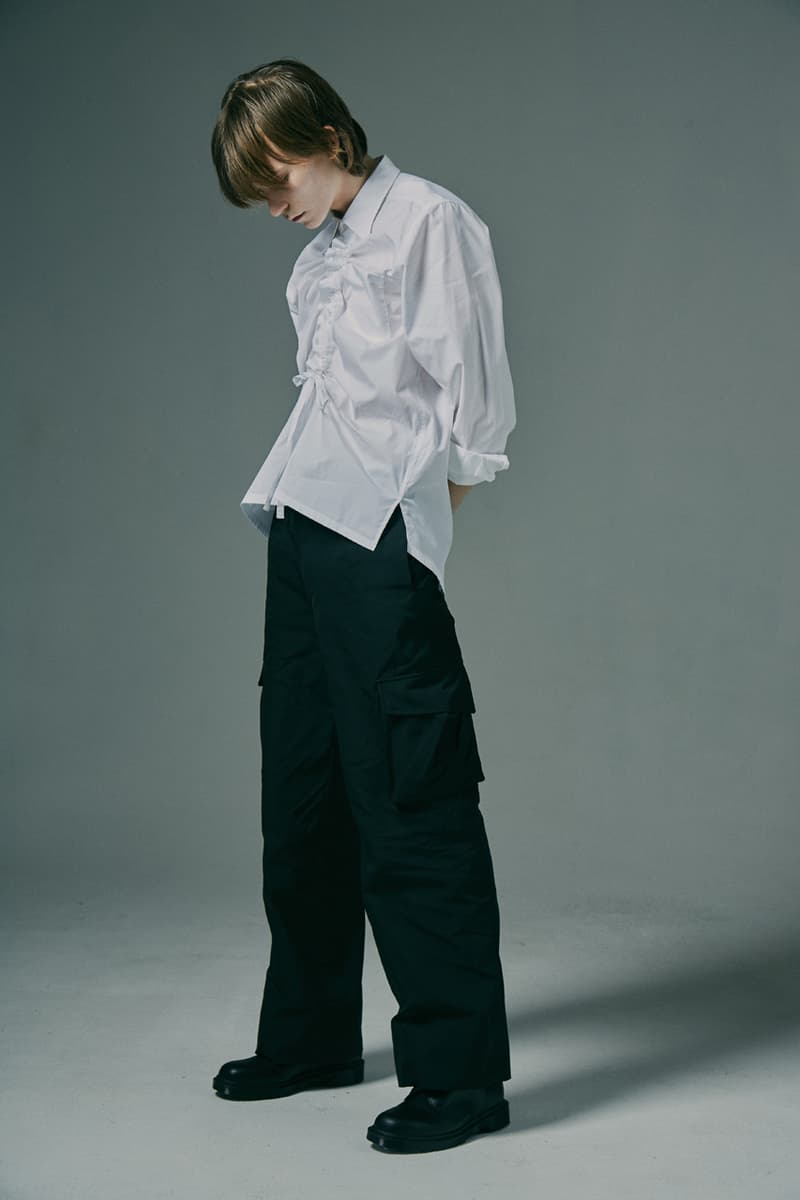 5 of 14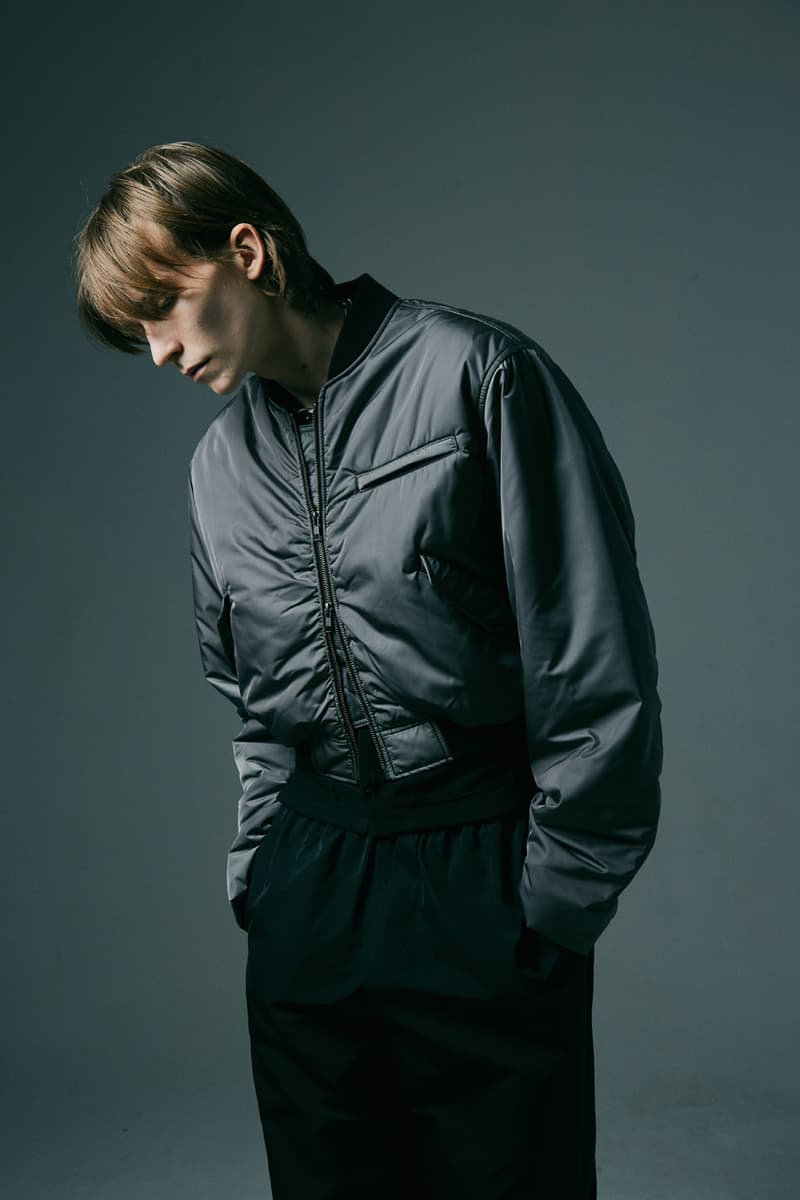 6 of 14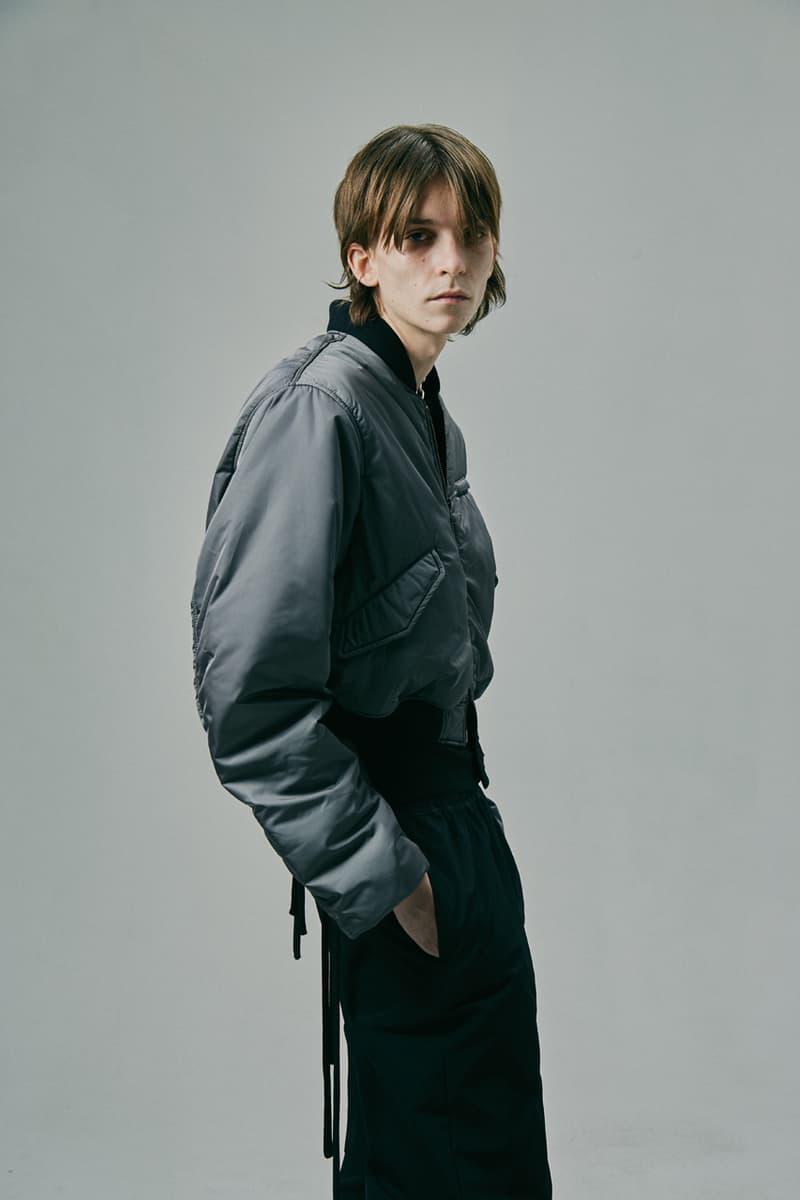 7 of 14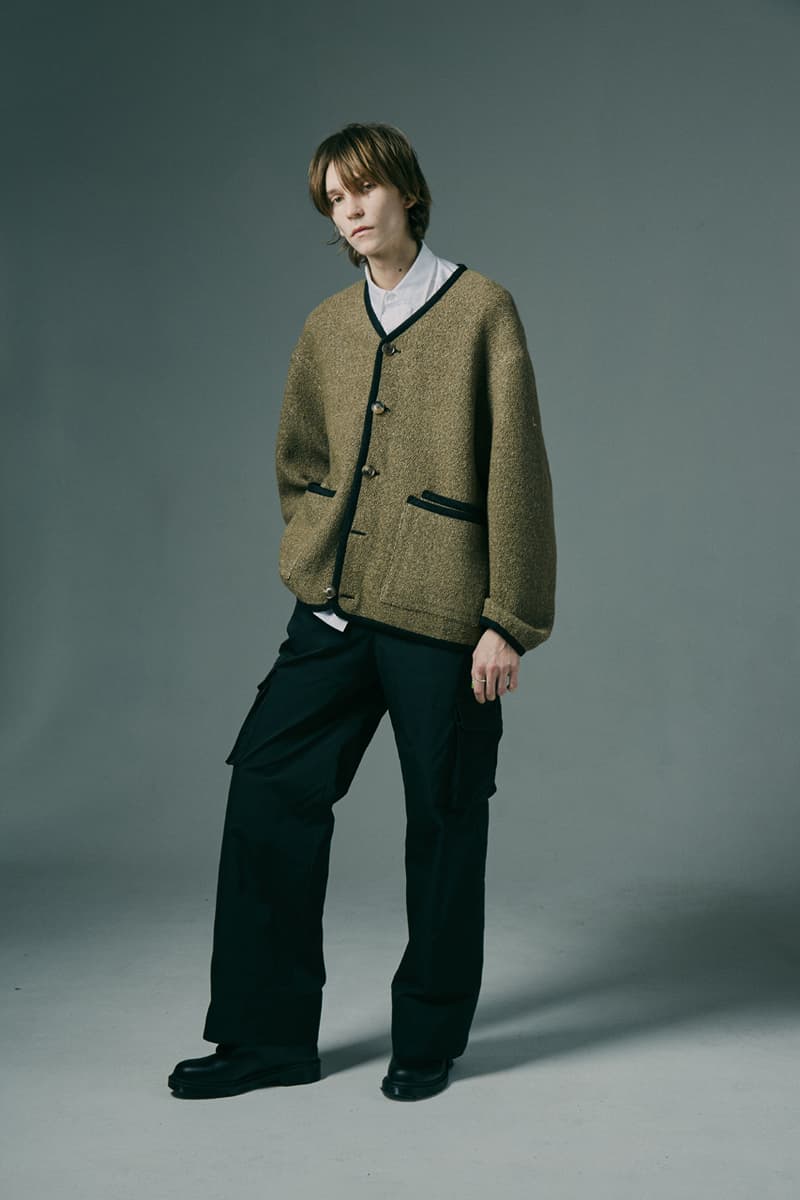 8 of 14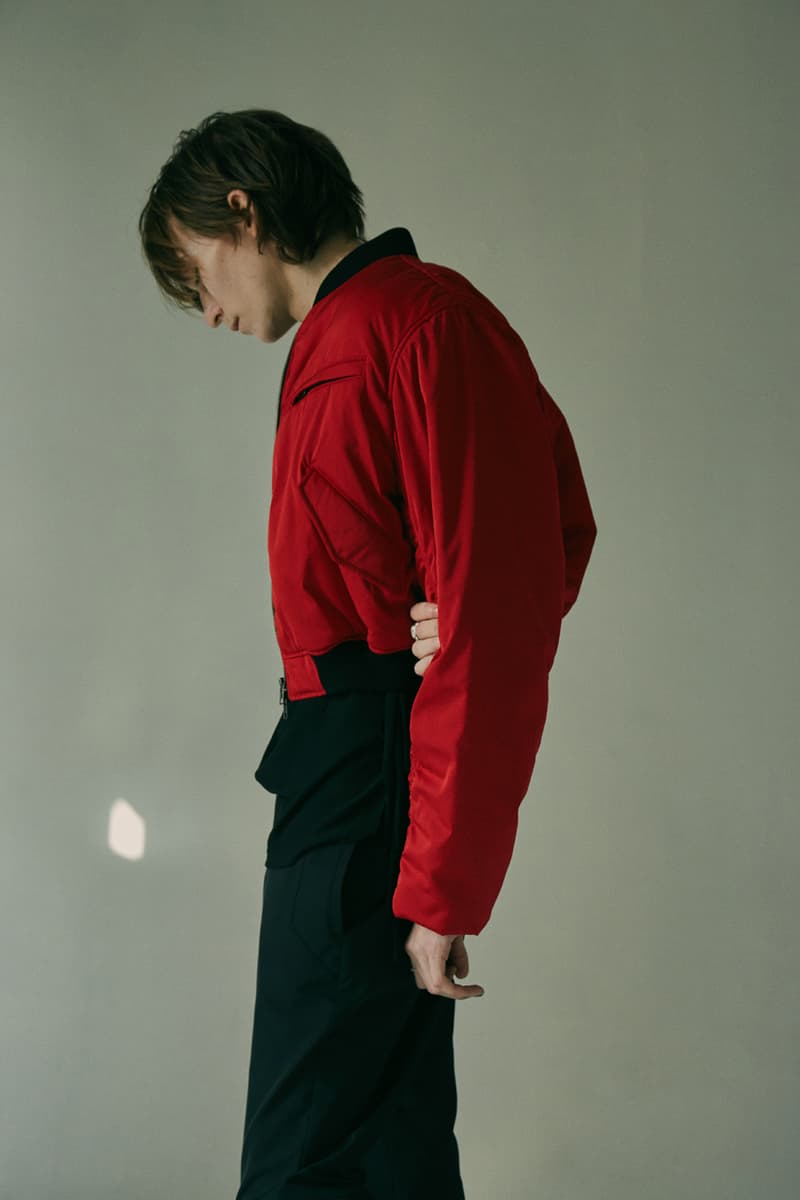 9 of 14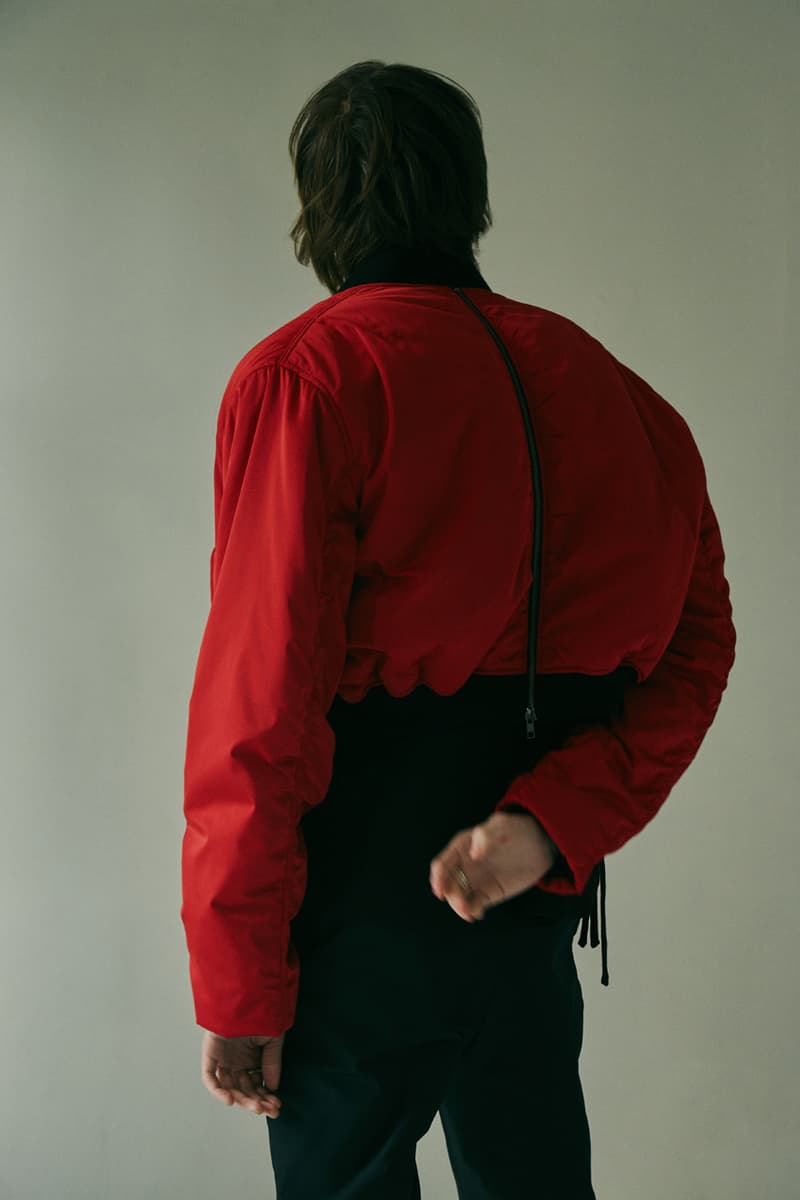 10 of 14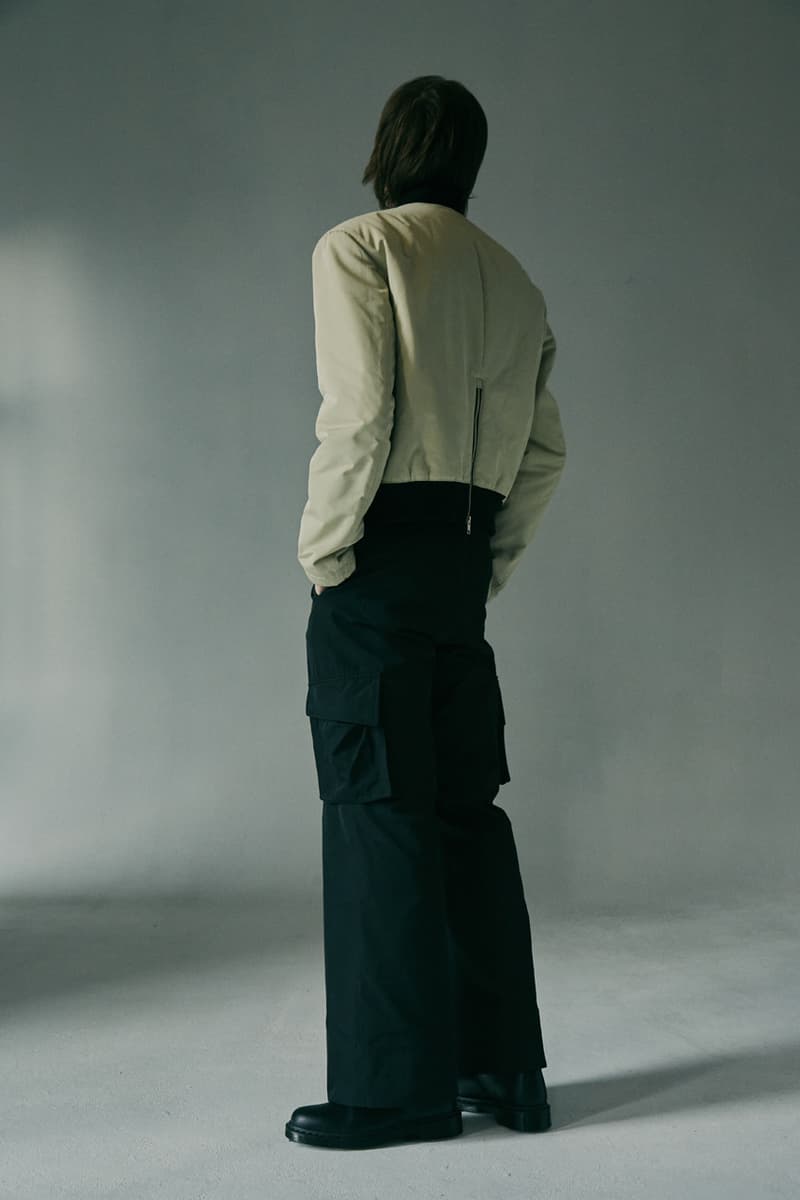 11 of 14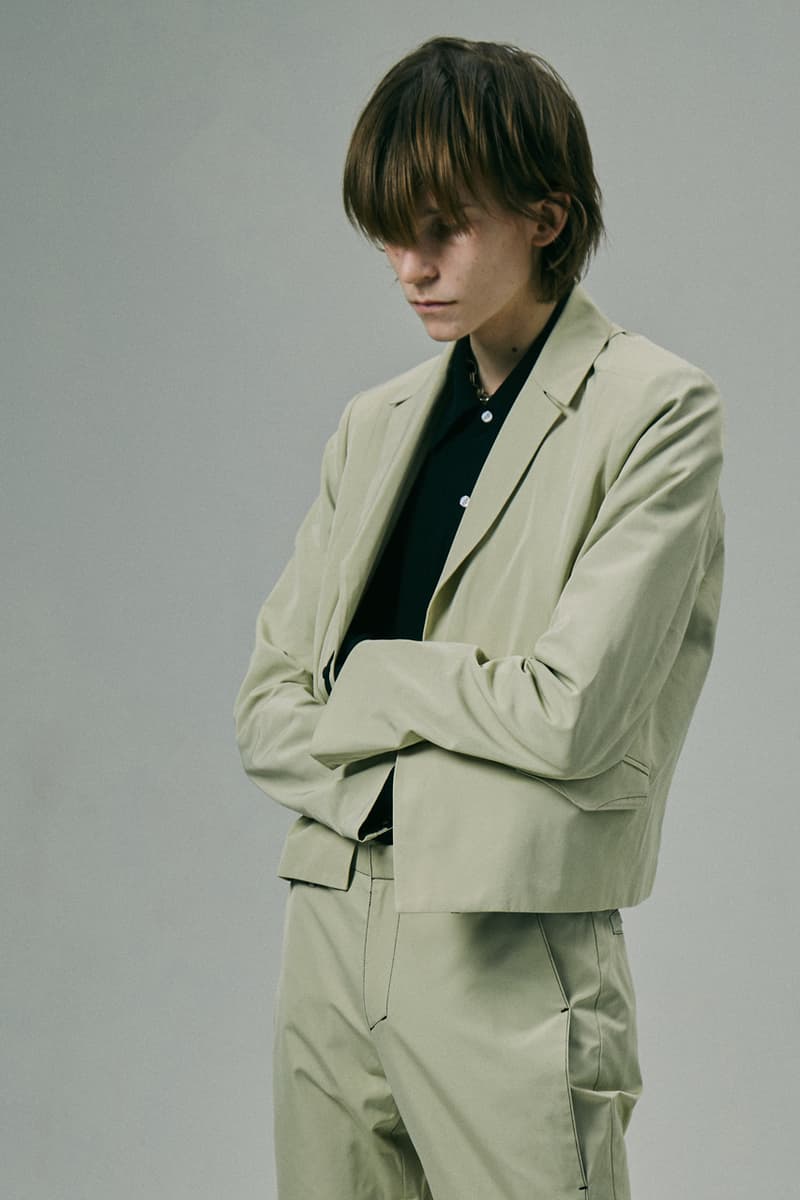 12 of 14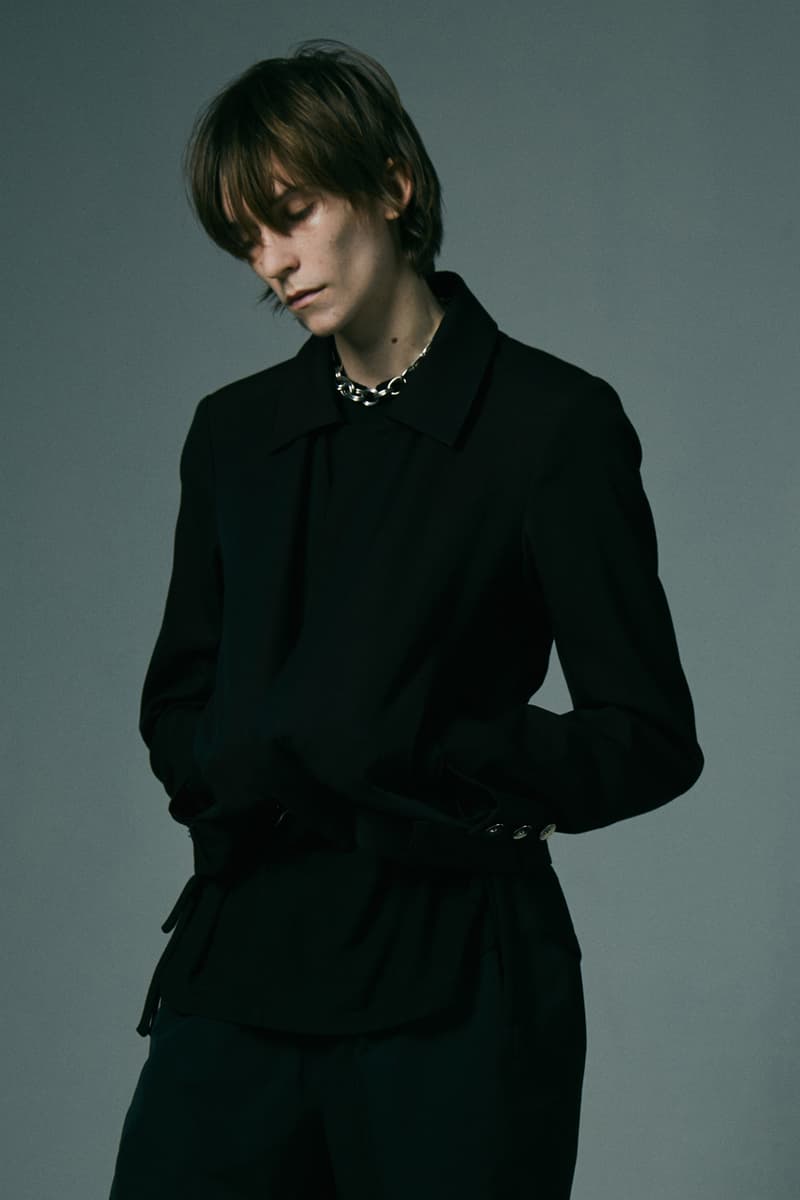 13 of 14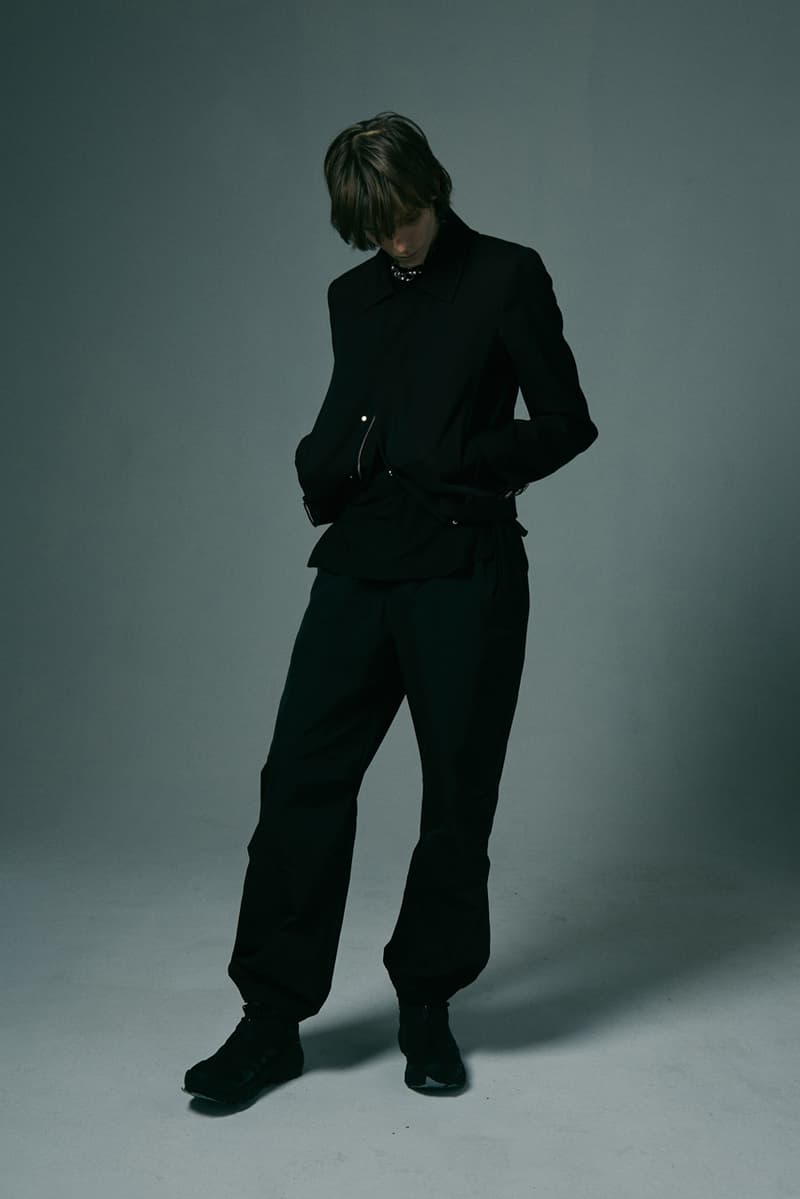 14 of 14
Though it was founded in 2018, Fall/Winter 2021 marks the debut of designer Jae Jung's DOOR, a New York-based brand that interprets Jung's far-reaching artistic influences into hybrid clothing that walk the line between tailored menswear and functional apparel. While balancing work as a full-time associate designer at The North Face — specifically, Jung is hands-on with the Urban Exploration line — Jung and design assistant Sandisz Thieme have crafted a series of thoughtful made-to-order garments informed by high-spec textiles and adjustable detailing.
Drawing from inspiration as disparate as environmental installation artists Christo and Jean-Claude and glitch musician Alva Noto, DOOR's debut collection draws from elements of industrial design, incorporating utilitarian fabrics like Italian nylon and water-resistant polyester into seemingly conventional silhouettes. Archetypical menswear staples, like parkas, bombers, cardigans, shirts and trousers, comprise FW21 and feature thoughtful detailing like two-way zippers, anatomical slits, hem-adjacent snap buttons and inset drawstrings that produce a dynamic ruching effect when tugged.
These cues are bolstered by premium accents that include horn buttons, Vislon zippers and patches that reinforce high-wear panels to ensure each garments' longevity, buoyed by a versatile muted color palette only occasionally interrupted by earth tones and pops of primary color.
Peruse the FW21 collection's digital showroom on DOOR's website.
Meanwhile, intelligently-designed, function-driven garments took a different form within Veilance's Spring/Summer 2021 collection.