Veilance SS21 Is Designed for Total Freedom
New pieces include militaristic hoodies, performance wool suiting and a bucket hat.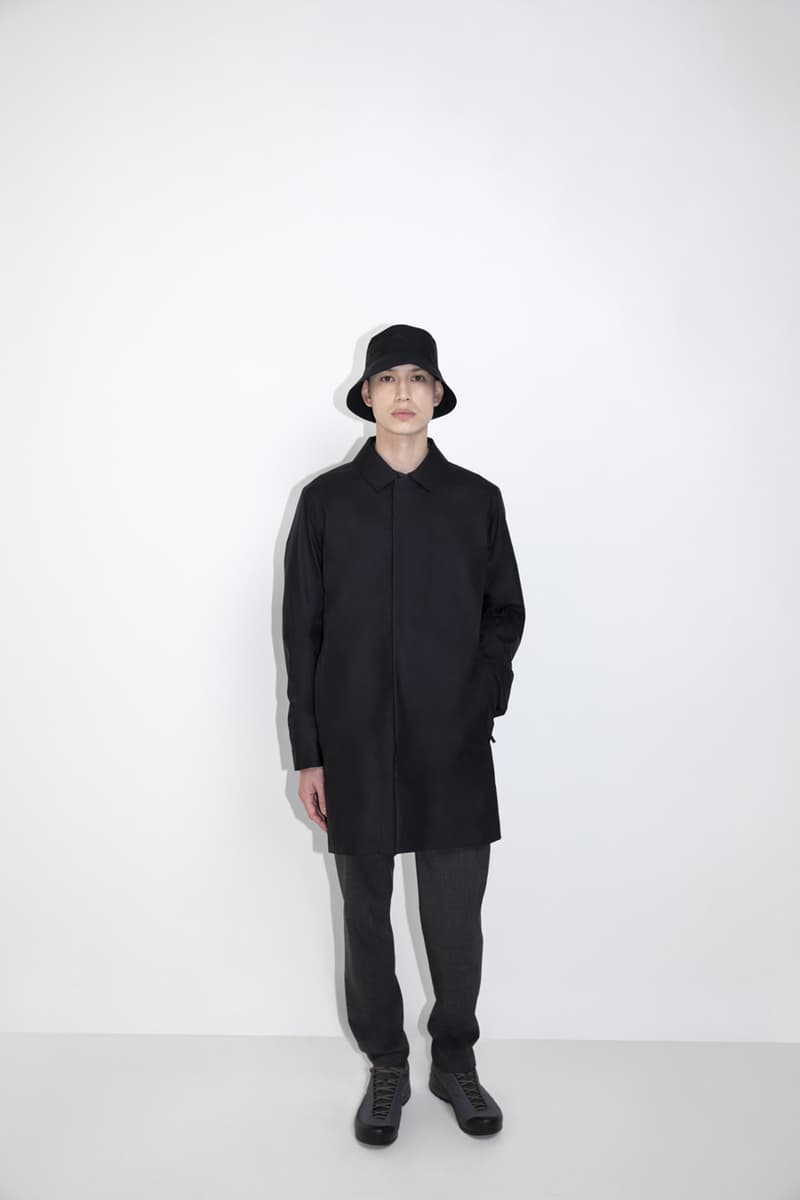 1 of 37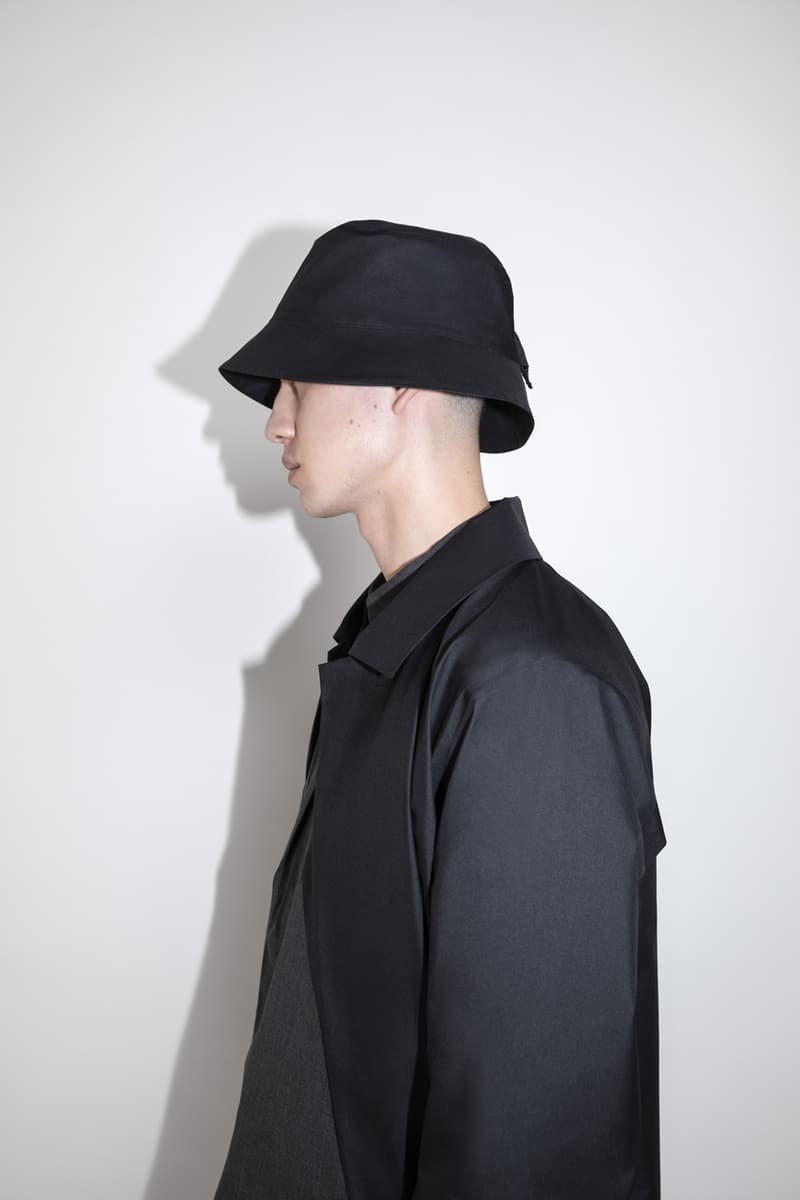 2 of 37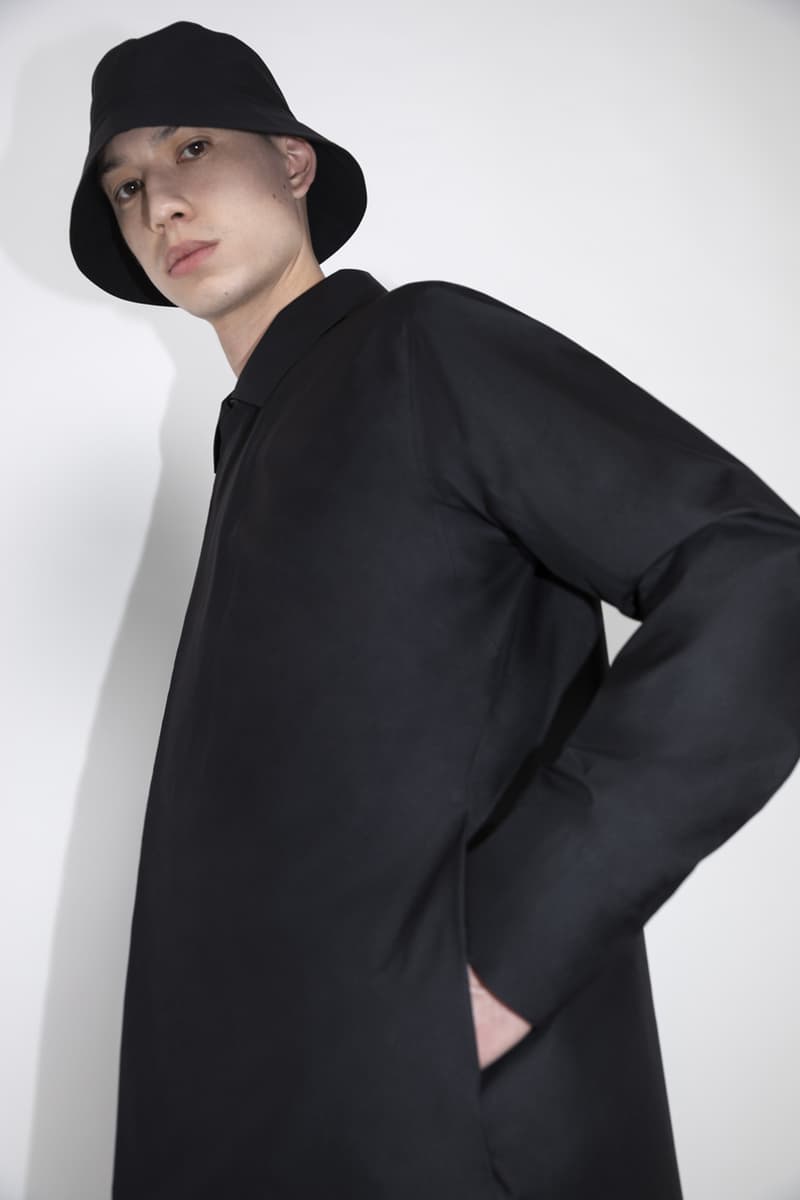 3 of 37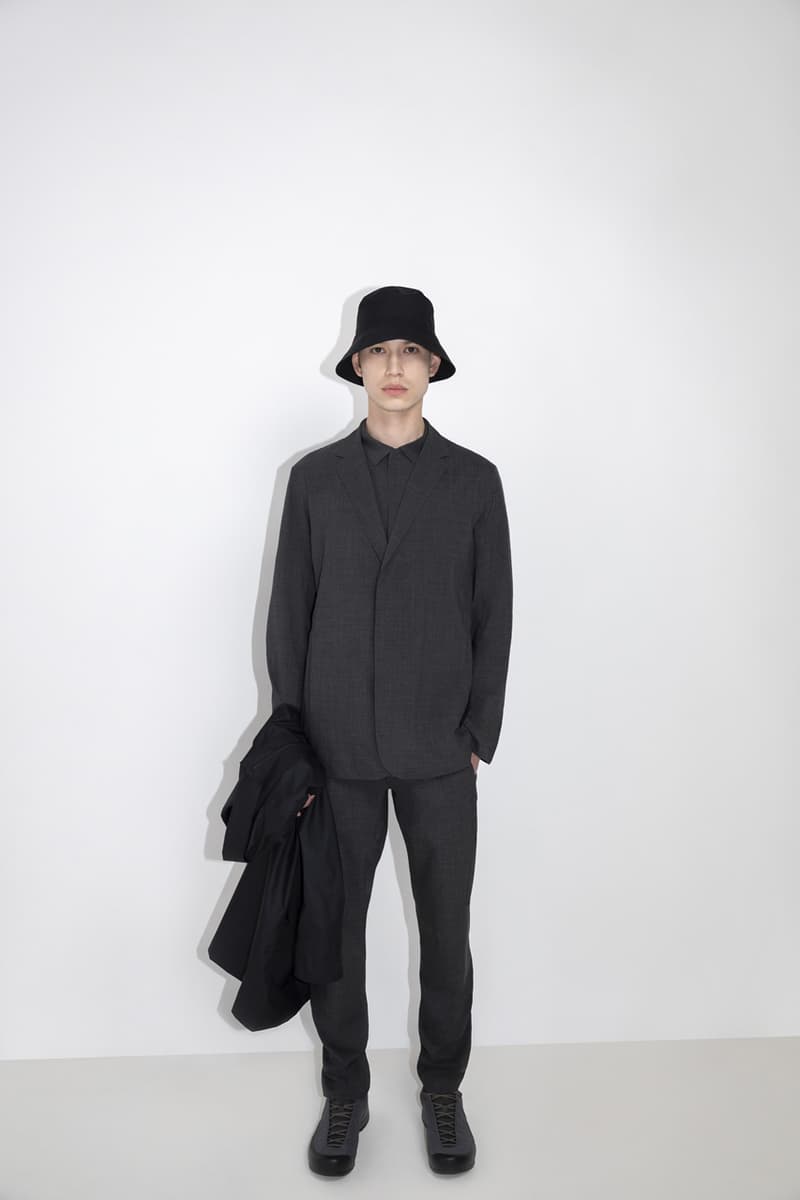 4 of 37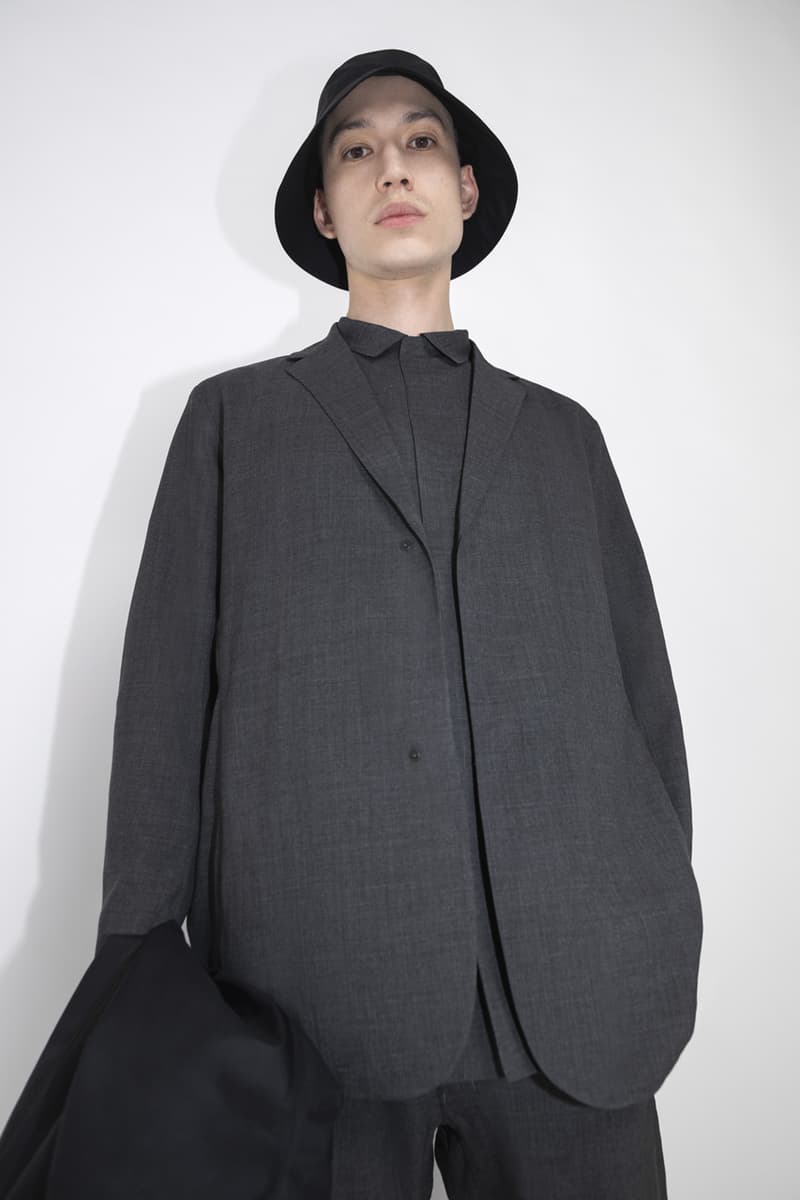 5 of 37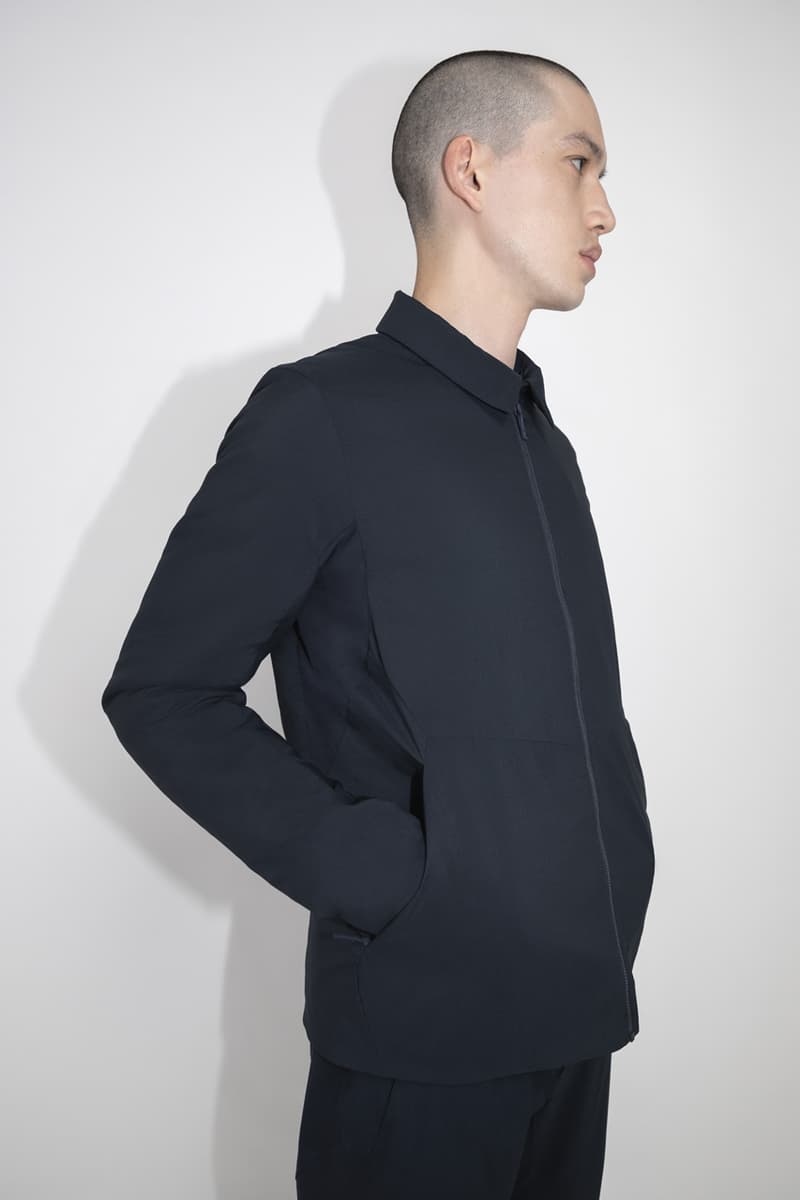 6 of 37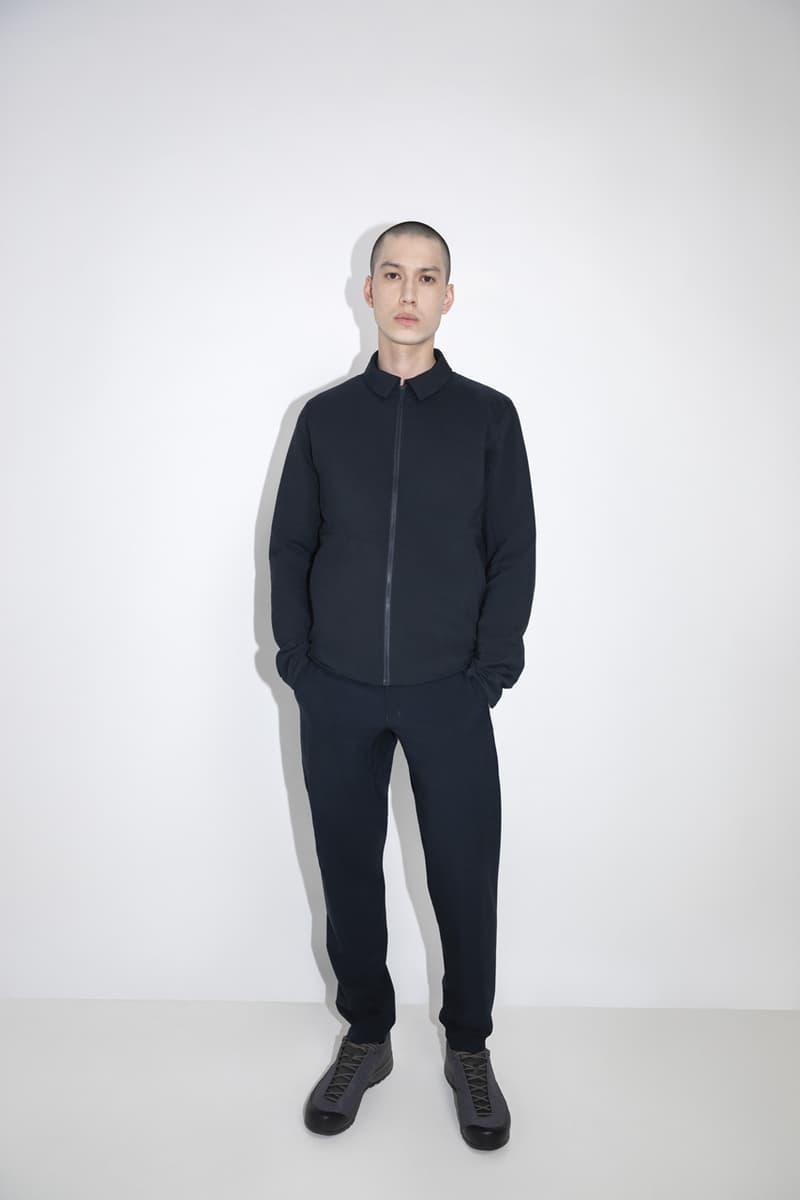 7 of 37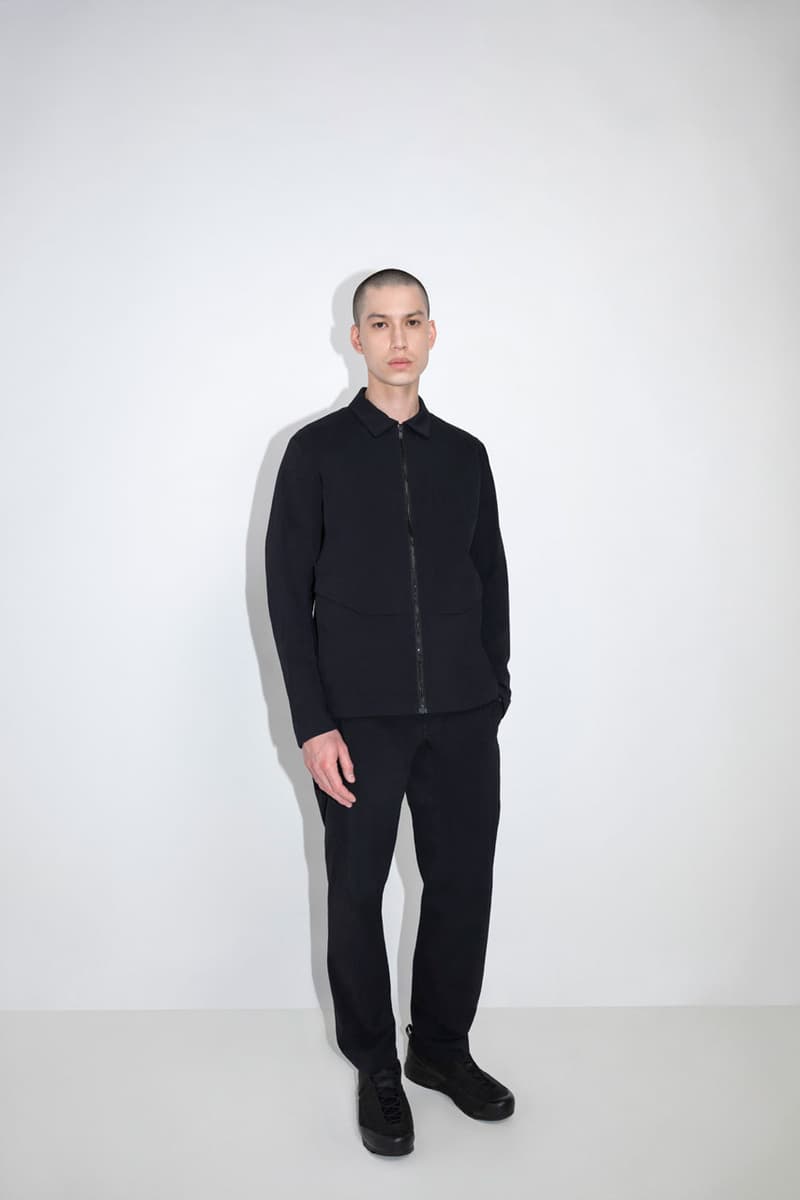 8 of 37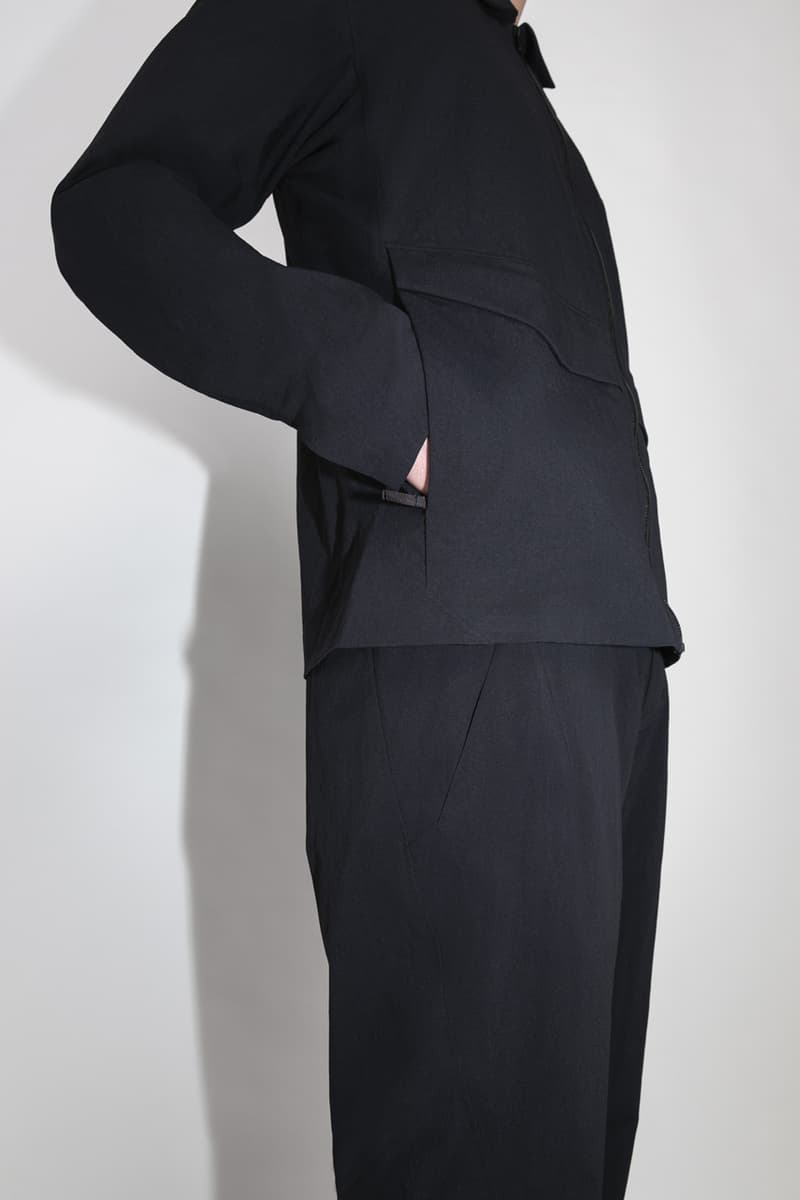 9 of 37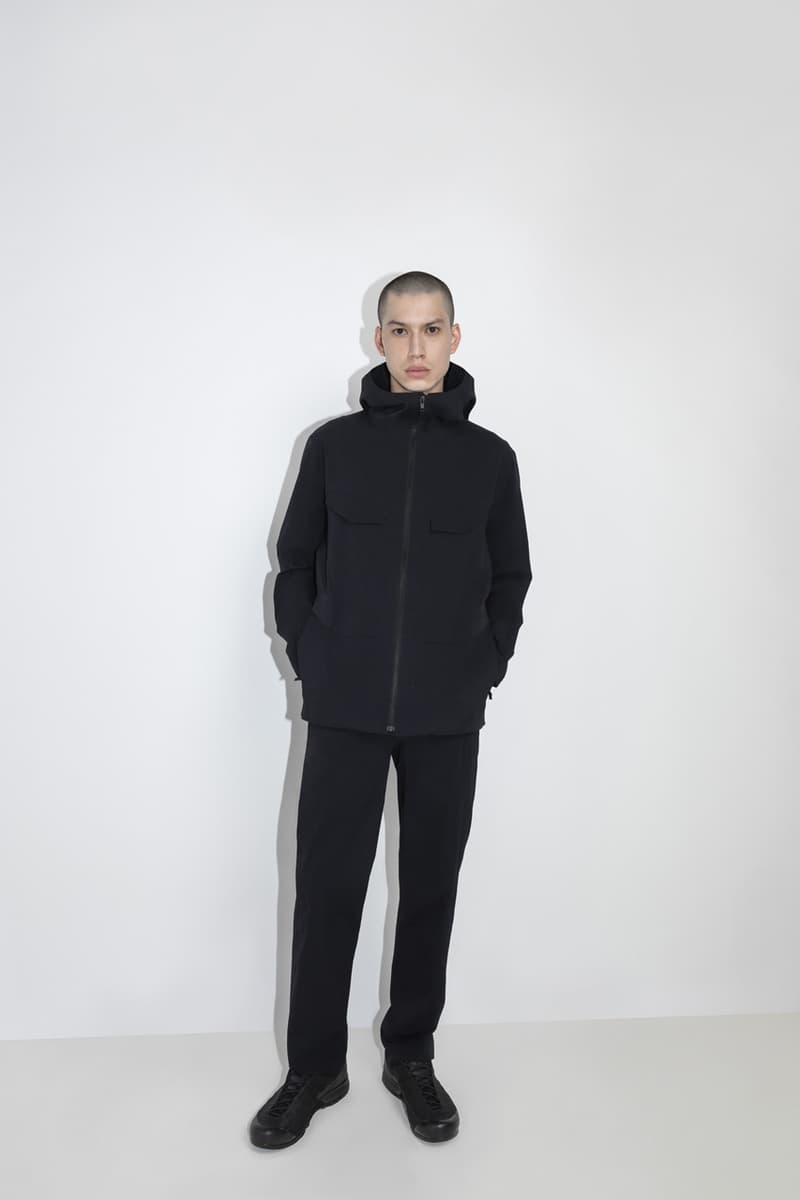 10 of 37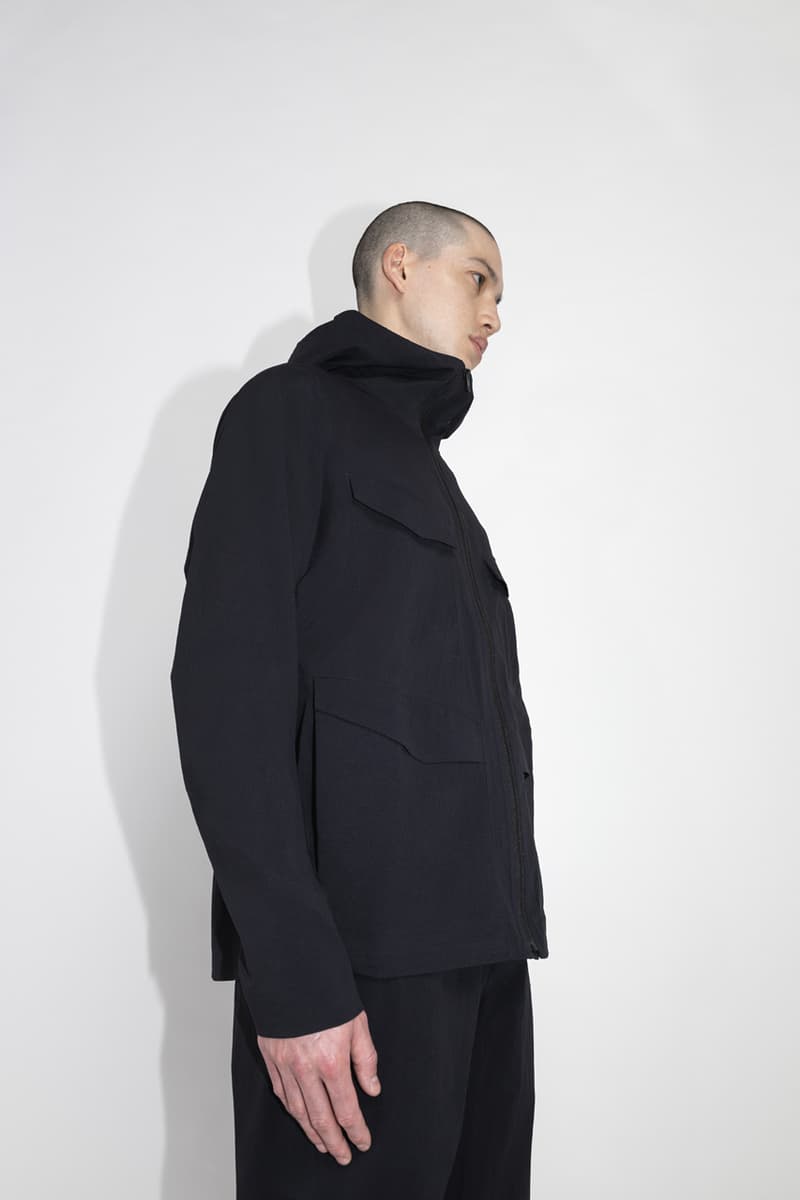 11 of 37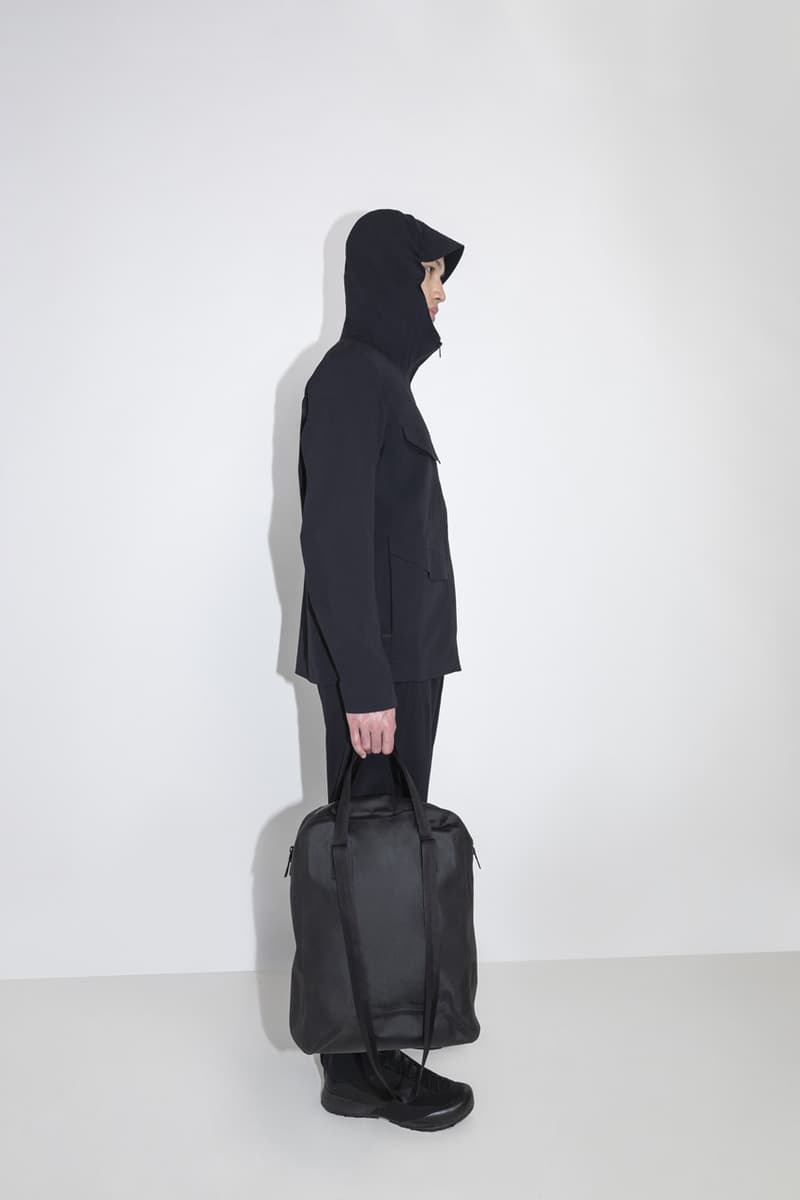 12 of 37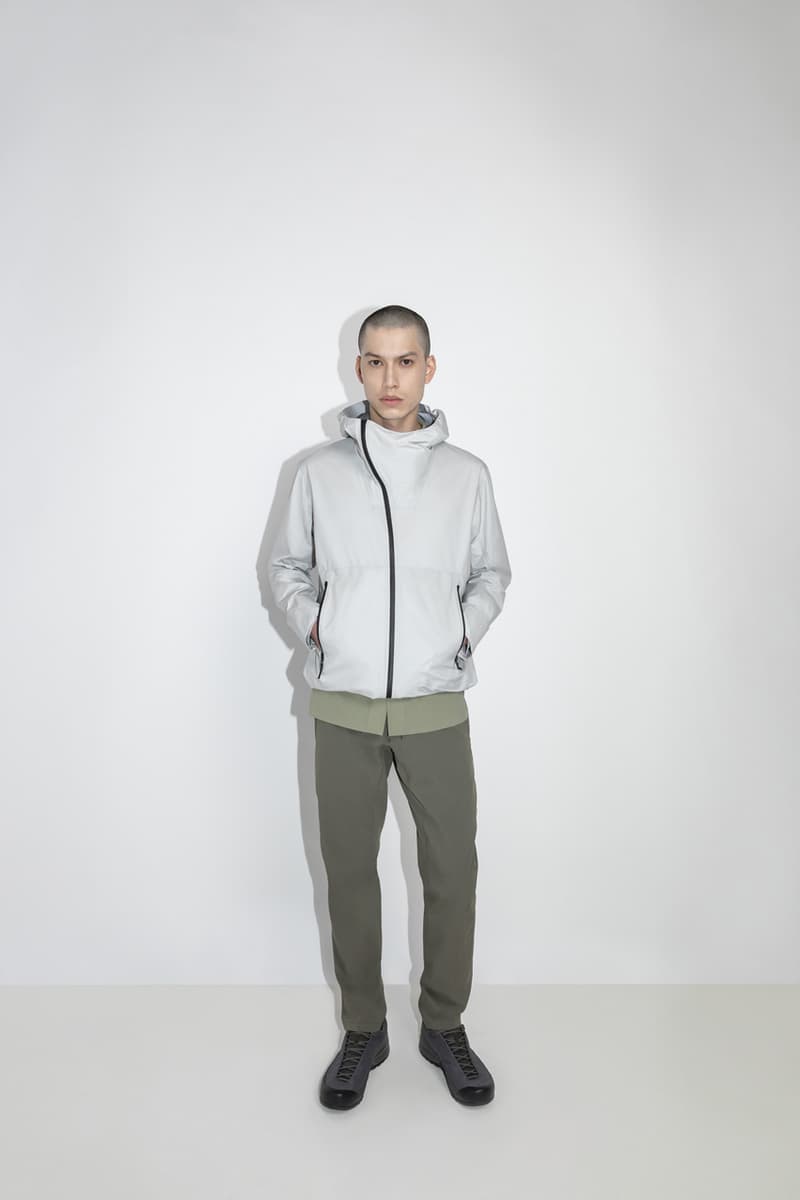 13 of 37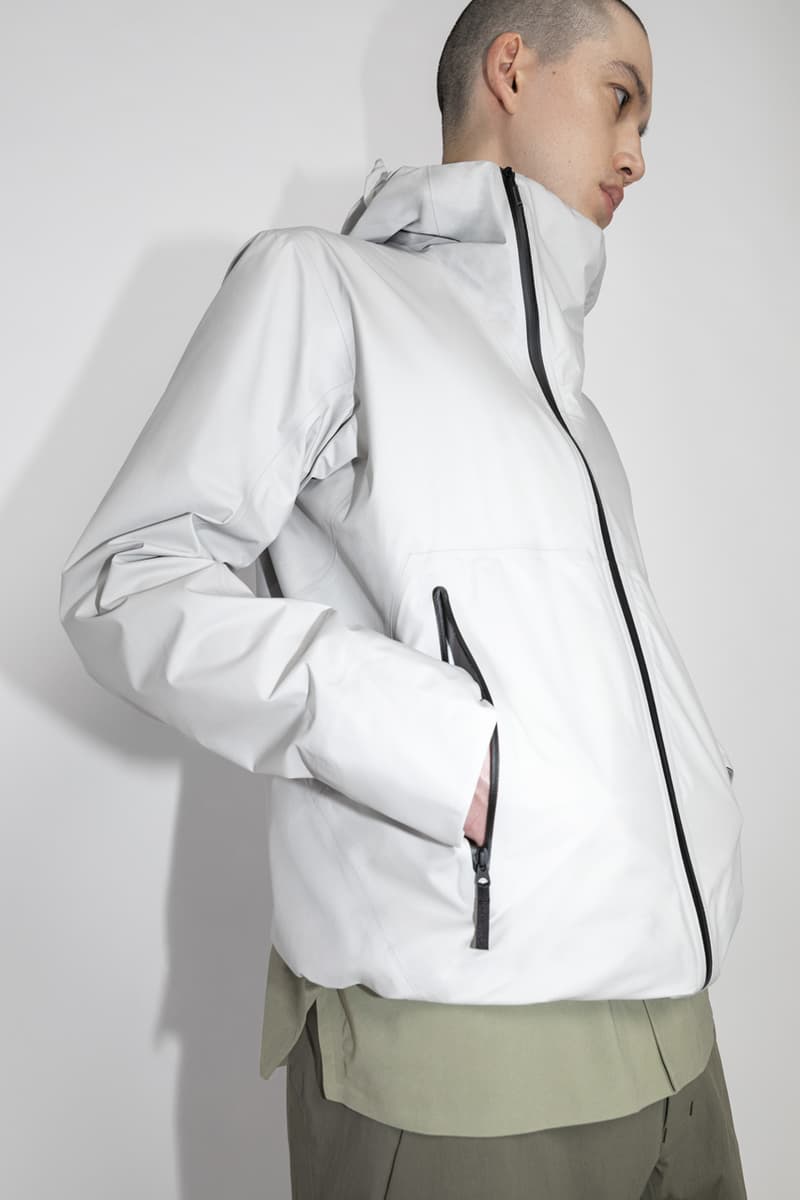 14 of 37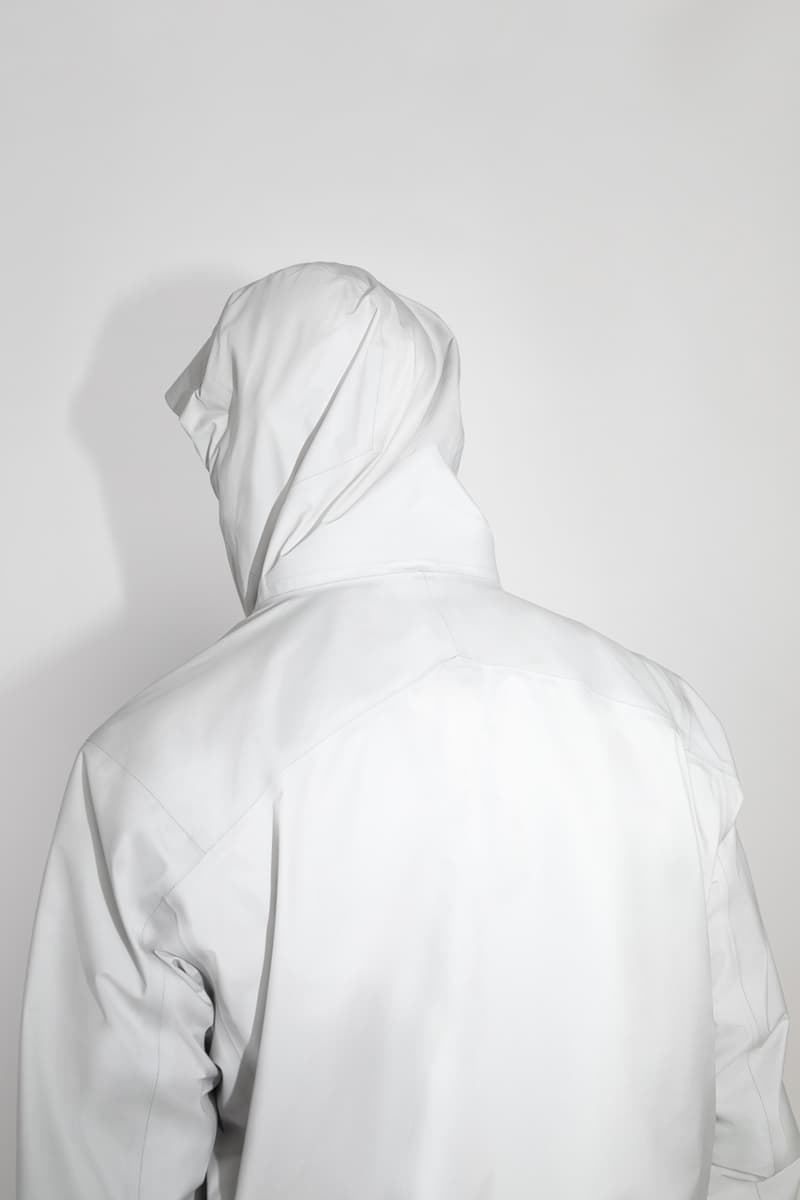 15 of 37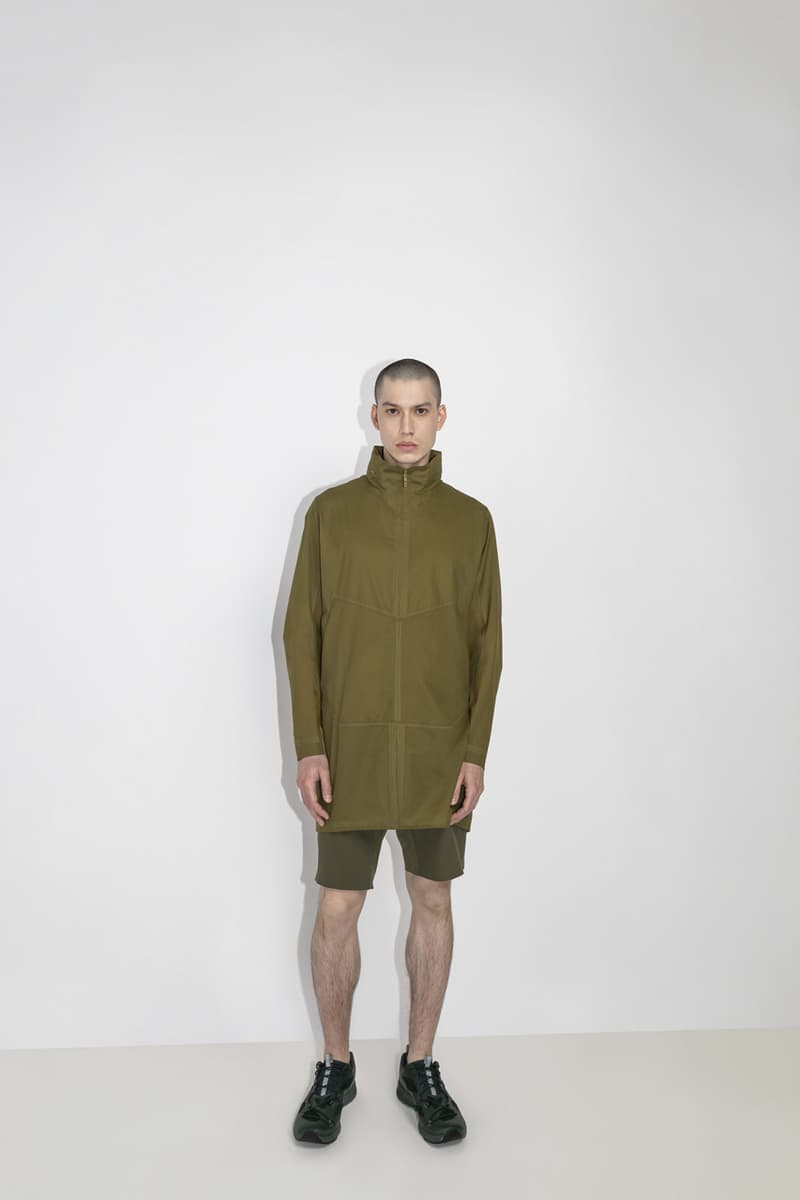 16 of 37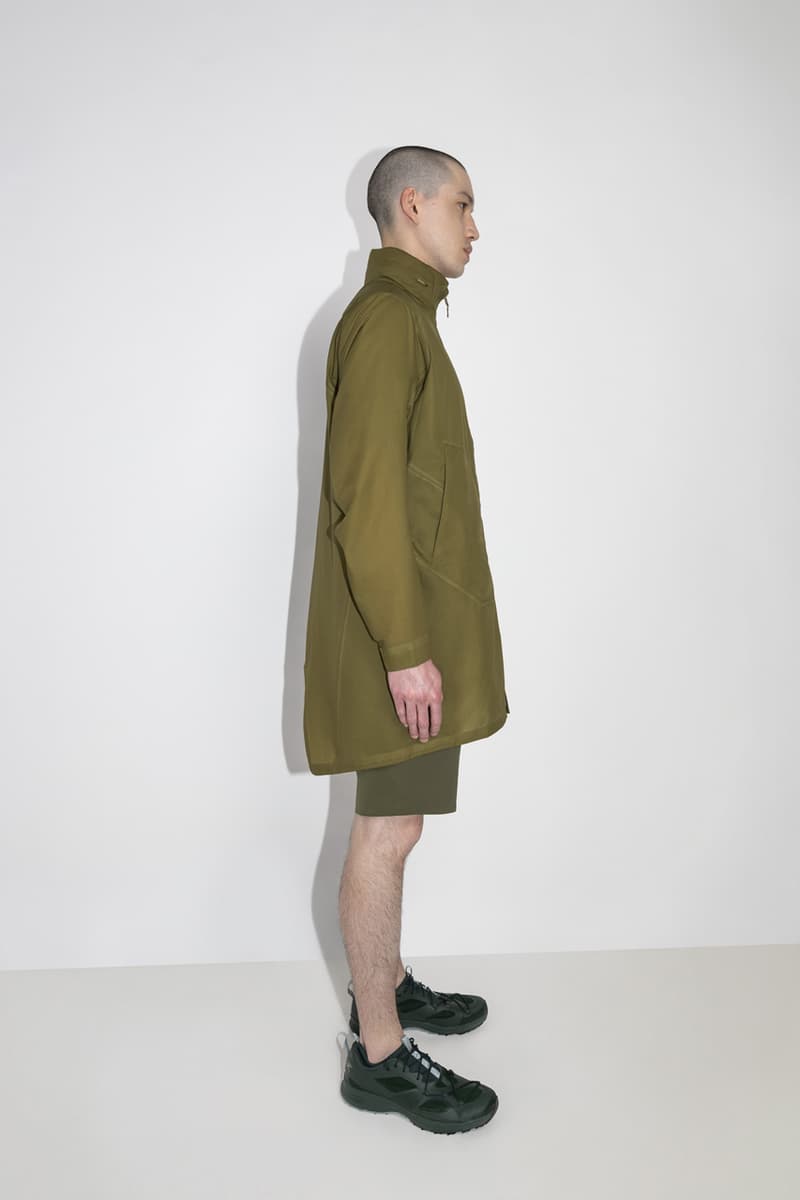 17 of 37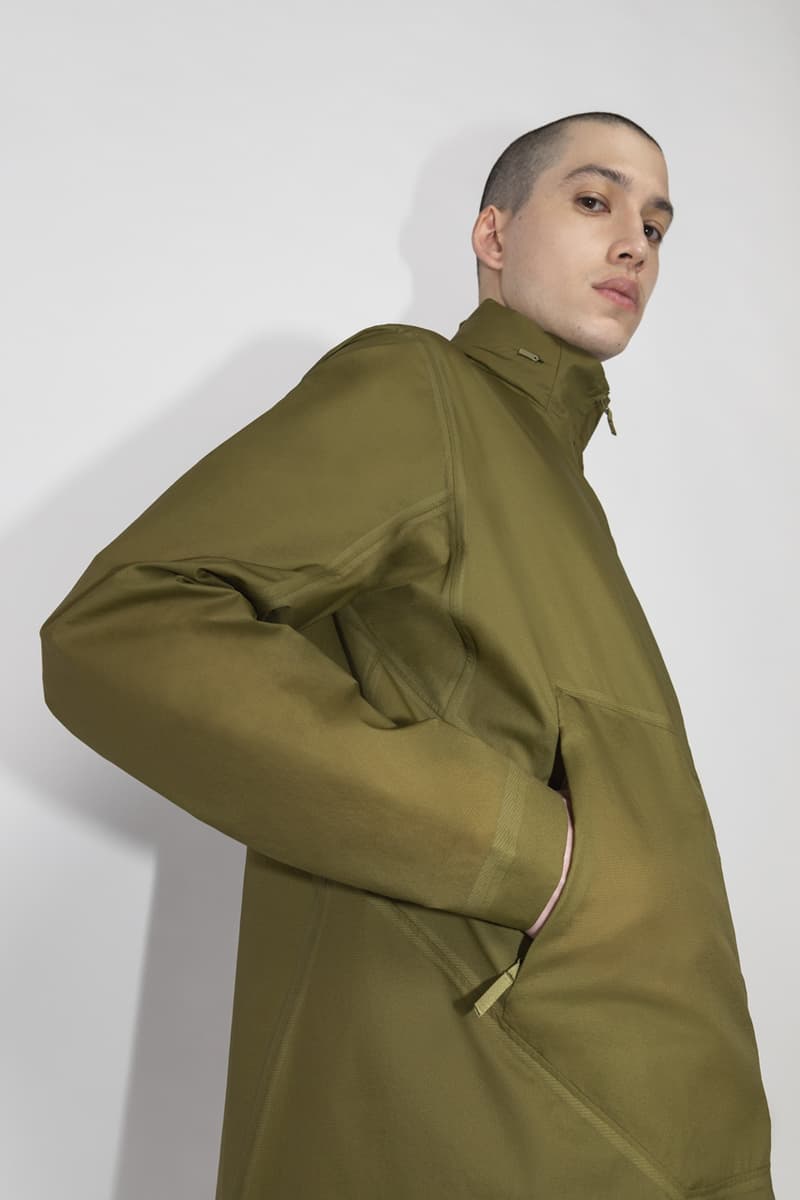 18 of 37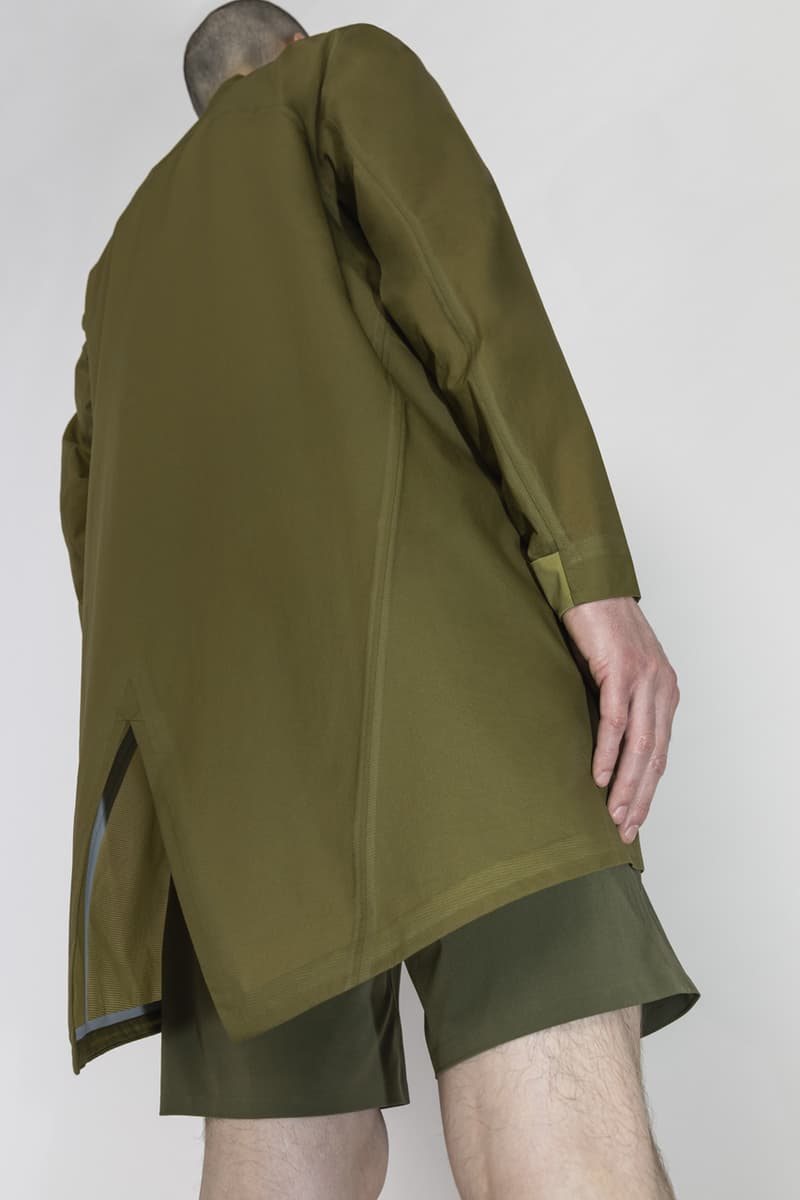 19 of 37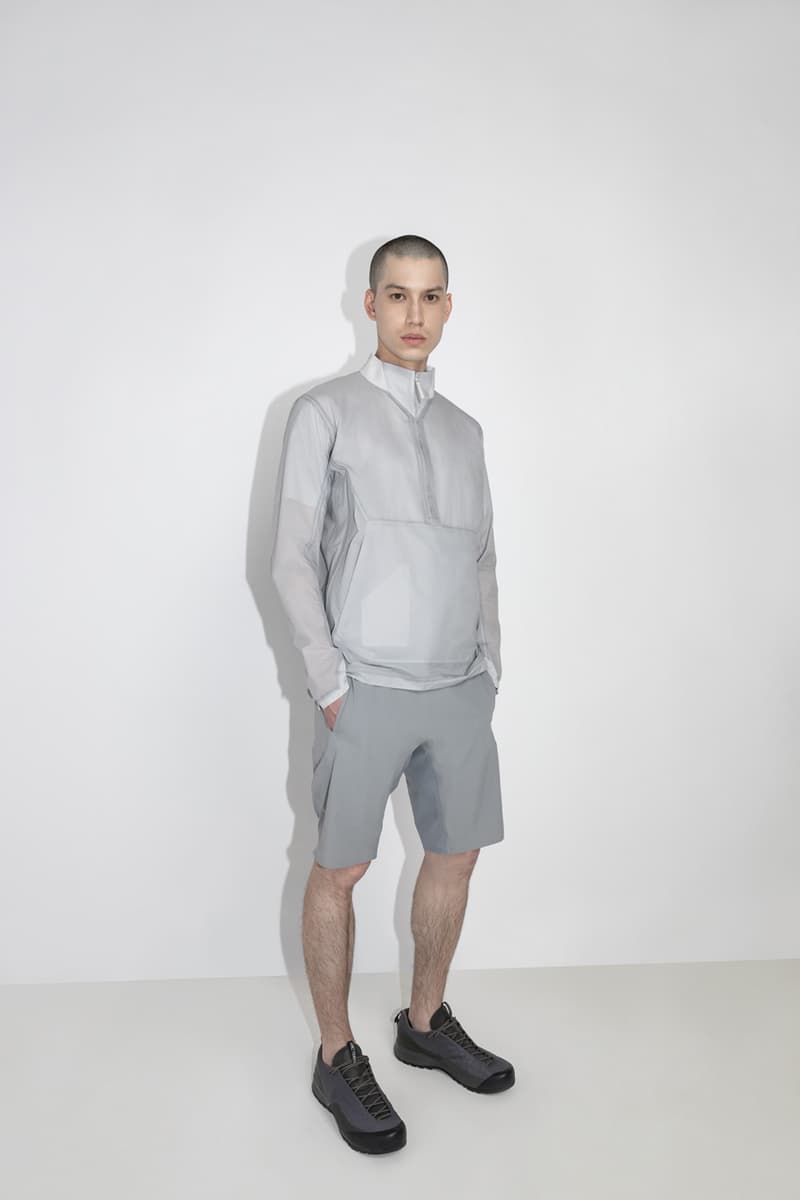 20 of 37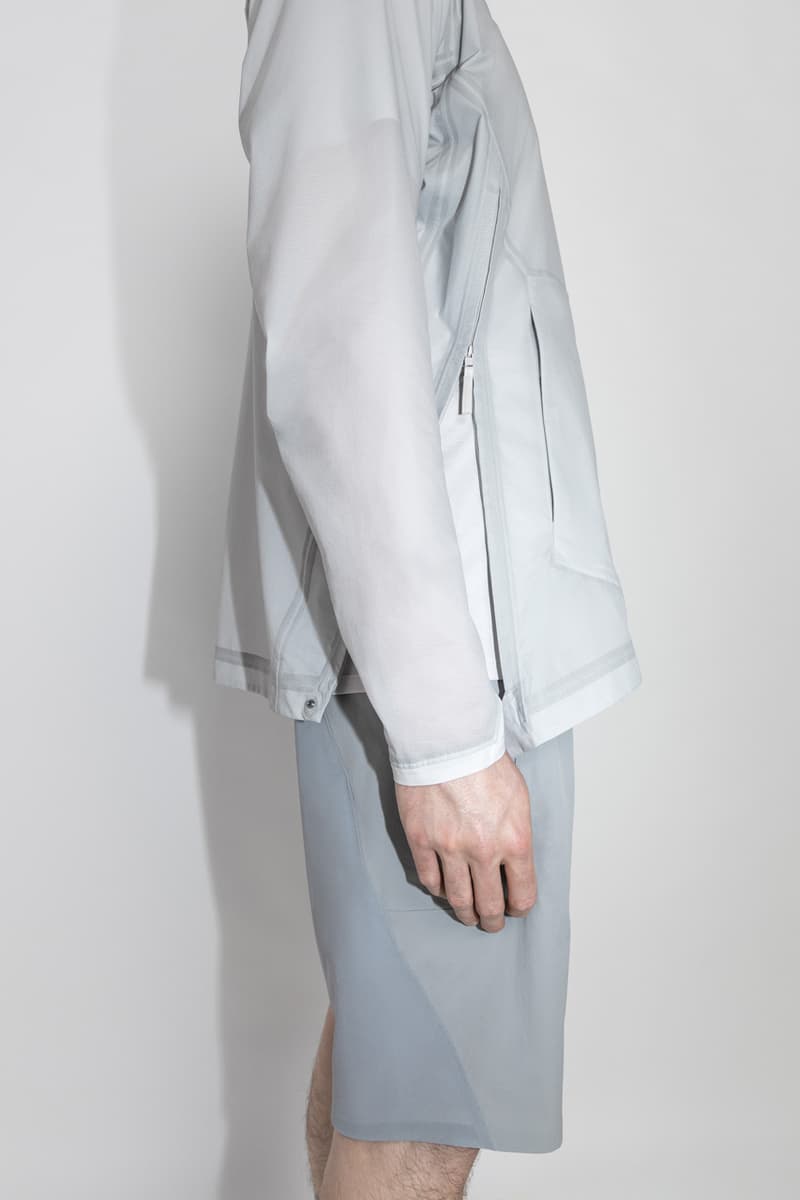 21 of 37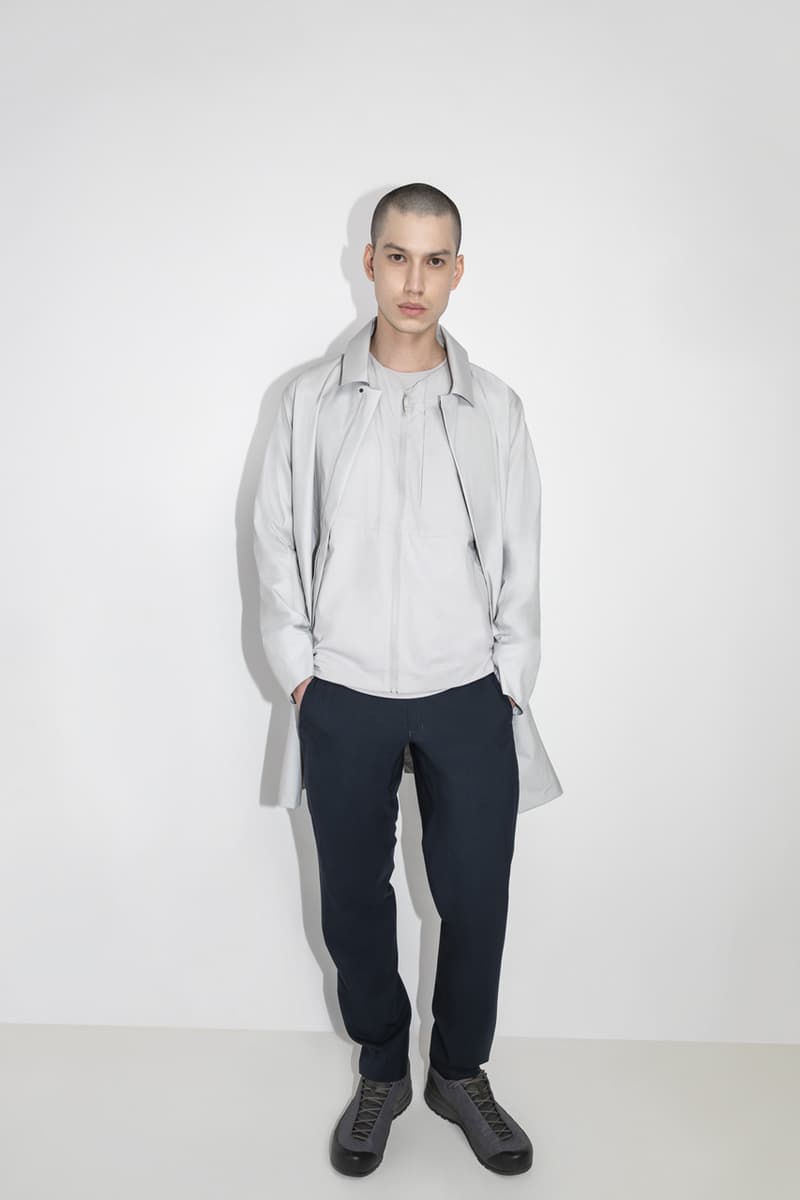 22 of 37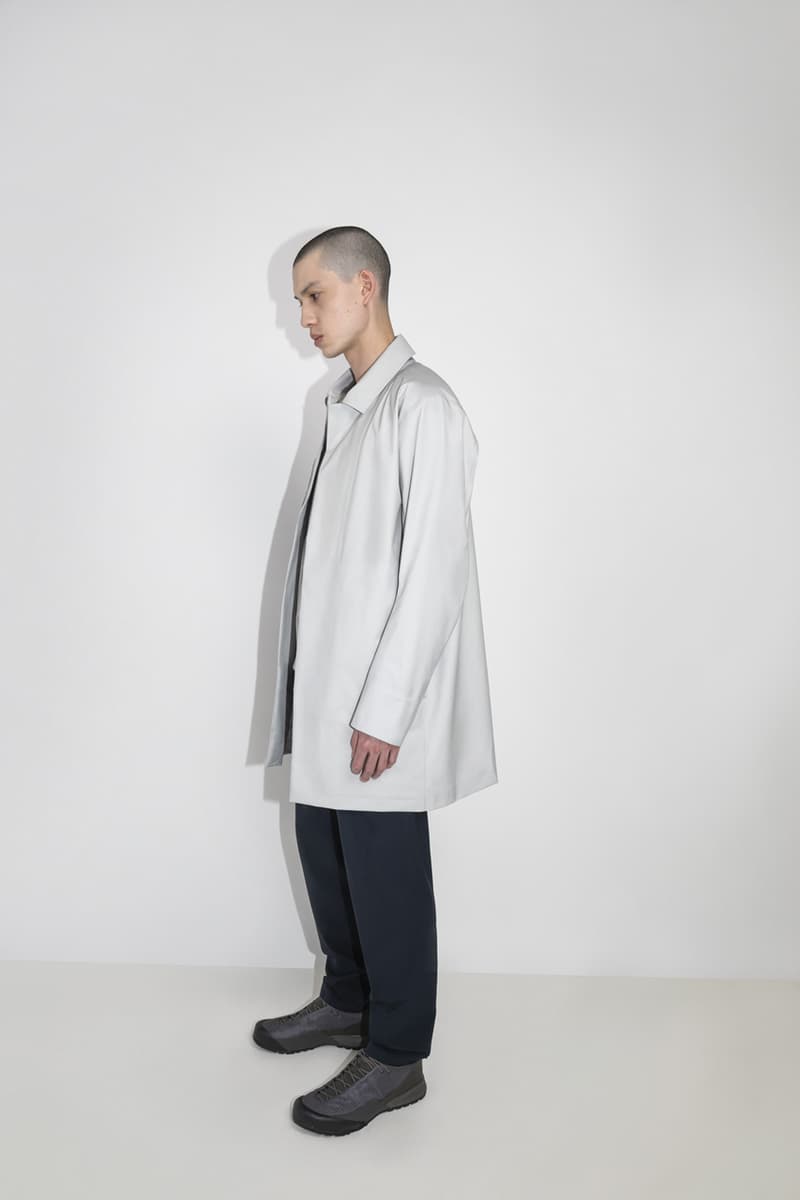 23 of 37
24 of 37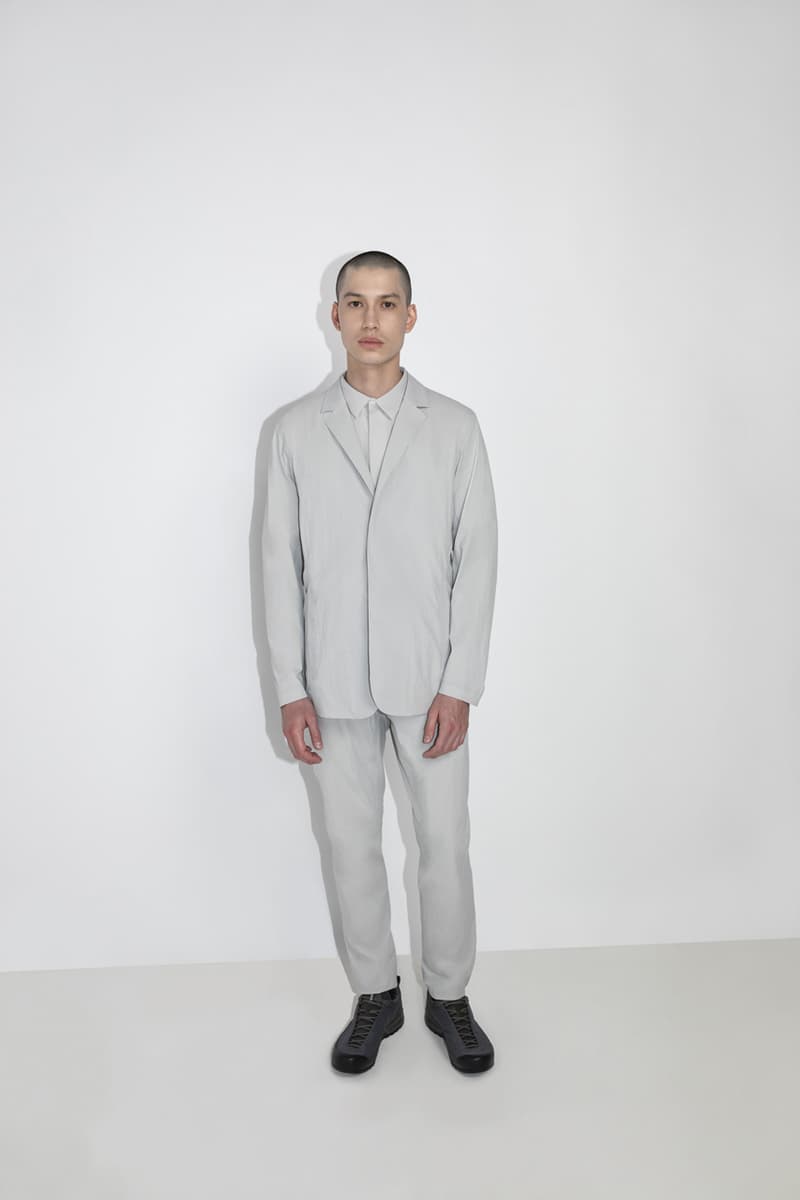 25 of 37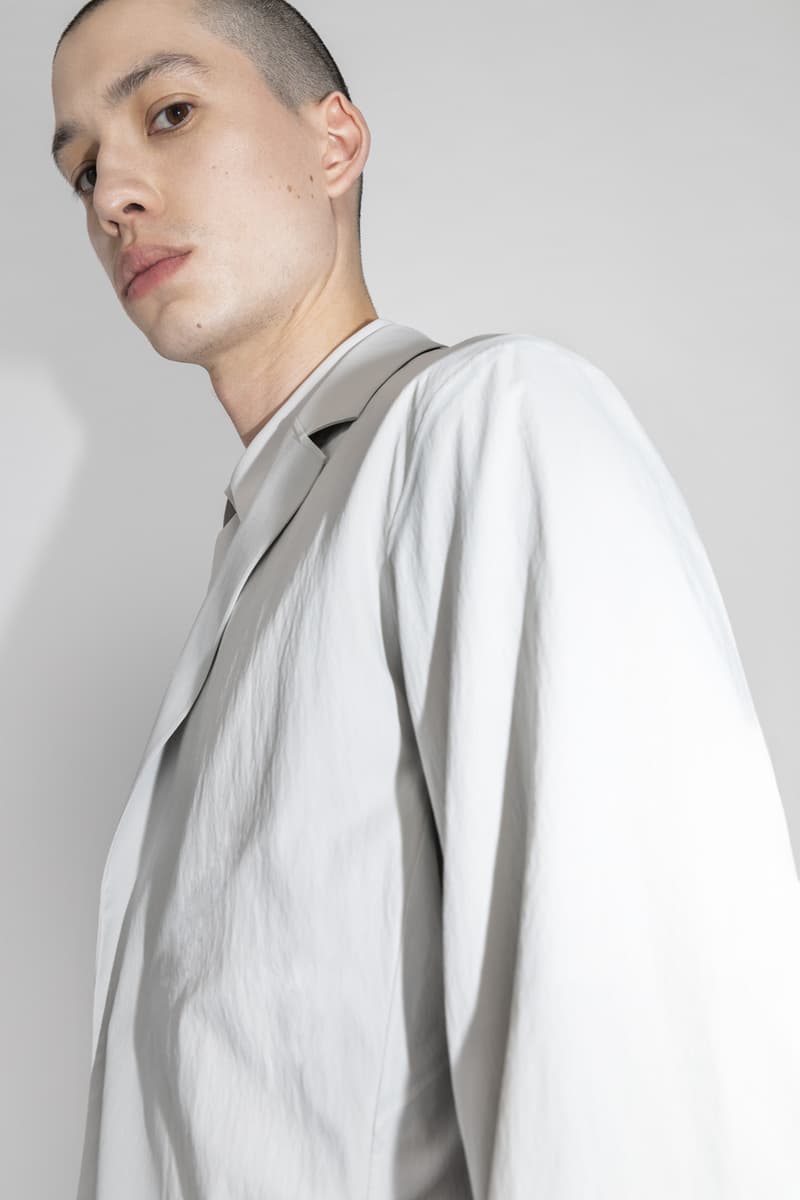 26 of 37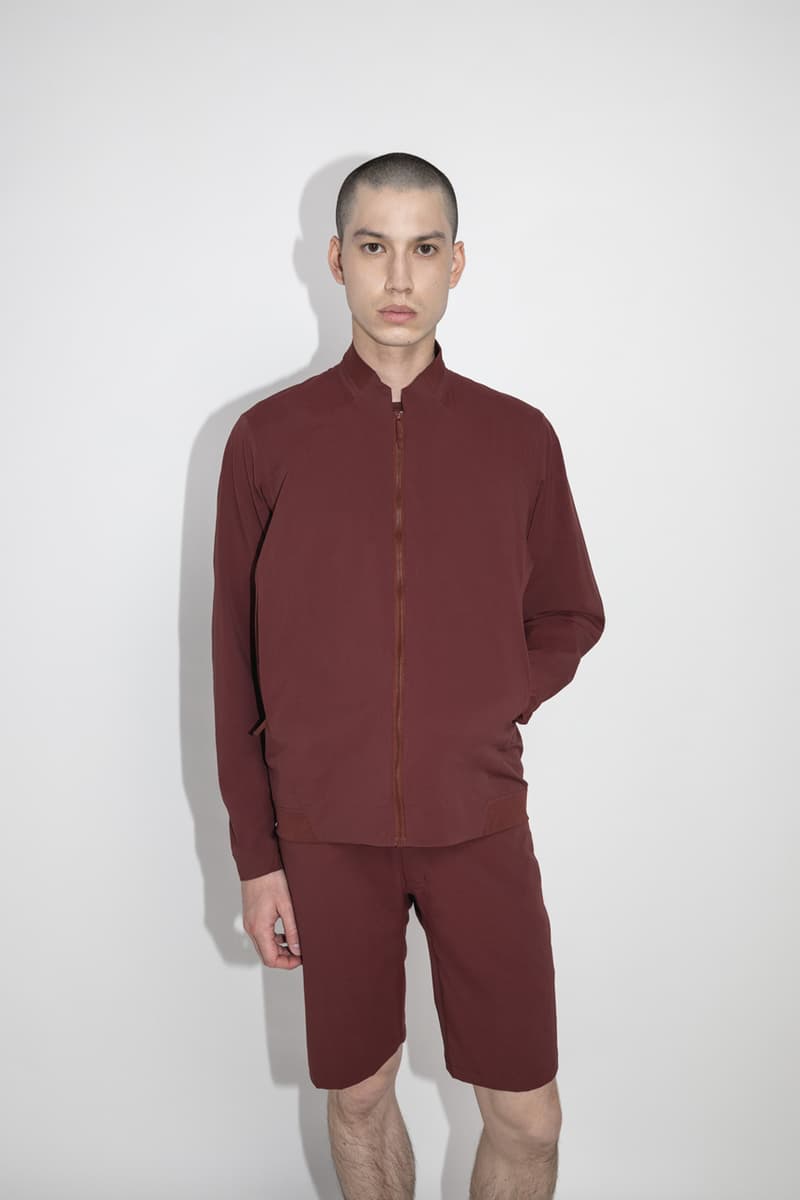 27 of 37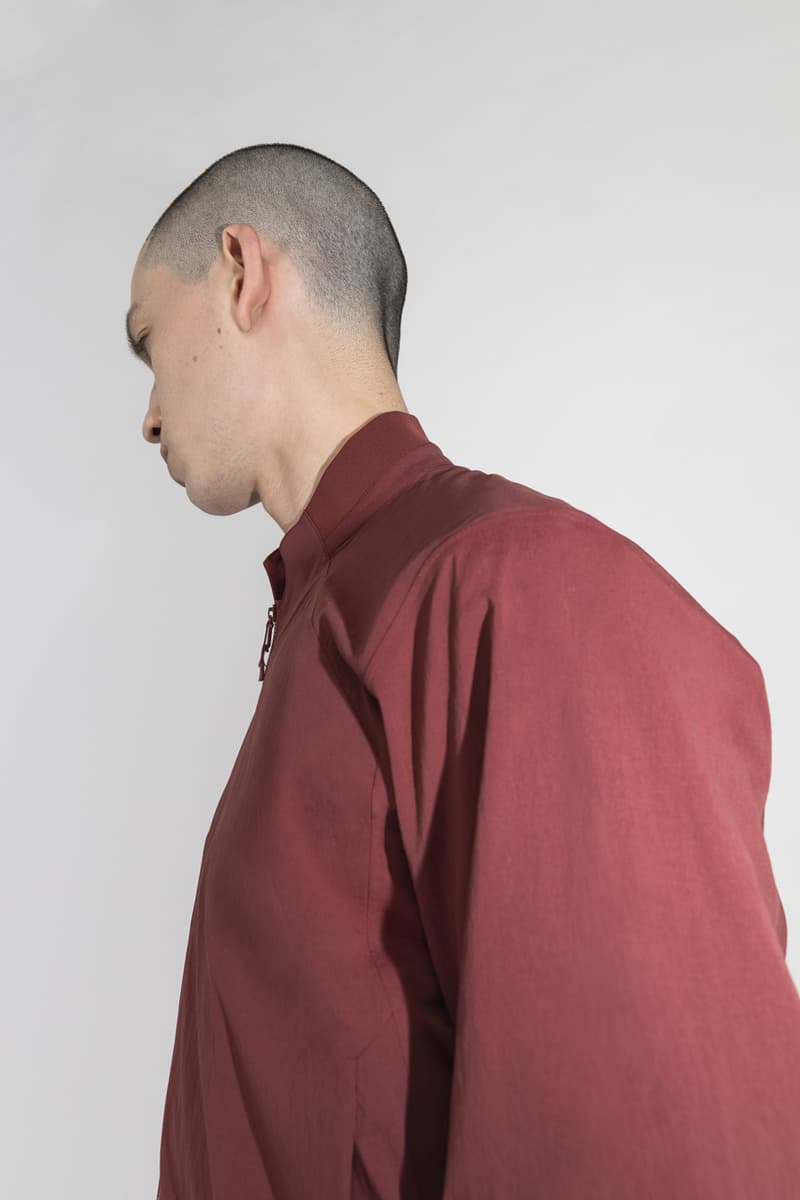 28 of 37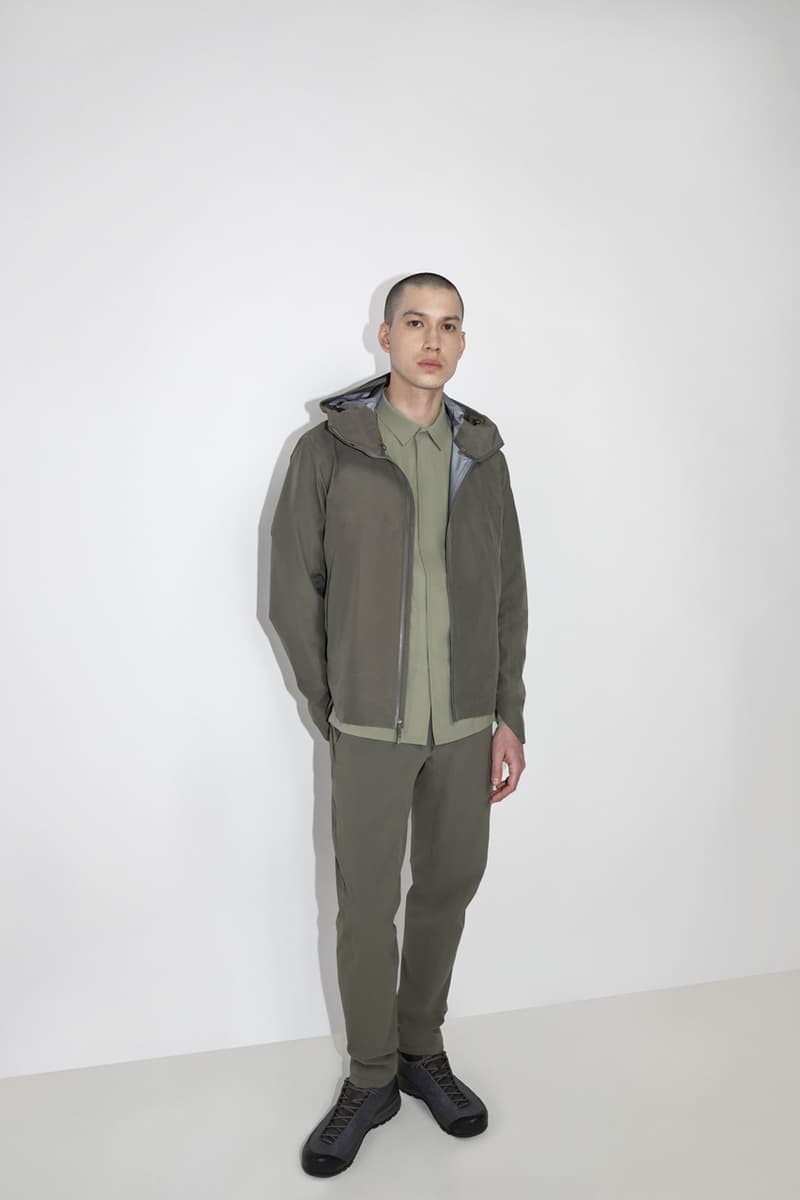 29 of 37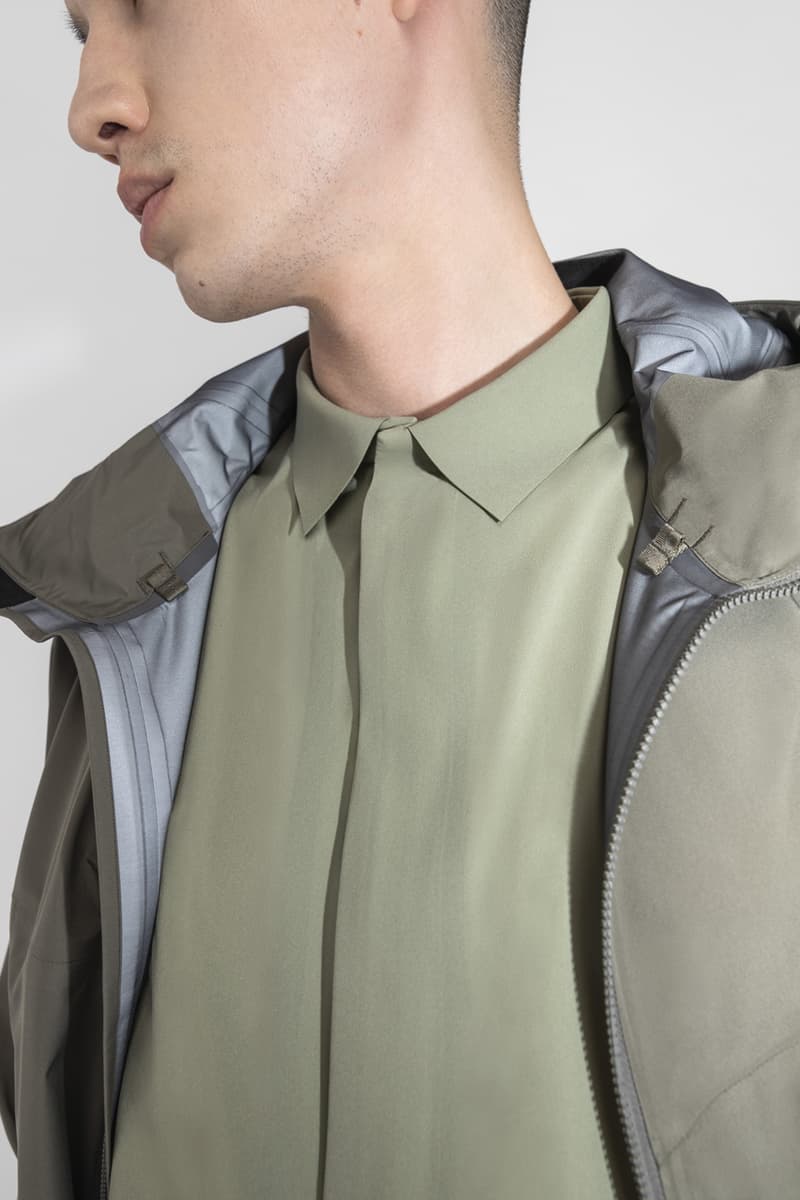 30 of 37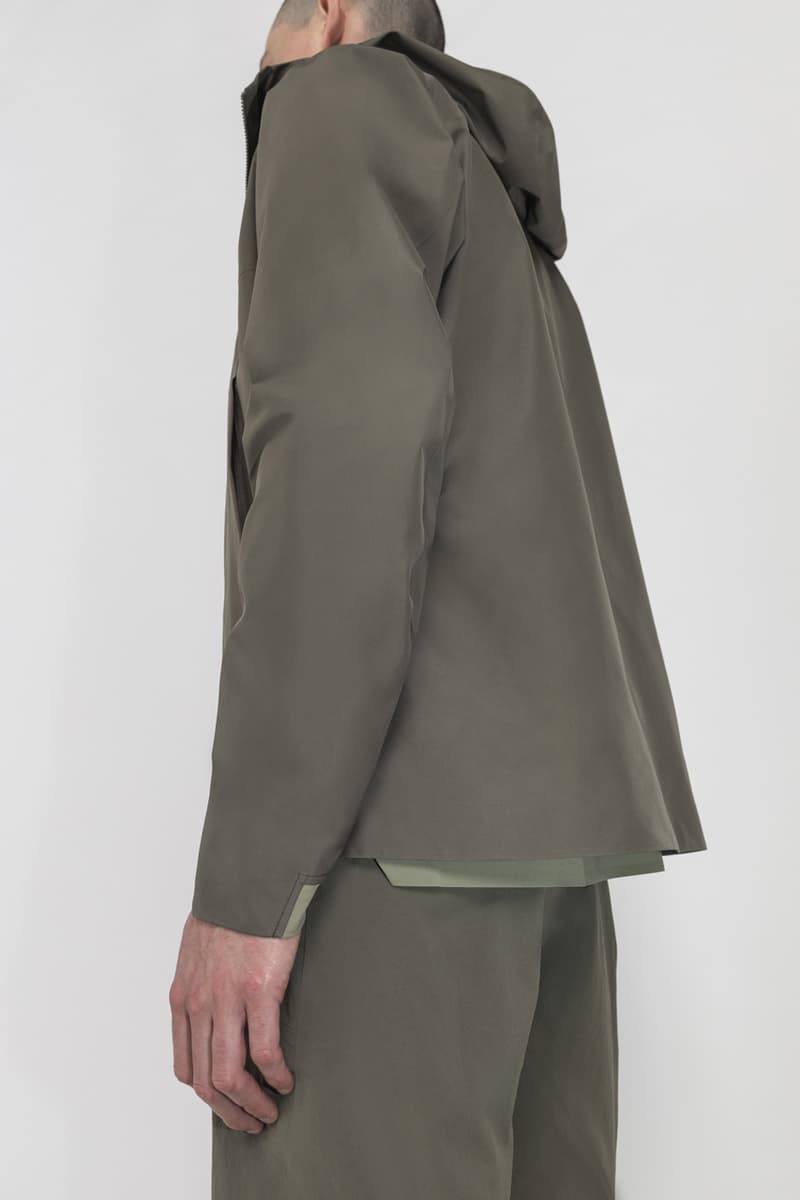 31 of 37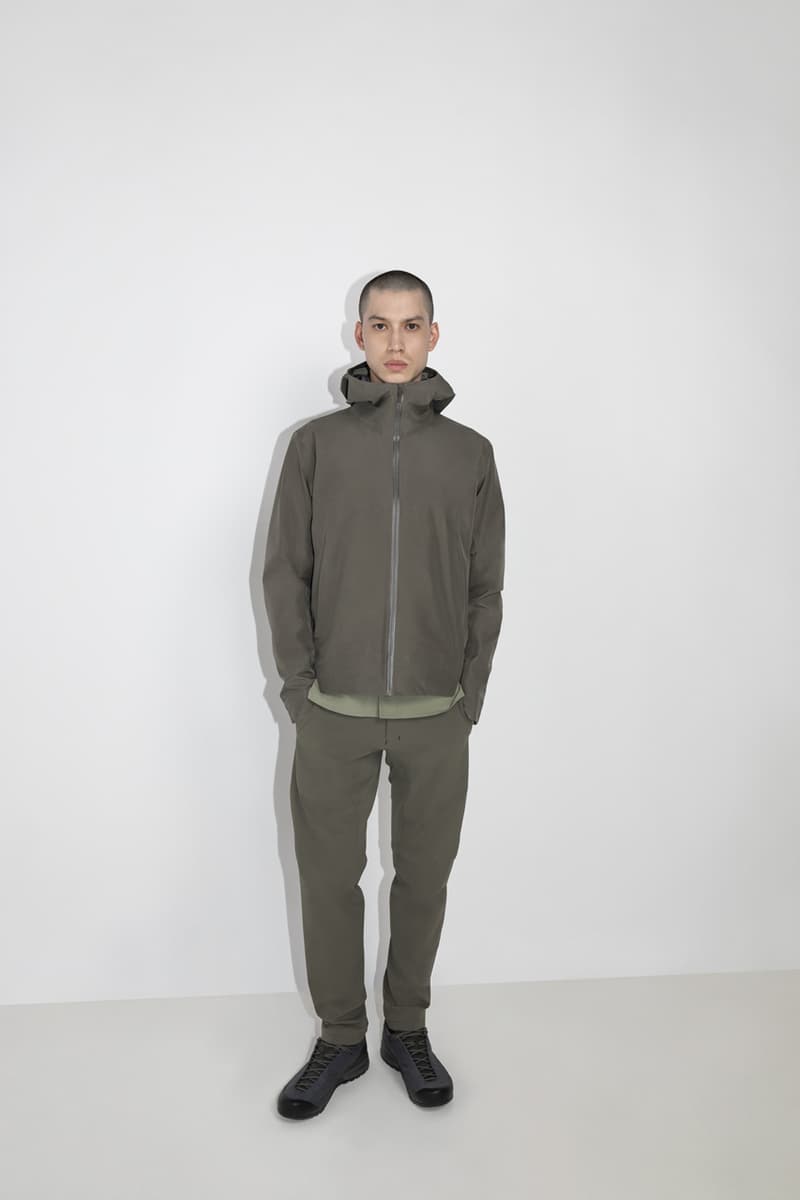 32 of 37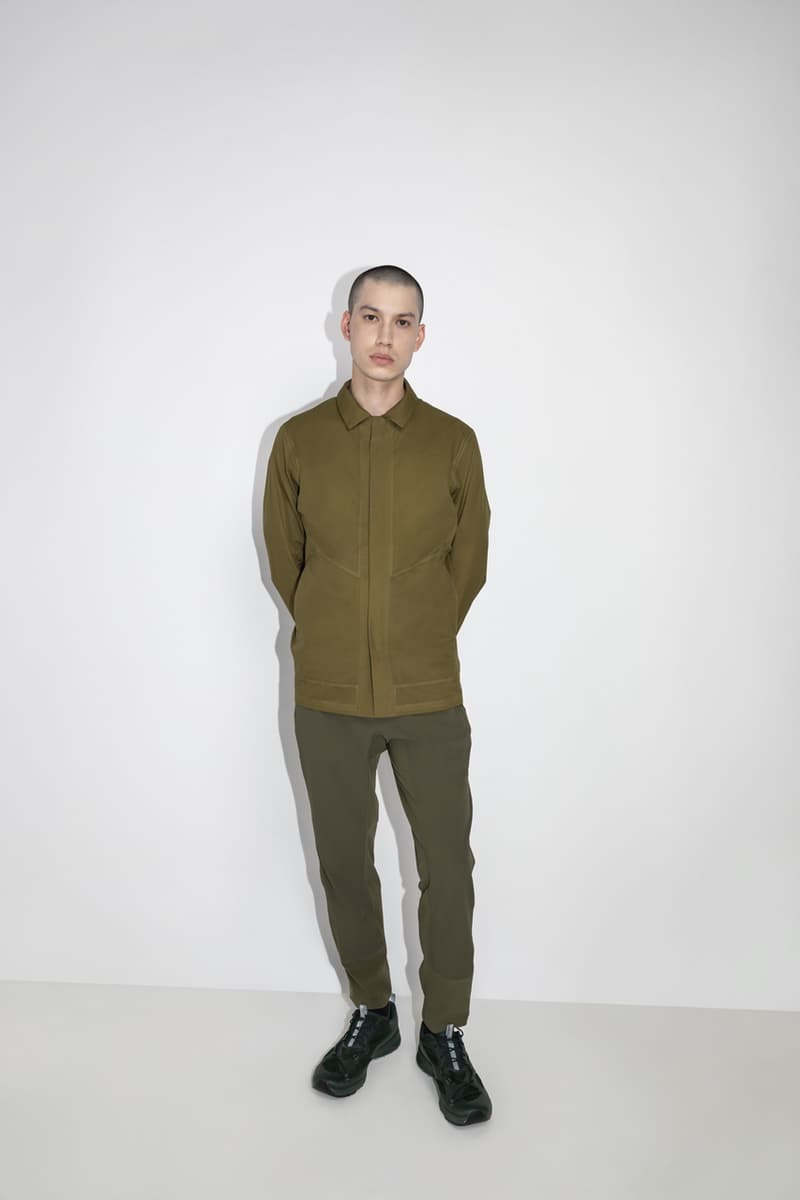 33 of 37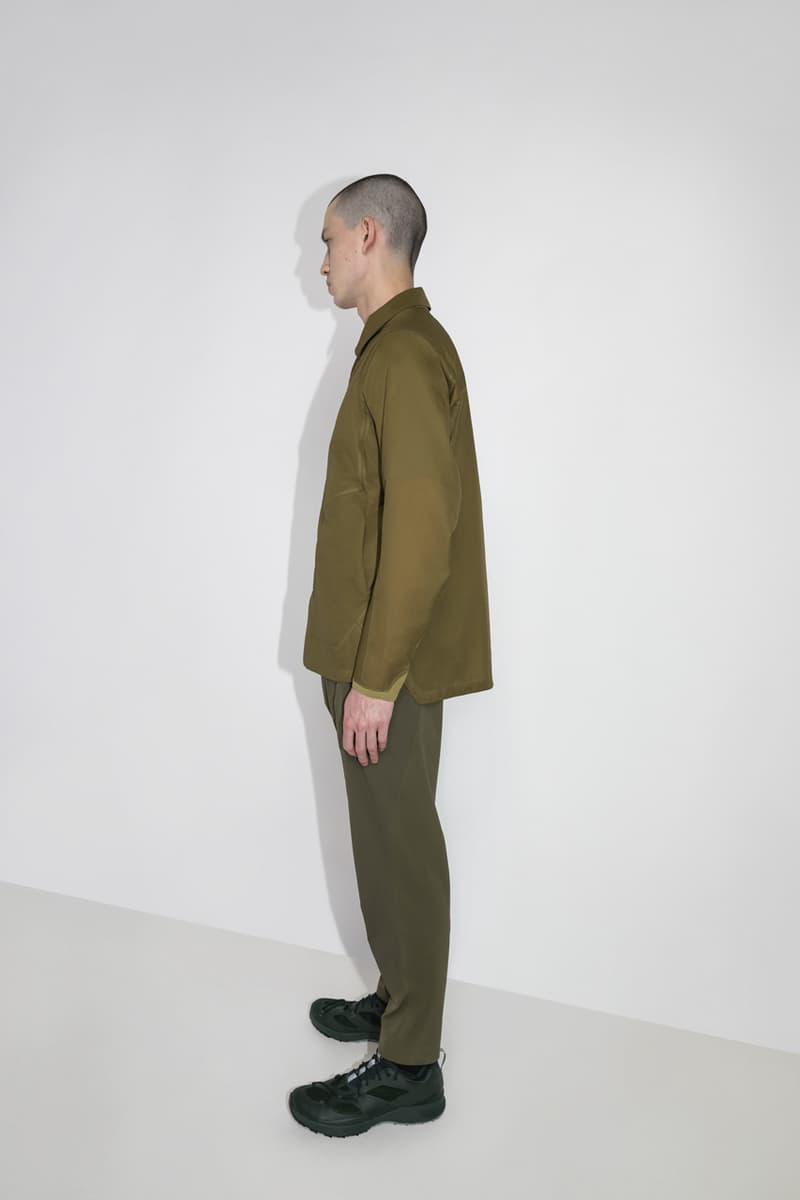 34 of 37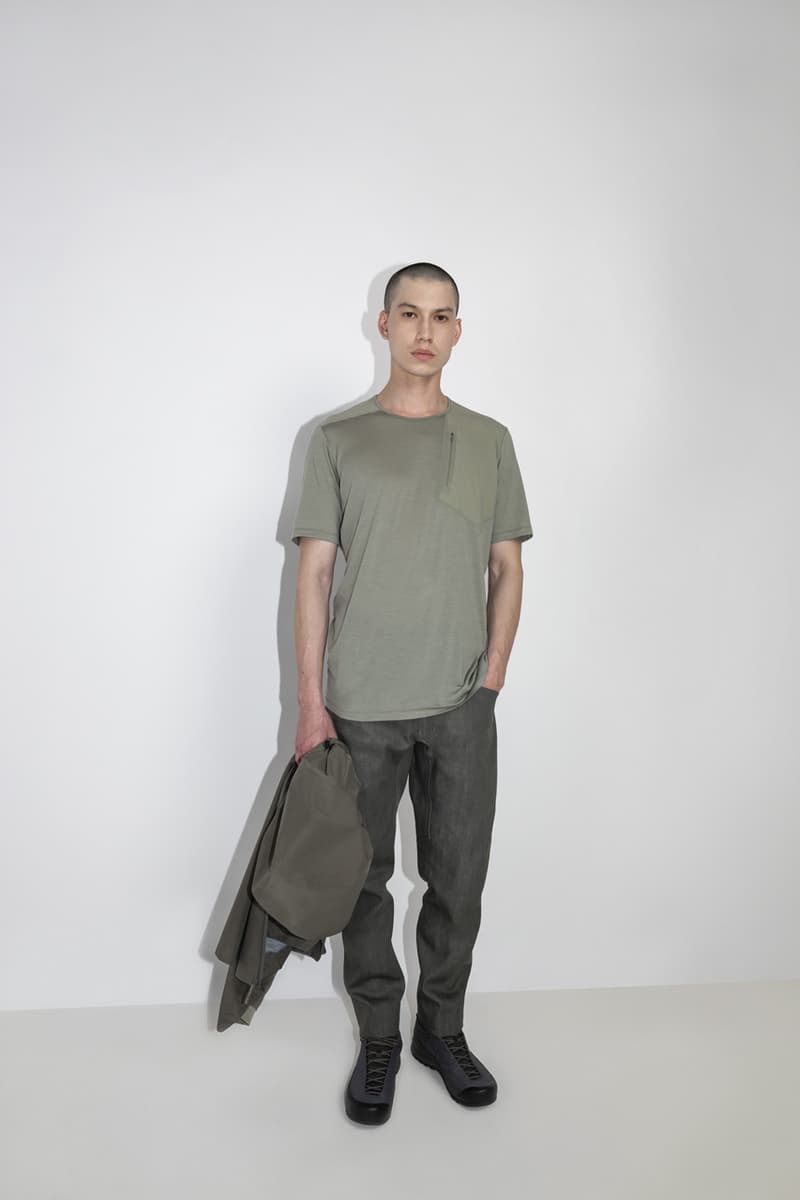 35 of 37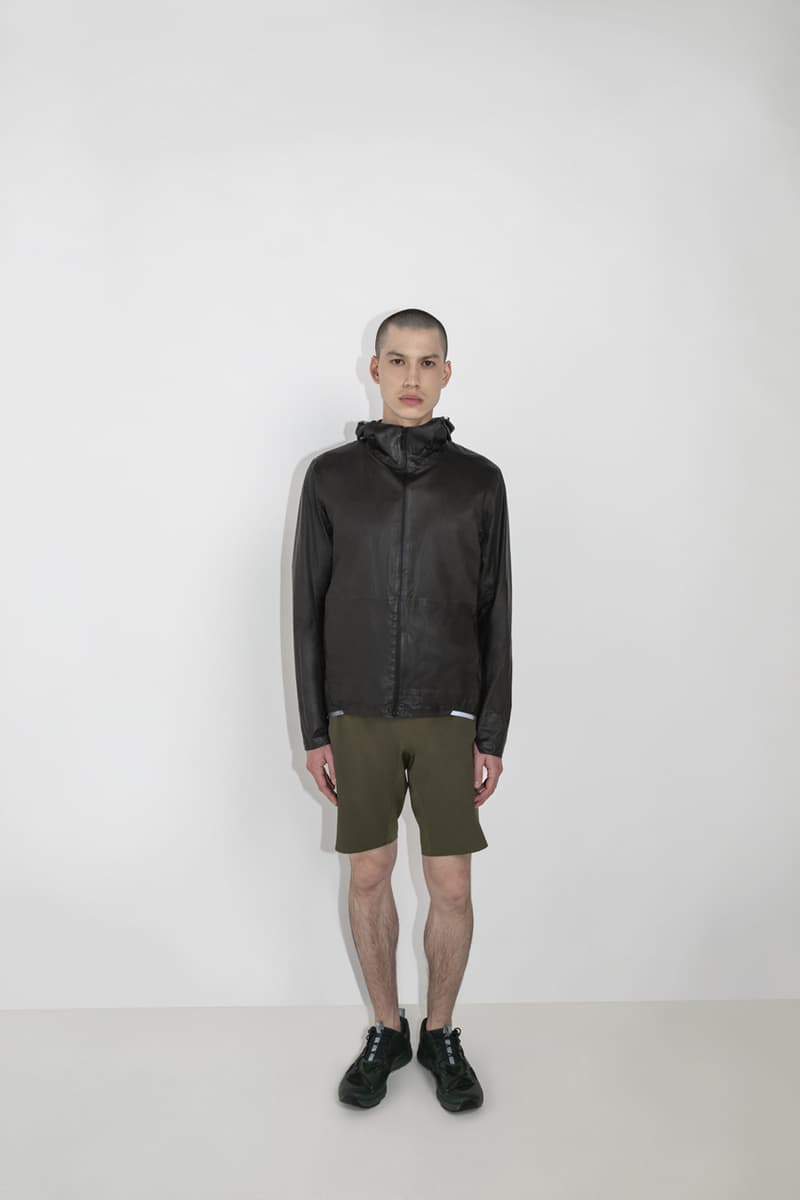 36 of 37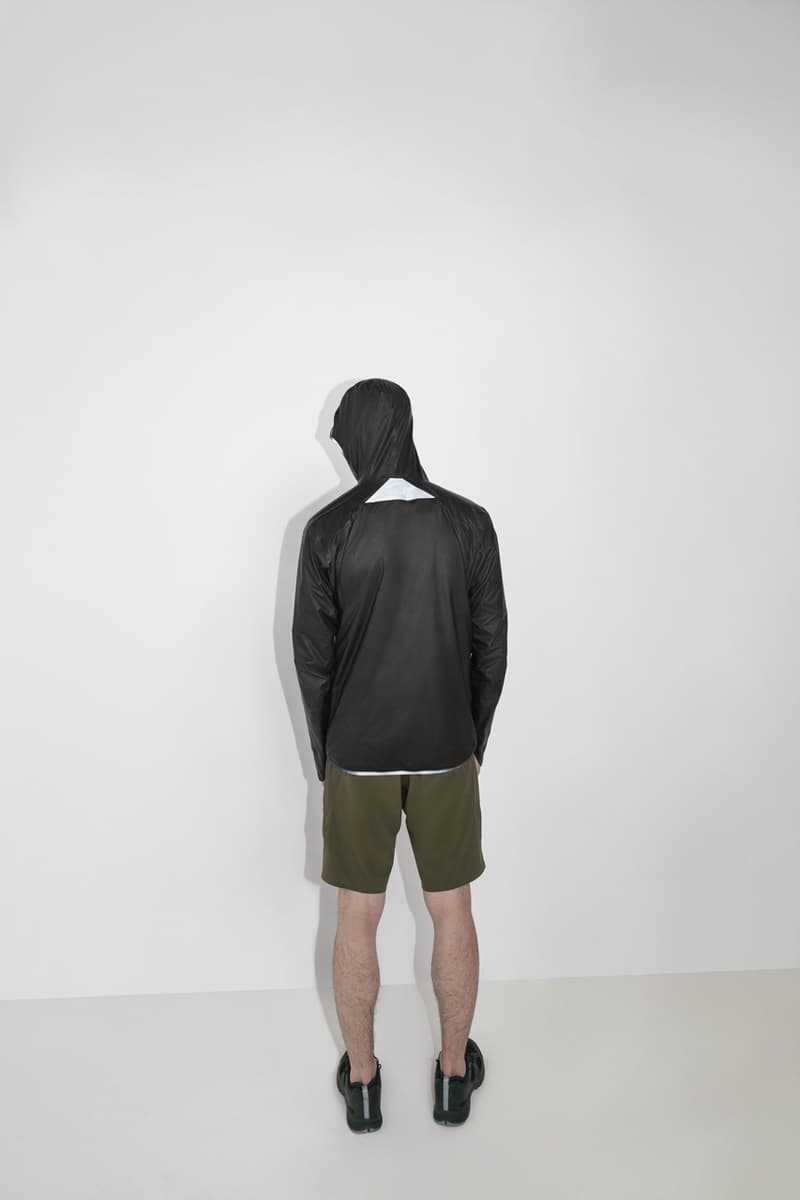 37 of 37
Arc'teryx's progressive Veilance label recently previewed some of its forthcoming winter looks, demonstrating the brand's evermore refined approach to technical dailywear, complete with a accessories and hues making their debut. This desire to advance its own playbook similarly comes into play for Spring/Summer 2021 — launching right behind Arc'teryx's own seasonal imagery — as Veilance continues to demonstrate a mastery of sleek styling.
Fan-favorite Veilance goods are launching alongside various new items, all designed with Tomás Saraceno's Aerosolar Journeys in mind, taking to heart the artist's emphasis on unobstructed mobility. Veilance understands the inherent challenge of producing technical gear for hot, humid climates, which is why SS21 is especially focused on lightweight textiles that are simultaneously breathable and weather-resistant, like the new Haedn LT series. Crafted from eco-friendly and lightweight performance wool, these garments feature trim, anatomical cuts and a PFC-Free DWR coating that shrugs off rain.
Elsewhere, the featherweight Demlo shells are reimagined in three silhouettes, all manufactured to fight inclement weather without suffocating the wearer. The new Deploy LT jacket boasts ultralight 3L GORE-TEX C-Knit membranes for even better waterproofing, with a curved zipper that channels similar functionality to the militaristic Spere LT hoody, jacket and ergonomic pant. SS21 also marks the first appearance of a bucket hat within Veilance's lineup, utilizing that same GORE-TEX C-Knit for complete protection from the elements.
"The driving principle in outdoor is to make gear as lightweight as possible, enabling people to go further, faster," Taka Kasuga, Veilance creative director, explained in a statement. "We're exploring how this concept can be applied to a daily wardrobe. By shedding all excess weight from our products while maintaining weather functionality, the wearer can better focus on their passions and pursuits."
Veilance's website and stockists.
Meanwhile, Arc'teryx recently opened the doors of its latest New York flagship store.