A Community of Sustainable 3D-Printed Houses Is Popping Up in California
Prices during the presale start at $595,000 USD for a three bedroom/two bathroom model.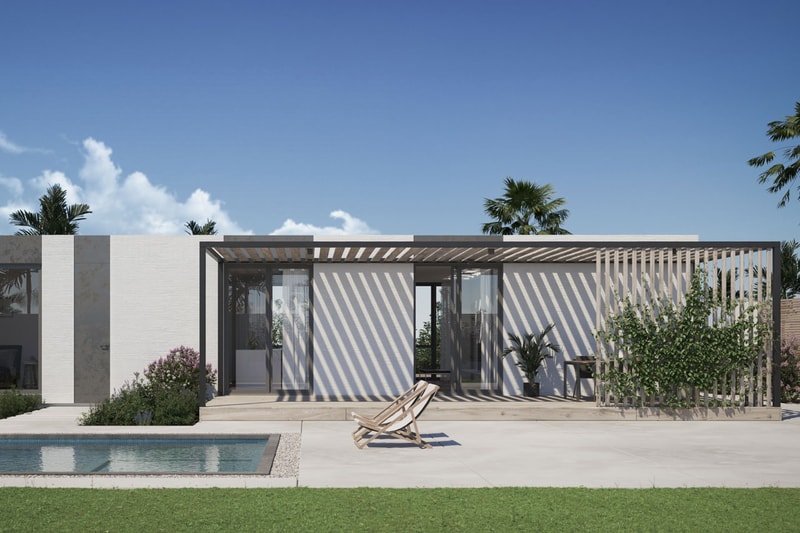 1 of 3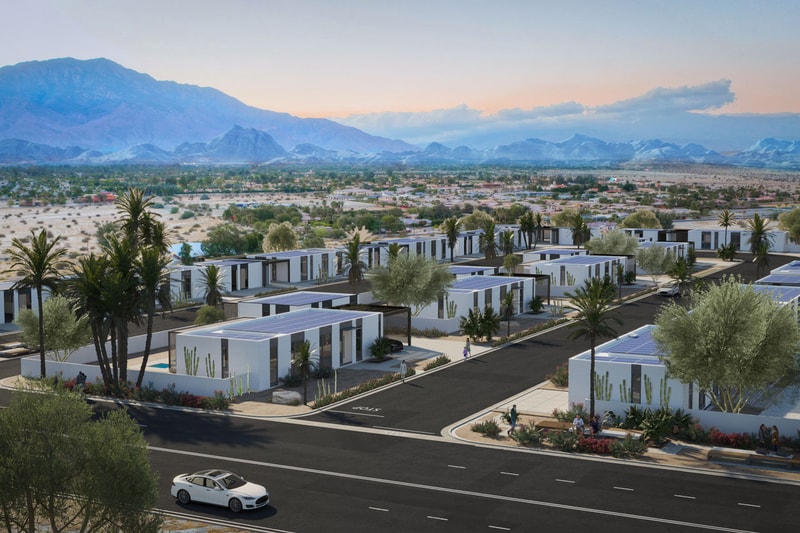 2 of 3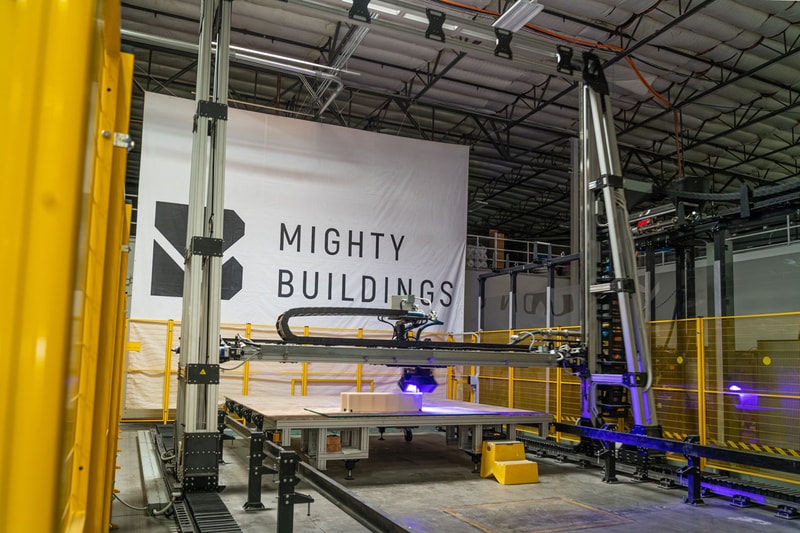 3 of 3
A new community of environmentally-friendly 3D-printed homes is being built in the California desert.
Sustainable real estate developer Palari Group is teaming up with modular homebuilding service Mighty Buildings to construct 15 homes along a five-acre plot of land in Rancho Mirage, California, using 3D printing and robotic automation. The $15 million USD project, announced earlier this month, will "create beautiful, affordable, and sustainable homes" with "zero net energy." Developers say that minimizing the environmental impact is at the forefront of the community's design strategy and that the 3D printing production process "eliminates 99 percent of construction waste."
Each solar-powered property will consist of a 1,450-square-foot primary residence and an optional 700-square-foot secondary residence. The mid-century modern homes will also feature a swimming pool and backyard.
Founder and CEO of Palari Basil Starr said that the community is a step forward in "transforming the way we build homes of the future."
"3D printing allows us to build faster, stronger and more efficiently, making it integral to our platform of streamlining home-building process centered on sustainability of construction, materials, and operations," Starr said in a press release.
Palari also plans to build out more communities of sustainable homes across California. Prices during the presale start at $595,000 USD for a three bedroom/two bathroom model.
3D-printed homes and buildings have recently grown in popularity across the world. According to CNN, the world's first neighborhood of 3D-printed homes began construction in Tabasco, Mexico, in 2019.
Kansas City developer 3Strands and Austin-based construction tech company ICON announced last week that they would be selling four 3D-printed homes in Austin, Texas, for $450,000 USD each. In 2019, a luxury resort called Kisawa Sanctuary was built just off the East Coast of Mozambique on Benguerra Island using 3D-printed sand.
Several carmakers have also taken advantage of 3D printing technology. Last year, California carmaker Czinger unveiled an all-new hybrid hypercar made using 3D-printed components. And in 2018, Porsche began 3D printing specialized parts for classic cars.