Porsche Has Started 3D Printing Parts for Classic Cars
Clutch release lever anyone?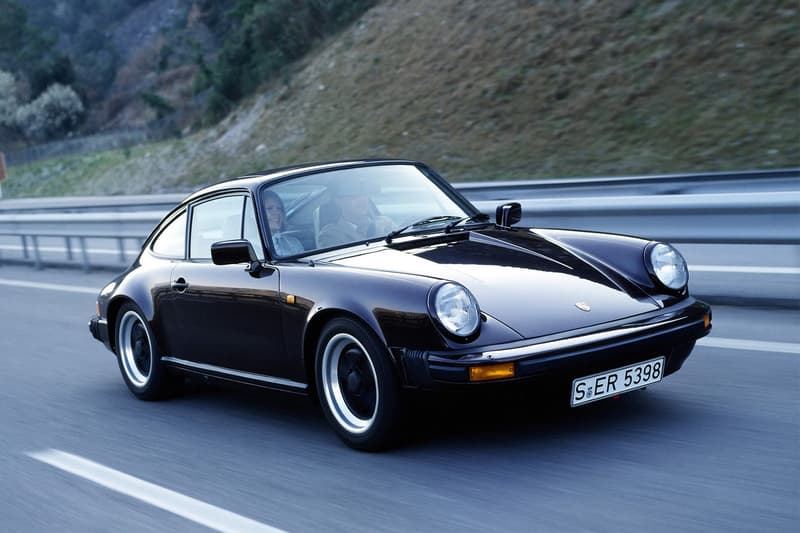 3D printing technology has yet to fully reach its potential and German automaker Porsche is next in line to push its boundaries. The company's Porsche Classic division has started to 3D-print more limited pieces for classic cars on demand. While it stocks over 52,000 parts for vintage Porsche models, specific limited edition and small run parts are now manufactured with the new technology to ensure the cost of tooling for a production run and storage costs remain low.
Digital Trends gives the example of a clutch release lever for the Porsche 959. Only 292 models were made so to create a 3D-printed replacement part made more sense than to mass produce it. The creation process for the lever starts out with powered tool steel. Thinly spread on a plate, the powder is melted with a laser beam to create a layer of the finished piece and the process is repeated layer-by-layer until completed. Each piece goes through tomographic imaging, load testing, and a test drive on a road-ready car.
Porsche says it currently offers eight other parts in steel or plastic aside from the 959 clutch release lever and has plans to recreate up to 20 more parts in the near future. In other 3D printing news, a freeform 3D house is being developed and Panerai launched a $170,000 3D-printed Tourbillion GMT.