M.C. Escher & Spoon Customs Push Graphic Design Forward with Bespoke Steel Bicycle
Some of its artwork can only be seen under black-light.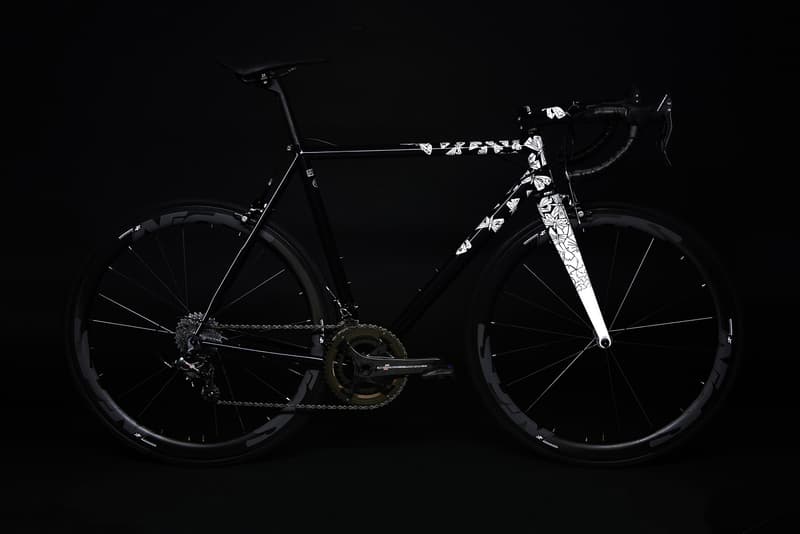 1 of 2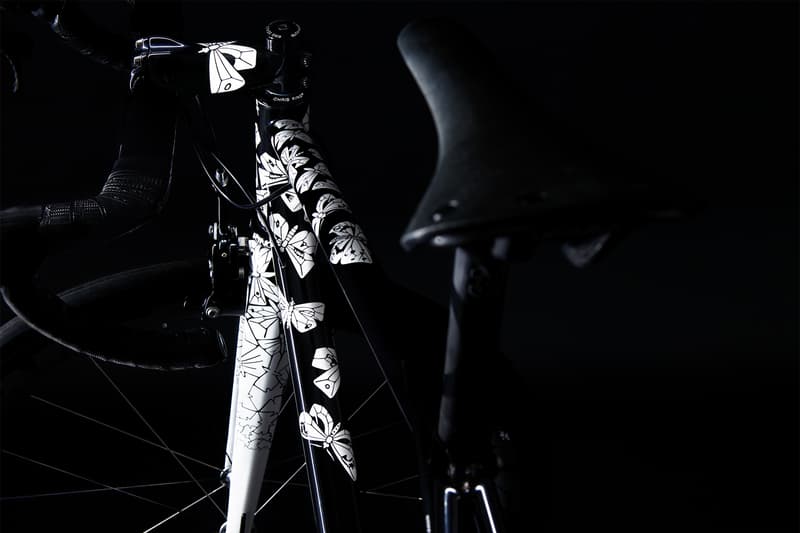 2 of 2
Renowned graphic artist M.C. Escher has teamed up with rising bicycle brand Spoon Customs for a bespoke steel bike.
Hoping to introduce Escher's body of work to new pairs of eyes, Spoon has unveiled a unique custom bike that merges the worlds of forward-thinking art and design. The creation is the first in an ongoing series, and comes in a slick black color with white butterfly graphics. Notably, one of the series' productions utilizes UV reactive paint and some of its most striking aspects will only be visible under black-light.
"We're used to working with aerospace grade materials and making bikes that look insane but with this project this is the first time we were able to combine the best in bike design with the legacy of a technical artist like M.C. Escher," shares Spoon Customs founder Andy Carr via a press statement. "I've been obsessed with his work since art college so it was a huge honor and very intimidating, technically and aesthetically."
You can take a look at M.C. Escher and Spoon Customs' new bespoke steel bike above, while the bike will be available for in-person viewing on display at Bespoked, a custom bike event taking place April 20-22 in Bristol, UK. For more, check out BMW's limited edition Blue M Bike.