The First Freeform 3D-Printed House Is in Development
Introducing WATG Urban's Curve Appeal.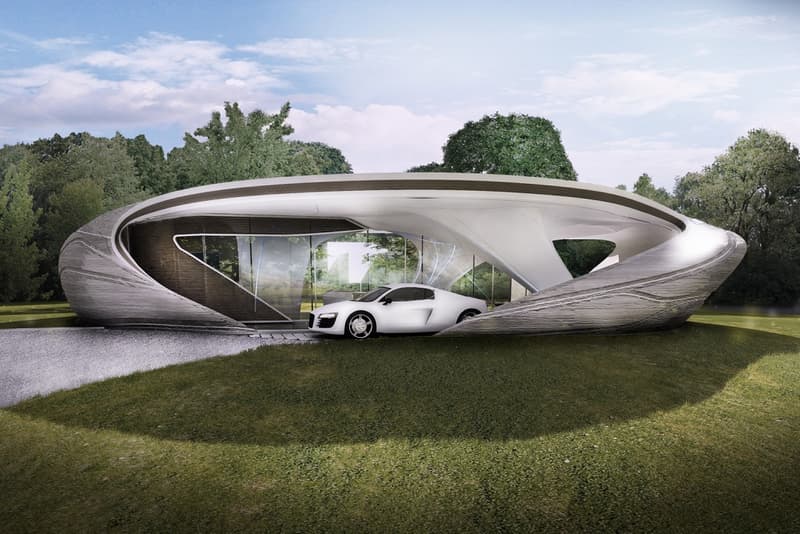 1 of 11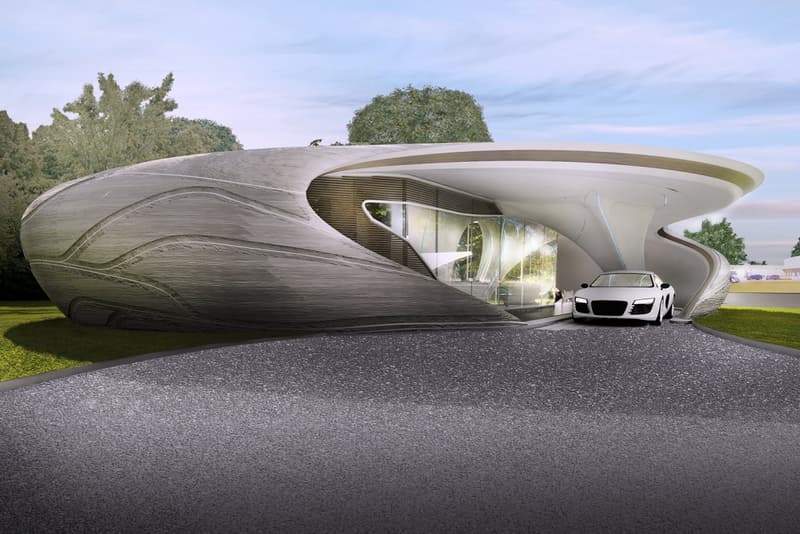 2 of 11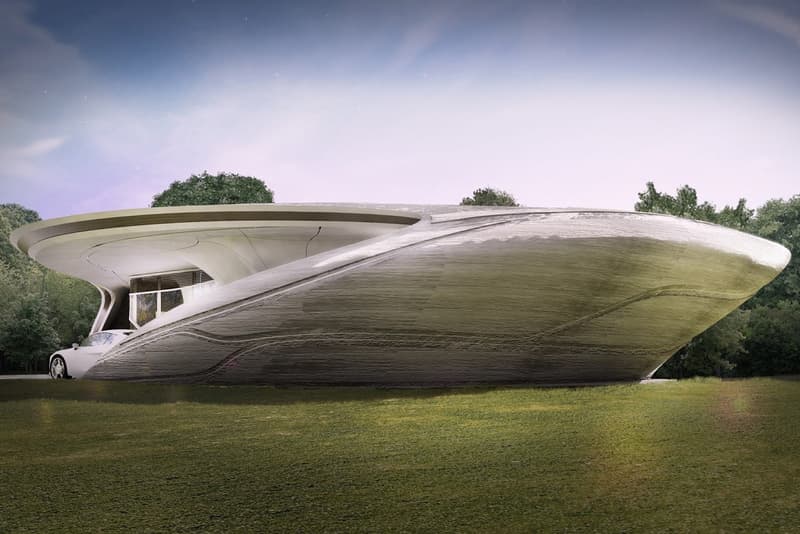 3 of 11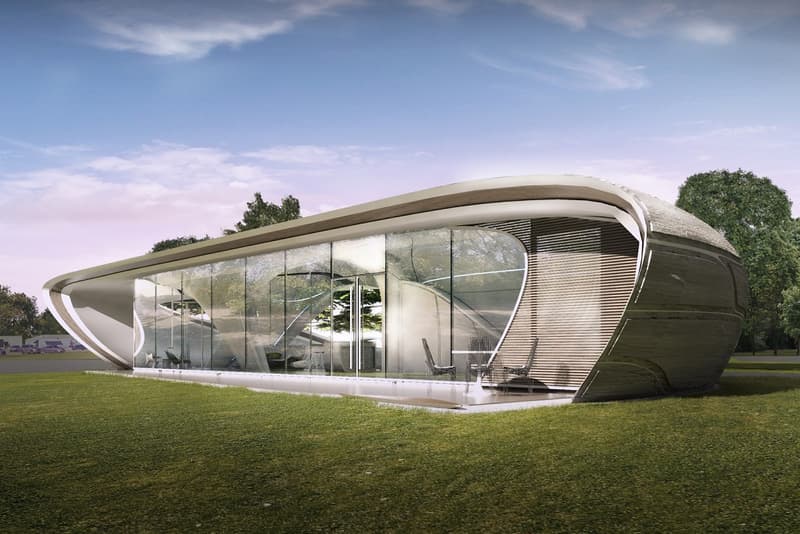 4 of 11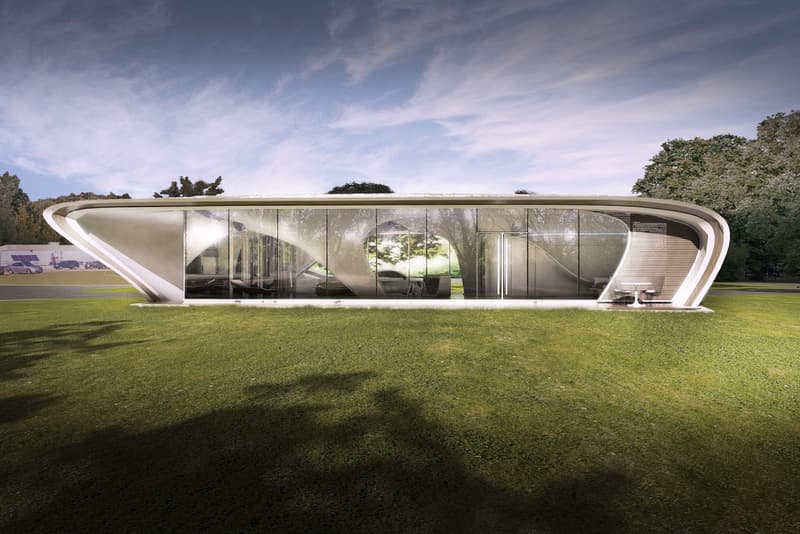 5 of 11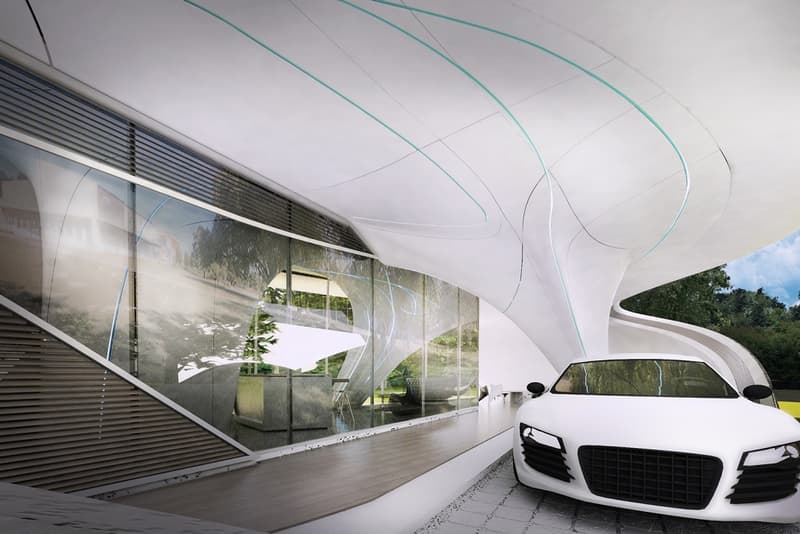 6 of 11
7 of 11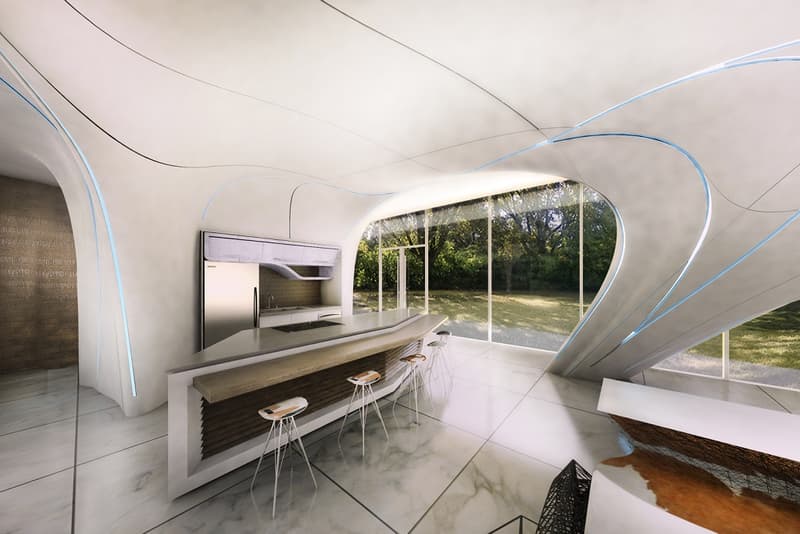 8 of 11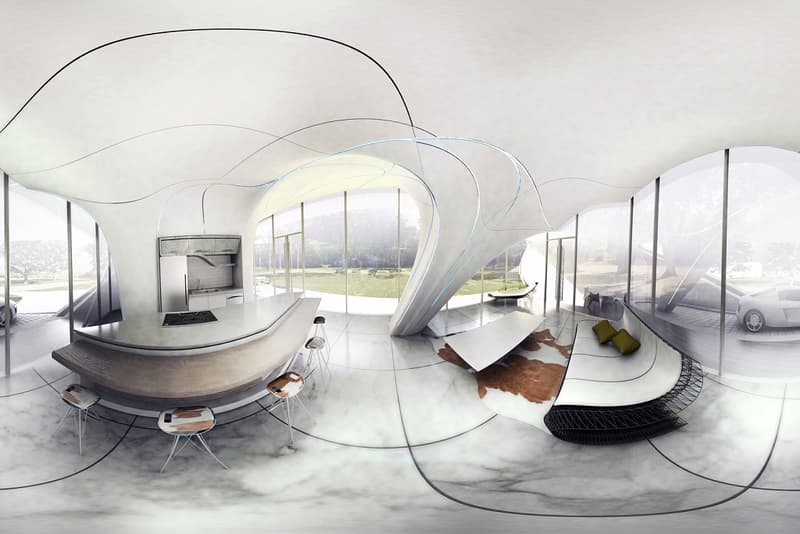 9 of 11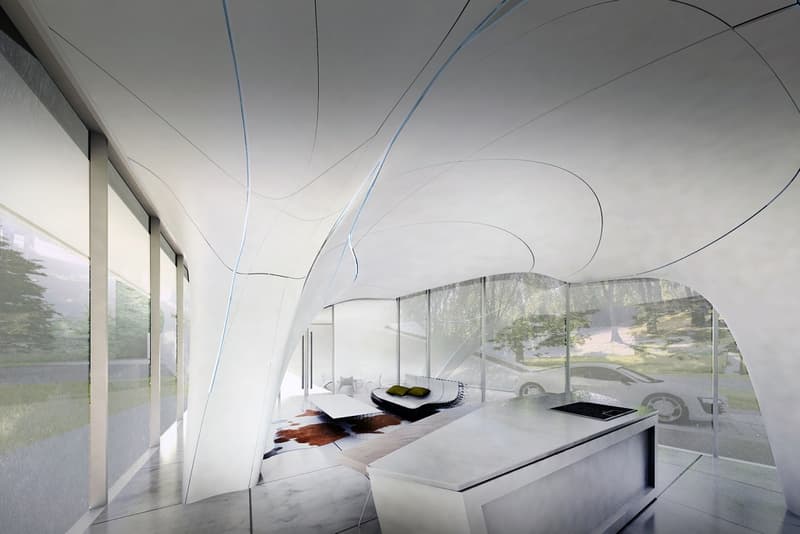 10 of 11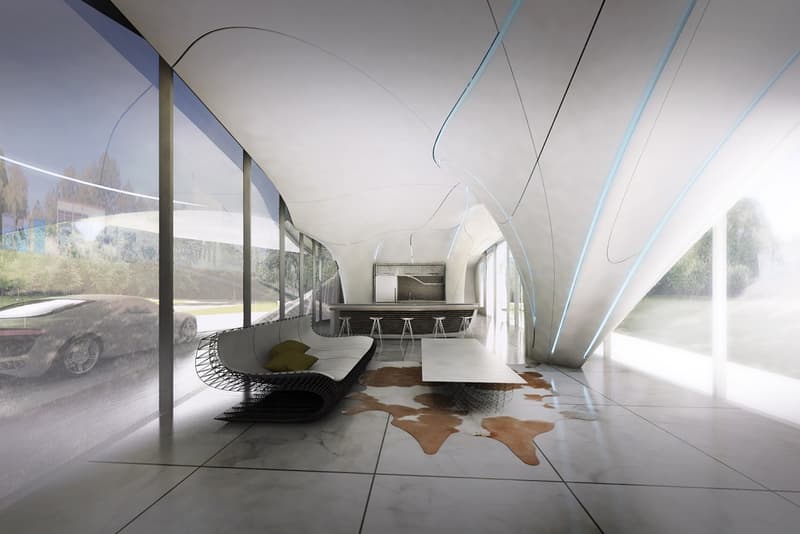 11 of 11
Back in 2016, the architects at WATG Urban earned the first prize at The Freeform Home Design Challenge for a design known as Curve Appeal. Inspired by the Case Study Houses from the mid-1940s, WATG produced a building that merged modern architecture, minimalist elements and "open plan living spaces that maximized natural light." In the two years since the victory, WATG's Chicago outlet has been working on Curve Appeal, aiming to use the blueprints to create the very first freeform 3D-printed house. Now, it looks like the project is one step closer to being finished.
As Arch Daily notes, WATG Urban's Curve Appeal has entered the "wall section testing, research and development phase" of its build. Looking to create the "next evolutionary step" in design, the renowned architects are employing Branch Technology's innovative 3D-printing processes to manufacture test subjects for their home. With Thorton Tomasetti at the lead, the crew is already "printing test beams and partial wall sections to examine their load bearing capabilities," as well as looking to United States Gypsum for help with looking into "gypsum material components" that could be use for fire protection and strengthening the building's structural integrity. Lastly, Branch Technology is working with high-end electrical, mechanical and plumbing design outfit Interface to map out a "passive mechanical system" in order to make the home "net-zero-energy."
You can take a look at WATG Urban's Curve Appeal above, and stay tuned for more information on its development.
Early in 2017, San Francisco startup Apis Cor revealed how the company's designers and engineers were able to produce the first residential house in less than 24 hours.