Ugly Mane, Wiki & Antwon Aka Secret Circle Release "Ounce Of It" Track
"And you ain't even got an ounce of it."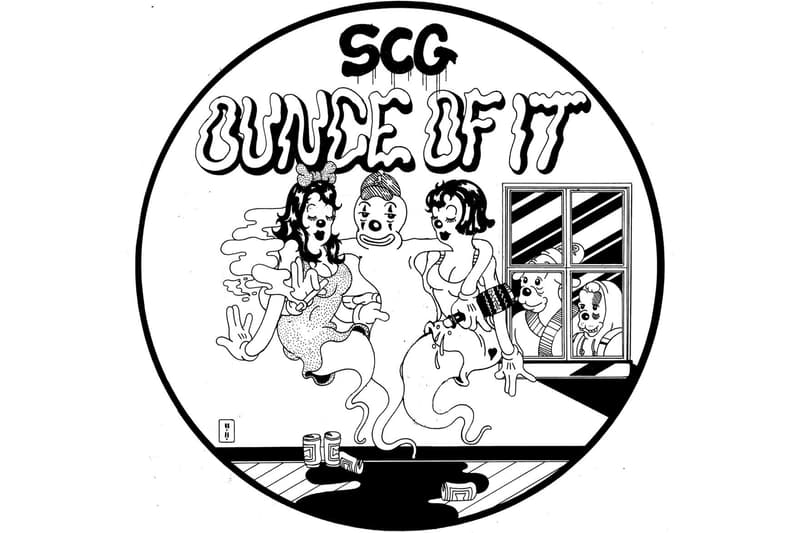 Secret Circle — a trio consisting of Wiki, Antwon, and Lil Ugly Mane — are back, dropping their newest track "Ounce Of It." The record is produced by Shawn Kemp. Each rapper uses their respected verse to show off their lyrical ability.
"Ugly with the ugly thoughts/Ugly really heinous/Keep the dust on 'em like chalkboard erasers/I don't give a f*ck, I never spar with a hater/Keep havin' opinions, I'mma keep gettin' paper," raps Lil Ugly Mane. Wiki comes at the end of the song, "You an asshole, you an adolescent tryna be a capo/Nah, you a tadpole."
Check out "Ounce Of It" below.