Al Pacino Will Be Celebrated with Major Retrospective in New York City
Hosted at The Quad Cinema.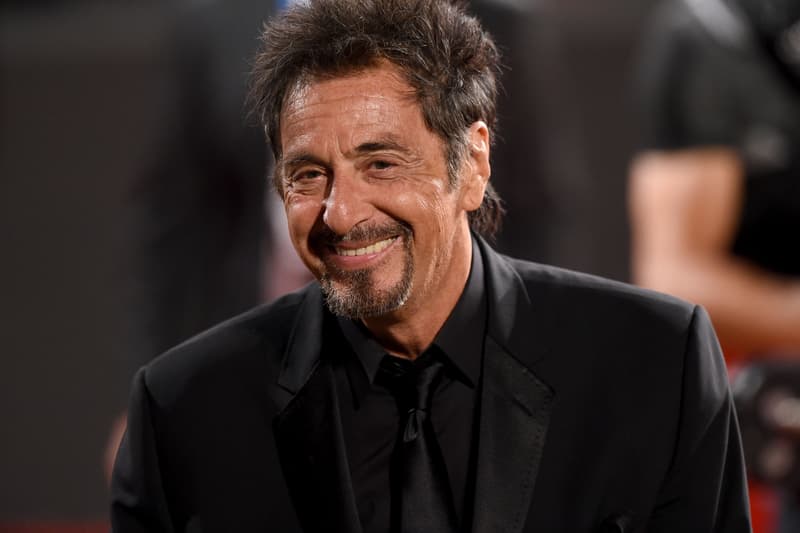 EW has revealed the career of Al Pacino will be celebrated in an extensive retrospective in New York City. "Pacino's Way" will be hosted at The Quad Cinema and feature over 25 films honoring his work in Hollywood.
Pacino will attend select screenings of the films, which include The Godfather, Serpico, The Panic in Needle Park, Dog Day Afternoon, Sea of Love, Heat, and his directorial debut, the documentary Looking for Richard. The event will lead to the theatrical premiere of the Pacino-directed docudrama Wilde Salomé and its companion piece Salomé, released in 2011 and 2013, respectively.
"I am grateful to The Quad Cinema for having this retrospective of my films," says Pacino in a statement. "It's particularly heartwarming because Greenwich Village where the Quad is located is the place where I went to live as a teenager and where I developed as a young actor. In a sense this is a homecoming for me and I am deeply honored and remain humbled by this acknowledgement." The retrospective's full lineup and schedule will be announced in February and is set to begin March 14-29, with Wilde Salomé's theatrical set scheduled for the following day.