The Weeknd, Cardi B, SZA & Migos to Perform at Panorama 2018
The third annual festival is approaching.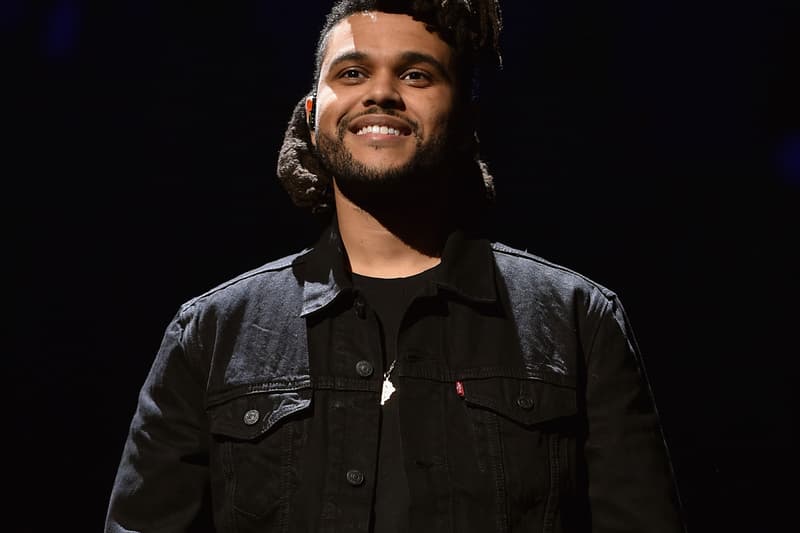 New York's annual July festival on Randall's Island, Panorma, has announced the 2018 lineup for its celebration. The Weeknd, Janet Jackson, and The Killers will headline each night of the three-day festival, with artists such as SZA, Migos, Cardi B, Gucci Mane, and more performing in the undercard.
Panorama will take place from July 27-29 and tickets will be available beginning February 2 at 10 a.m. EST. This year's fest will include two-day General Admission and VIP passes in addition to the standard three-day and single-day passes, all of which will be available to purchase at a limited time pricing that runs until 11:59 p.m. EST on February 3. Check out the poster and performance listing below.