'The Last of Us' HBO Series to Focus on the Game's "Philosophical Underpinnings"
Executive producer Neil Druckmann reveals season one will loosely follow the first game, and prosthetics tests for the Clickers are already underway.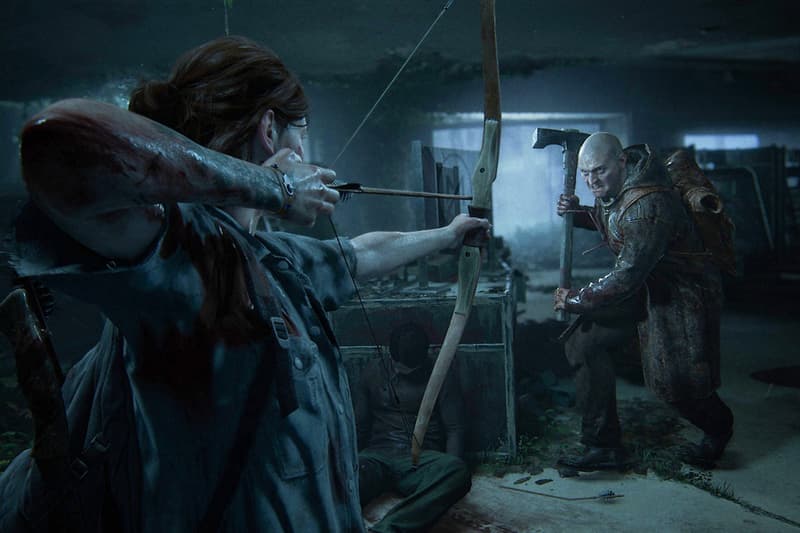 The Last of Us writer and director Neil Druckmann shared a few details of the upcoming HBO series adaptation of the game in a SXSW interview with IGN. Druckmann, who will be an executive producer on the show, confirmed that the first season will follow the events of the first game — even down to exact lines of dialogue — but fans should expect some changes to pacing and plot.
In contrast to the extended fight sequences and violence found in the game, Druckmann explains that the focus in the television adaptation has been to expand the "philosophical underpinnings" of the characters and the world they bring to life. "HBO's been great in pushing us to move away from hardcore action and focus more on the drama of the character. Some of my favorite episodes so far have deviated greatly from the story, and I can't wait for people to see them," he says.
But encounters with The Infected shouldn't be taking a backseat. "I just saw the first prosthetic test for the Clicker and it's awesome. It's so rad to see this thing come to physical life," he said.
HBO first announced the show's development in March 2020, and Game of Thrones stars Pedro Pascal and Bella Ramsey were confirmed to join the as Joel and Ellie this February. Chernobyl creator Craig Mazin joins the series as writer and executive producer alongside Druckmann. Mazin also gave a window into the team's approach to adaptation in an August interview with BBC, in which he speaks to fan anxieties about the licensing and alludes to a mysterious plot point which was cut from the game but will likely appear in the series.