HBO Developing 'The Last of Us' TV Show
From the creator of 'Chernobyl.'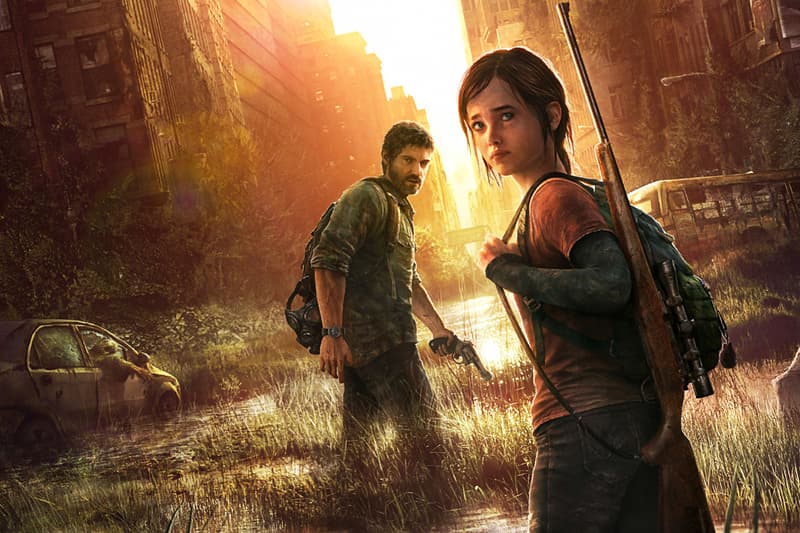 HBO has announced its working on a television series based on Naughty Dog and Sony's acclaimed video game The Last of Us. Director Neil Druckmann will team up with Chernobyl creator Craig Mazin to write and adapt the game, which is a rarity during the development of a game-based adaptation.
The previously announced Last of Us movie has been canceled in favor of the series, which will also see Naughty Dog president Evan Wells and Carolyn Strauss as executive producers. "Neil Druckmann is without question the finest storyteller working in the video game medium, and The Last of Us is his magnum opus," said Mazin. "Getting a chance to adapt this breathtaking work of art has been a dream of mine for years, and I'm so honored to do it in partnership with Neil."
Drukmann also commented on the project, stating: "From the first time I sat down to talk with Craig I was equally blown away by his approach to narrative and his love and deep understanding of The Last of Us. With Chernobyl, Craig and HBO created a tense, harrowing, emotional masterpiece. I couldn't think of better partners to bring the story of The Last of Us to life as a television show."
The Last of Us was developed by Naughty Dog and takes place twenty years after the fall of civilization following a lethal fungus outbreak. A hardened survivor named Joel is hired to smuggle a 14-year old girl named Ellie out of an oppressive quarantine zone and across the United States.
HBO will also cover the events of the original title, with the possibility of story elements from the upcoming game sequel The Last of Us Part II coming in May.
In other entertainment news, check out the season 3 trailer for Netflix's Ozark.
Ellie and Joel are heading to HBO! But first… we got a little game to finish! https://t.co/eMIy5gmUiw

— Neil Druckmann (@Neil_Druckmann) March 5, 2020