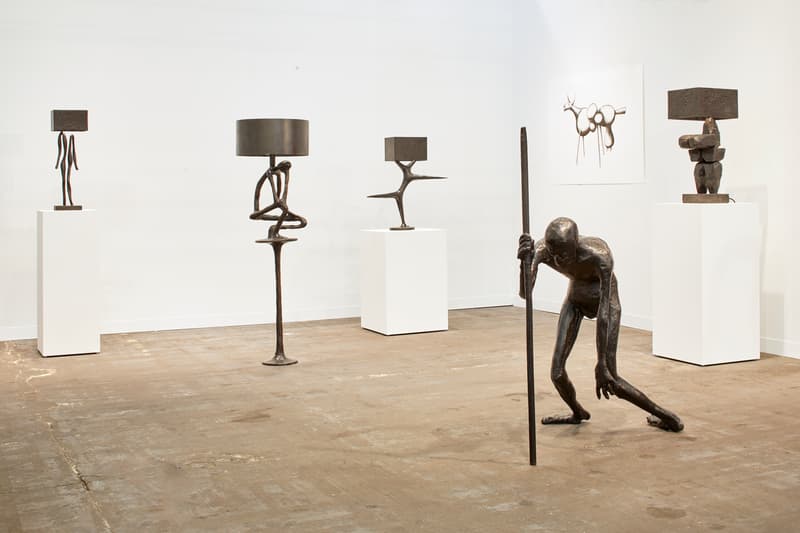 1 of 4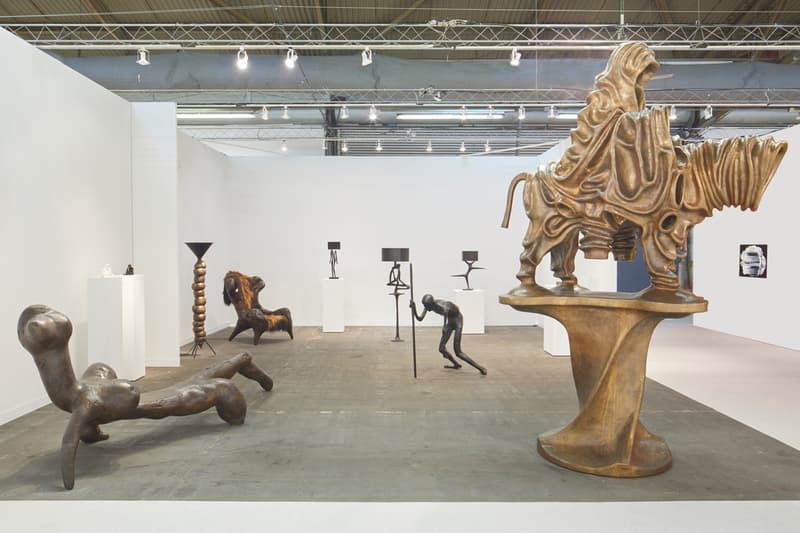 2 of 4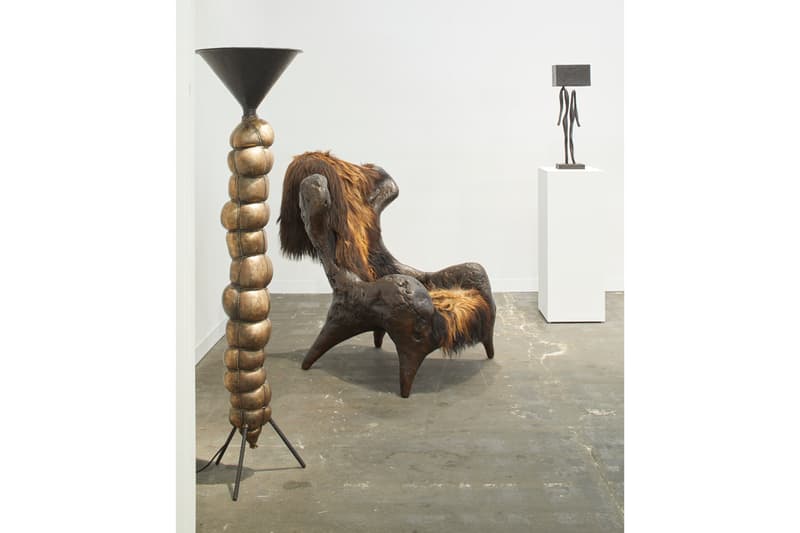 3 of 4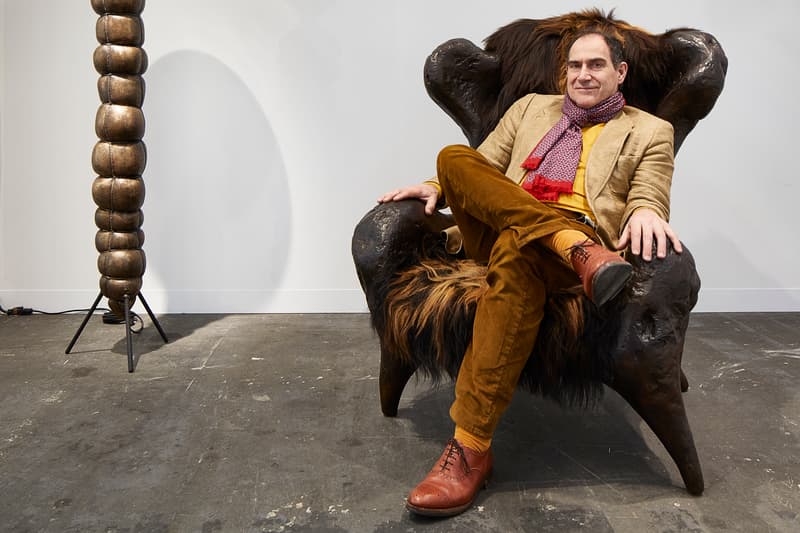 4 of 4
Joep Van Lieshout Questions Life & Death Through Surrealist Sculptures at The Armory Show
Coinciding with a solo exhibition at Carpenters Workshop Gallery in NYC.
---
Carpenters Workshop Gallery is currently hosting a solo presentation of surrealist furniture designs and sculptures by the seminal Rotterdam-based artist, Joep Van Lieshout, at The Armory Show 2020 art fair.
Lieshout has long explored the theme of life and death in his boundary-pushing practice that blurs the lines of art, design, and architecture. At the booth presentation, the artist unveils a diverse selection of pieces from his RENEGADE series comprised of sculptural lamps made using found objects alongside small- to large-scale statues that depict grotesque, mythical-looking forms.
"From living sculptural installations that assert or question independence, to invented objects and thematic bodies of work that push all limits, Van Lieshout dissects and invents systems – be it society as a whole or the human body – to explore power, self-sufficiency, politics, fertility, life, and death," expressed the gallery in a statement.
Coinciding with the Armory Show presentation is Lieshout's solo exhibition at Carpenters Workshop Gallery in New York titled "The Good, The Bad, The Ugly."
For other highlights at The Armory Show, check out the fair's "Platform" artists who are displaying politically-charged paintings and satirical installations. The fair is running up until March 8.
The Armory Show
711 12th Ave
New York, NY 10019