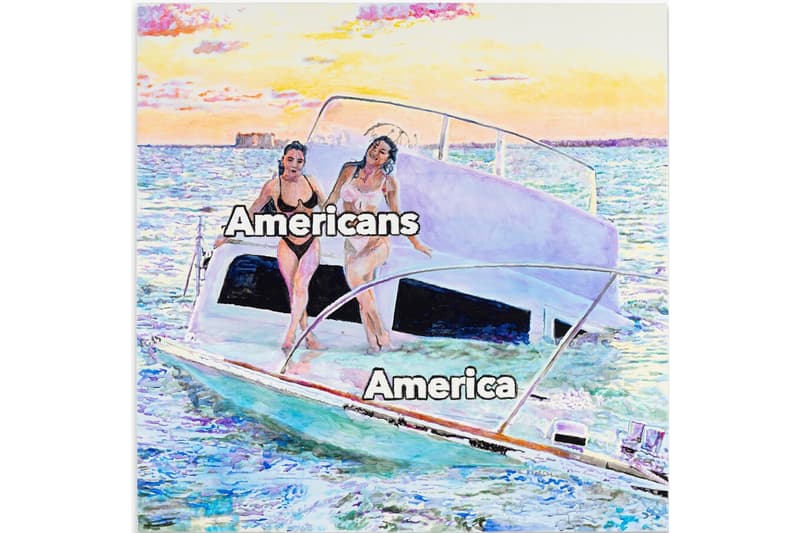 1 of 9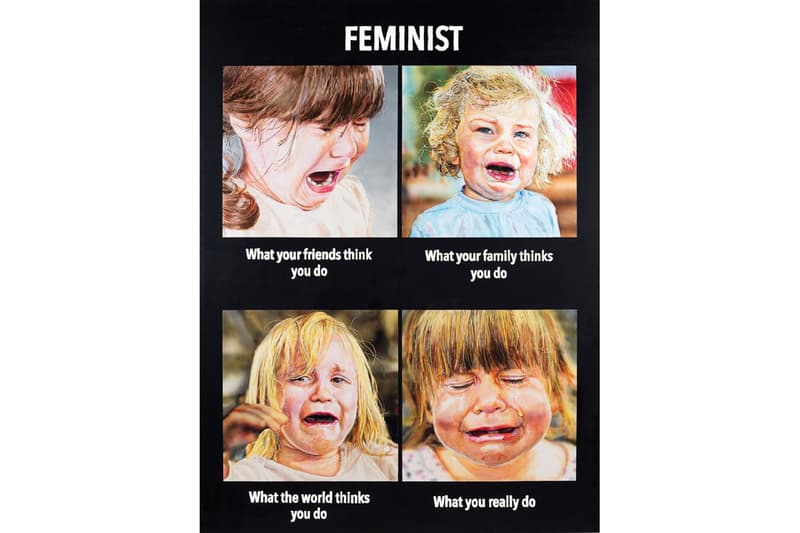 2 of 9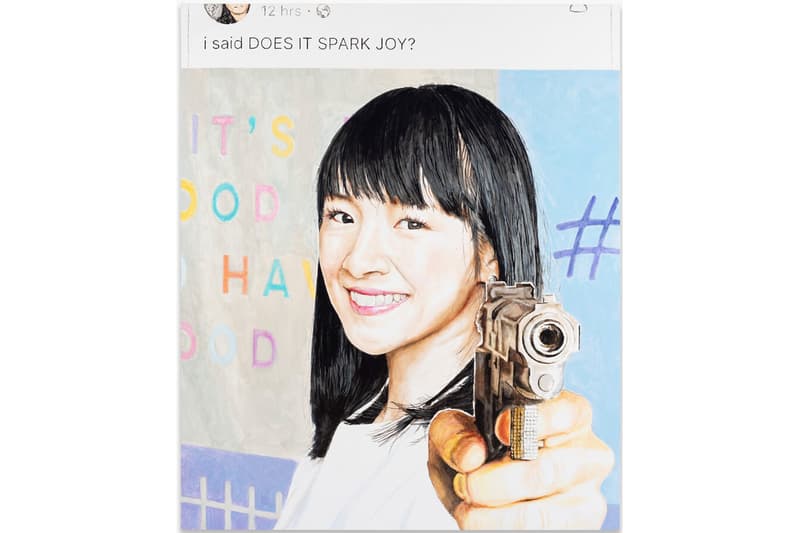 3 of 9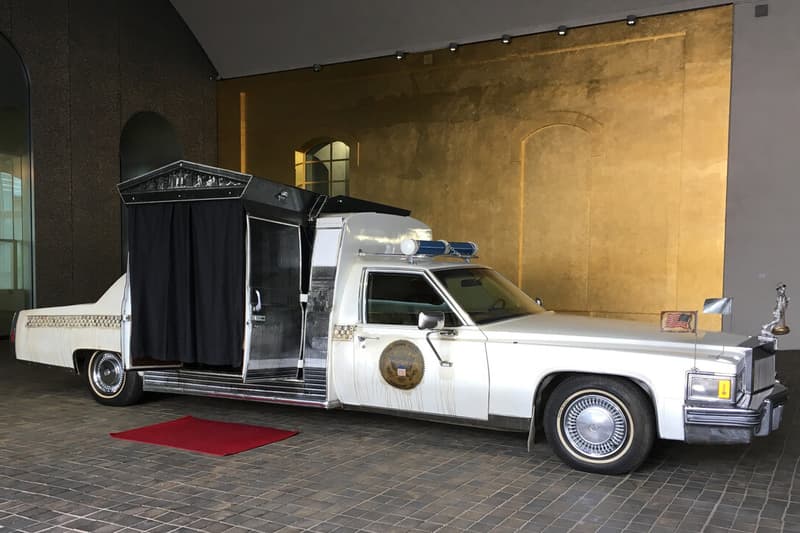 4 of 9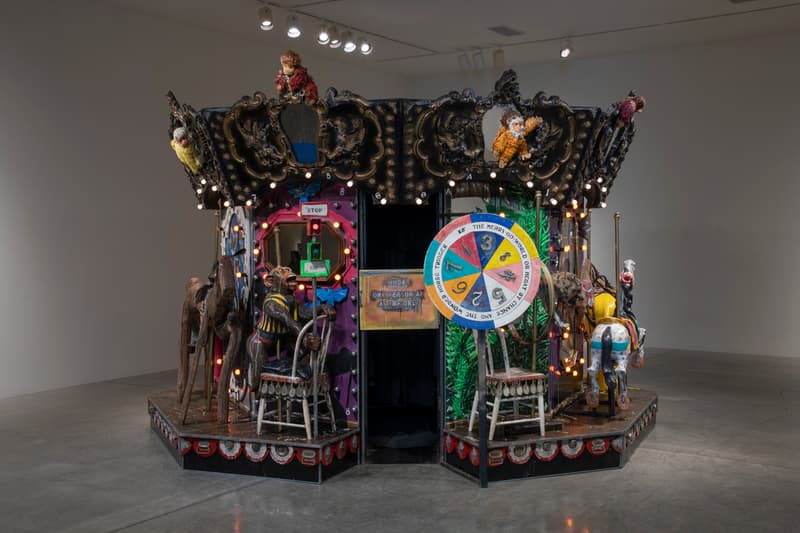 5 of 9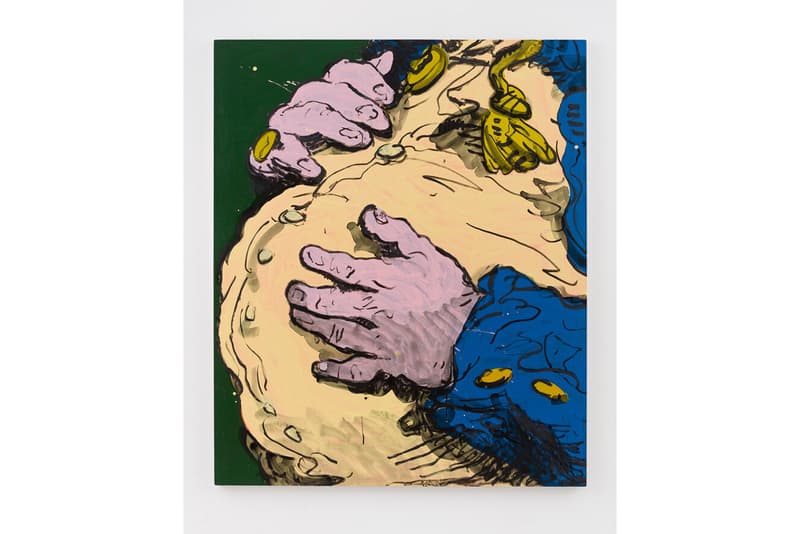 6 of 9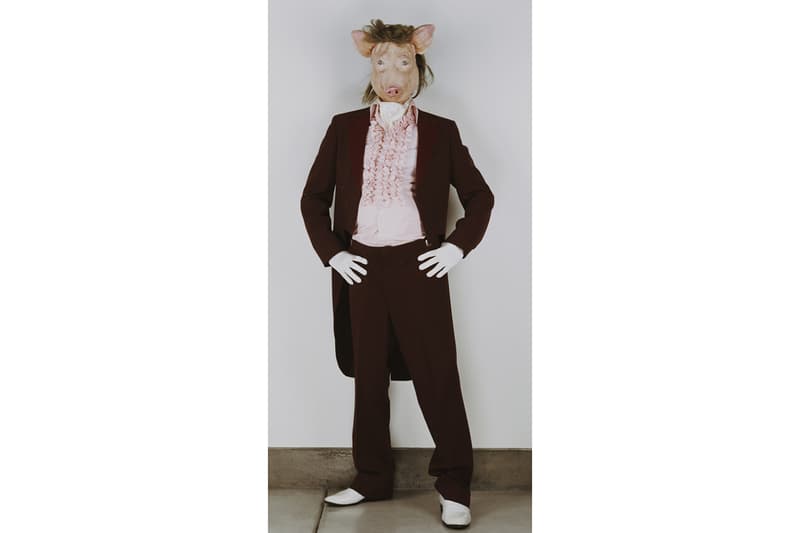 7 of 9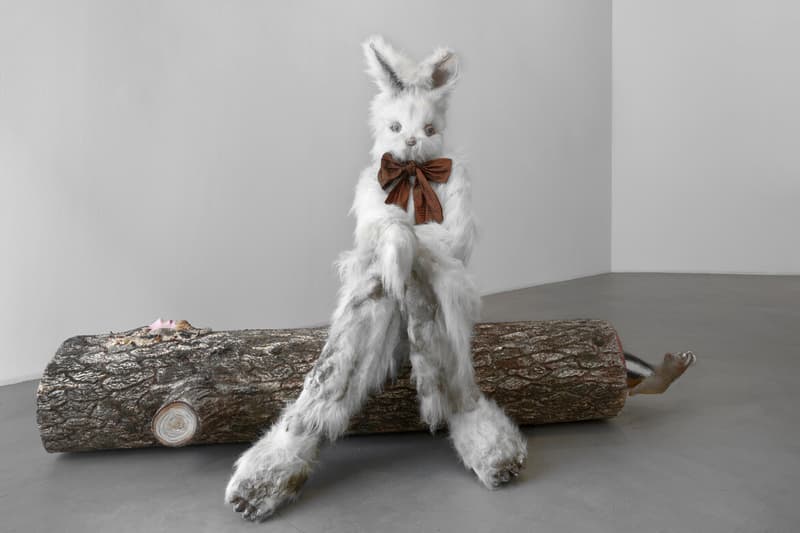 8 of 9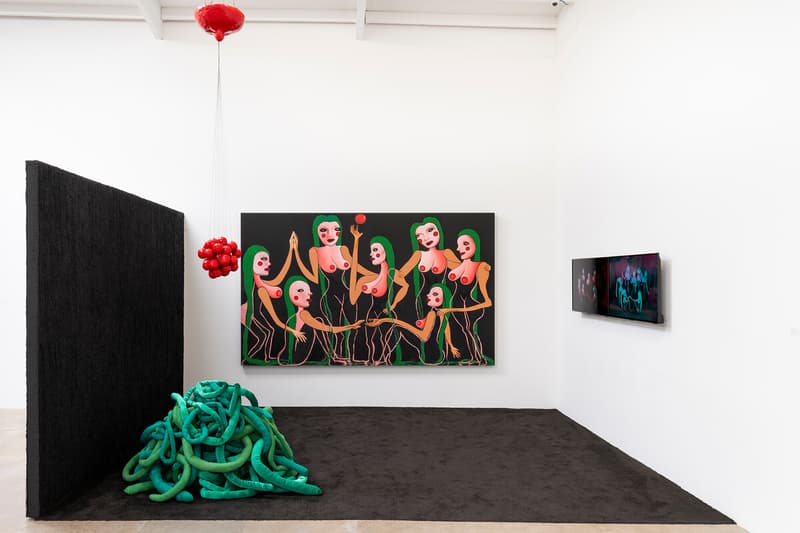 9 of 9
"Platform": Satirical Installations & Paintings Disrupt The Armory Show 2020
Assemblage installs, politically-charged paintings and more.
---
New York City's largest contemporary art fair, The Armory Show, is in full swing with 178 exhibitors presenting works by a diverse batch of emerging, mid-level, and established artists from around the globe. While the core section of the installment is dominated by gallery booths there are also specific spaces devoted to unique presentations such as "Perspectives" that spotlights thought-provoking pieces from the 20th century, "Focus" that challenges the perception of viewers with surreal and conceptual pieces, as well as "Not-For-Profit" that sheds light on the support and patronage of non-profit organizations such as the Aperture Foundation and Case Art Fund.
One of the more engaging sections is "Platform" that is spearheaded by ICA Los Angeles director Anne Ellegood. Works under Ellegood's curation are largely comprised of large-scale installations and performances that explore how satire has been utilized historically in art. For instance, LA's Night Gallery is presenting a solo booth of works by Bay Area painter Christine Wang. The artist is recognized for pairing images with text across bold paintings that evoke Internet memes, but shed light on polarizing issues such as "women's rage" or "the inexcusable denial of the realities of climate change," as per the curator's statement.
Another highlight of the section is an immersive, assemblage installation by artists Edward and Nancy Kienholz that completely disrupts the sprawling Pier 90 space of the fair. Presented by L.A. Louver, the duo's monstrous creation titled The Caddy Court features a Ghost Busters-looking 1978 Cadillac that has been transformed into a mobile sanctuary housing taxidermy, historic books and an American flag. From giving border patrol a license to kill to the first major abortion case, the work questions the controversial decisions of today's U.S. Supreme Court while addressing the need for public discourse on the motives behind this powerful governmental body.
The Armory Show will run through March 5-8. In other dynamic presentations, check out Dan Attoe's neon wall pieces and meditative oil paintings at The Hole NYC.
The Armory Show
711 12th Ave
New York, NY 10019