1 of 13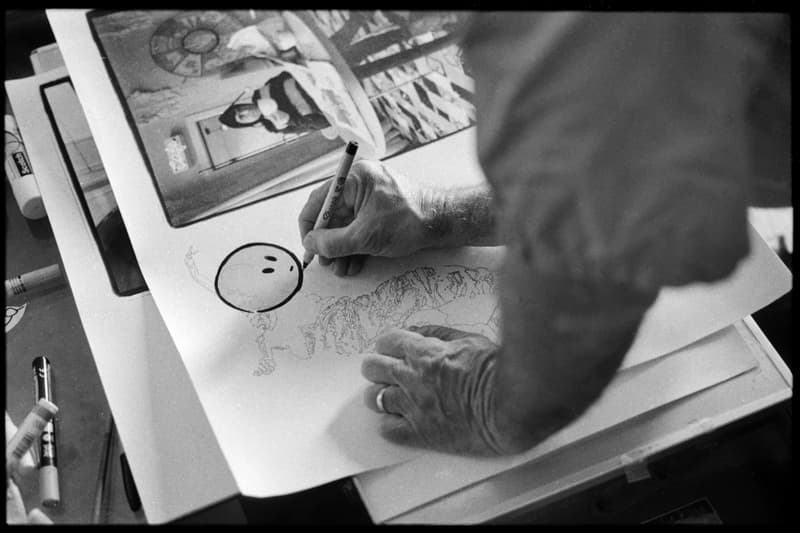 2 of 13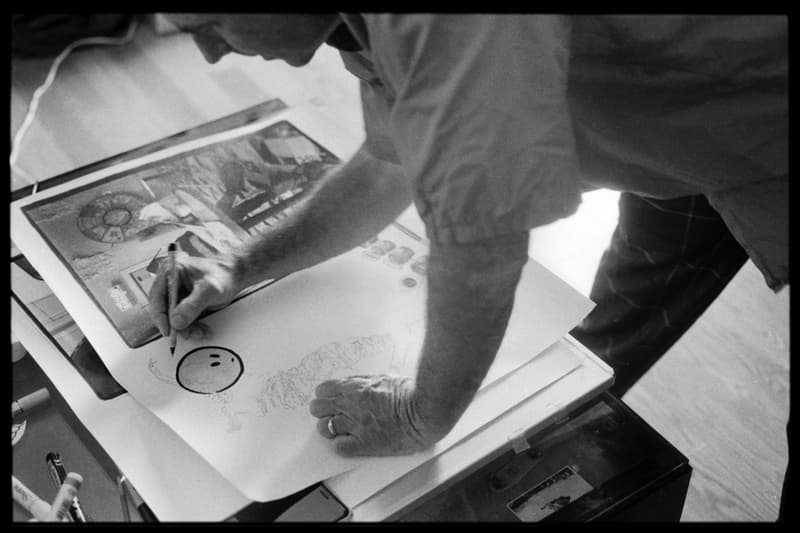 3 of 13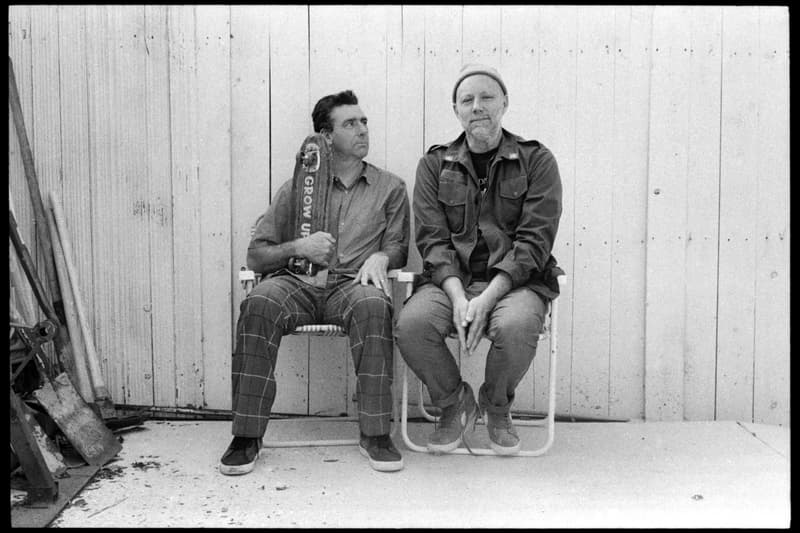 4 of 13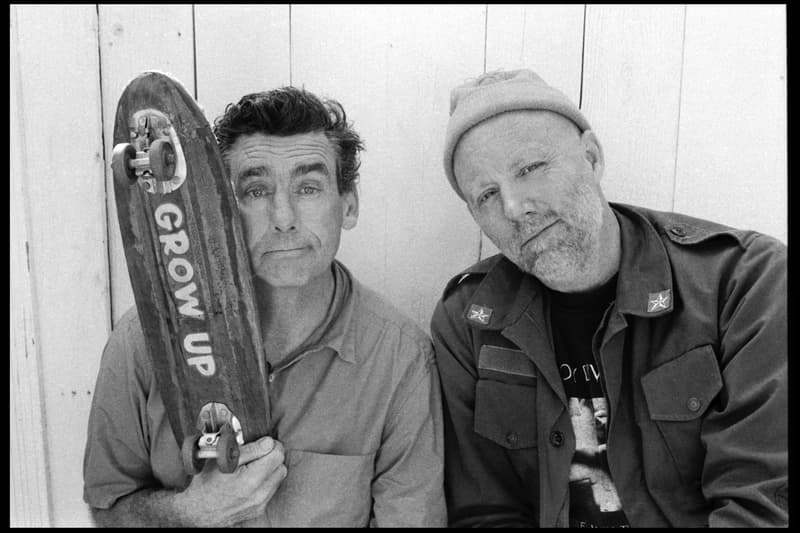 5 of 13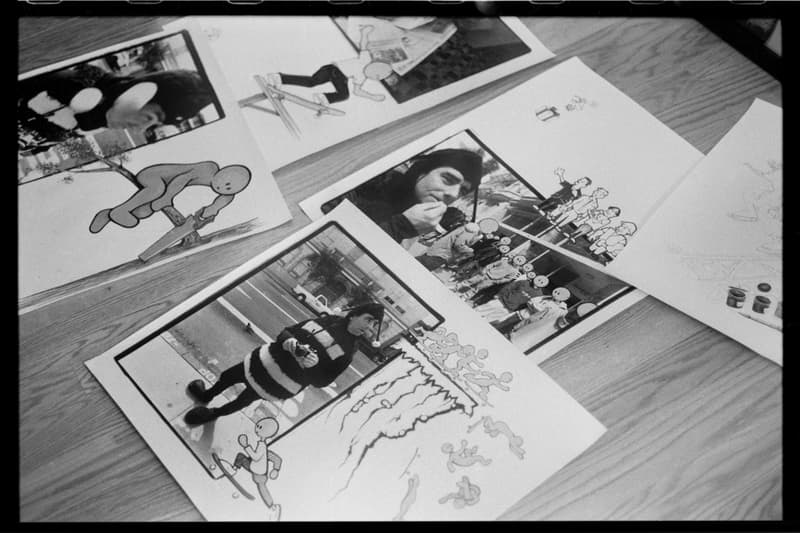 6 of 13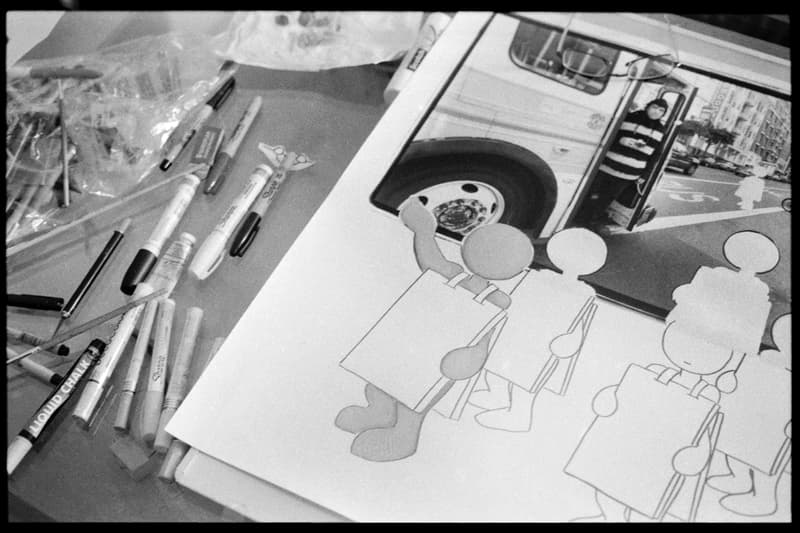 7 of 13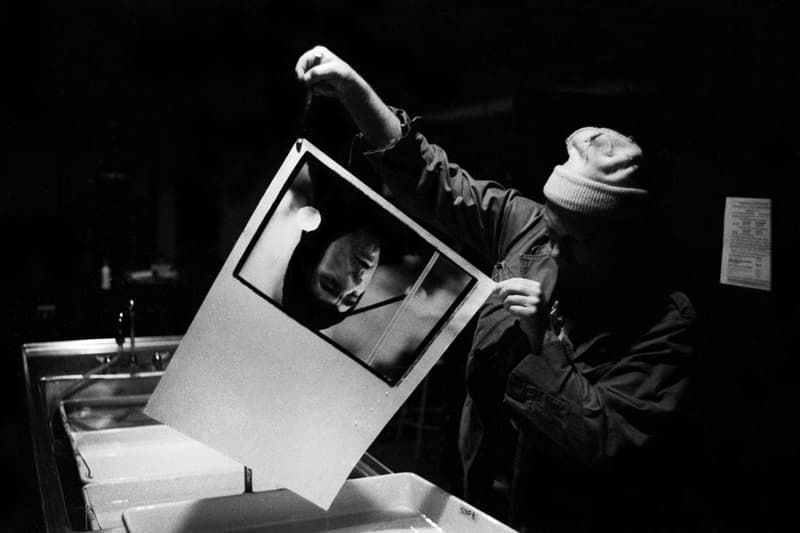 8 of 13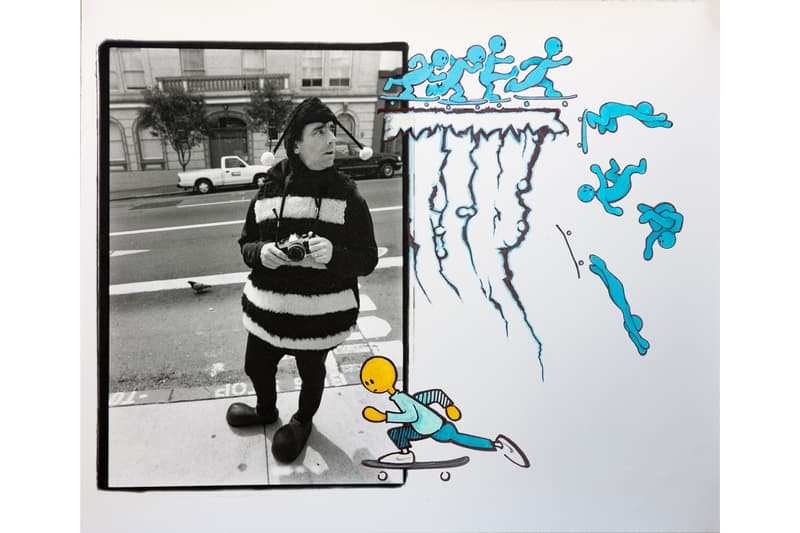 9 of 13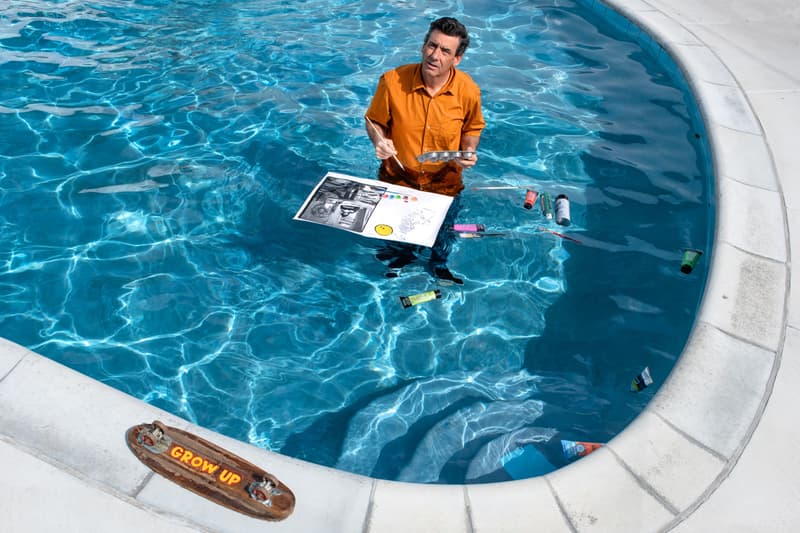 10 of 13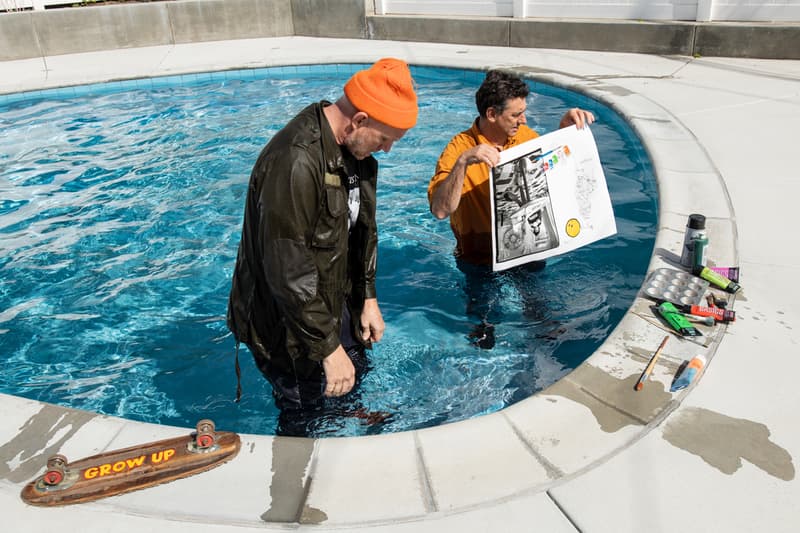 11 of 13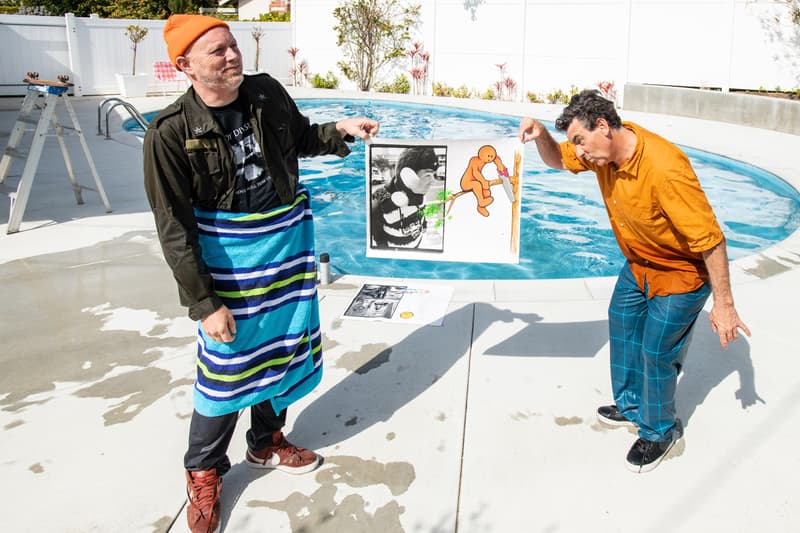 12 of 13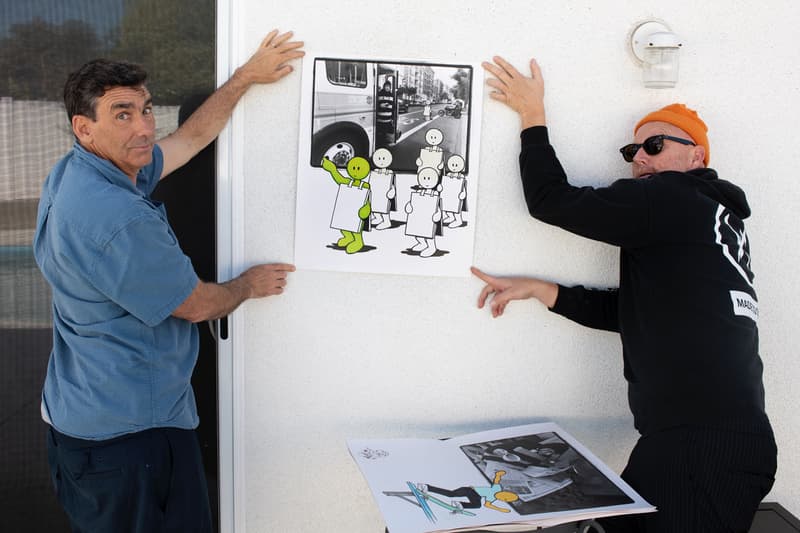 13 of 13
Lance Mountain & Robbie Jeffers Unveil Goofy Collaborative Works in LA Exhibit
Mountain's cartoonish subjects invade darkroom prints shot by Jeffers.
---
Two greats who have etched their respective marks in the world of skateboarding, iconic pro boarder Lance Mountain and seasoned photographer Robbie Jeffers, have worked together on a mixed-media project.
The joint effort stems from a series of photos shot by Jeffers in April 2004, documenting Mountain in a bee costume doing everyday mundane things like riding the bus, reading the newspaper, and cruising around on his skateboard. Jeffers saved old negatives from that shoot and printed them out on a set of 8 silver gelatin fine art darkroom prints. He asked Mountain to paint quirky visuals staring his signature Doughboy characters on the white spaces of the prints.
Fellow photographer Ray Zimmerman memorialized their lighthearted, organic process in a series of photos depicted in the slideshow above. The works will go on display as part of an exhibition entitled "Glad to Bee and Idiot, Too" — organized by Close Enough Gallery — this March 5 at RCNSTRCT Studio in Los Angeles.
Follow Close Enough Gallery on Instagram for more details and upcoming projects.
Elsewhere in art, check out Dylan Gebbia-Richards eruptive wax paintings at GR Gallery.
Close Enough Gallery
7400 Melrose Ave.
Los Angeles, CA