Dan Attoe Injects Humor Across Paintings & Neon Wall Pieces of Nature for "Glowing River"
Meditative pieces sprinkled with unabashed whimsy.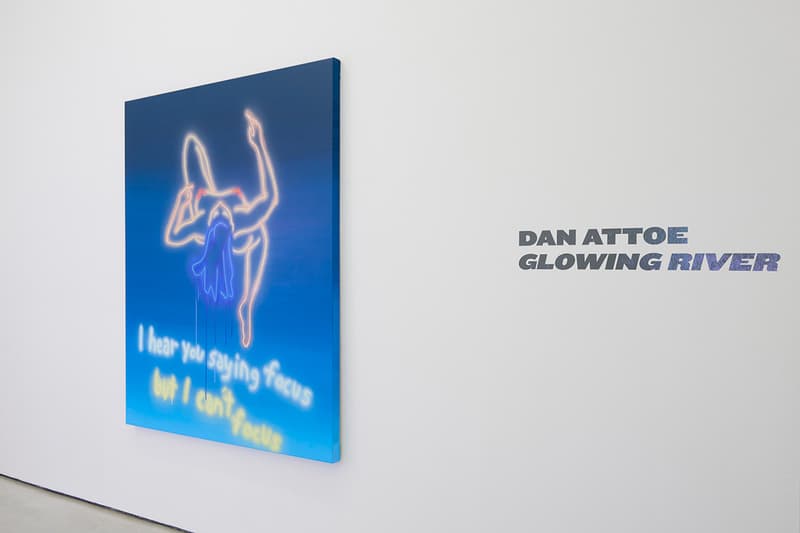 1 of 12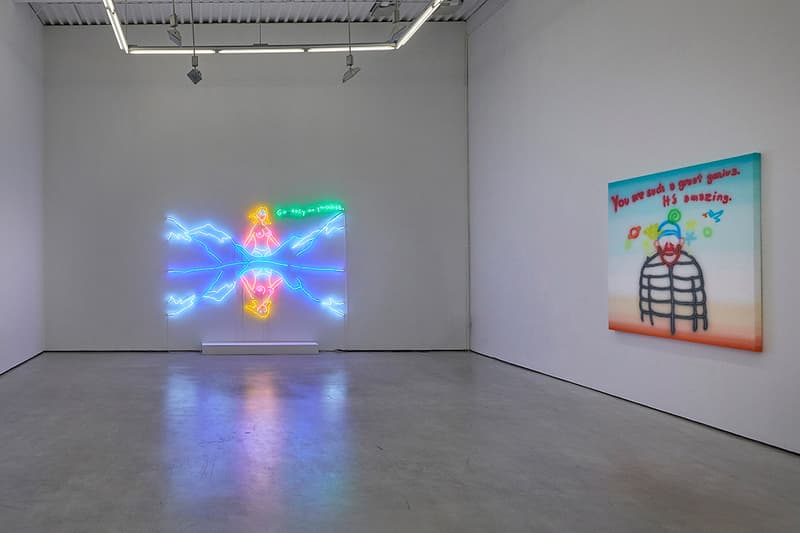 2 of 12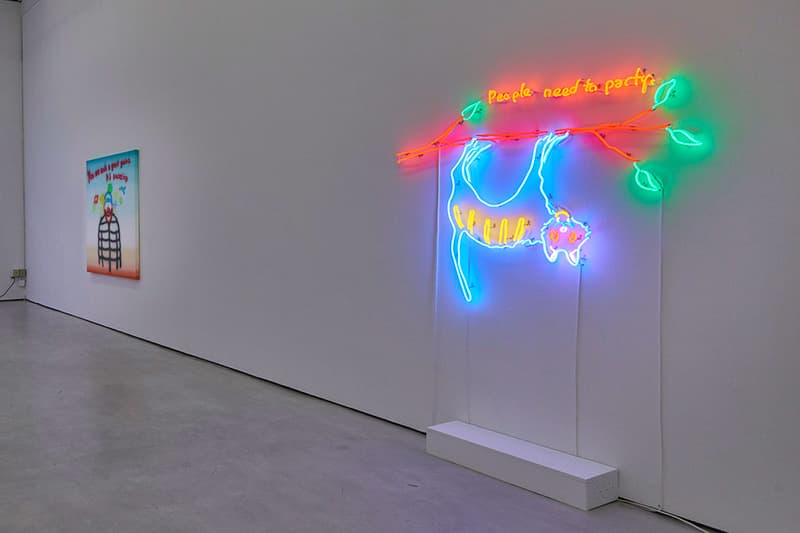 3 of 12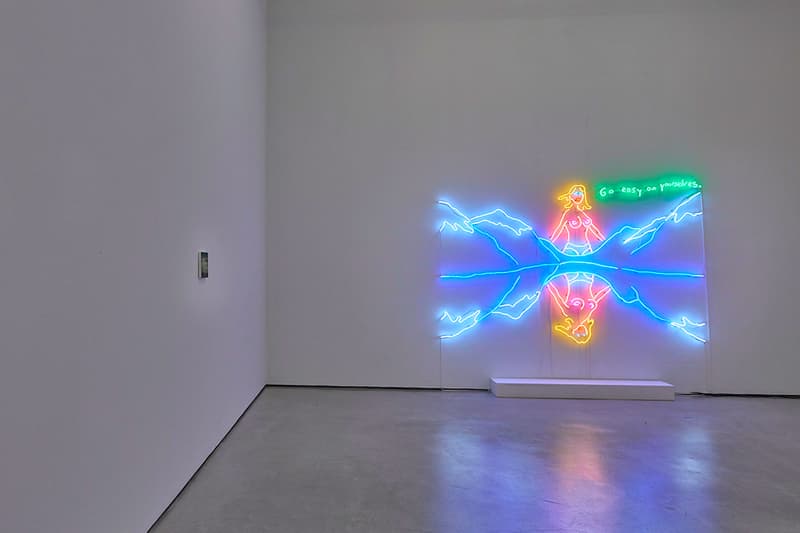 4 of 12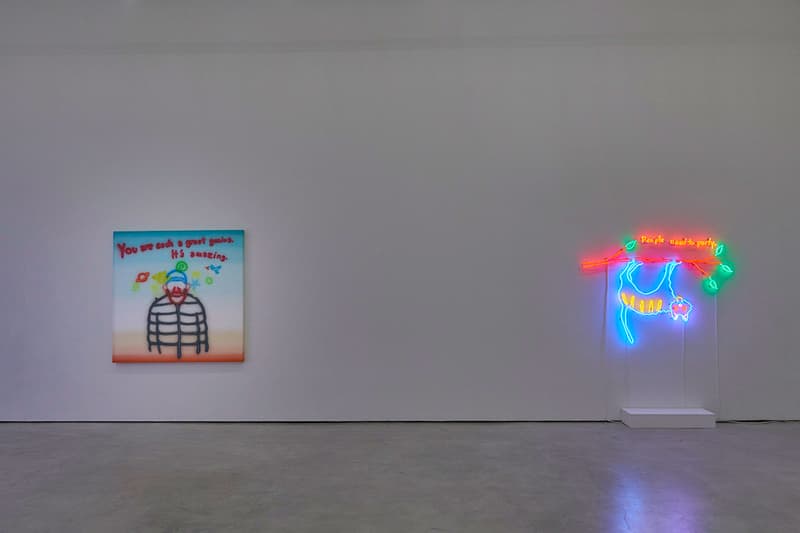 5 of 12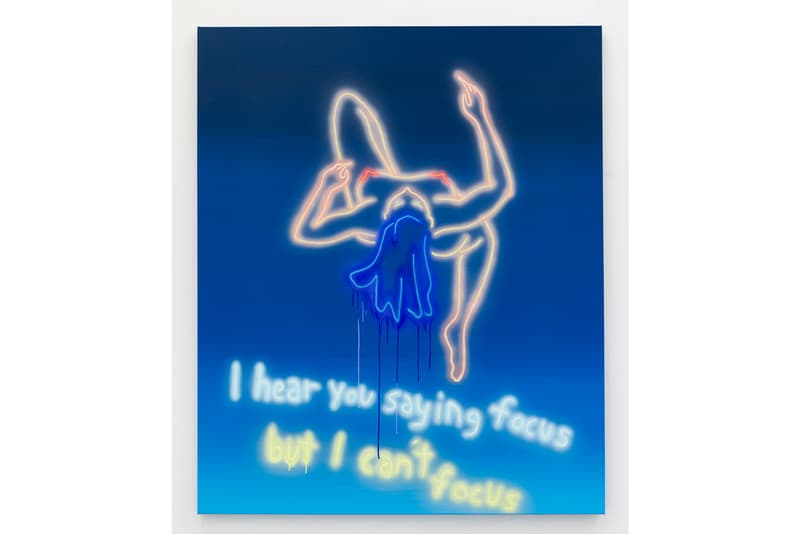 6 of 12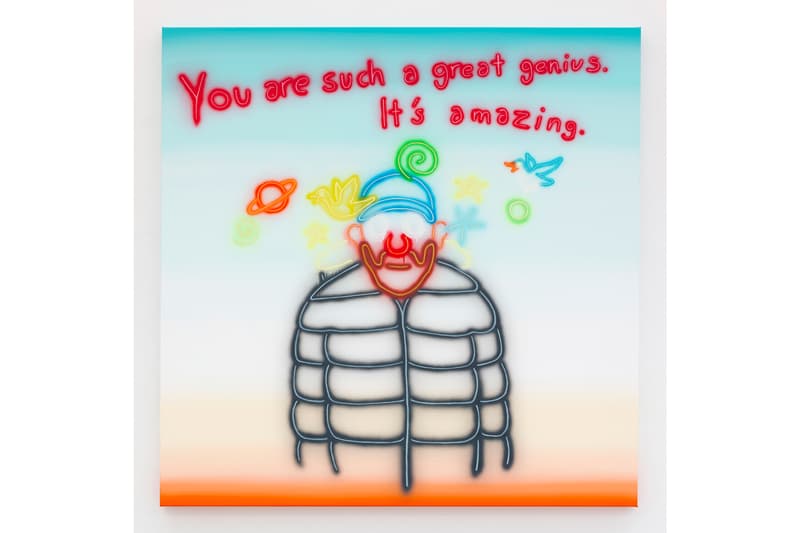 7 of 12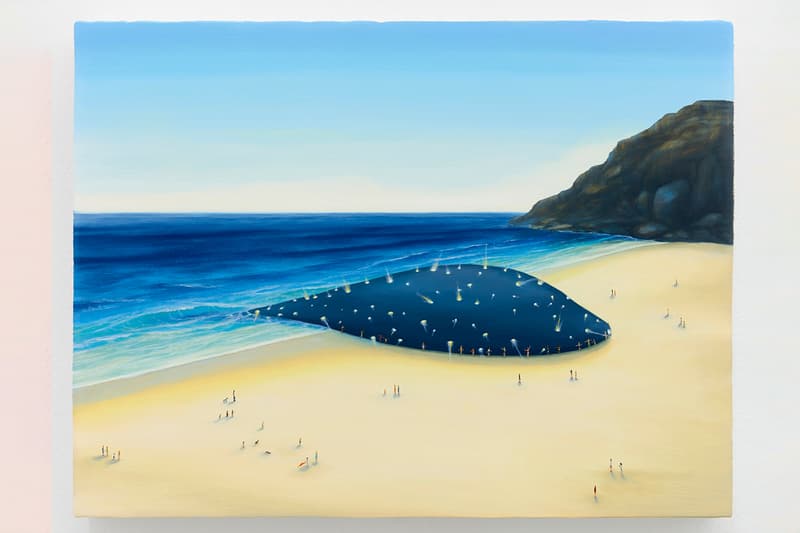 8 of 12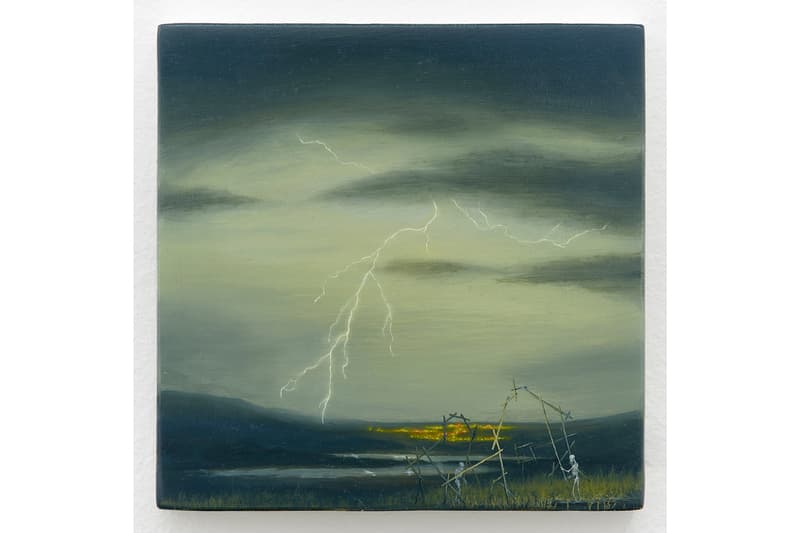 9 of 12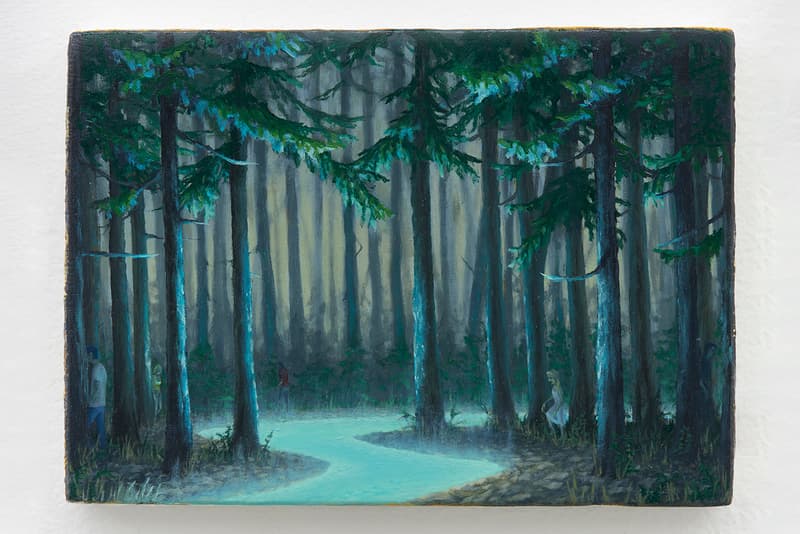 10 of 12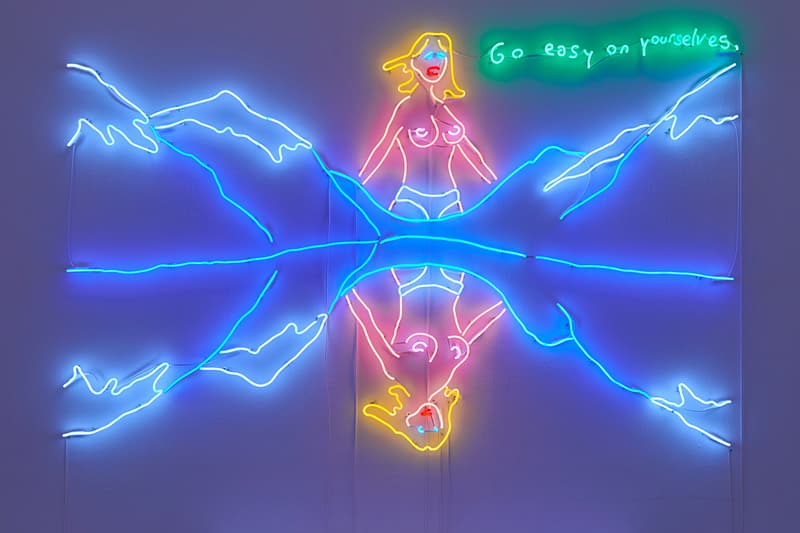 11 of 12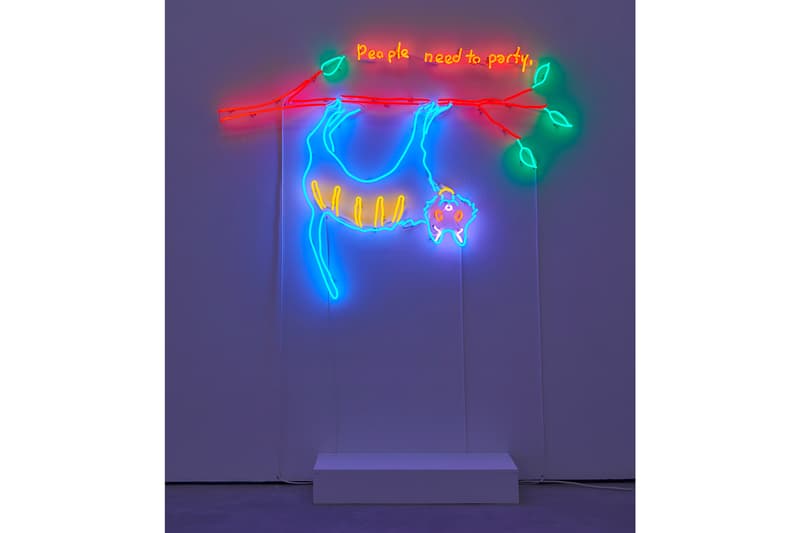 12 of 12
New York City's The Hole is exhibiting meditative oil paintings of the natural world alongside neon wall pieces by Washington-based artist Dan Attoe. Titled "Glowing River," Attoe's body of work explores mankind's relationship with nature with the star subject being light and how it acts as a sort of spiritual deity for humans. "These works have a timeless quality to them but each contains an eerie intrusion of culture or humanity; light is the protagonist here, light as a guide," as per an exhibition statement.
One of the standout pieces is the eponymous painting 'Glowing River' that portrays a shadowy and sinister composition of a forest with the injection of a snake-like river illuminating the overall scene that evokes a sentiment of hope. Contrasting those pictorial works are large-scale neon pieces of whimsical figurations matched with bold statements. For example, the light work titled 'Go Easy' features a nude female figure on a mountaintop exclaiming: "Go easy on yourselves."
Check out select works in the slideshow above and visit The Hole's website to learn more about the show. "Glowing River" is on view through March 29th.
In other exhibitions, Malik Roberts challenges media consumption in "GLORY | IN BLK" at Allouche Gallery.
The Hole NYC
312 Bowery
New York, NY 10012