McLaren's 765LT Is Fastest, Lightest & Most Powerful Longtail Supercar Ever
Only 765 units will be produced.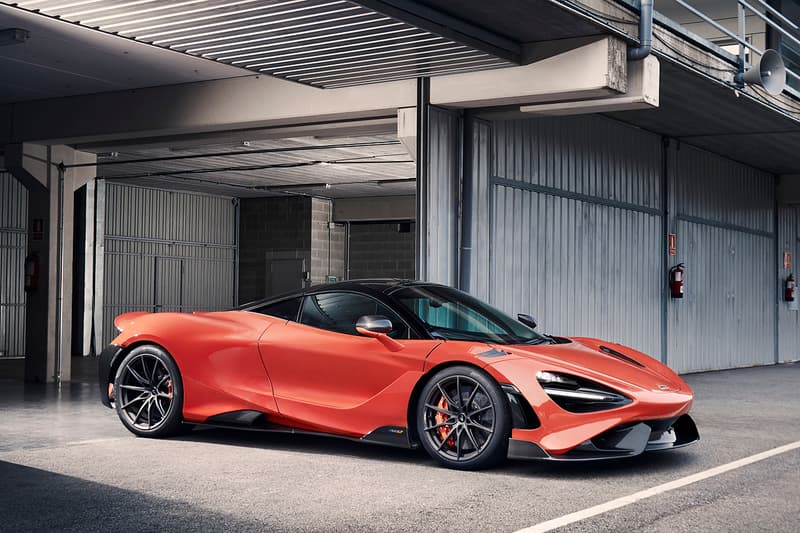 1 of 10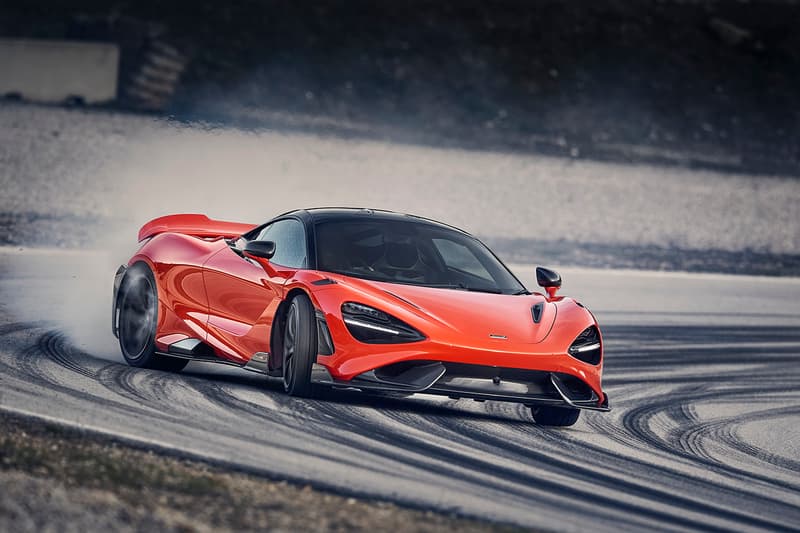 2 of 10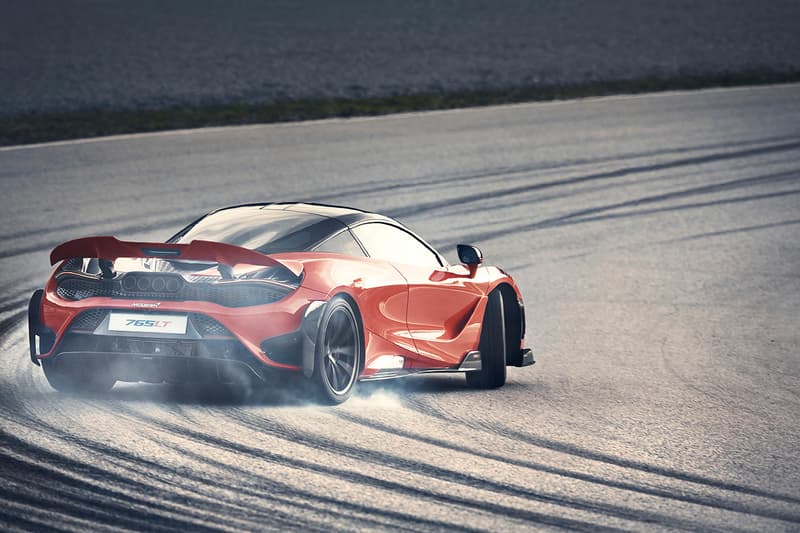 3 of 10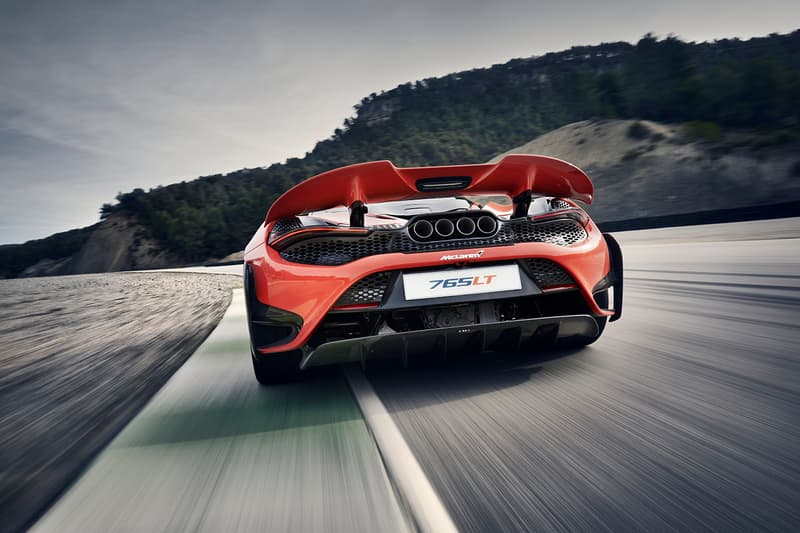 4 of 10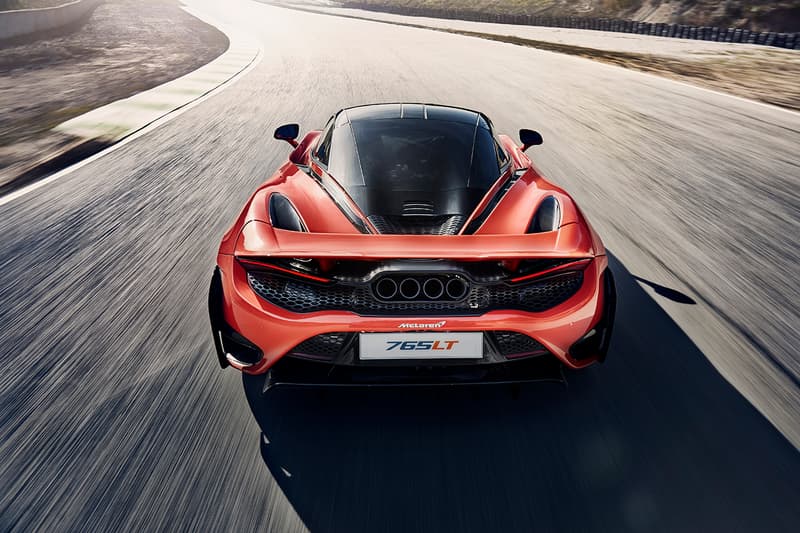 5 of 10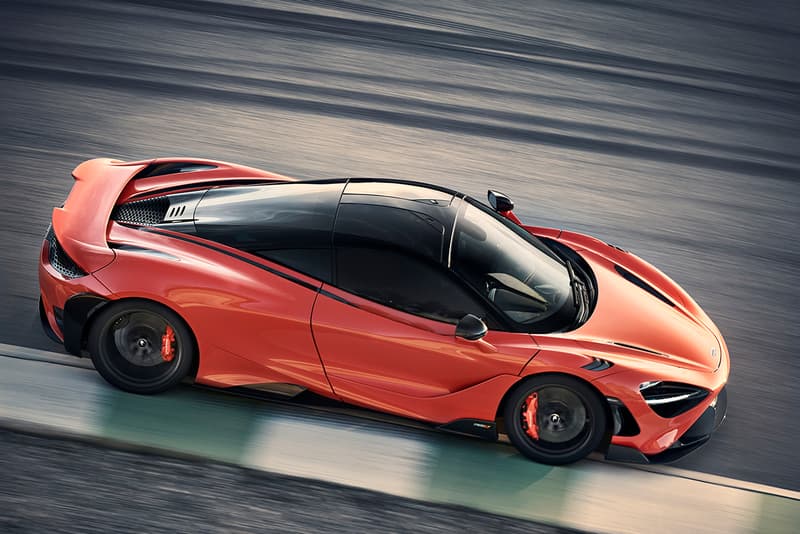 6 of 10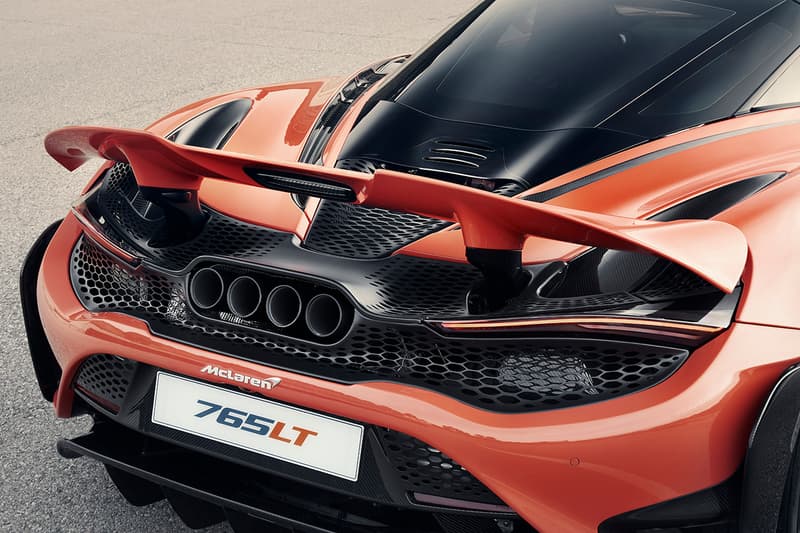 7 of 10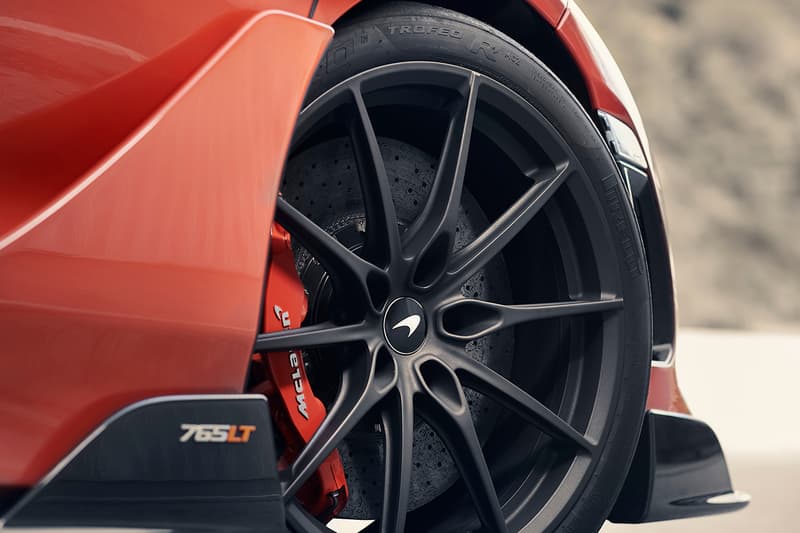 8 of 10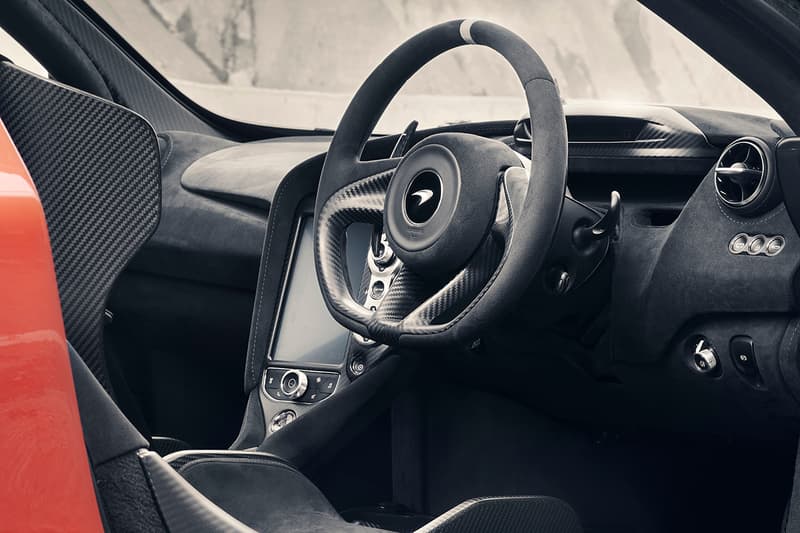 9 of 10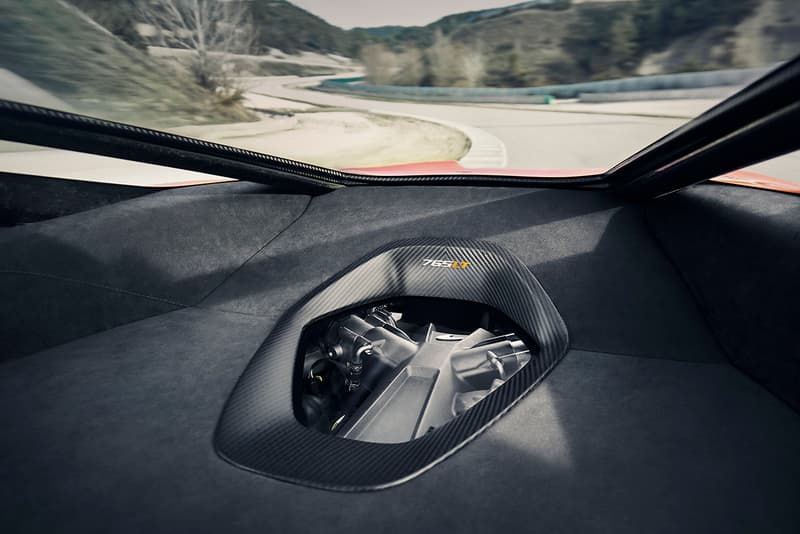 10 of 10
McLaren has unveiled its latest longtail supercar, the 765LT, showcasing expertise in automotive engineering as it becomes the manufacturer's fastest, lightest and most powerful LT car ever.
The all-new 765LT claims its title for a number of reasons. Firstly, only 765 units will be available to order, and secondly, it delivers 765 PS from its twin-turbocharged V8 engine. The powerplant also delivers 800Nm of torque, which helps to push the supercar from 0-60 MPH in just 2.7 seconds and from 0-124 MPH in 7.2 seconds.
Furthermore, it's 80kg lighter than the previous range-topping 720s, which comes as a result of using carbon fiber throughout. A quad-exit titanium exhaust system, Formula 1-grade transmission materials, thinner glass and motorsport-style polycarbonate glazing all contribute to the new model's diet, while its LT aerodynamics package has been crafted from carbon fiber.
Inside the driver is cocooned in a cockpit that features carbon fiber racing seats, a carbon fiber center tunnel, an exposed carbon fiber floor and lightweight Alcantara detailing. The air-conditioning and audio system have been deleted by default, once more reducing weight and offering a nod to the hardcore longtail offerings from McLaren in the 1990s.
Take a look at the McLaren 765LT in the gallery above. Pricing for the model has yet to be announced, but the company does expect deliveries to begin in September 2020 — find out how to enquire for your own 765LT on McLaren's website.
Elsewhere, Porsche has unveiled its most powerful 911 Turbo S to date.