Porsche's New 911 Turbo S Coupe & Cabriolet Are Marque's Most Powerful Yet
0-60 MPH is achieved in just 2.6 seconds.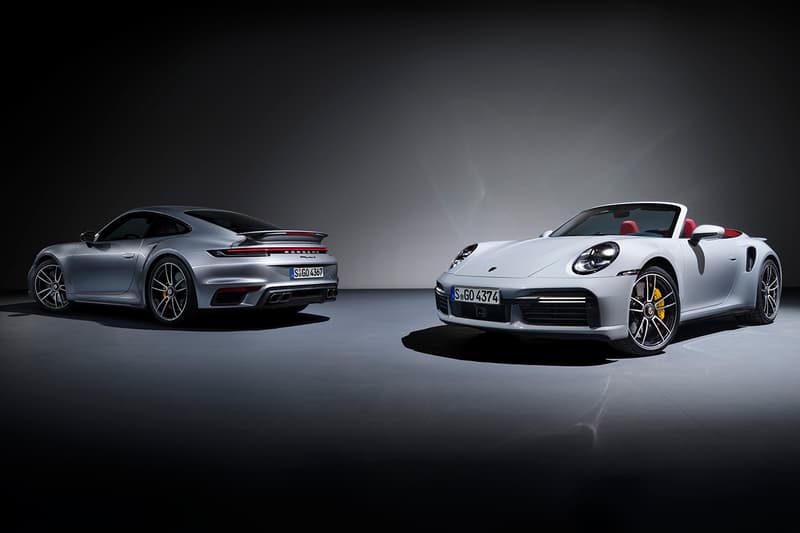 1 of 16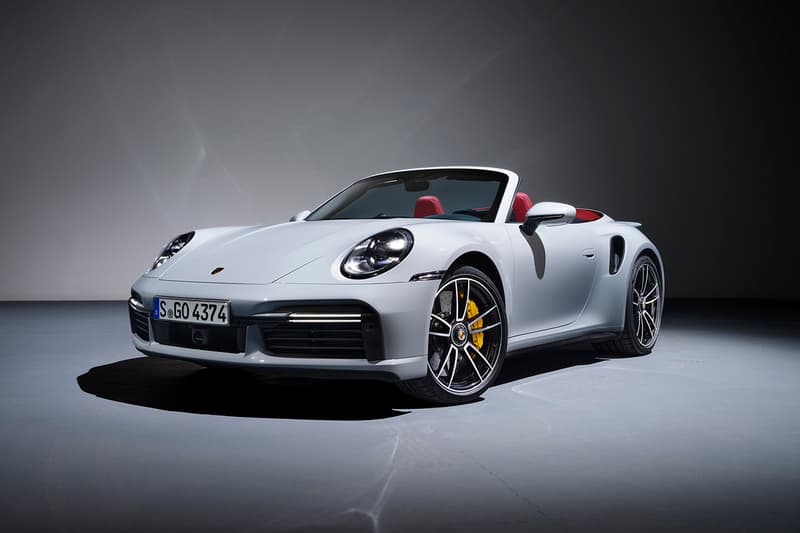 2 of 16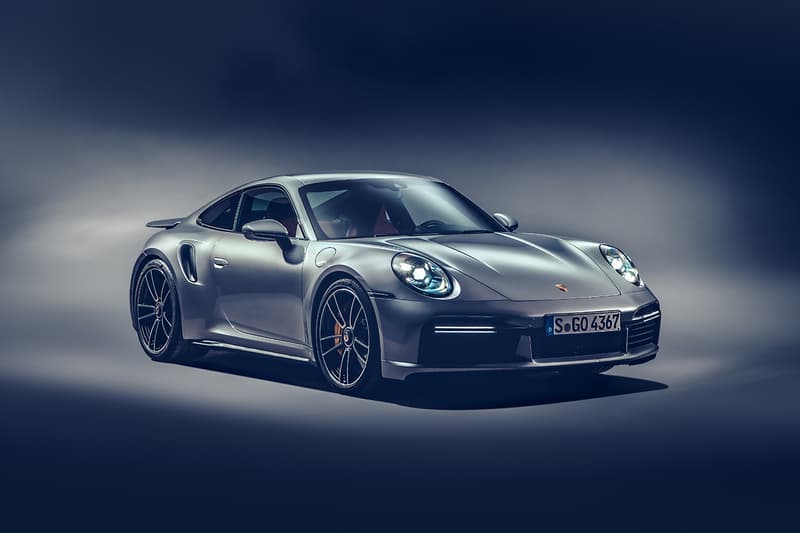 3 of 16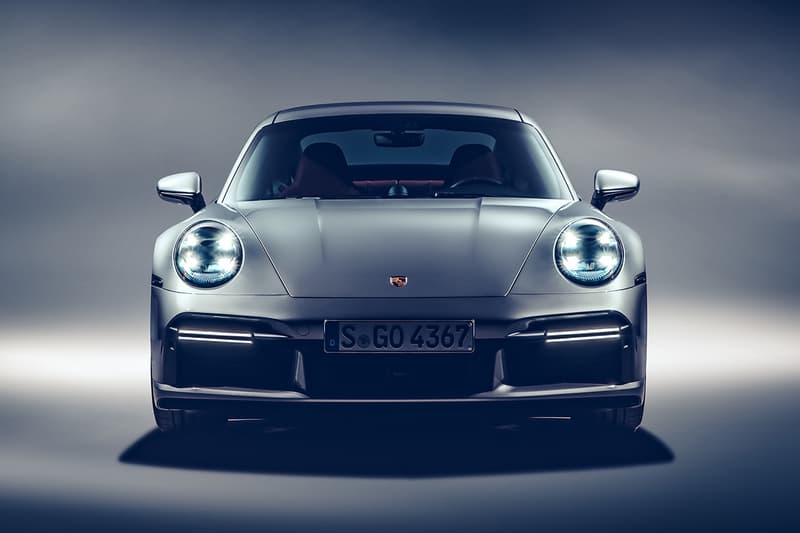 4 of 16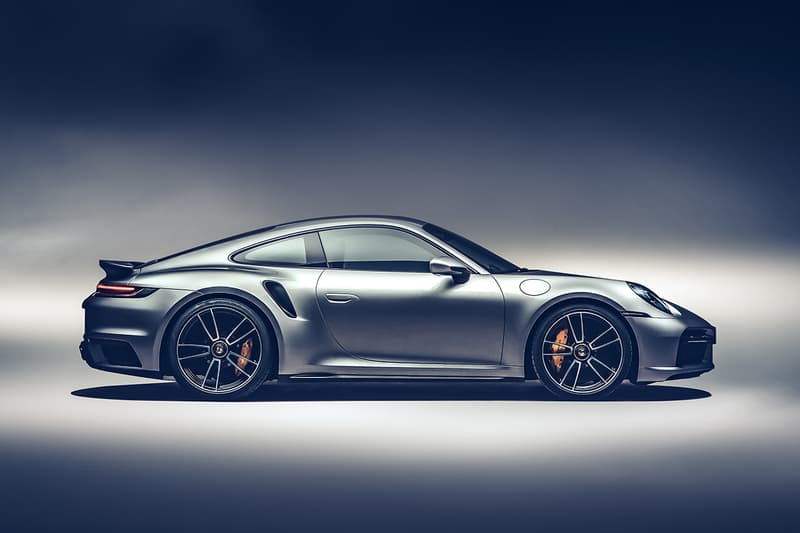 5 of 16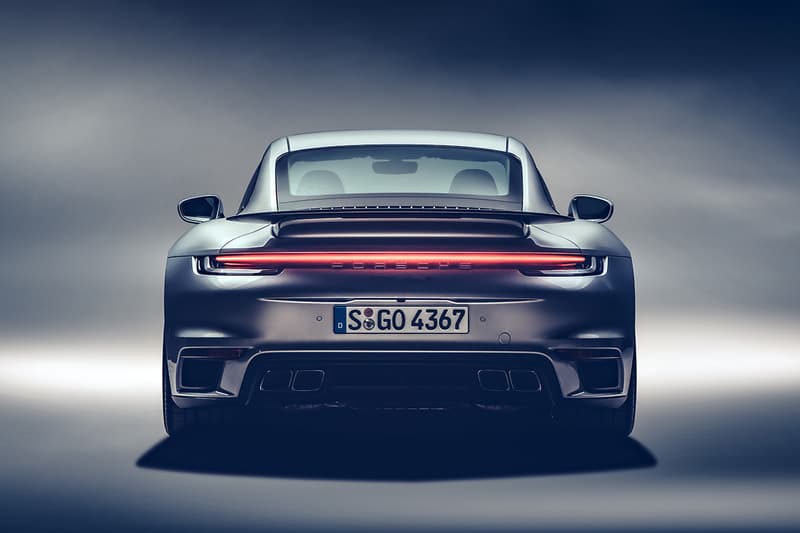 6 of 16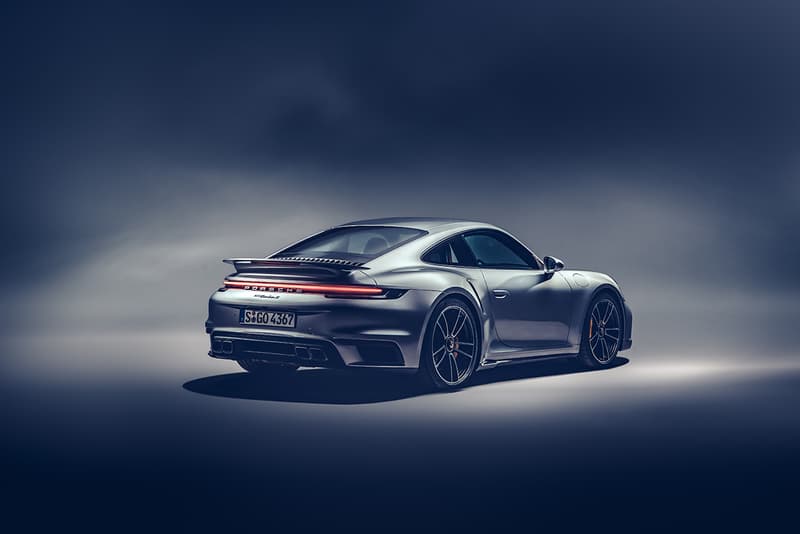 7 of 16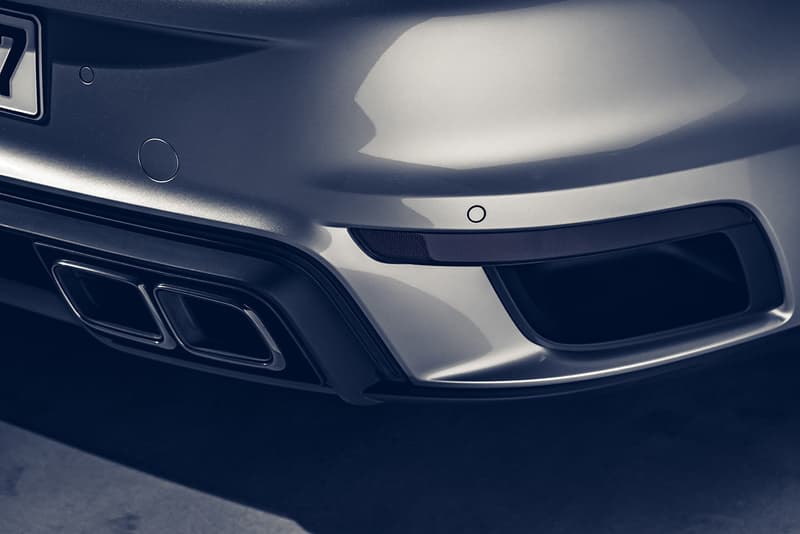 8 of 16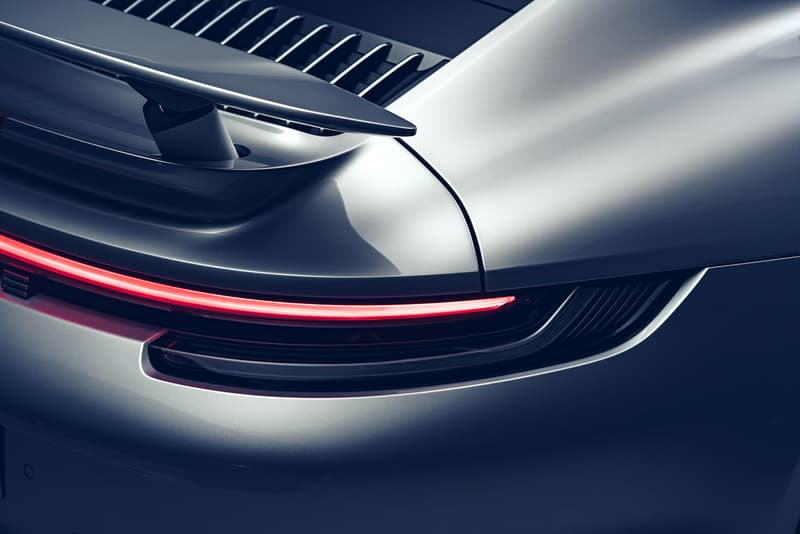 9 of 16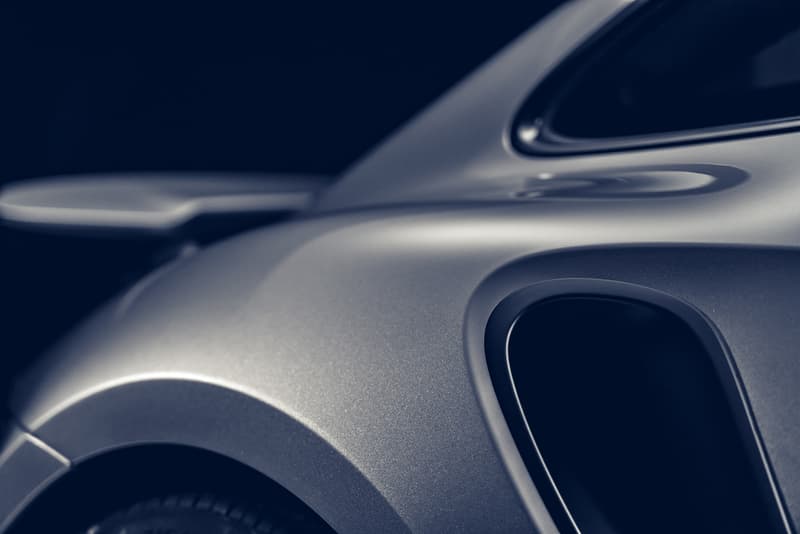 10 of 16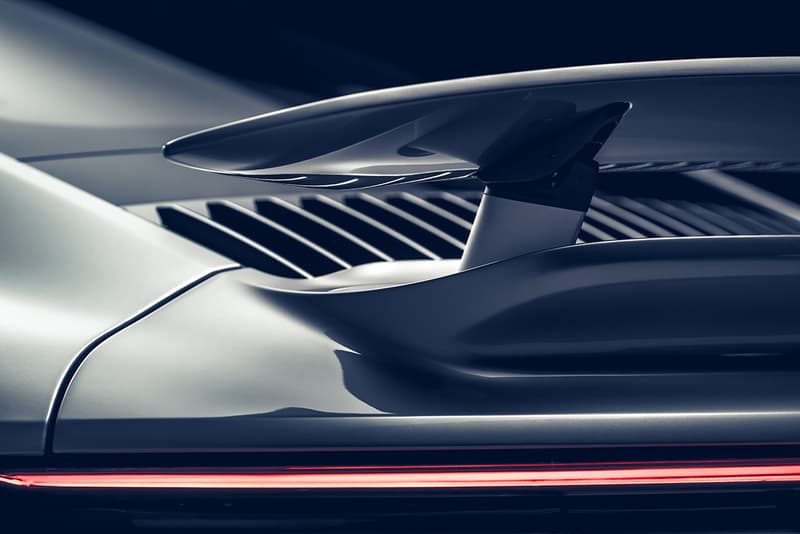 11 of 16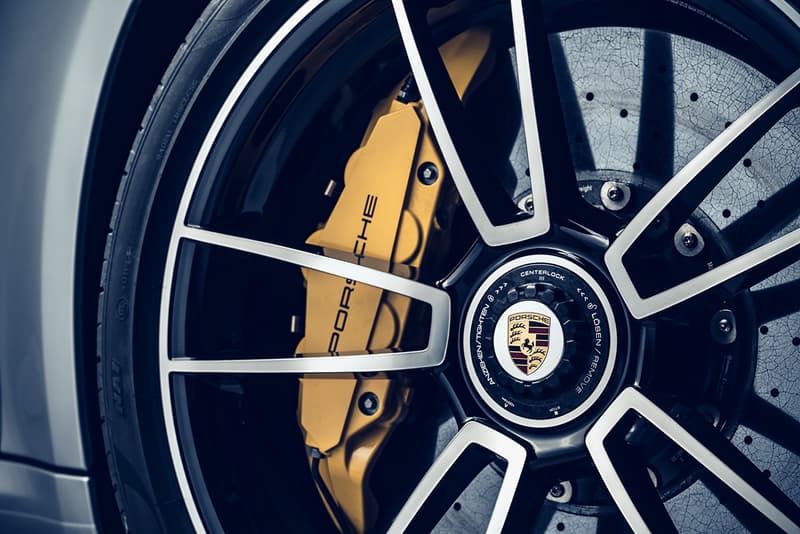 12 of 16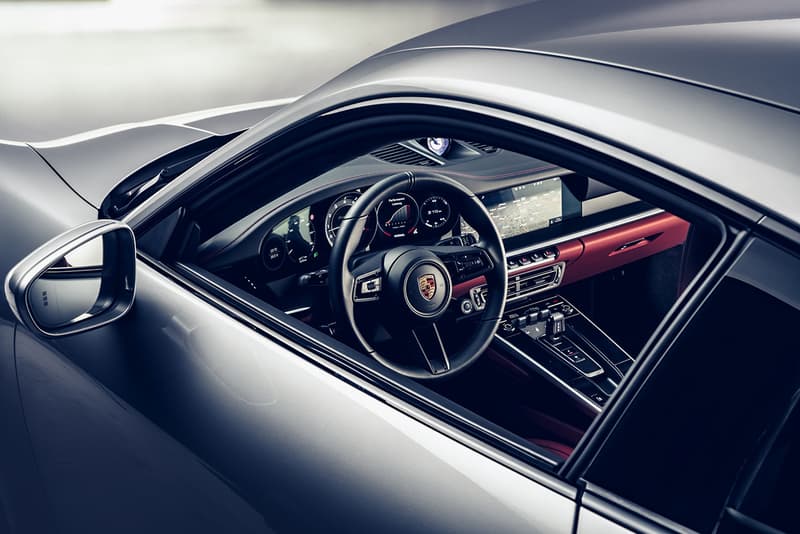 13 of 16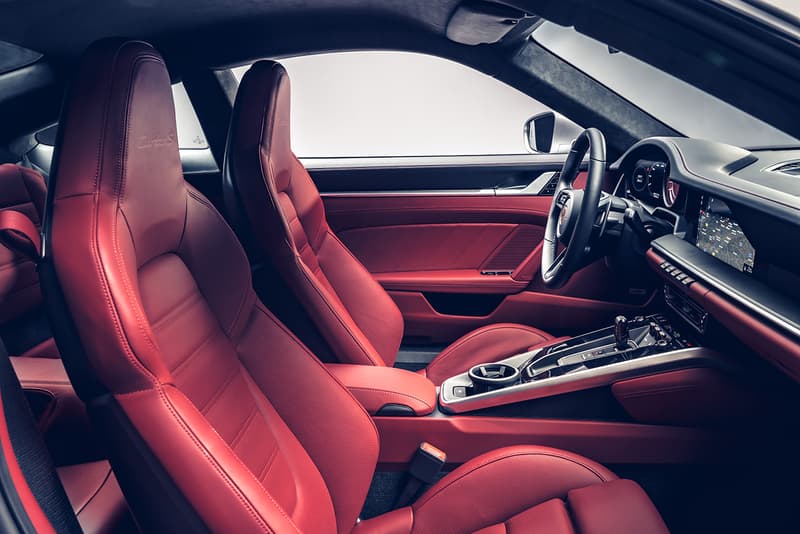 14 of 16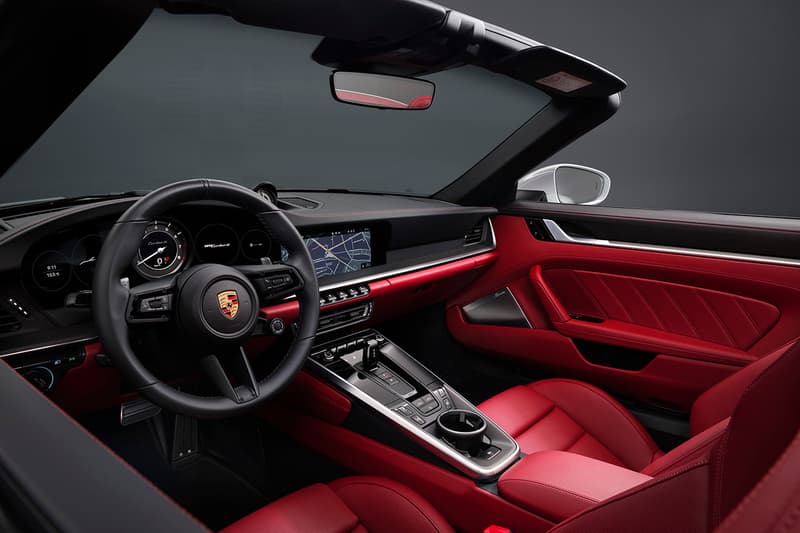 15 of 16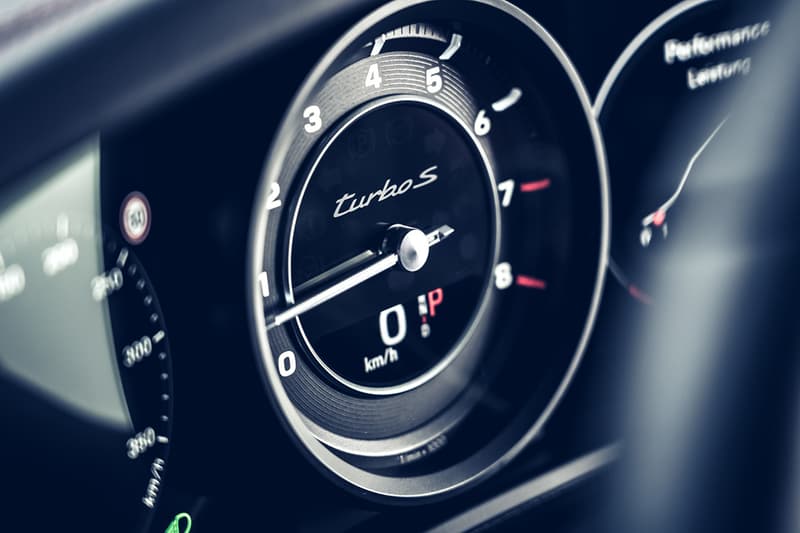 16 of 16
Porsche has extended its long line of 911 sportscars with the unveiling of the 2021 911 Turbo S and Turbo S Cabriolet. The new models represent the best of the 992-era for the German marque and are each equipped with a revised 3.8-liter flat-six engine.
The turbocharged unit now creates 640 hp and 590 lb-ft of torque, pushing the car from 0-60 MPH in just 2.6 seconds for the coupe and in 2.7 seconds for the convertible — making the hardtop a tenth of a second quicker than the previous range-topping GT2 RS. Both iterations of the new 911 Turbo S will reach a top speed of 205 MPH, doing so with four-wheel-drive keeping you planted to the tarmac.

Porsche makes the Turbo S variants stand out amongst the rest of the 911 group thanks to a wider, more squat body. It's been widened both on the body and internally on its tracking, making for better aerodynamics and agility. Porsche Dynamic Chassis Control, rear-axle steering and Porsche's signature ceramic composite brakes — that now sport 10-piston front calipers — are all standard on both iterations, while the adaptive-lowering sports suspension and sports exhaust system are new optional extras.
Take a look at the Porsche 911 Turbo S and Turbo S Cabriolet in the gallery above. The coupe is set to cost from $203,500 USD, while the convertible will cost from $216,300 USD, before any fees. Expect the two to release in the U.S. in late 2020.
Elsewhere in the automotive world, Alfa Romeo has unveiled two hardcore takes on its Giulia sedan.