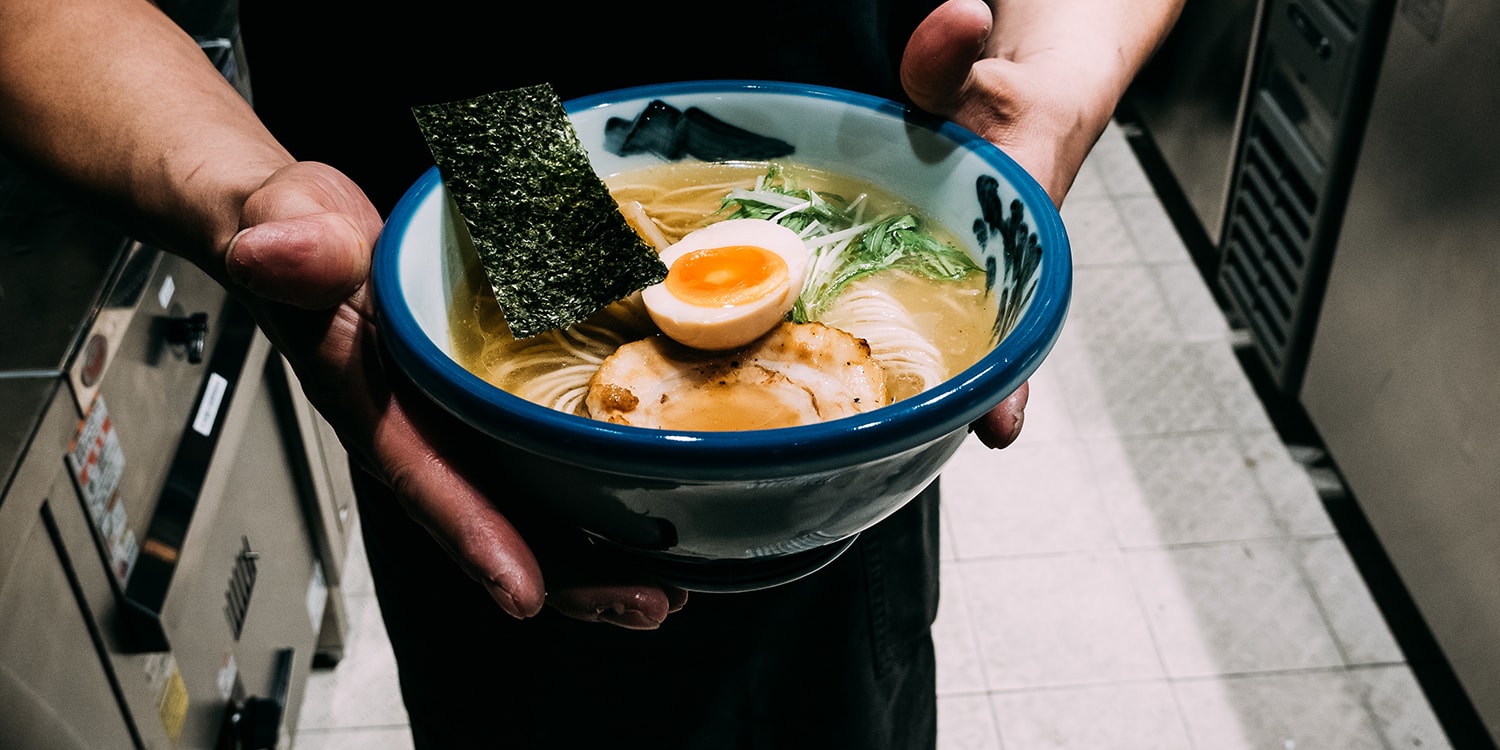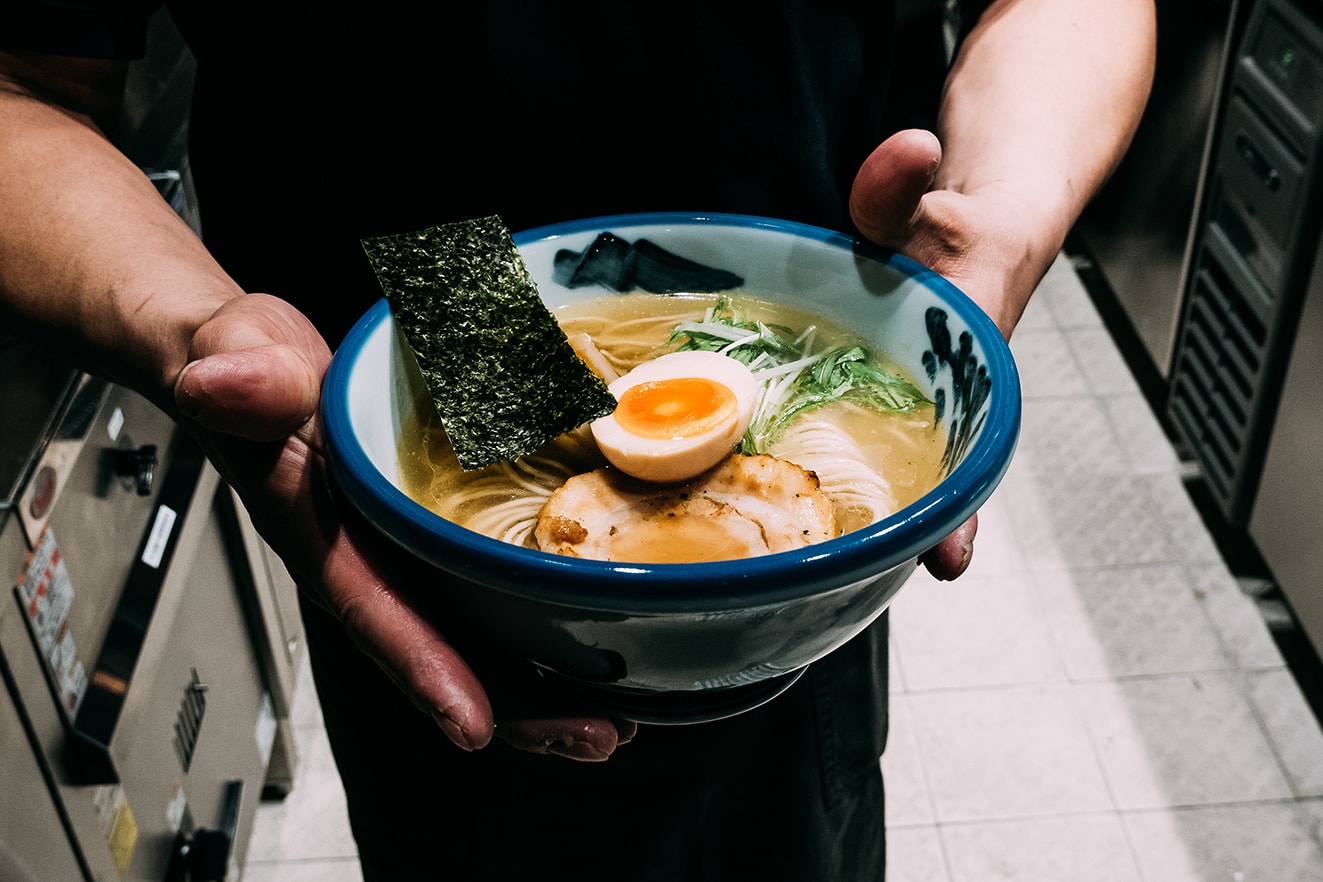 Exploring Afuri's Recipe for Success
And why the ramen shop can never stop climbing.

I remember my first time eating at Afuri. Several years ago, I was scouting locations in Harajuku when I passed by a small ramen shop with a line going around the corner. I didn't get my hopes up as past experience with long lines and Instagramable food has not always translated into a decent meal. When it came my turn I went with Afuri's Yuzu Shio Ramen, which didn't induce tears of joy, but did offer a much-welcomed change from the all too familiar pork-based tonkotsu ramen.

I am not saying it was superior to tonkotsu ramen, but rather that it's shocking both could be called ramen and yet taste nothing alike. I was slightly ashamed that the clear chintan style was so foreign to me. It was like trying third-wave coffee for the first time again or experiencing regional Chinese cuisine.

If you love ramen, and you've been to Tokyo, chances are you've heard of Afuri. Their signature style of clear chintan (清湯) ramen broth is made from boiling chicken at a lower temperature to extract flavors and fat, whereas the more popular and rich paitan (白湯) style of ramen combines everything with extreme heat, resulting in its signature punchy and strong flavor.

Afuri has since opened a number of shops in Japan and has even expanded to North America with the help of its CEO Taichi Ishizuki. It most recently opened a new outpost in Hong Kong. Speaking with Ishizuki, I was interested in learning about the challenges his team faced when opening their American store, if global success has impacted Afuri and how Japanese food culture differs from the rest of the world.


Do you think the chintan style of ramen is superior?

Taichi Ishizuki: There are so many different styles of ramen. There is no better or worse, it's style and preference. The combining of noodles with soup has existed in different shapes and forms in every country for a very long time. We brought Ajisan to Hong Kong in the '90s, Ippudo in 2003 and Butao in 2010. The difference with Afuri is that we aren't breaking down fat and pork for a bold rich soup. We set our chicken stock at 90 celsius to separate chicken fat from the soup. That fat is removed and later added back in for a more layered experience. Paitan uses ginger, garlic, and onion to illuminate the gaminess and impurities of the soup.

Ours is all about using different parts of the chicken combined with dry fish, vegetables and seaweed to create multiple layers of flavors. Every single ingredient requires a different amount of time to extract the ideal umami into the soup. The chicken goes in for six hours versus the seaweed, which only requires 30 minutes. We need different times for each ingredient so that it all comes together at the end in different layers — if you close your eyes, you can pick out each different ingredient.

So basically, paitan can be thought of as a single solid brick whereas chintan is a brick made up of many smaller blocks.

Exactly. In a way, this quality is what has led to the success of tonkotsu ramen. One bite and you know what you're eating, it's a lot of favor per mouthful. The impact is great. Our bowls are more like you have to continue to eat more and more to go further into the different flavors — all up until the end when you drink the soup.

"Once quality dips, it's pretty much game over."
What is the best ramen you've ever tasted? Or rather, what makes a good bowl of ramen?

I grew up in the countryside in a place called Niigata. For me, the best ramen was made by my aunt with local ingredients. The best ramen should remind you of the love of family and friends — expressed in a bowl of soup.

Why do you think ramen is catching on so fast around the world?

Ramen is warm. People are looking for warmth. Warmth is family, it's comfortable.

Is ramen still as regarded in Japan as it was 10 years ago? How has it evolved?

There are so many styles of ramen in Japan. Fifty percent of ramen shops in Japan close each year. Think about that. It's that level of competition that makes it difficult. There are many different new shop owners betting on their style being superior.

Ramen has changed a lot. It was only in the last four years that the first ramen shop was awarded a Michelin Star. That first shop served chintan style. When that style of ramen wins international awards, what it does is it allows for the style to become more of a household name.


1 of 5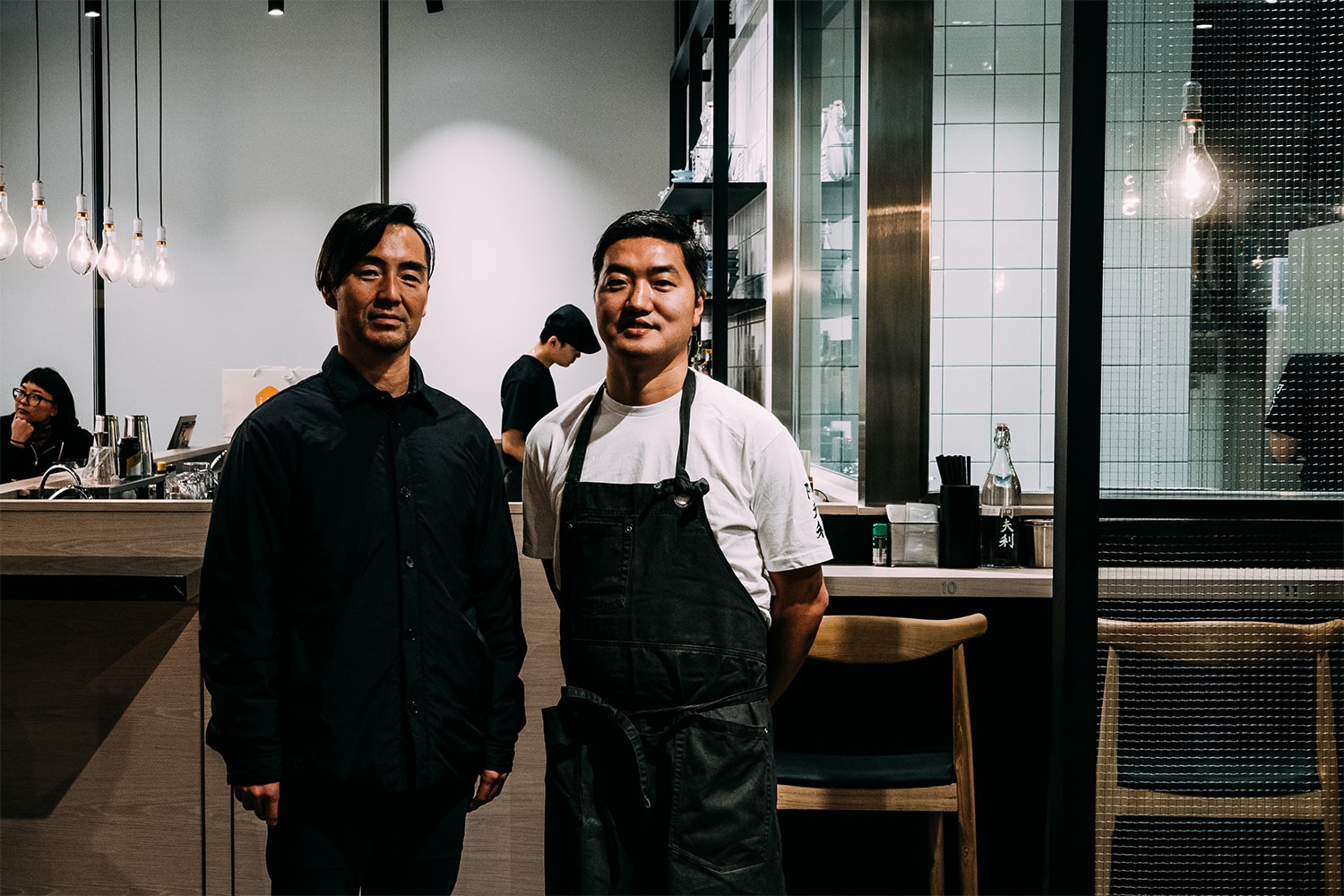 2 of 5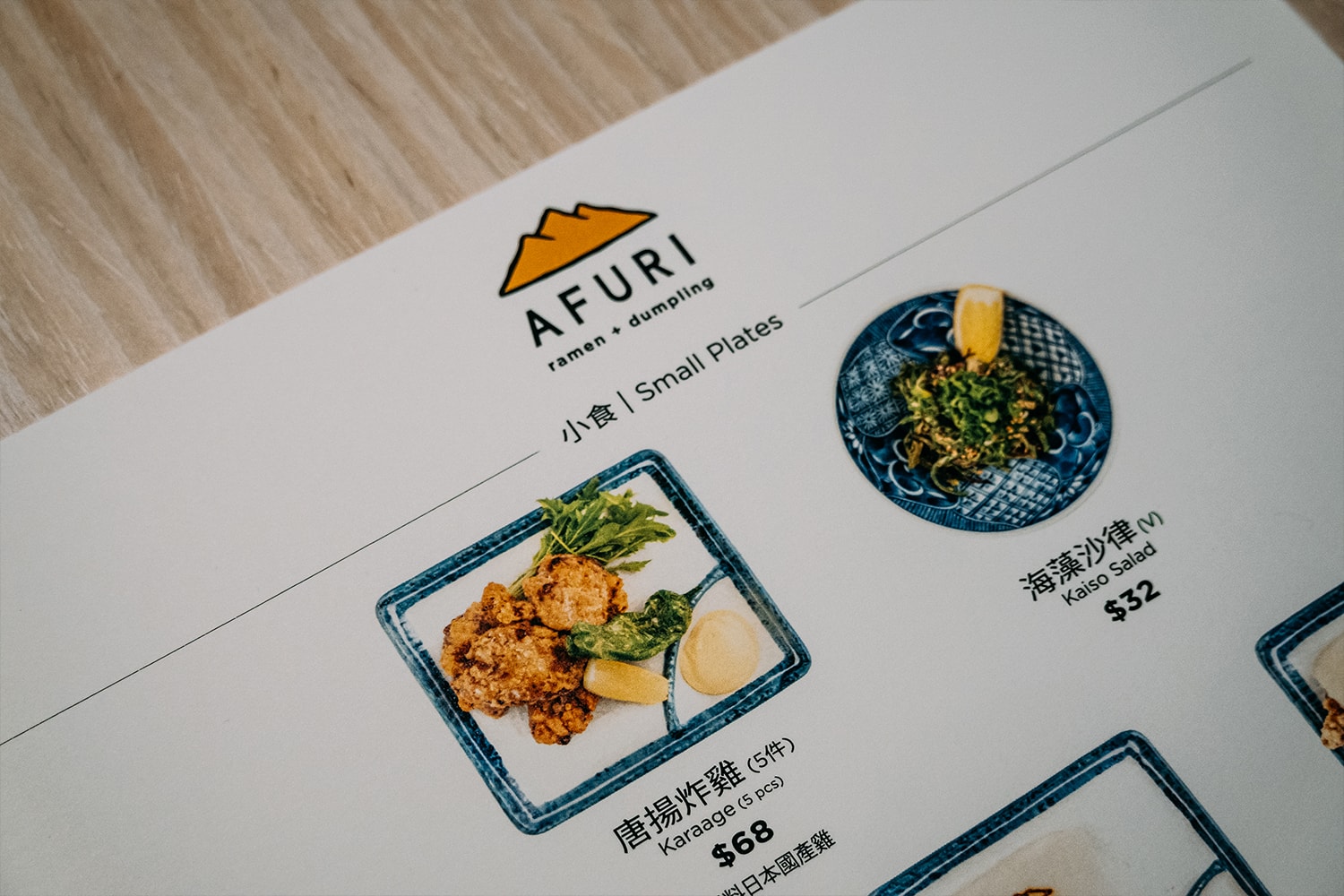 3 of 5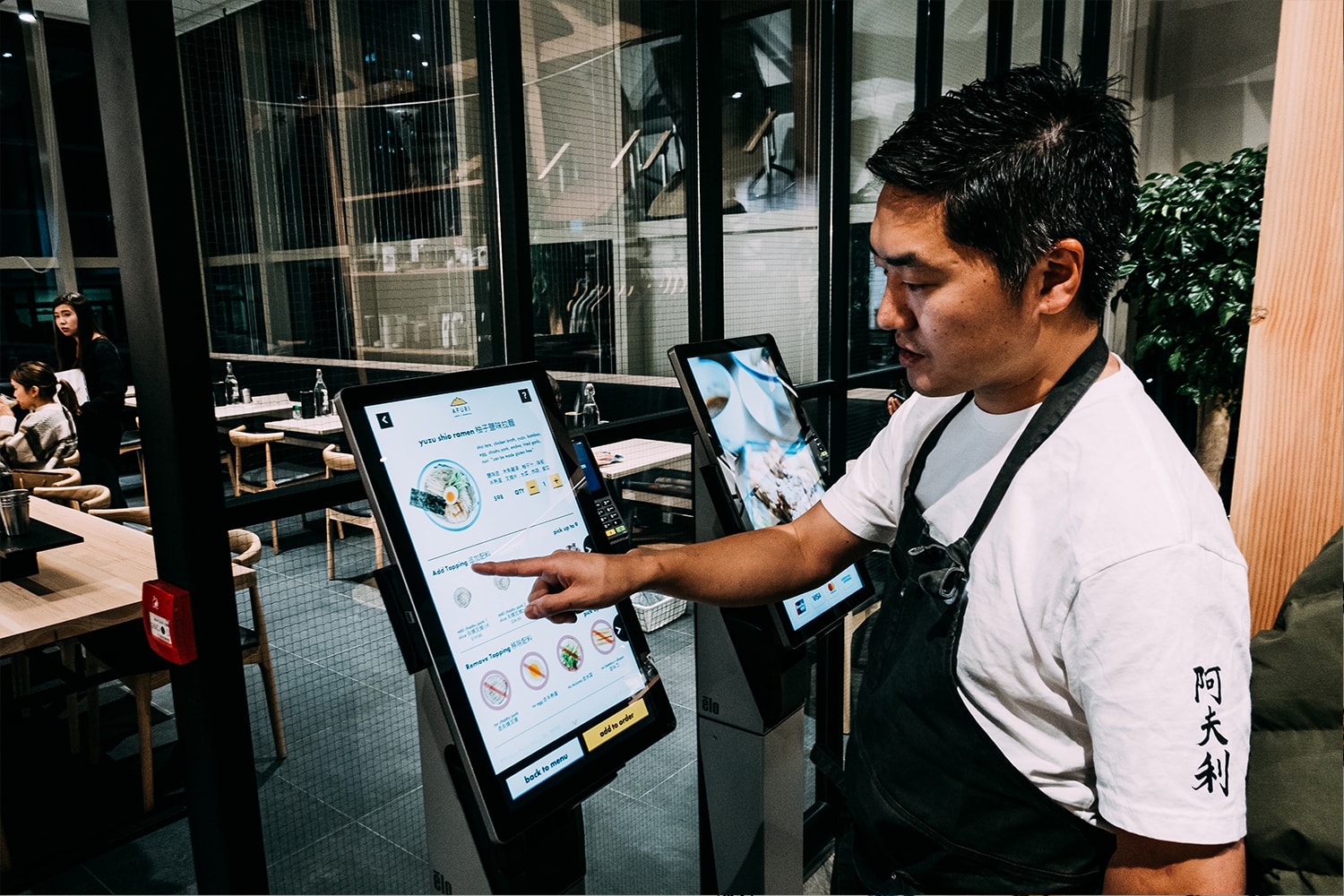 4 of 5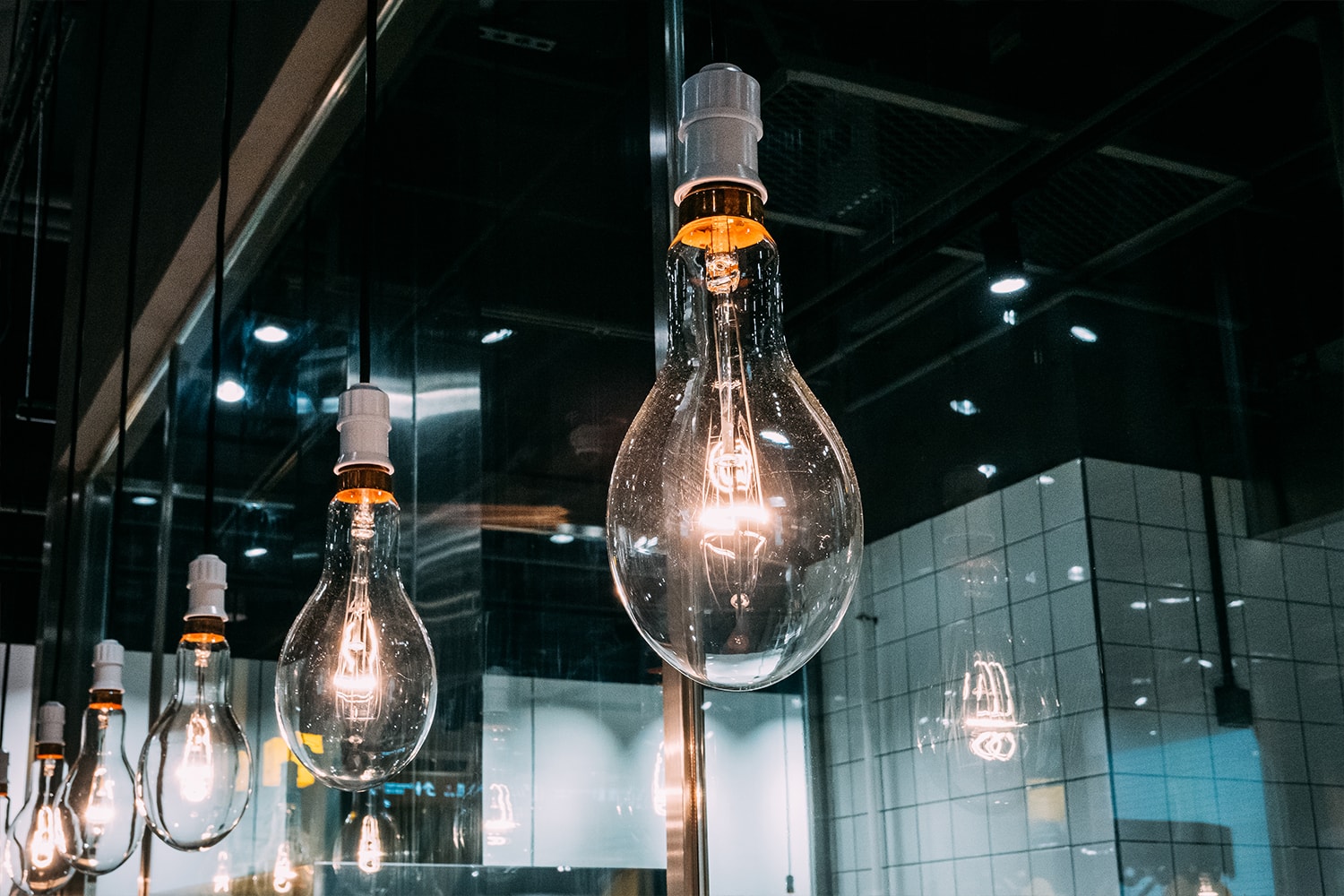 5 of 5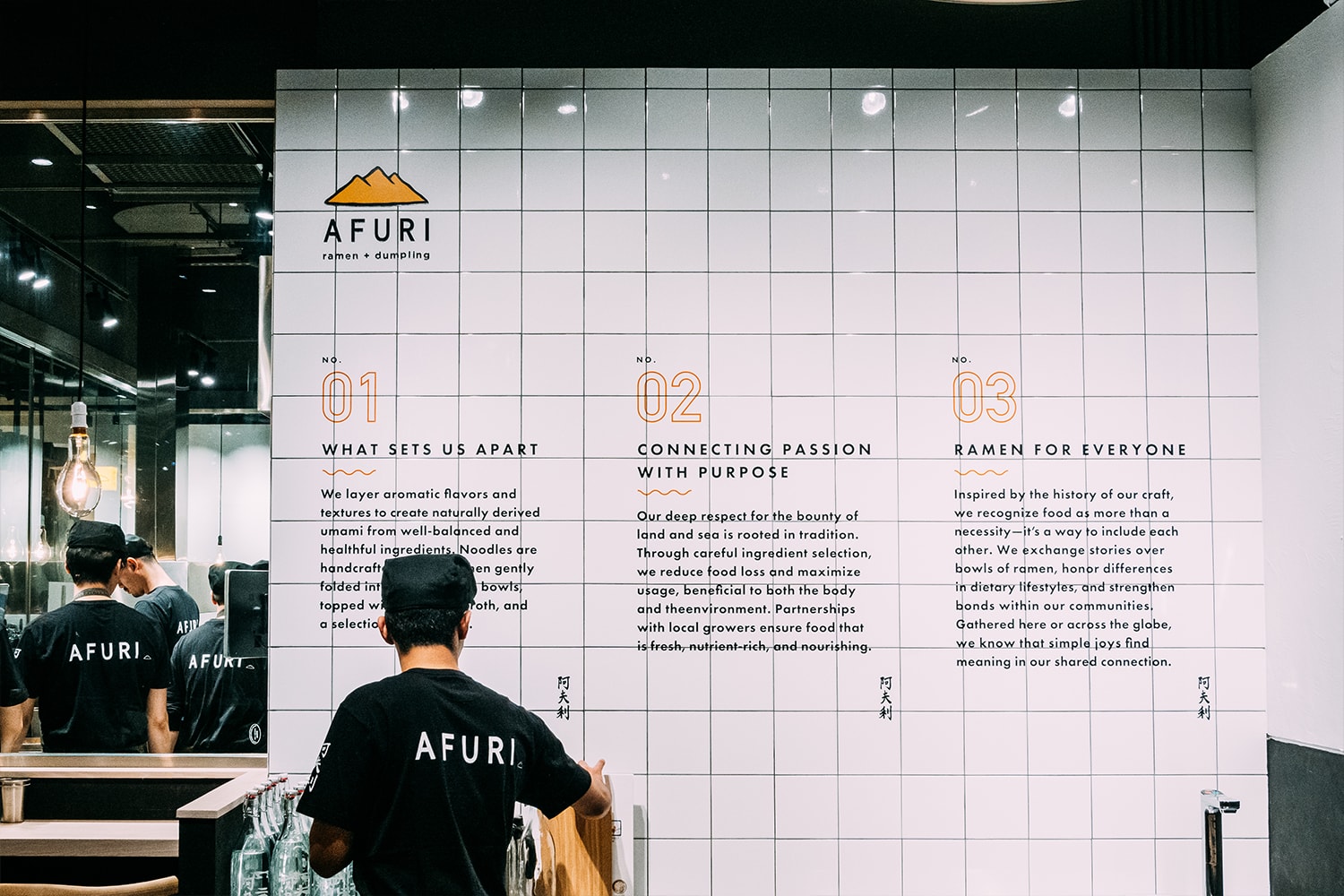 How has Afuri changed over the years?
Afuri takes the name from Mt. Afuri. The name motivates us to climb higher — to never stop improving. That message is designed into the bowl. Every bowl is painted by hand, just like how the ramen is made by hand. Afuri didn't start off like what you see today. It was constant improvements that led us here — day-by-day. By improving, we don't mean changing the taste, but more about finding better ingredients, atmosphere, details, enhancing unique flavors. We don't want each bowl to be a surprise, but rather consistently good. From 2003 until now, the flavor should be better. That doesn't mean the initial core experience is lost, it has just been updated for the better.
For those that have never tried Afuri, what are the key ingredients in the ramen?
Chicken broth made from chicken, dried fish, and seaweed (it takes seven hours to prep). Fine flour noodles with whole wheat for fragrance, grilled char siu, bamboo shoots, mizuna leaves, seasoned half egg, nori seaweed, yuzu from Kochi.
What is the hardest part about preparing ramen, and owning a ramen shop
?
Getting the water right. Each region has different water. For example, Mt. Afuri has soft water, which is better for extracting umami from the ingredients. Hard water contains more minerals which combine with the protein and bones and meat, and you can't really get the most out of it. That's why you can never make ramen without dashi stock.
"98% of the people in Japan are Japanese. Only 2% are foreigners/immigrants."
Another difficult aspect of owning a ramen shop is that each ingredient has to be prepared fresh daily. Even one bad bowl will make a customer not want to come back. There's no crystal ball telling you how many customers will be showing up, so you just have to continue to buy fresh ingredients and hopefully not get too much waste. Once quality dips, it's pretty much game over.
Do you think having a big social media presence hurts the quality of a restaurant? I don't speak for everyone, but I often romanticize about that fabled one-owner, hole-in-the-wall, limited bowl ramen shop
.
You can have ambience and tell a story. Take, for example, these lightbulbs we use for the interior are the same light bulbs that are used by the fishermen that catch our fish. We also keep our store rather minimal. This style of design is timeless. The minimal tables just help highlight the bowl in front of you. You don't rely on the fame.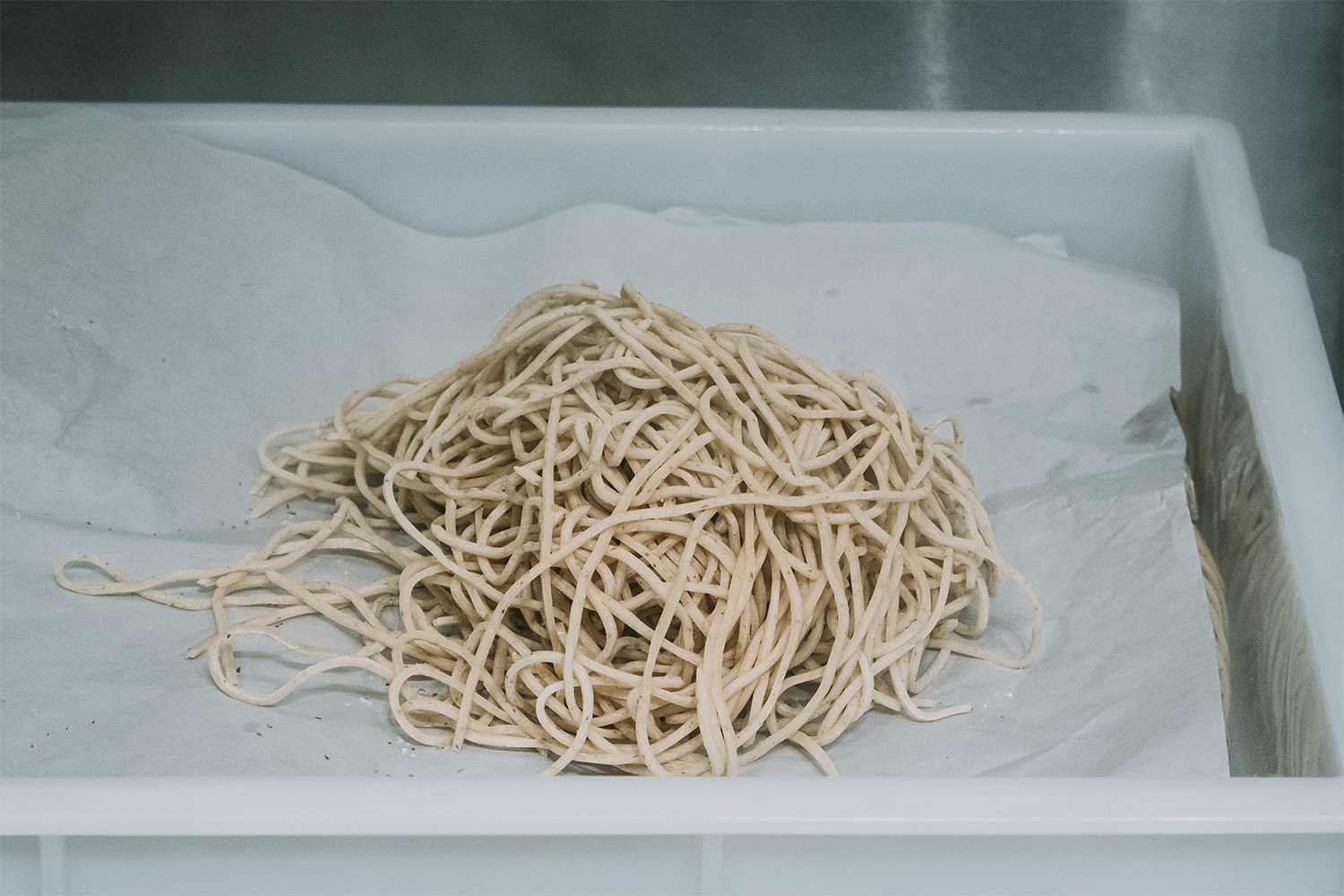 I would imagine the plus side of expanding globally is that more people are exposed to your brand of ramen. But what's the hardest part in going global?

I think the greatest hurdle is learning about the culture in different markets. It's not finding skilled people. We can always share knowledge and teach people, but it's the stuff we don't know. You need to remember that Japan, for the greater part of history, was a closed and protected society as it was a small island. Ninety-eight percent of the people in Japan are Japanese. Only 2% are foreigners or immigrants. If you make something to eat in Japan, you can bet that it will be agreeable with most as everyone has been eating the same thing for generations.

Outside of Japan, you have countries and cities made from a number of different religions, races, cultures, the list goes on. The hardest part of building and expanding the ramen franchise outside of Japan is making food that everyone can eat. In Japan, if you get four patrons, there's a good chance that all four will be Japanese. In a place like Hong Kong, those four customers could be British, Chinese, Indian, American, pretty much all walks of life. You have to find a middle ground. "Eating is more of a social thing outside of Japan, whereas in Japan, it's for sustenance."

That's so interesting. But why please everyone? If you make decent food, your loyal customers will come as they know what to expect. Won't bending over backward just take away from the Afuri experience?

Well there are things that are out of our control. In Japan, you just put your money in the machine and get your ticket, give it to the counter, and you're on your way. In places like Hong Kong, you have different food-safety restrictions like the large glass window we have to put in front of our kitchen to separate it from the seating area. You also can't just directly hand a hot bowl over the counter, it has to be served out.

Then there's the part where many will wait until all the dishes are out before the group starts eating. In Japan, as soon as the food hits the table, you start eating. Also, in Japan, you are most likely eating ramen alone. Here in Hong Kong and the United States, we have created an appetizer menu so that your ramen is not cold and soggy by the time the last person gets their bowl. We have also had to tweak the recipe of the noodle to hold its structure longer. Eating is more of a social thing outside of Japan, whereas in Japan, it's for sustenance — five to ten minutes and you're done. We have to learn from different cultures and adapt.

Japan has so many different varieties of ramen. If I want miso ramen, I go here. If I want shoyu, I'll go to another. Outside of Japan, there's not too much variety on specific Japanese foods. This is Japanese food culture. If you want tempura, soba, sushi, ramen, tonkatsu, you will have hundreds of options per different style of Japanese food. In America, a "Japanese" restaurant will cook all these dishes under one roof.


1 of 7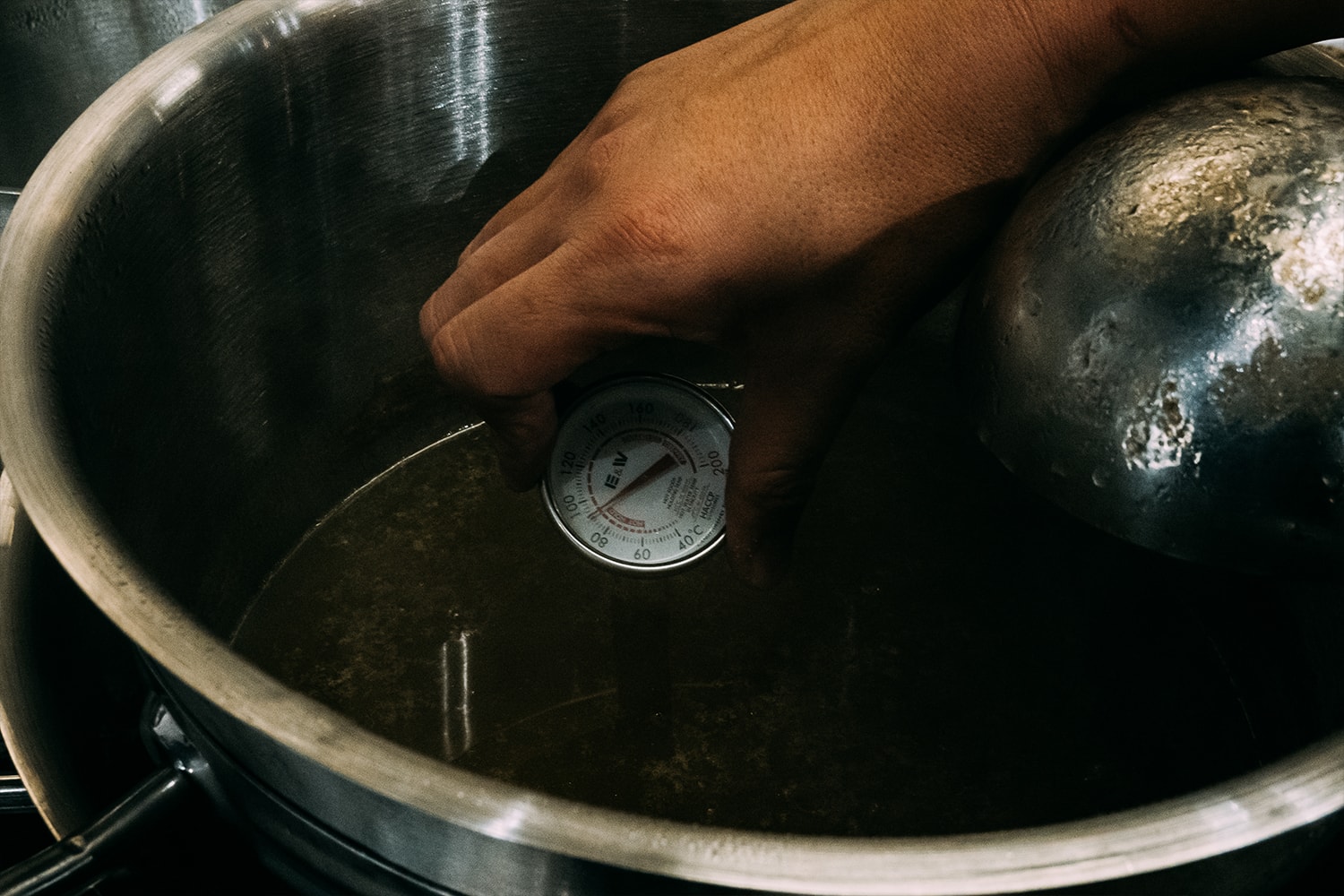 2 of 7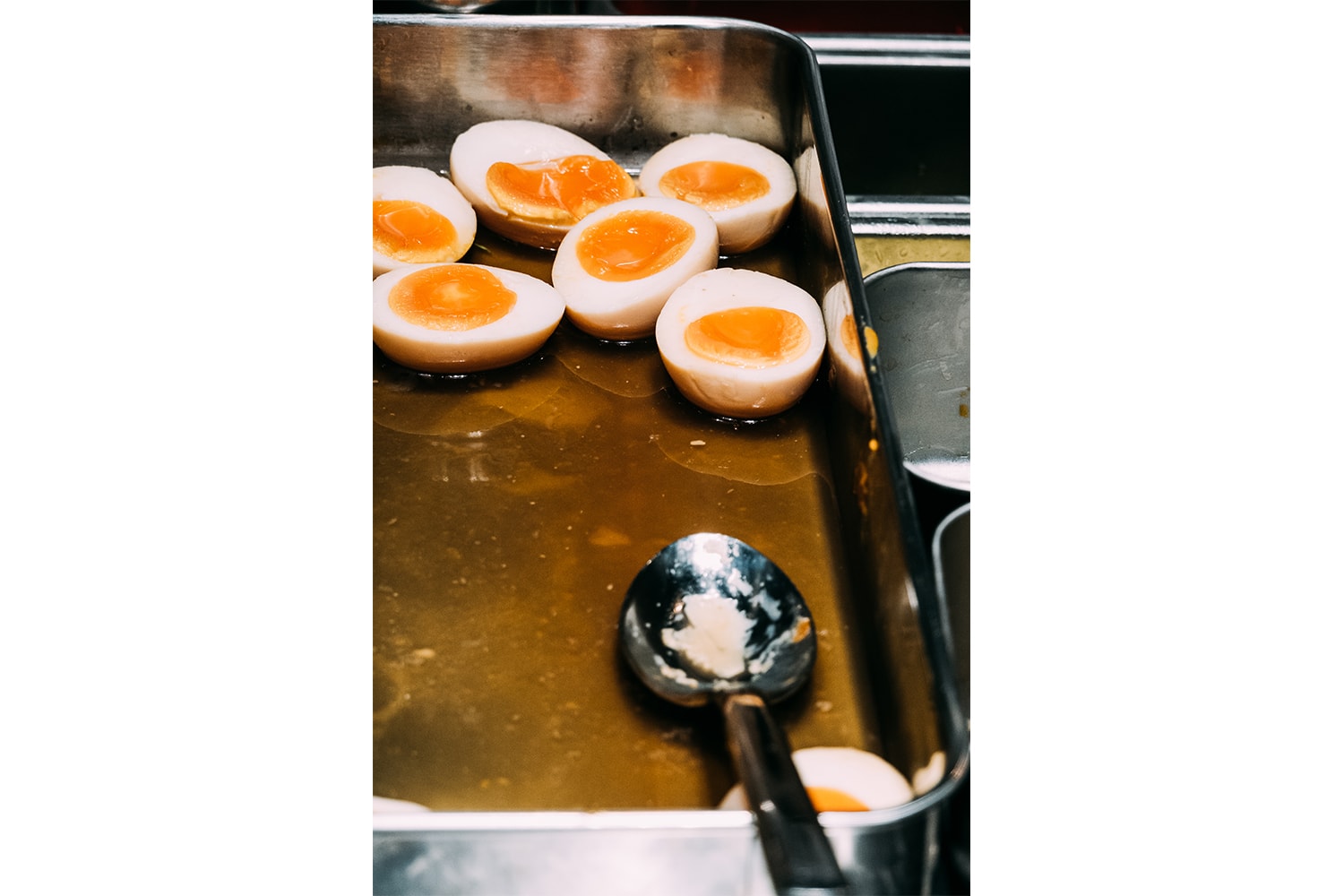 3 of 7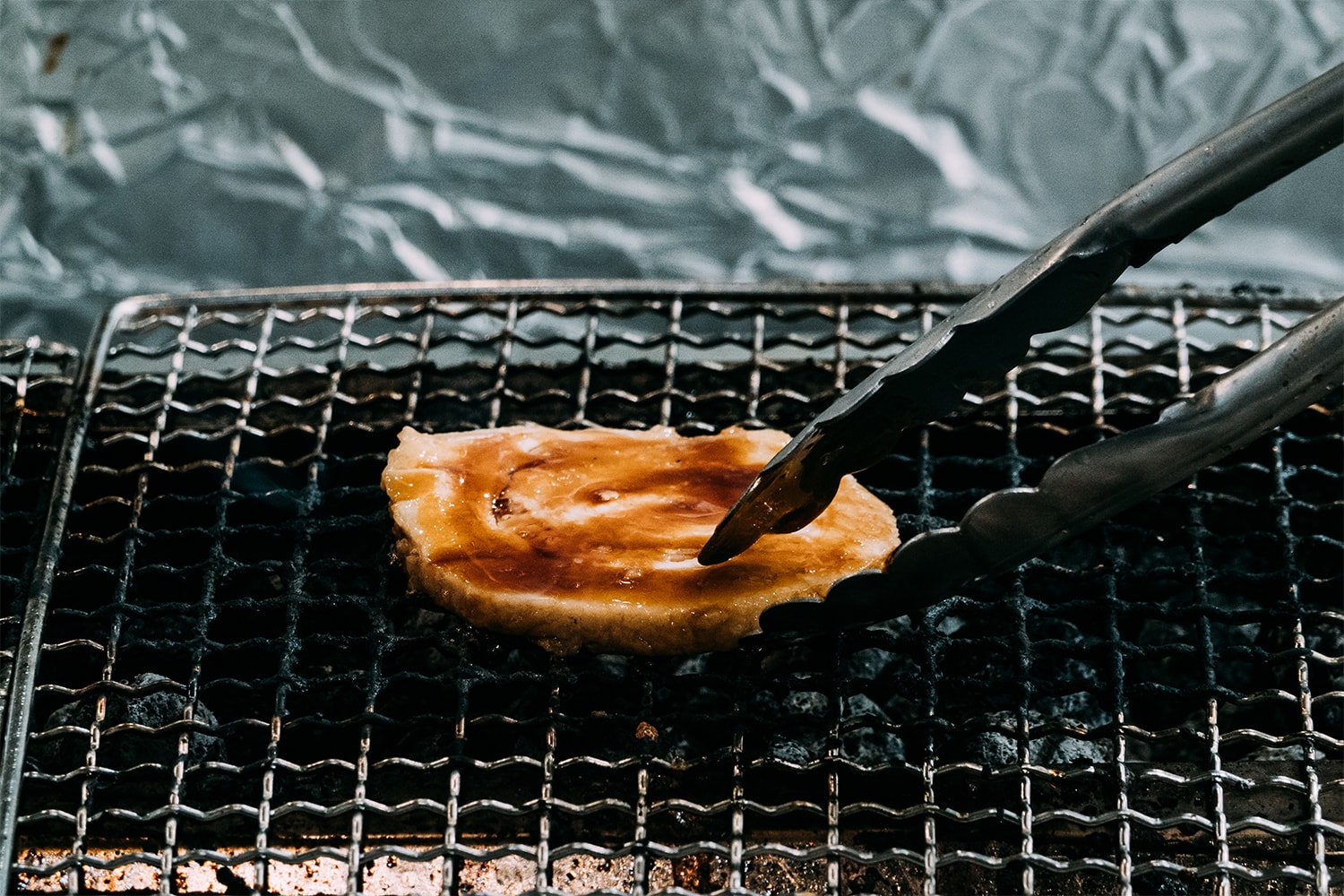 4 of 7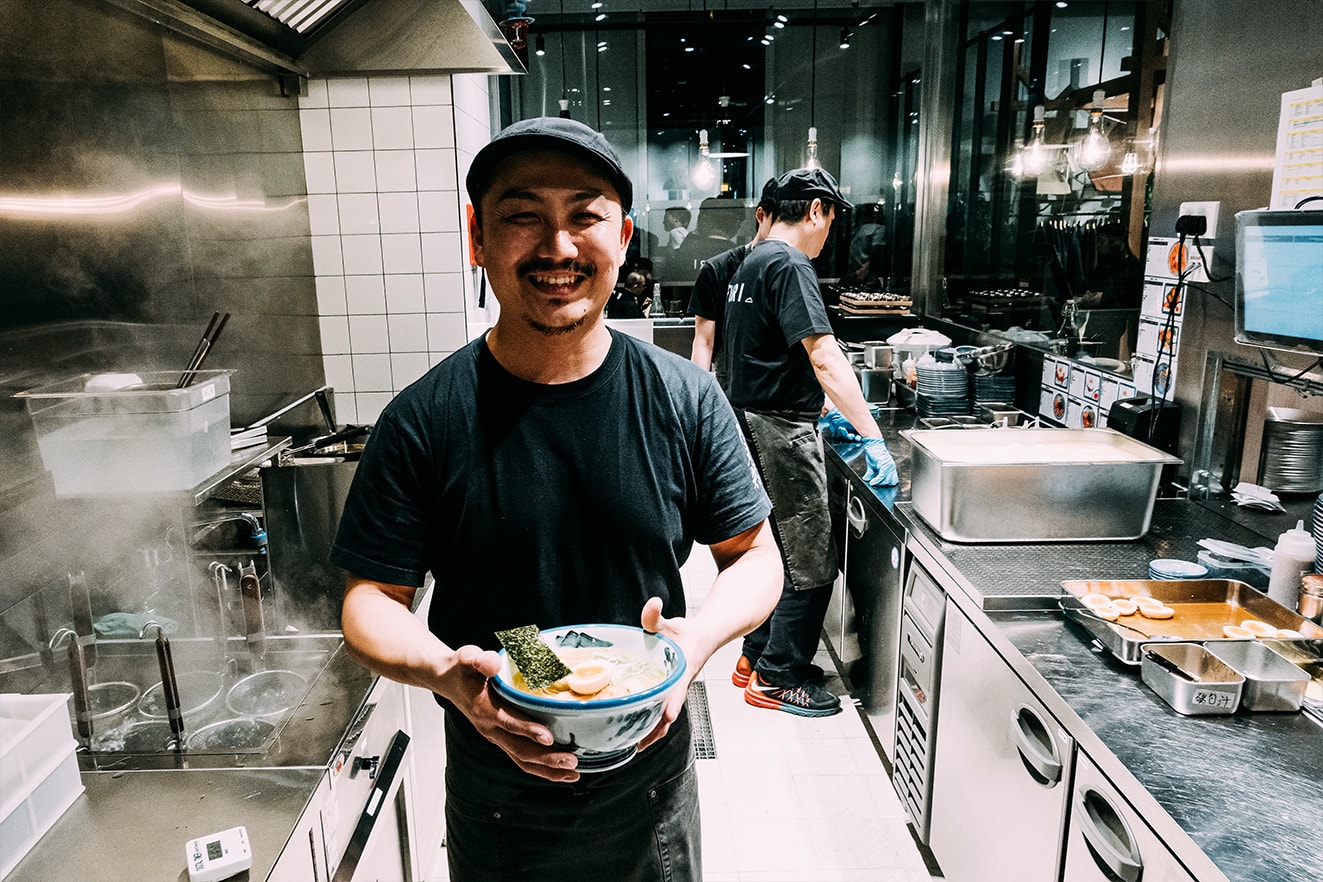 5 of 7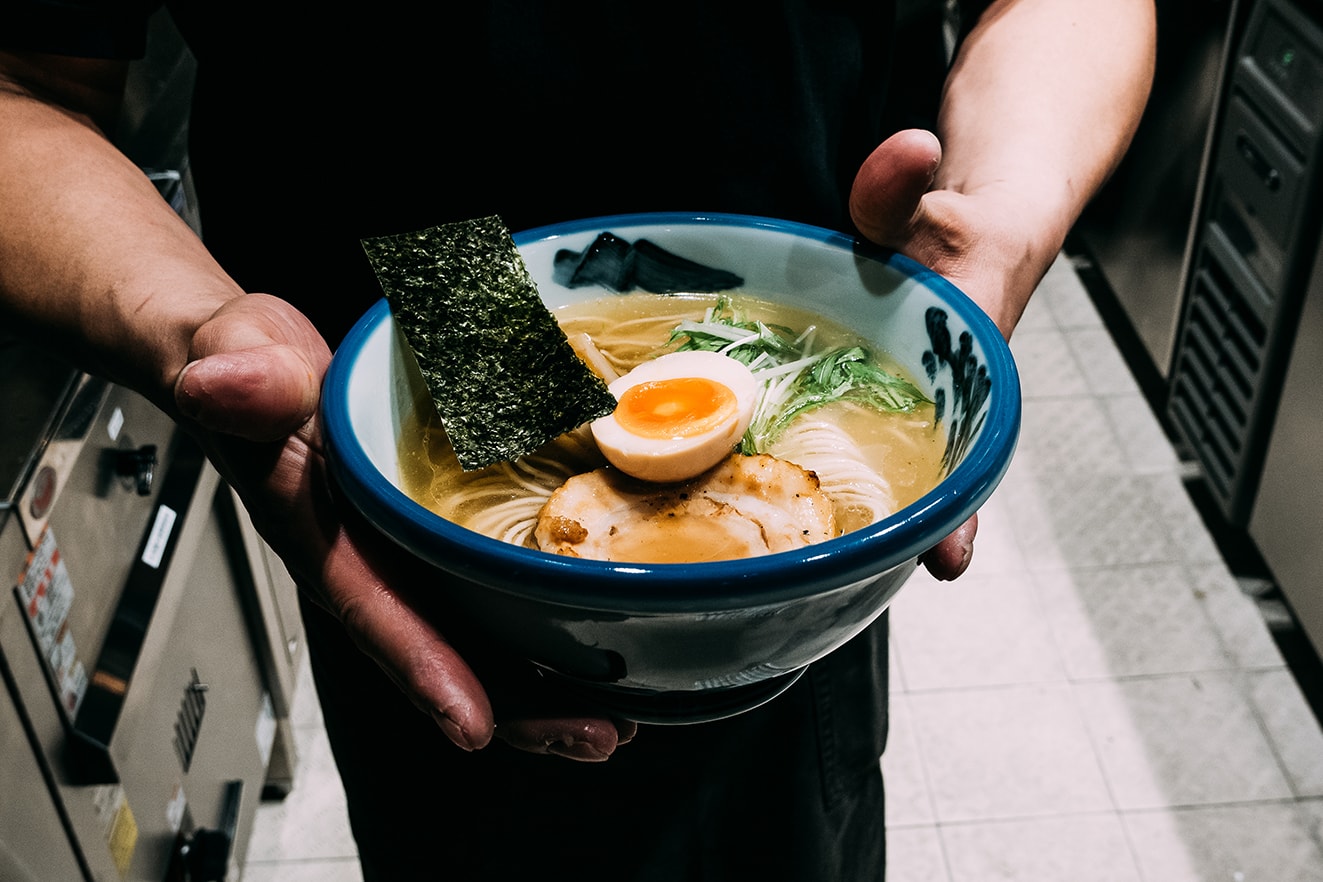 6 of 7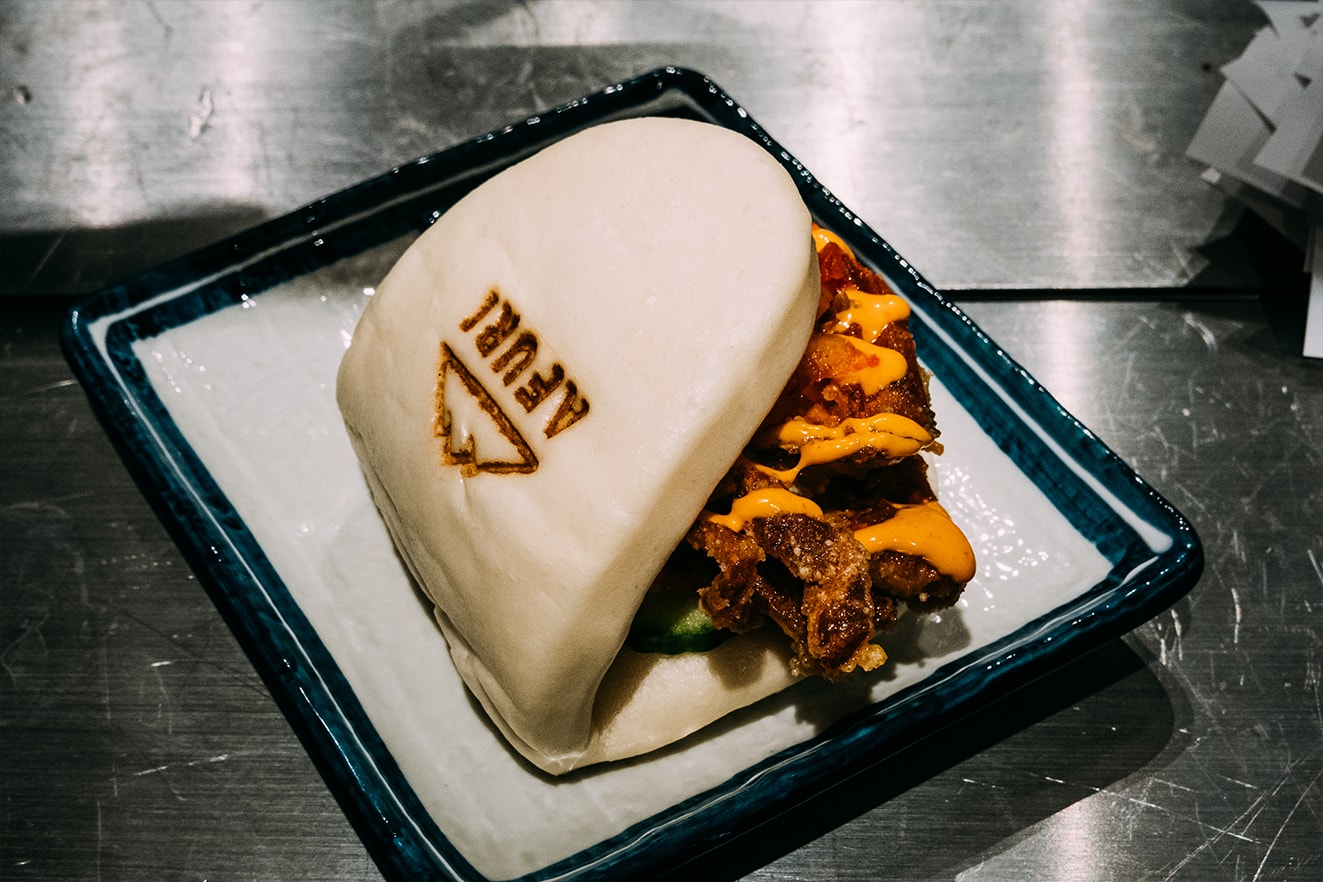 7 of 7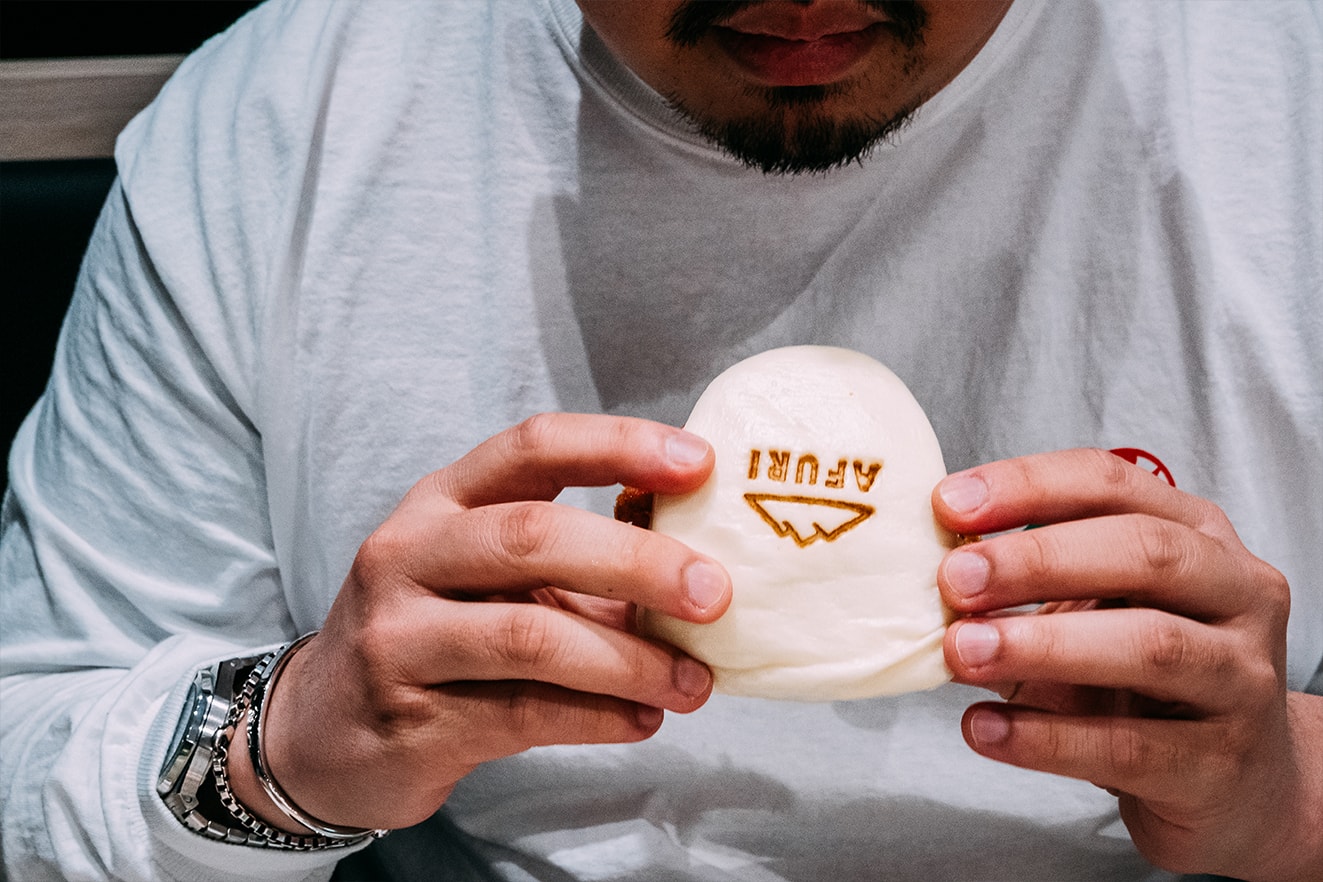 Is ramen complex or simple food?
It's complex. So much goes into a single bowl of ramen. It's not expensive like sushi. For sushi, you get one fresh fish and you cut it and make sushi. Ramen is a multi-step process of extracting umami. This is not a one day process, there's a lot of prep. Even down to how you shake the water off the cooked noodles. If you don't do that correctly, the noodles will have too much water and that could affect the broth.
" This is not a one day process, there's a lot of prep."
Did you know 95% of ramen shops use MSG? Do you know why? Because it gives their soup a consistent flavor. You measure it out and you add it in. We do not use MSG. Our consistent flavor comes from the ingredients only. Once you use something like MSG, there's no room to grow.
Afuri Ramen
i.t orange forest
2/F, The One, 100 Nathan Road
Tsim Sha Tsui, Hong Kong.
1 of 3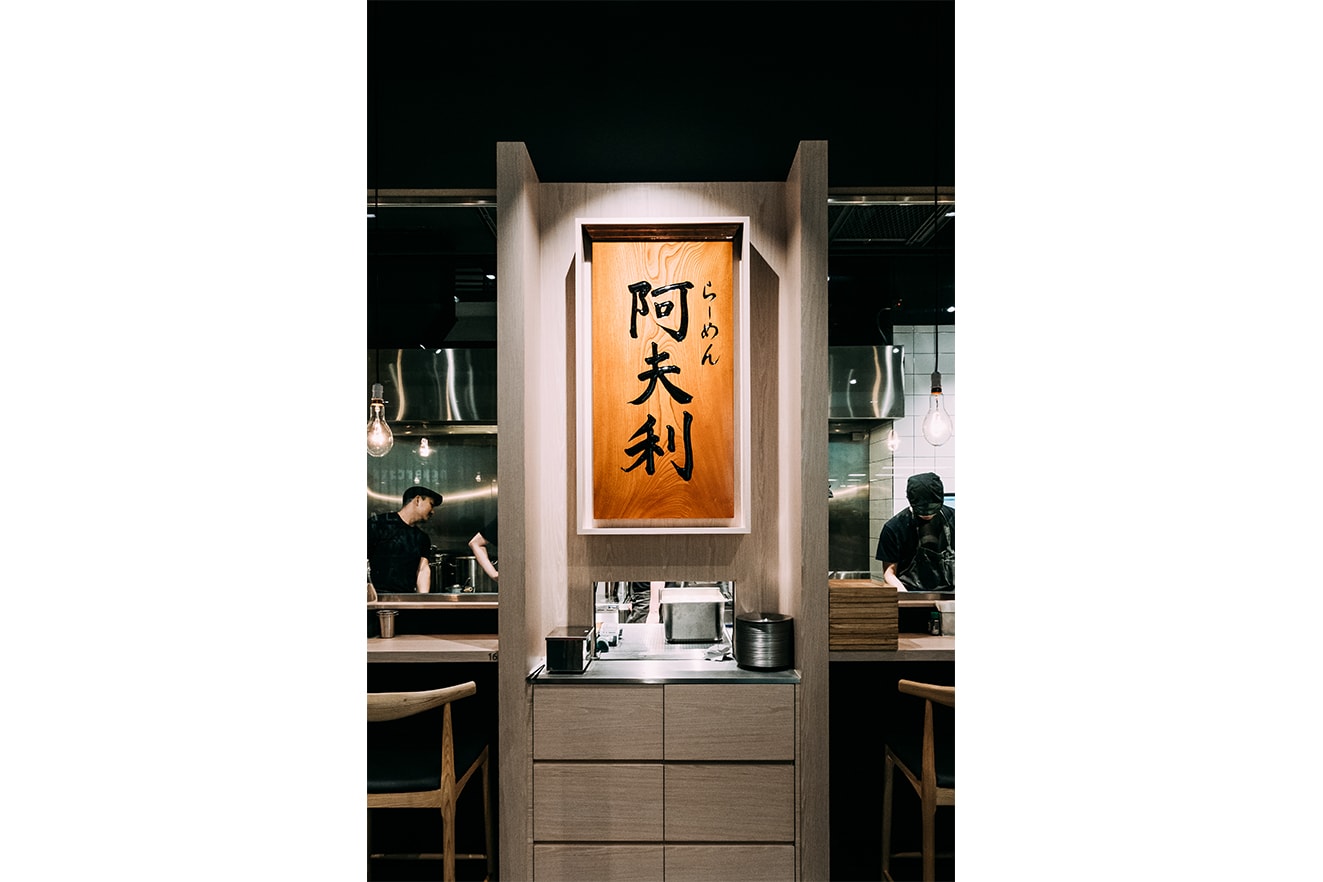 2 of 3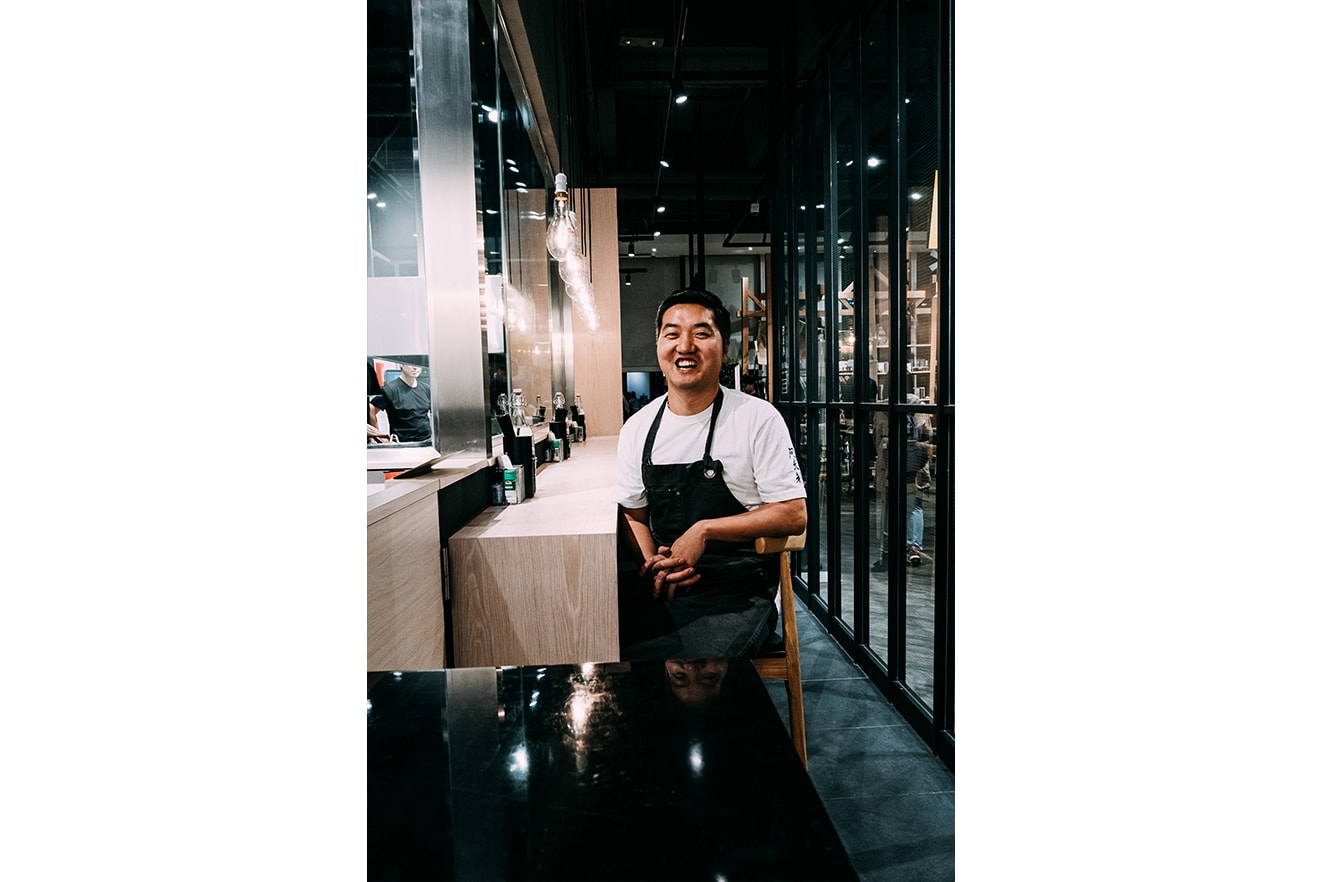 3 of 3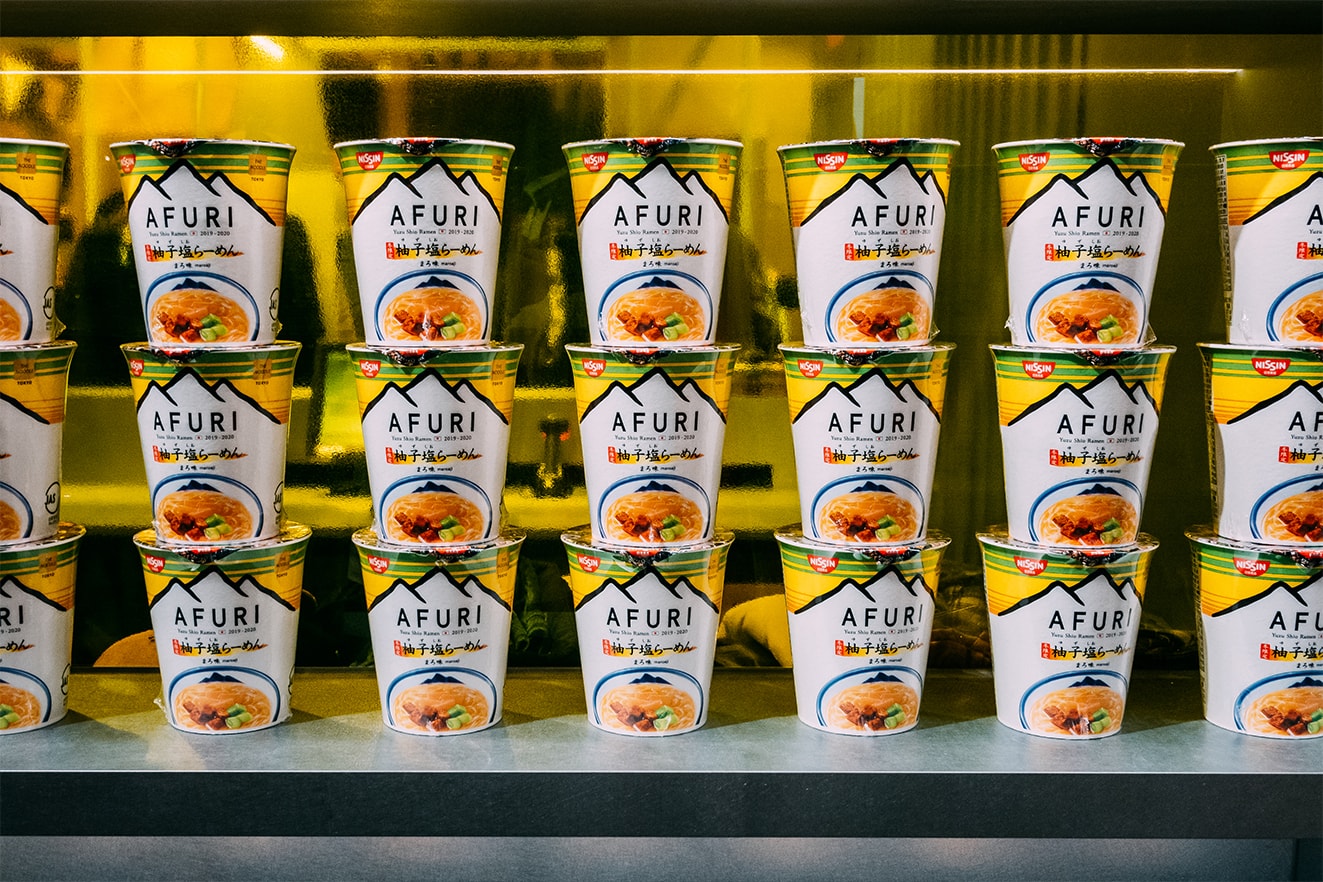 ---