Here's All You Need to Know about Porsche's Insane 911 GT2 RS
The most powerful 911 ever built, that's still somehow street-legal.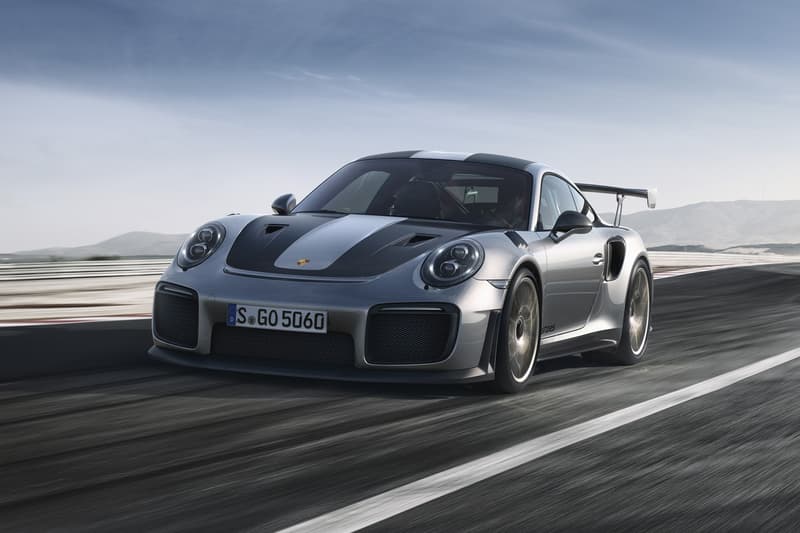 1 of 8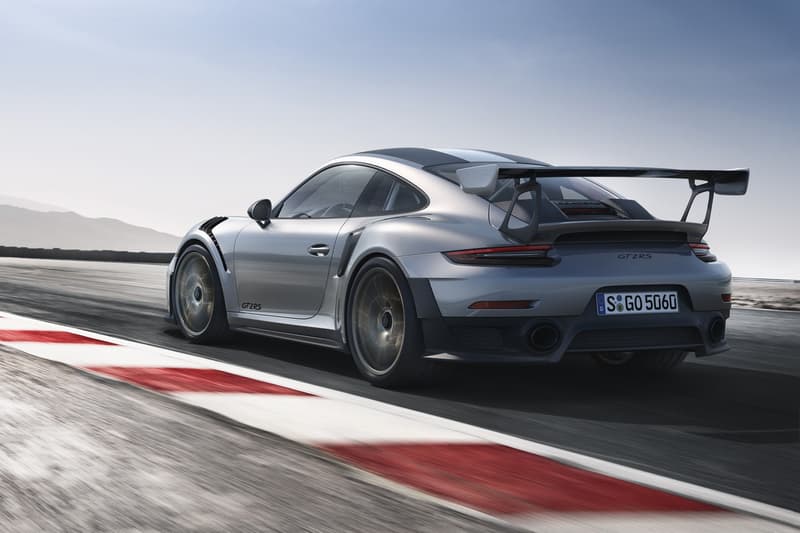 2 of 8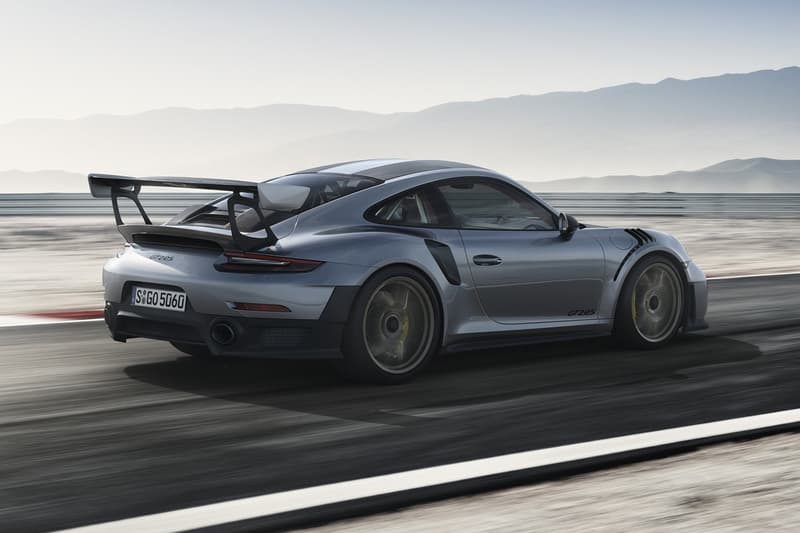 3 of 8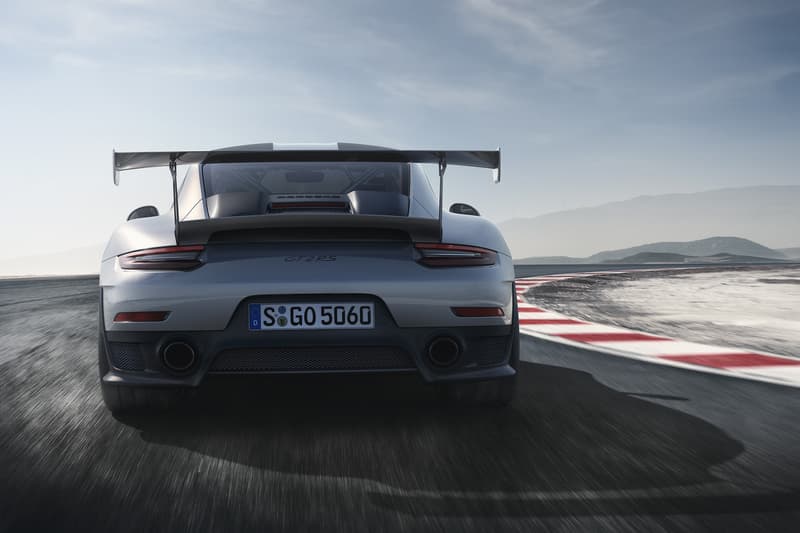 4 of 8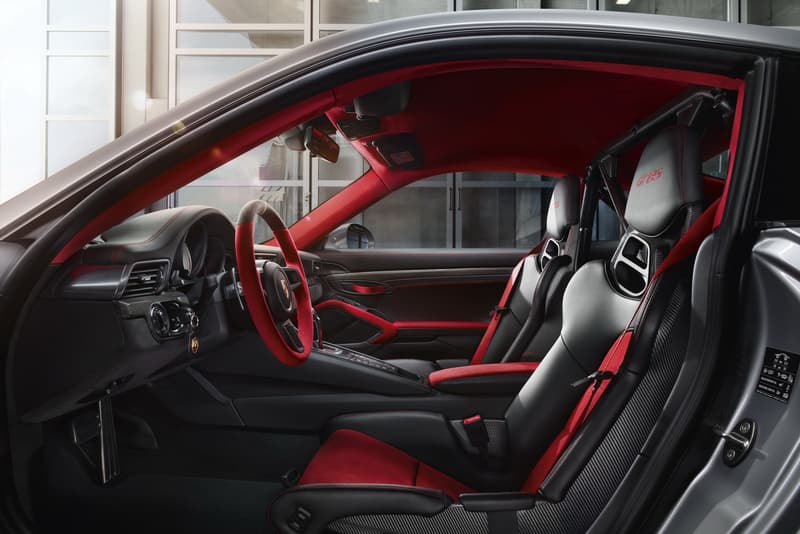 5 of 8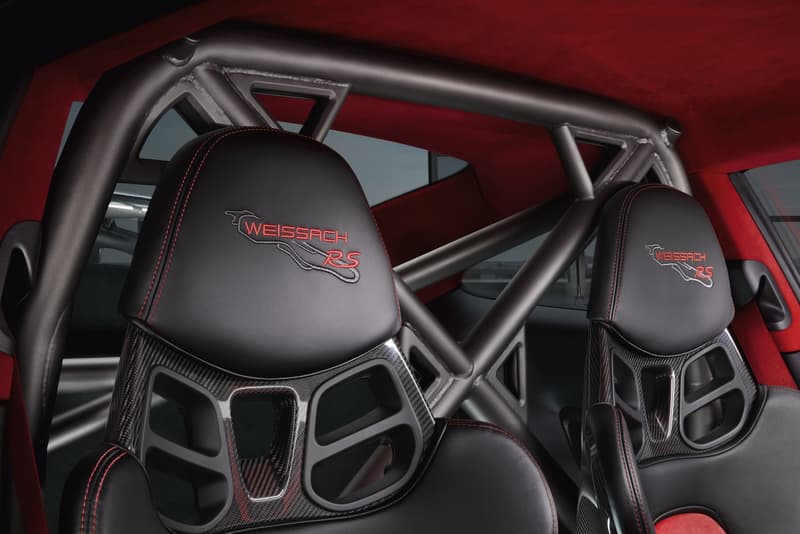 6 of 8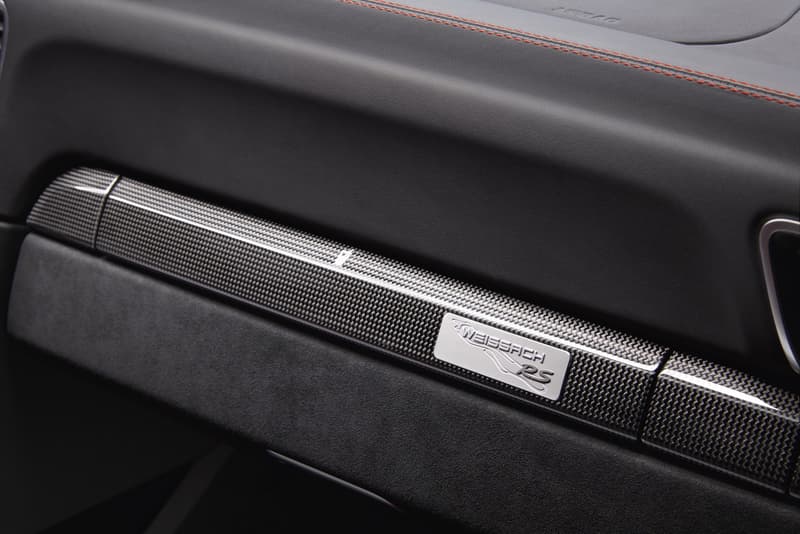 7 of 8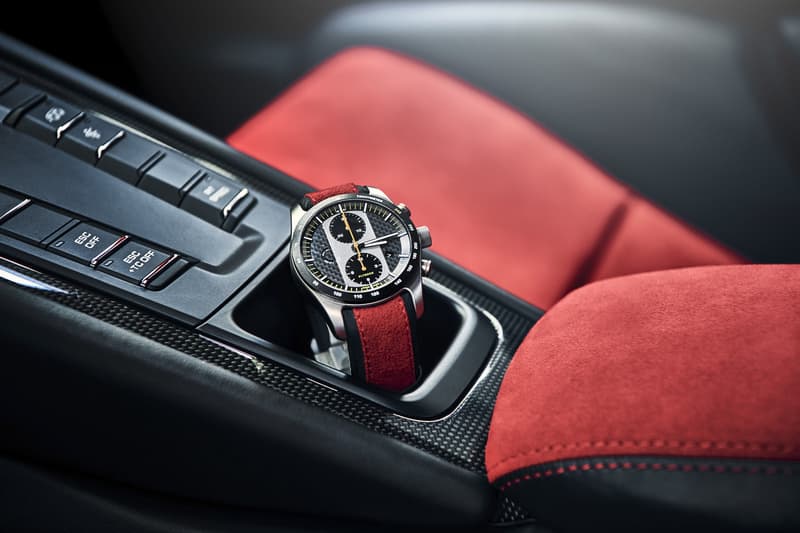 8 of 8
The Porsche 911 GT2 variations have always had a bit of 'crazy' injected into its performance and handling, and the new 2018 RS version is perhaps no different; the model boasts specs so outrageous that it has become their most powerful street-legal 911 ever.
Making its first appearance at this year's E3, the rear-mounted engine makes an incredible 700 horsepower and 553 lb-ft of torque, with water injections to keep things cool. It comes with a PDK dual-clutch transmission, which translates to a 0-60 mph time of 2.7 seconds and a top speed of 211 mph, however a true manual transmission is not an option.
For traction management, the vehicle features rear wheel steering, sticky tires with 265/35 ZR at the front and ultra-wide 325/30 ZR arrangements at the rear. The brakes are standard carbon ceramic and has a number of intakes and outlets for performance. Porsche is offering a Weissach package that shaves off another 66 lbs from the already impressive wet weight of 3,241 lbs for more speed.
Naturally the new GT2 RS has been stripped down to the bare essentials inside: red Alcantara and black leather trim comes standard; there are a number of carbon fiber trim pieces throughout; and the rear seat has been replaced with a cage, providing rollover protection and improved rigidity.
In Europe the Porsche 911 GT2 RS starts at about €285,162 EUR ($325,565 USD) with no official North American price as of yet.