Hideo Kojima Talks 'Death Stranding,' His Notoriety, and Criticisms in New Profile
The enigma's career gets a high-profile highlight.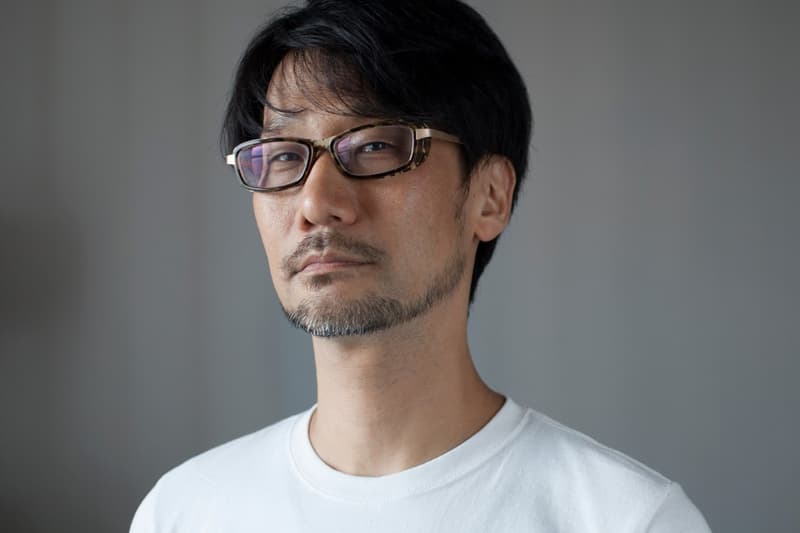 Hideo Kojima was recently profiled in a piece from New York Times Magazine, where the video game auteur was acknowledged for his newest title, Death Stranding, the notoriety his eclectic gameography has garnered, and some of the criticisms he's faced throughout his career. The gaming industry doesn't have many auteurs or single individuals attributed to the creation of a title. So when he left Konami following the cancelation on Silent Hills, Kojima created Kojima Productions and his most divisive game in years, Death Stranding. In regards to the difference in reception from European and American reviews, Kojima stated
"In America, they're used to shooters, so they don't gulp it down. It's OK; everyone can evaluate what they want." He compared initial reception to the stealth concept in his critically acclaimed Metal Gear Solid franchise at the time. "In three to five years, we will see what people will say."
Many feel the title of the auteur has lead Kojima to go overboard with some of his ideas, with hose sentiments seemingly reaching an apex with Death Stranding. The title had been continuously delayed with little to no details explaining what the game was about or even what genre it was. When the game released, many found the title offers more questions than it answers. The profile also touches on his treatment of women in his titles, of which many fans have taken him to task over. From nonsensical plot-points to necessary means to get female characters in skimpy outfits, Kojima admits his thought process has evolved since such decisions.
"Entertainment moves on with the era," he said, adding: "Of course, I can't do the same thing today. The era is moving; it's totally different."
Check out the profile in full, then check out all the Half-Life cosmetics coming to the PC port of Death Stranding.
How do you explain Hideo Kojima to someone who has never picked up a PlayStation controller? https://t.co/2QbuiibKyR

— NYT Magazine (@NYTmag) March 3, 2020
Thrilled to have @AdrianChen in @NYTmag, writing about Hideo Kojima and his weird, amazing games: https://t.co/o7wCvZn9kS

— Bill Wasik (@billwasik) March 3, 2020