Warner Bros. Films Will Return to Theatrical Debuts Next Year
HBO Max streaming releases of 'Godzilla vs. Kong,' 'Mortal Kombat' and 'Dune' will continue through this year.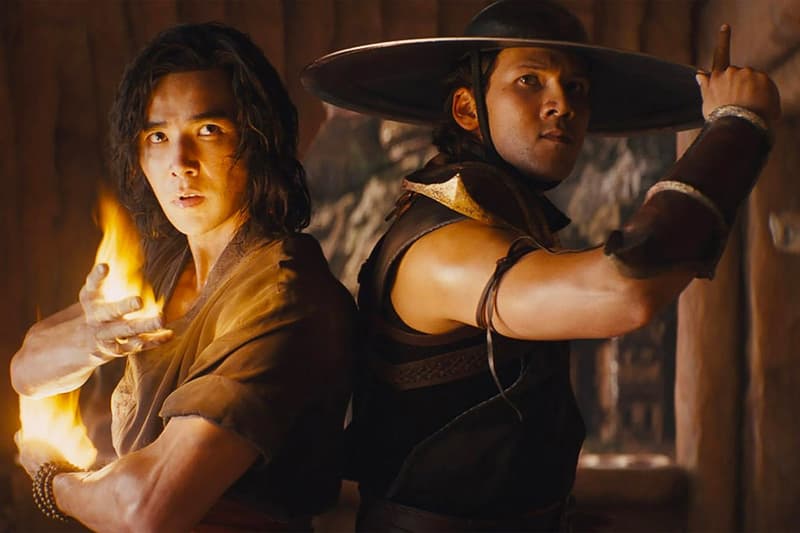 Warner Bros. films will return to having exclusive theatrical debuts at Cineworld theater chains starting in 2021. The announcement, reported by Deadline, is a departure in Warner Bros. pivot to digital releases on HBO Max this year, which have included Justice League: The Snyder Cut and Wonder Woman 1984.
Per the new agreement, Warner Bros. films will have a 45-day window of exclusivity at Cineworld's U.S.-based chain Regal Cinemas in 2022. In the U.K., they have settled on a theatrical exclusive opening 31 days prior to films' digital release with the potential for an extended 45-day window should the film's opening reach a certain box office threshold for success. The theatrical release period has been slowly decreasing since 2000, but these windows nonetheless mark a significant departure from the 90-day standard established in 2019.
COVID-19 has brought sweeping changes to how studios, cinemas and would-be movie goers navigate film releases. Theater chains were hit hard during the pandemic's height and have slowly begun to pick themselves back up; Regal Cinemas will reopen widely on April 16.
However, over the course of a year filled with pandemic-related restrictions, studios found new ways to release their films. The HBO Max-Warner Bros. deal sent a few shock waves through the industry — and not everyone was thrilled about digital-only debuts — but it seems to have paid off under the circumstances. Wonder Woman 1984 took the top seed from Disney's Soul in the contentious "Christmas Week" streaming battle, and Warner Bros. said it was otherwise pleased with the film's box office performance though the metrics for determining the relative "blockbusting" of a streaming premiere are still fuzzy.
The HBO Max release agreement will continue through the end of this year, but Cineworld will also get to concurrently show Warner Bros. remaining roster of 2021 films, including Godzilla vs. Kong, Mortal Kombat and Dune.