'Wonder Woman 1984' Dominated the "Christmas Week" Streaming Battle
The runaway success of the limited premiere bodes well for HBO Max's industry-rocking deal with Warner Bros.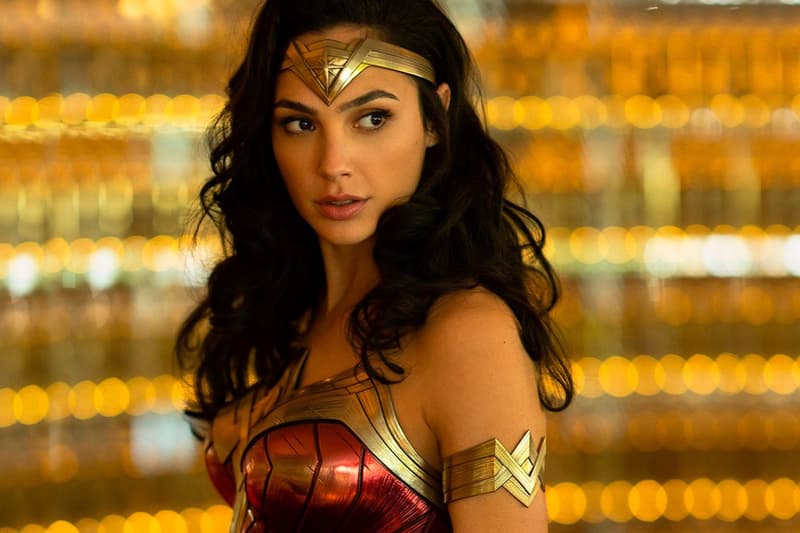 Wonder Woman 1984 dominated "Christmas Week," amassing more steaming time than other content, according to a revised report from Nielsen on the HBO Max limited-release premiere.
Last week, the marketing and research firm gave Soul the top seed in a top 10 streaming ranking of the same December 21-27 period. U.S. viewers brought WW84 2.3 billion minutes-worth of streams (35 percent more than Soul), roughly translating to 14.9 million watches of the film. Nielsen's streaming video on demand (SVOD) rankings do not typically include HBO Max and is currently limited to Netflix, Amazon Prime Video, Hulu and Disney+. But the company examined HBO Max's streaming data on a one-off basis following WarnerMedia's request for review.
The rest of Nielsen's Christmas SVOD top-10 ranking remains unchanged and continues as follows:
Wonder Woman 1984 (HBO Max) – 2.252 billion minutes
Soul (Disney Plus) – 1.669 billion minutes
The Office (Netflix) – 1.435 billion minutes
Bridgerton (Netflix) – 1.204 billion minutes
The Midnight Sky (Netflix) – 1.113 billion minutes
The Mandalorian (Disney Plus) – 1.024 billion minutes
How The Grinch Stole Christmas (Netflix) – 705 million minutes
The Crown (Netflix) – 700 million minutes
Grey's Anatomy (Netflix) – 691 million minutes
Christmas Chronicles 2 (Netflix) – 660 million minutes
The runaway success of WW84 bodes quite well for WarnerMedia and HBO Max; the pair recently inked a deal to stream the entire Warner Bros. 2021 film slate on HBO Max in a limited 31-day release alongside the traditional theater release. And the momentum will likely continue with the four-hour 'Justice League: The Snyder Cut' release in March.
But their agreement ruffled a few feathers in the industry. As of December 8, the production company behind Dune was reportedly looking to sue Warner Bros. for breach of contract.