Eytys Looks to '90s Pop Culture References for FW21
Finding a balance between 9-5 and celeb chic.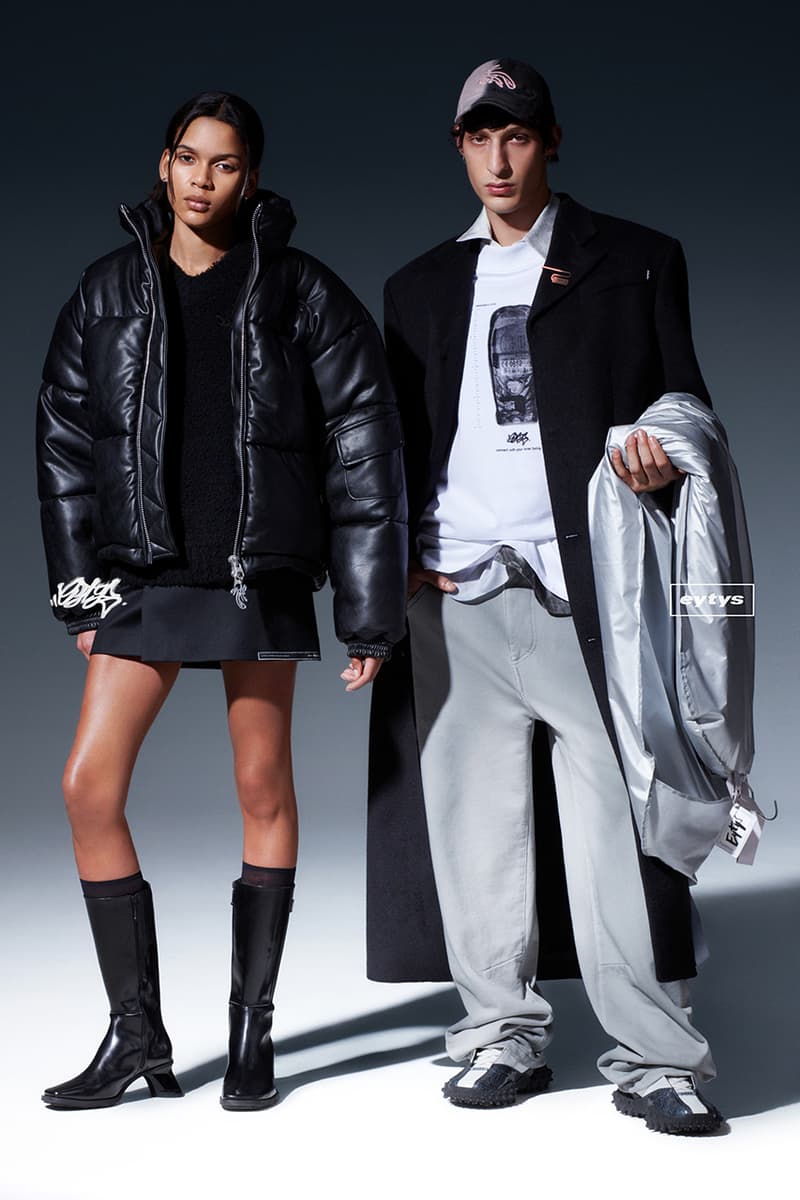 1 of 24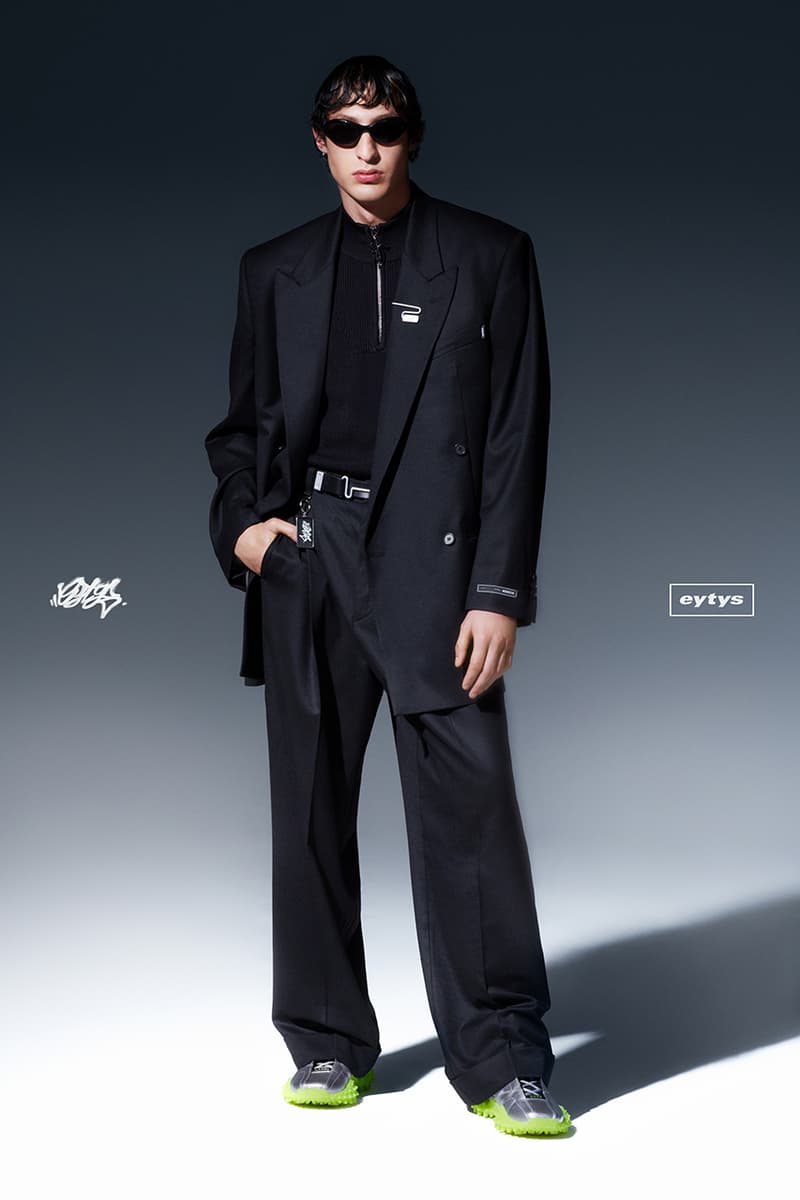 2 of 24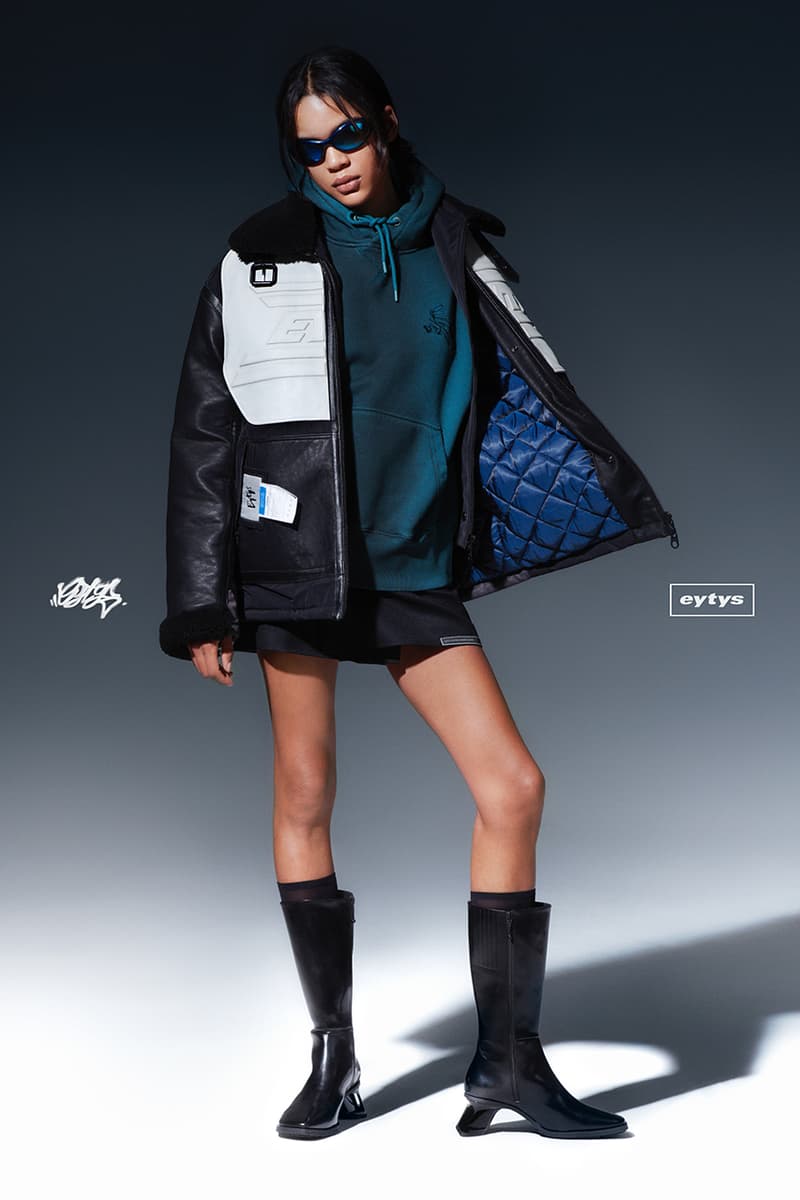 3 of 24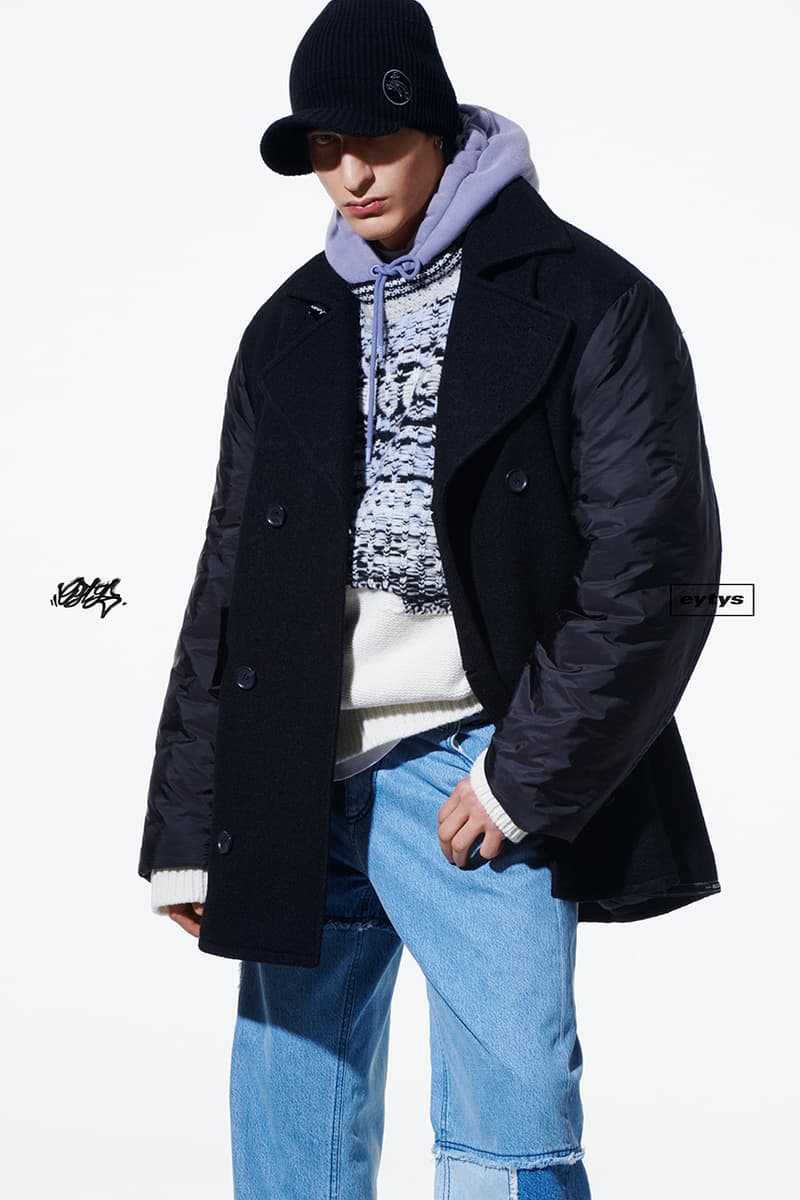 4 of 24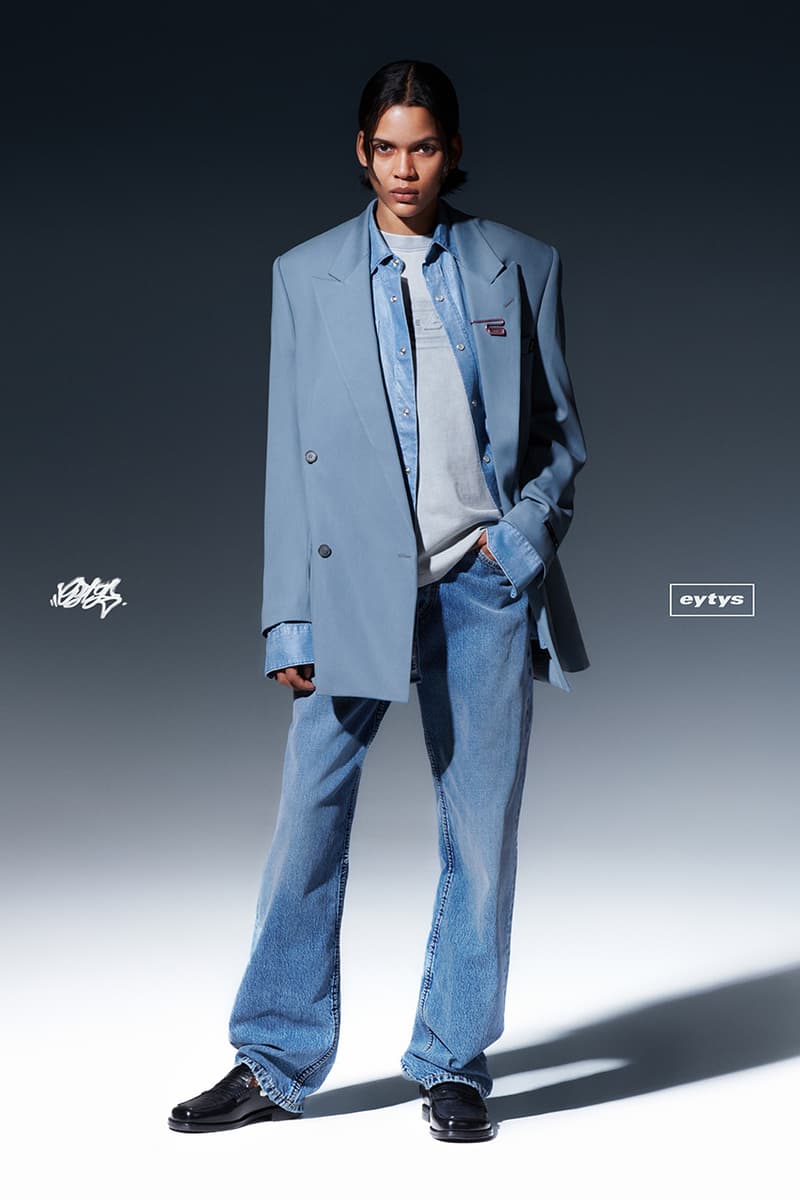 5 of 24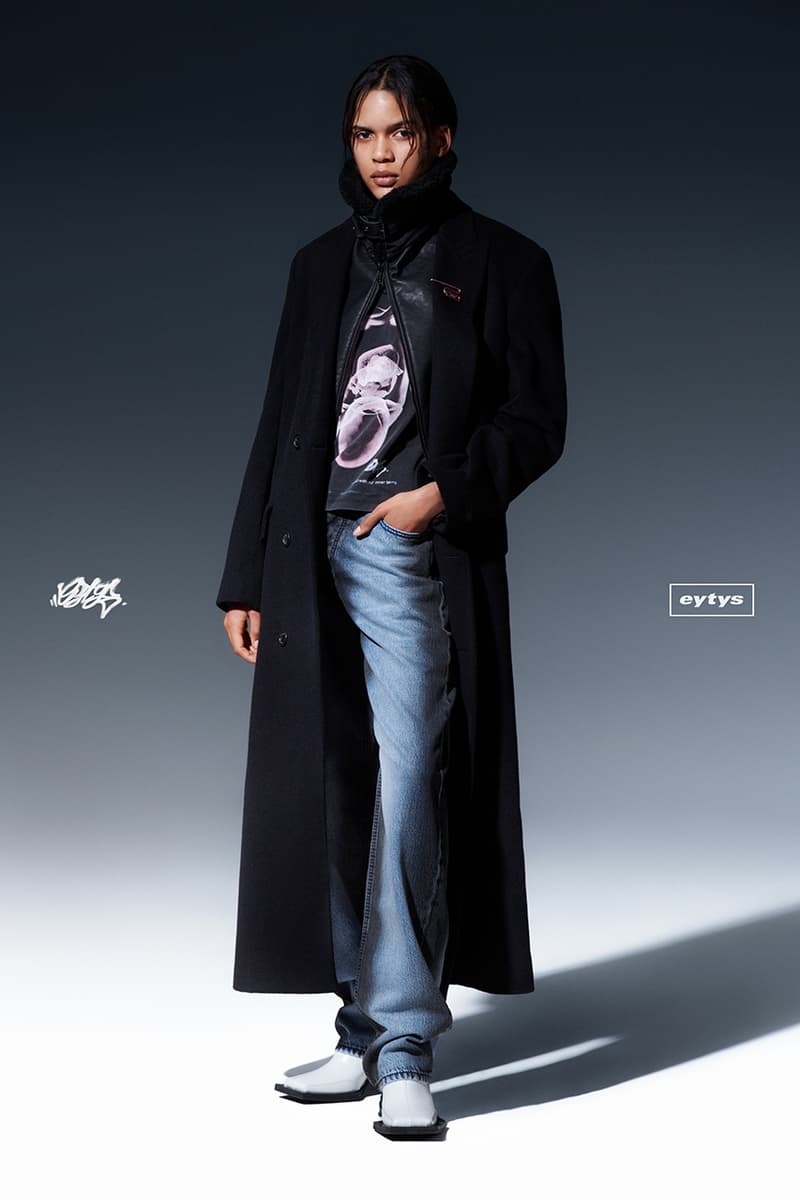 6 of 24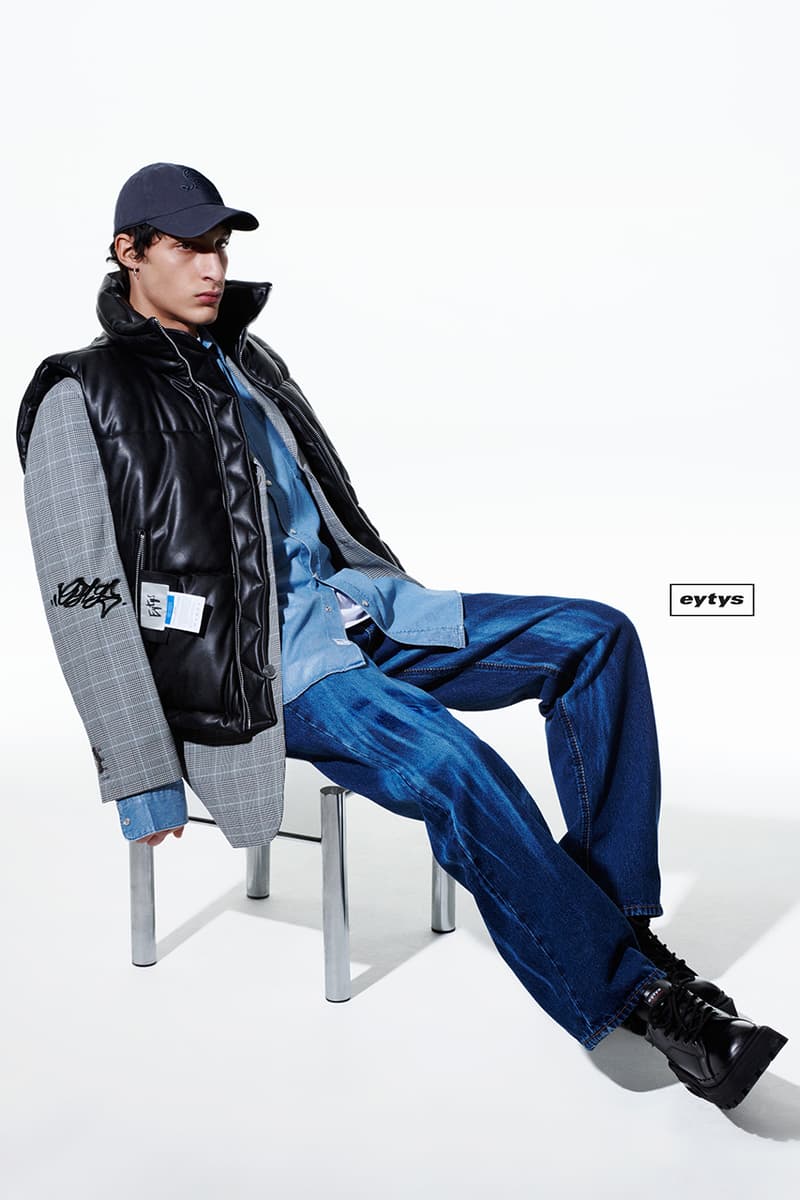 7 of 24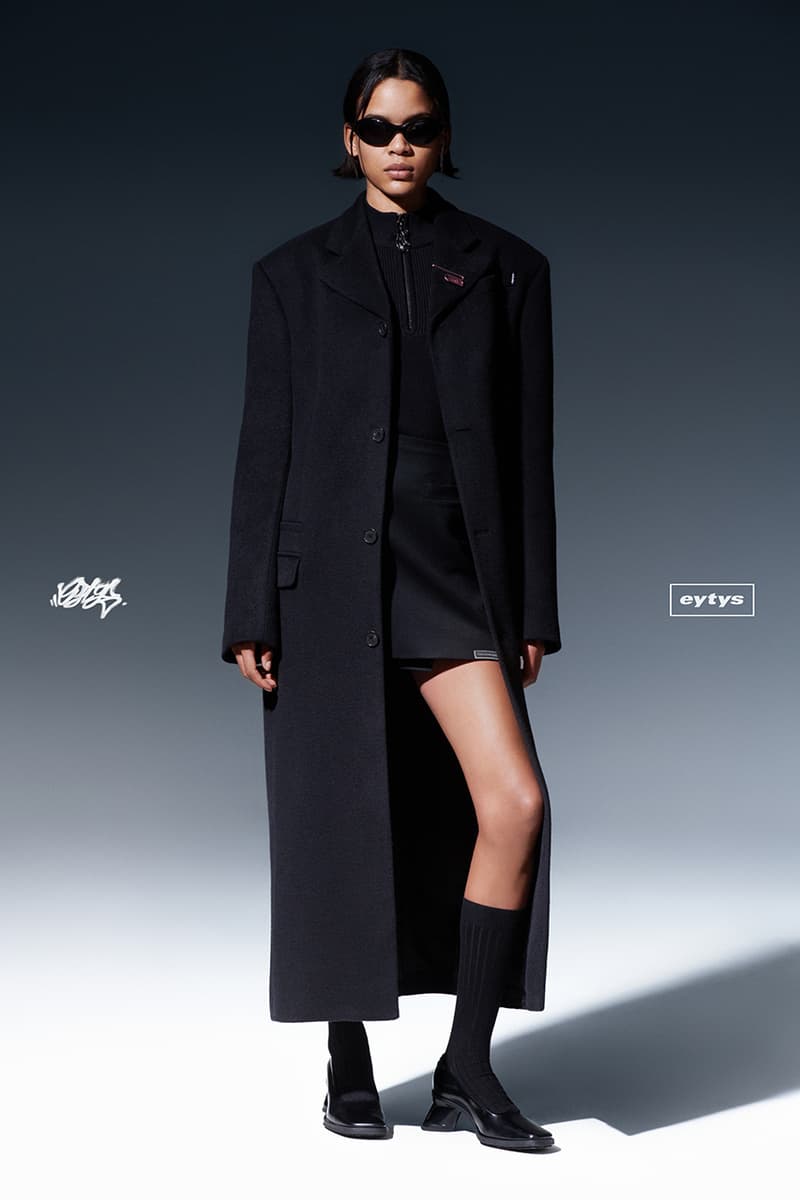 8 of 24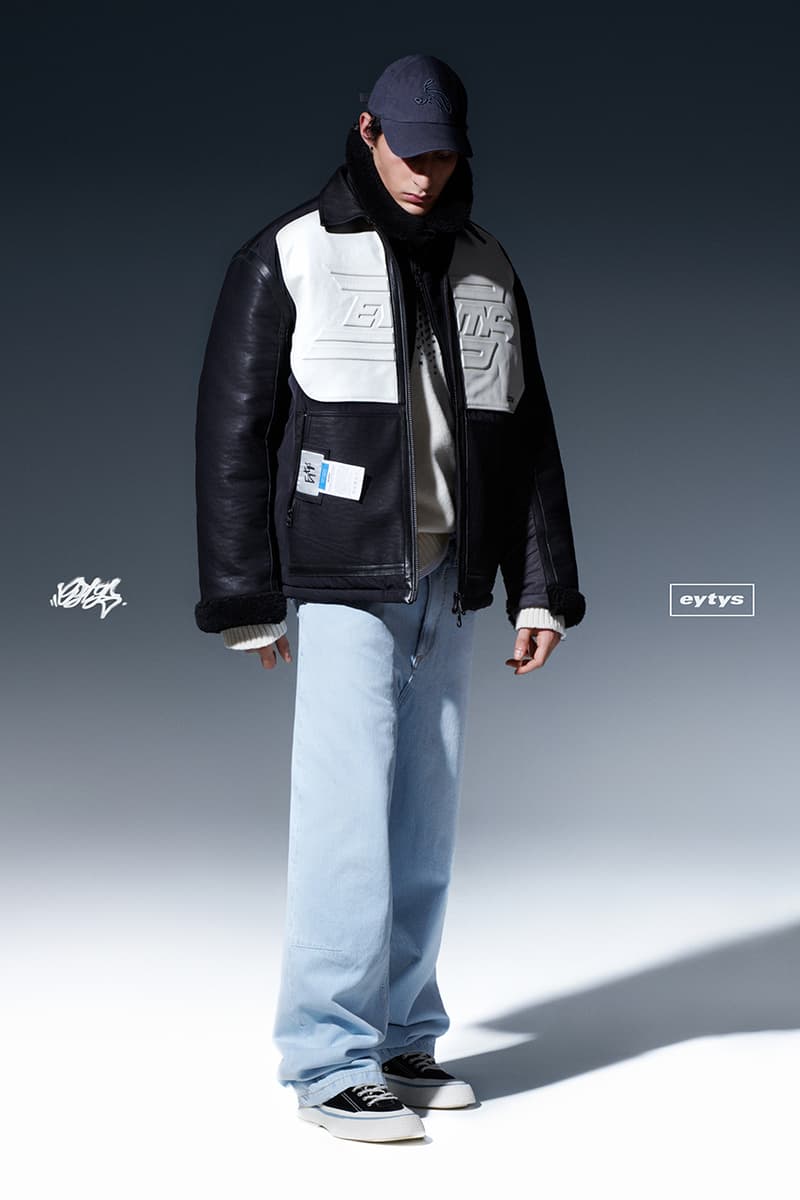 9 of 24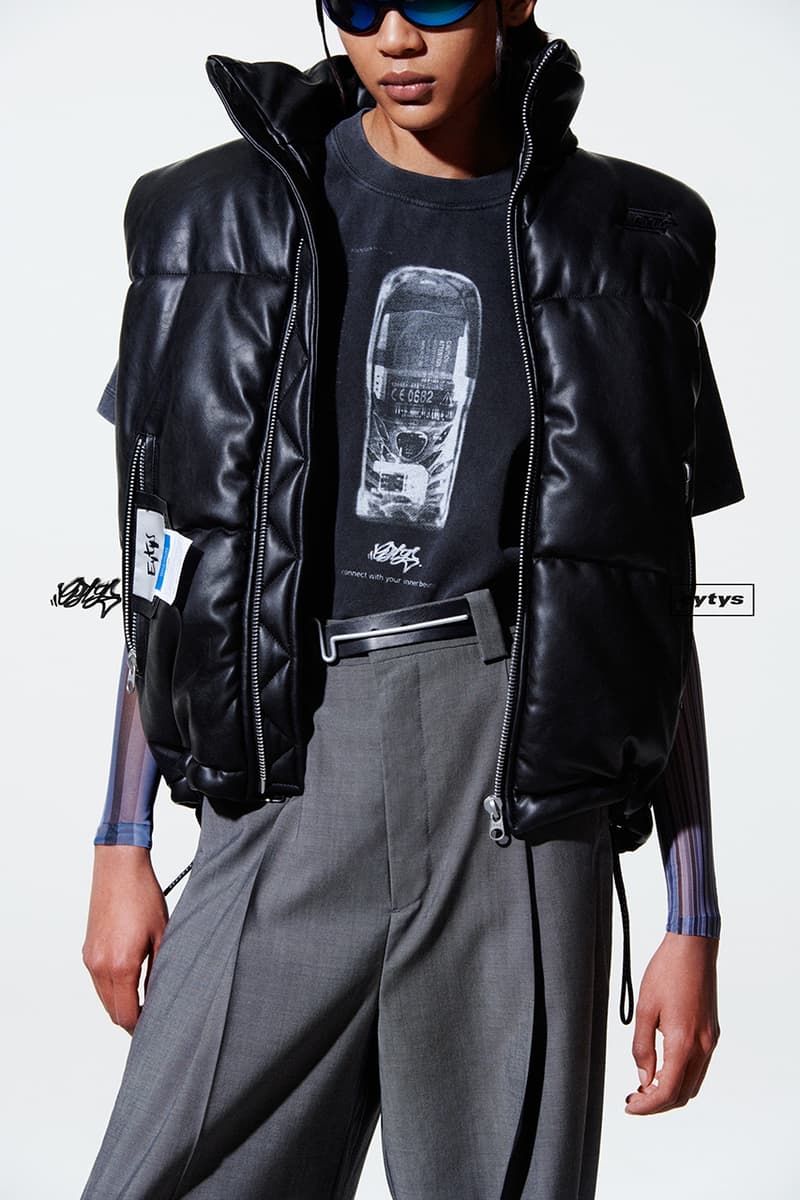 10 of 24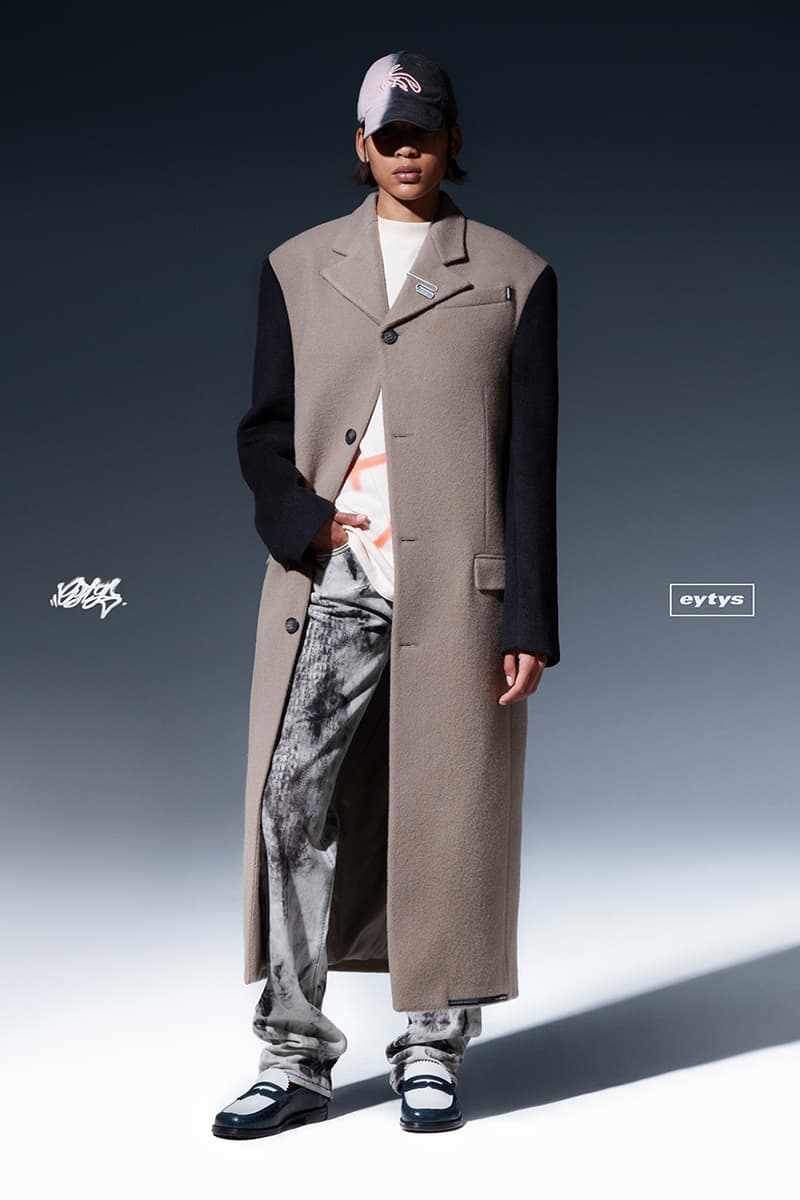 11 of 24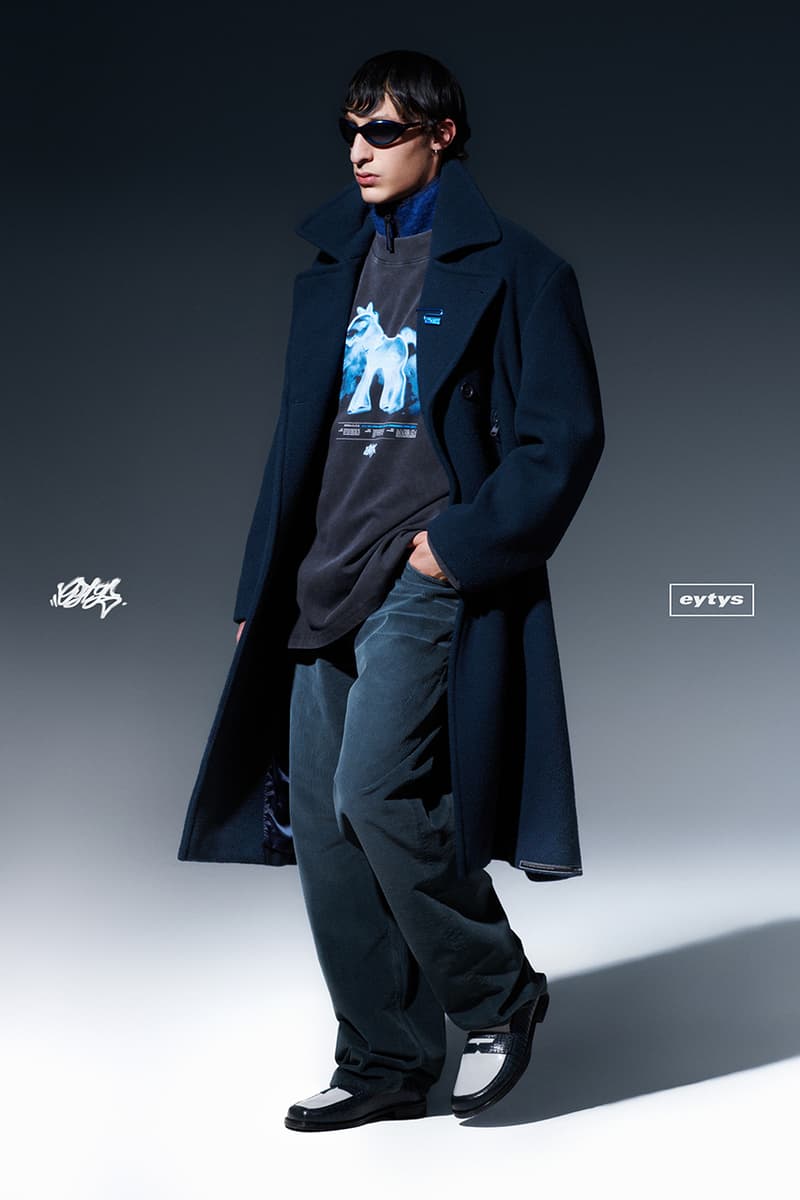 12 of 24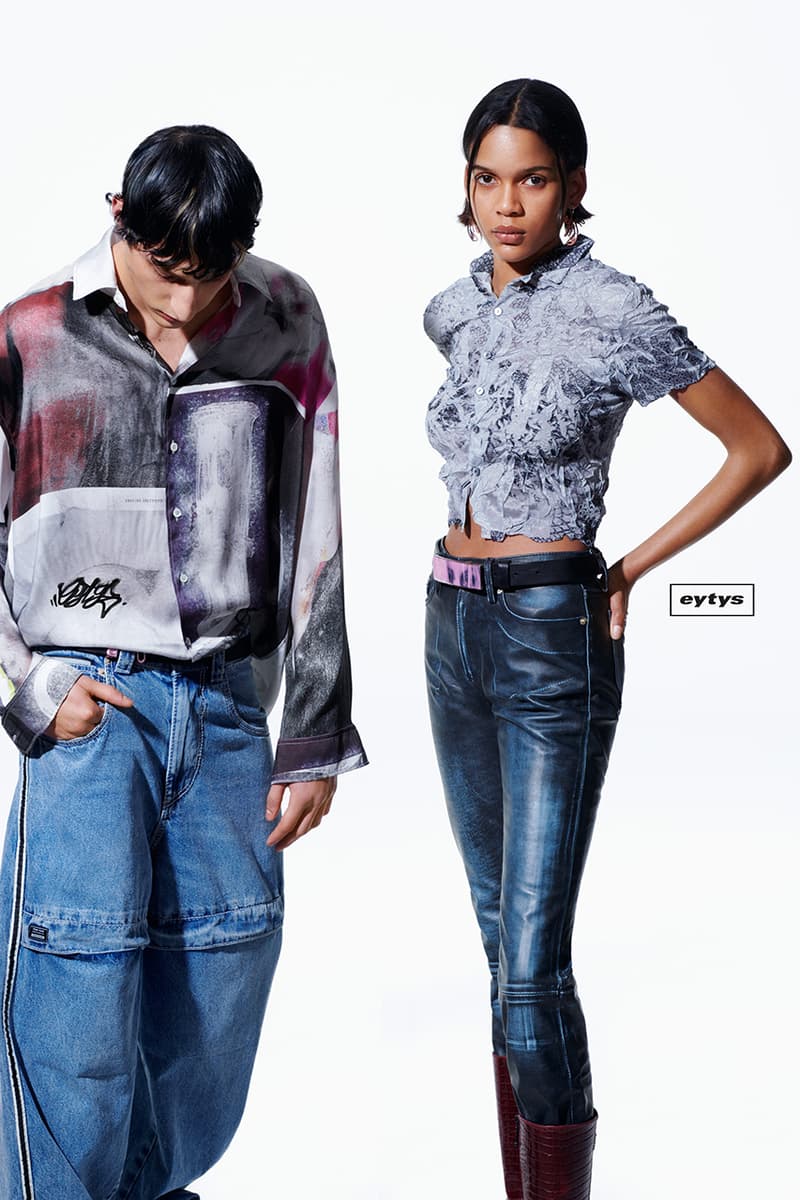 13 of 24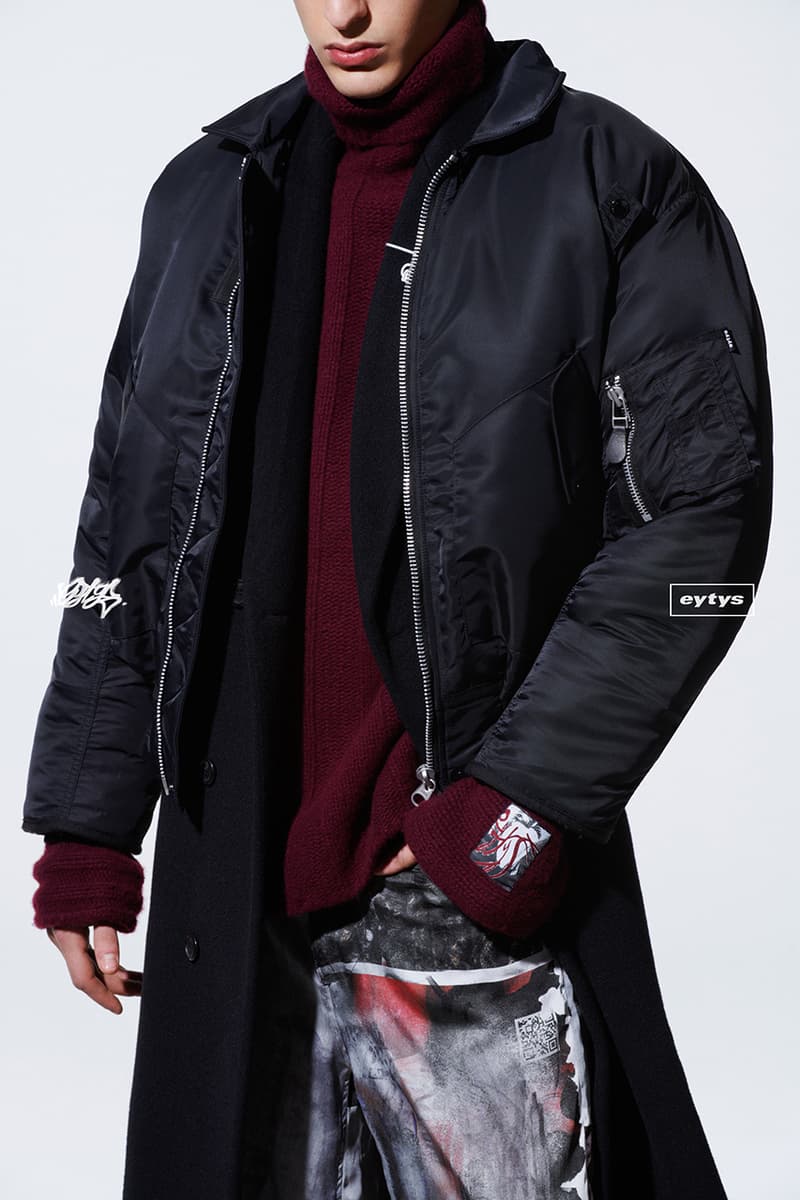 14 of 24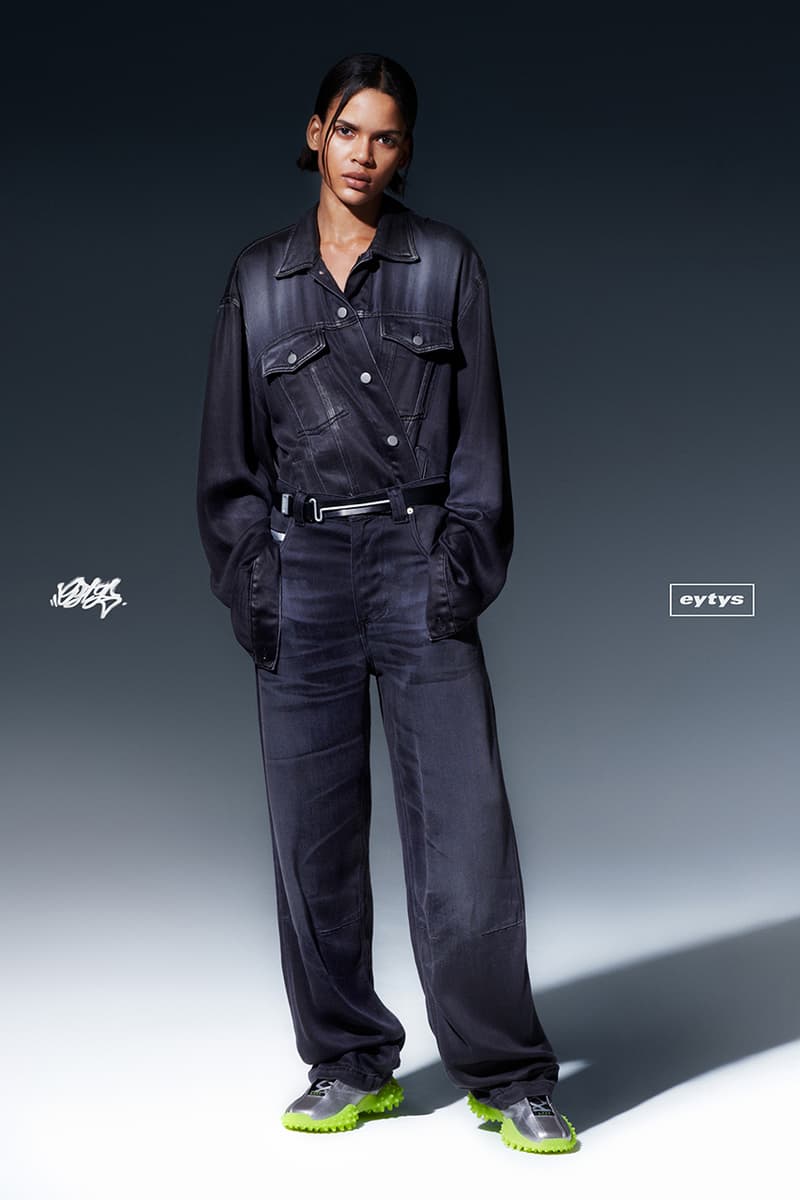 15 of 24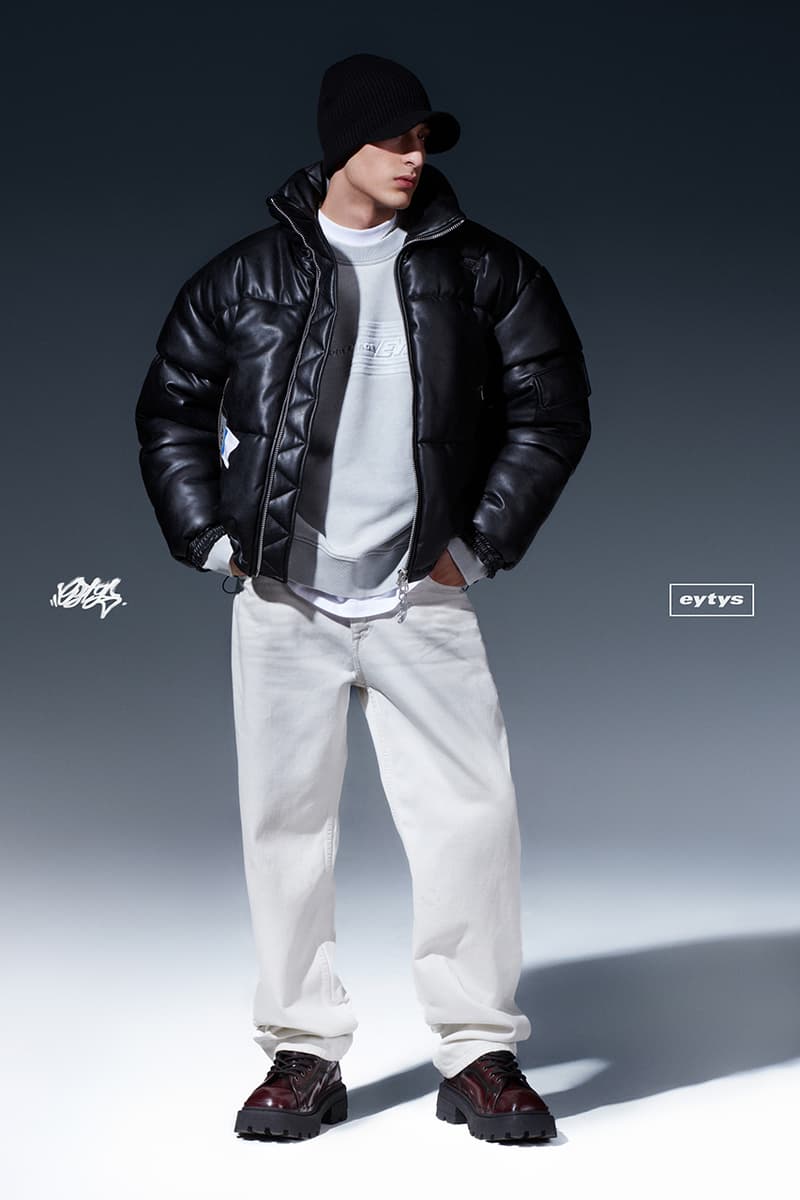 16 of 24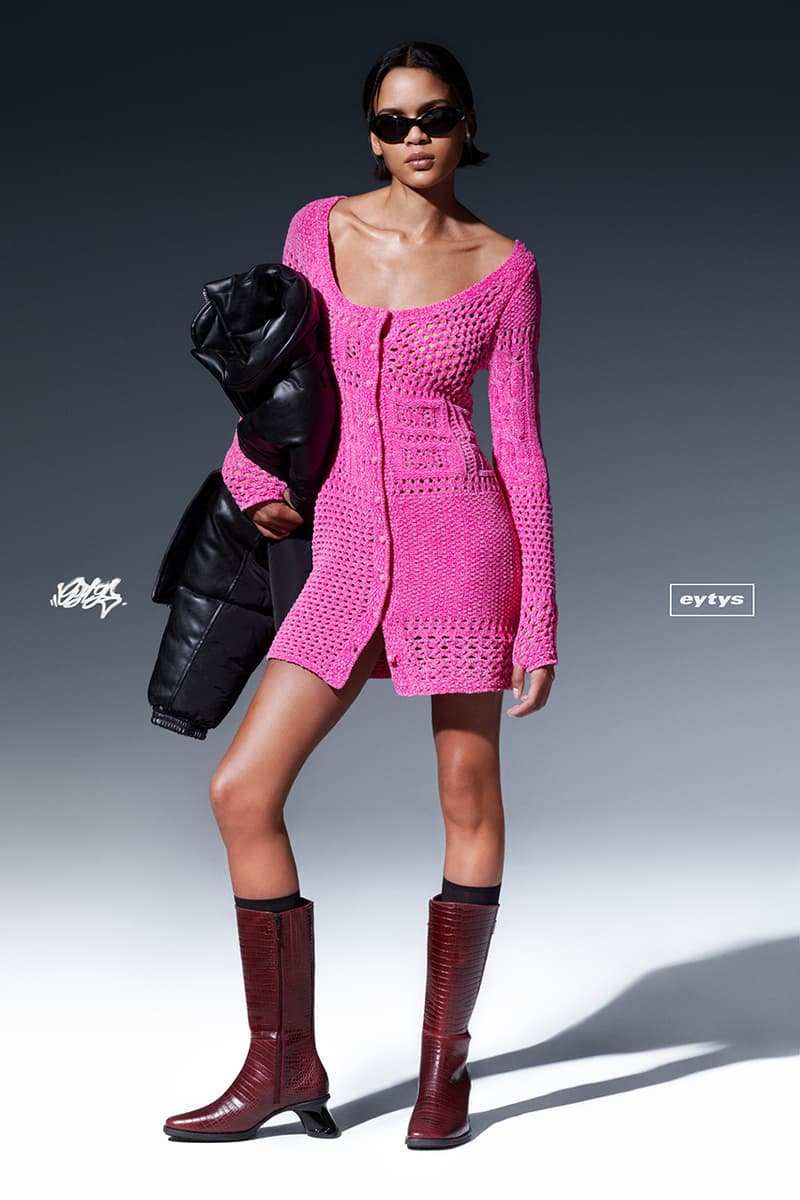 17 of 24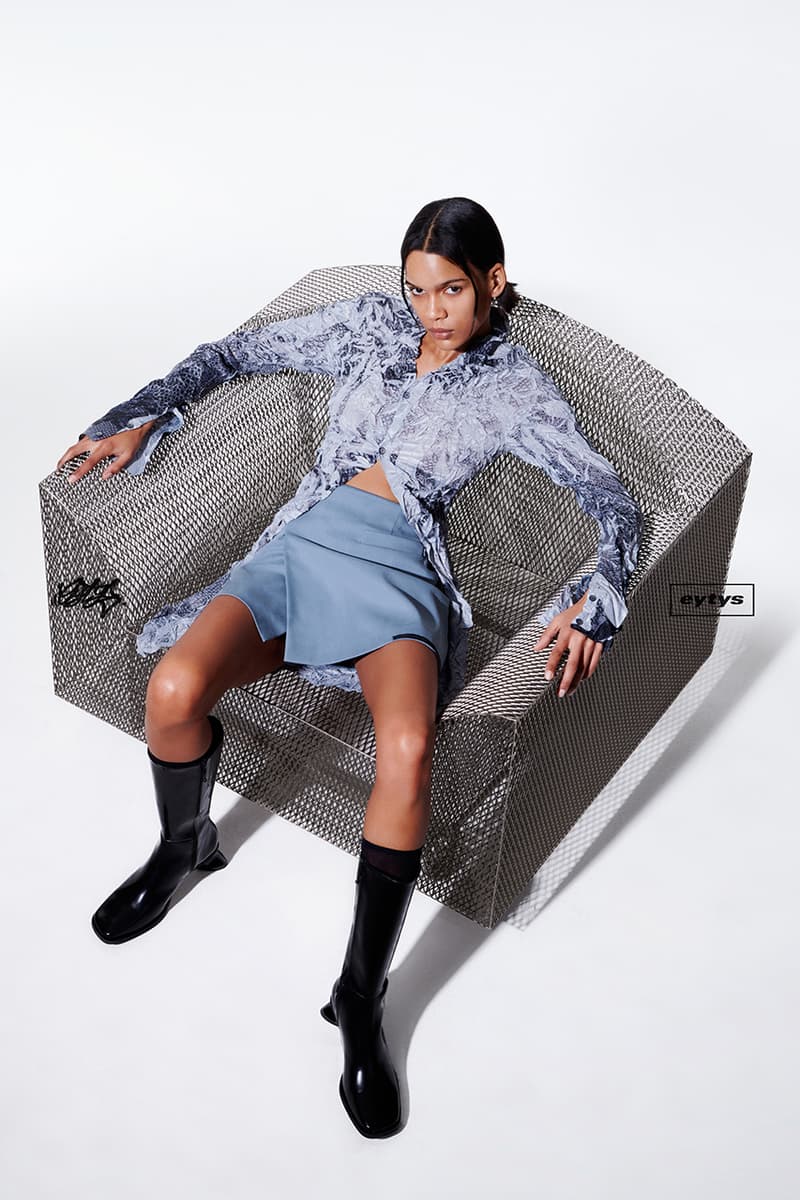 18 of 24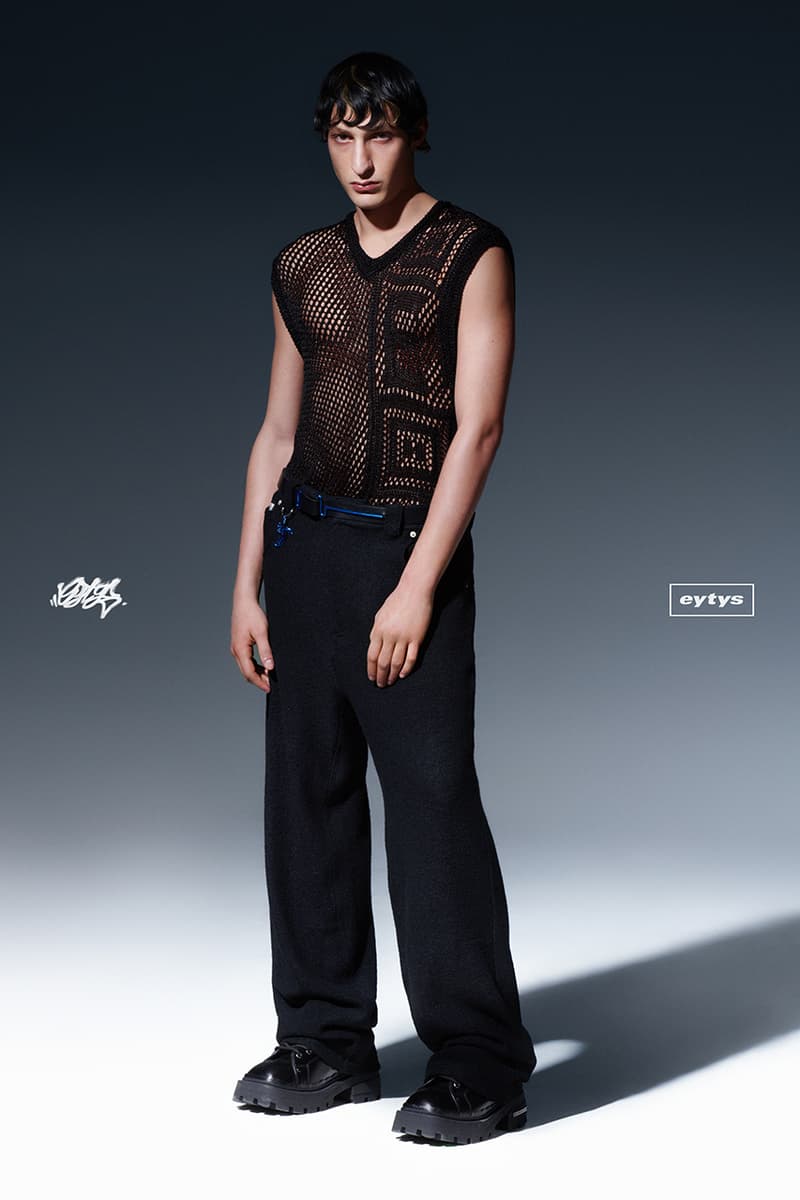 19 of 24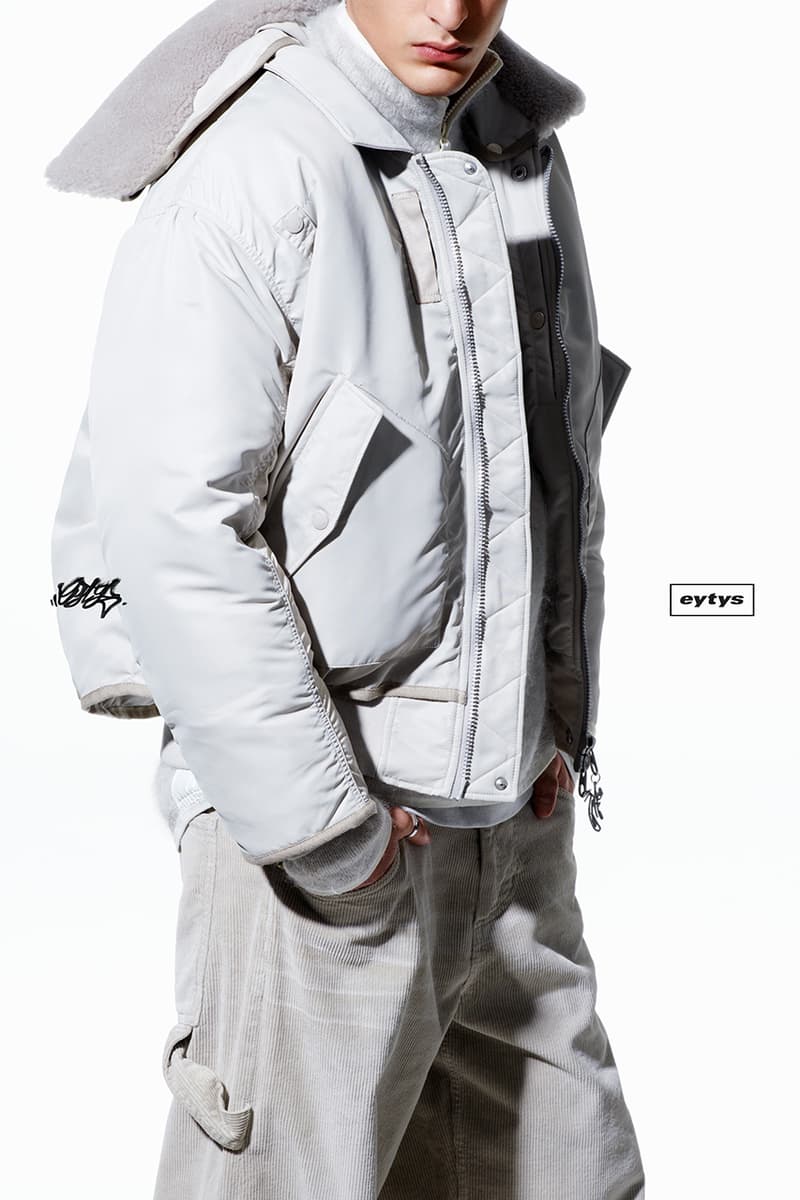 20 of 24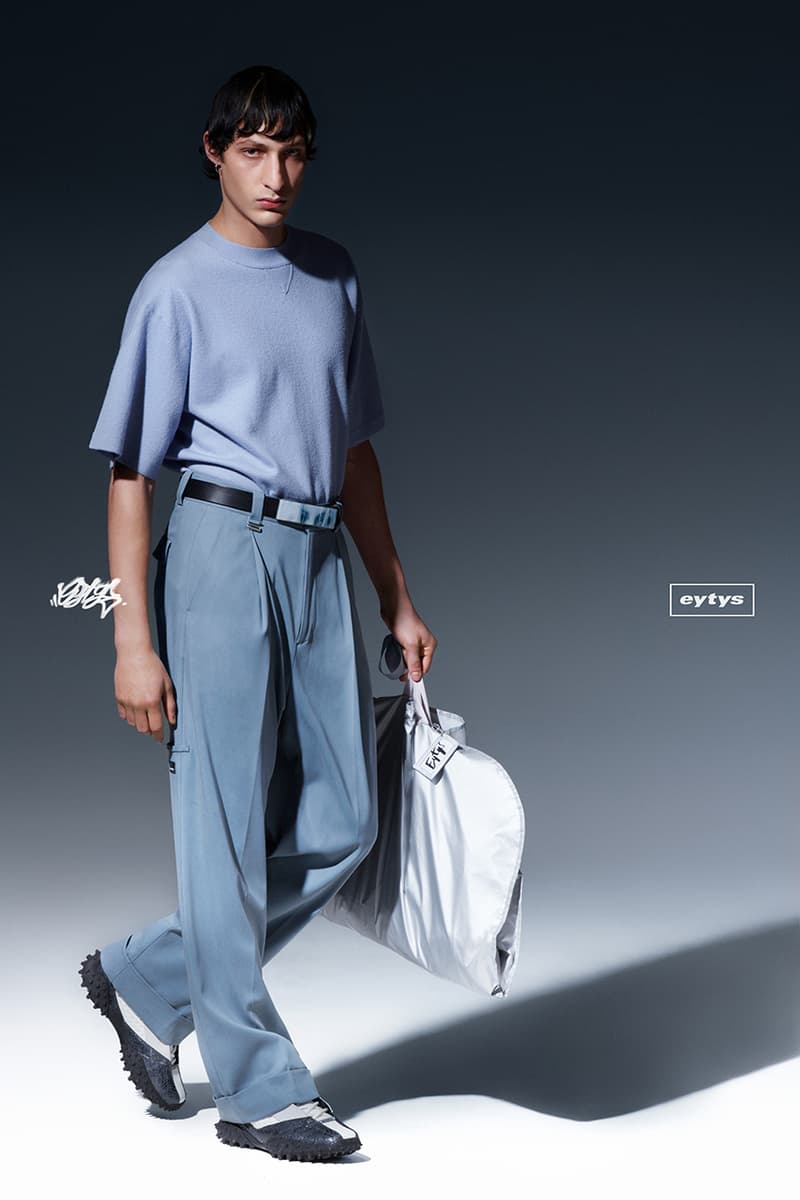 21 of 24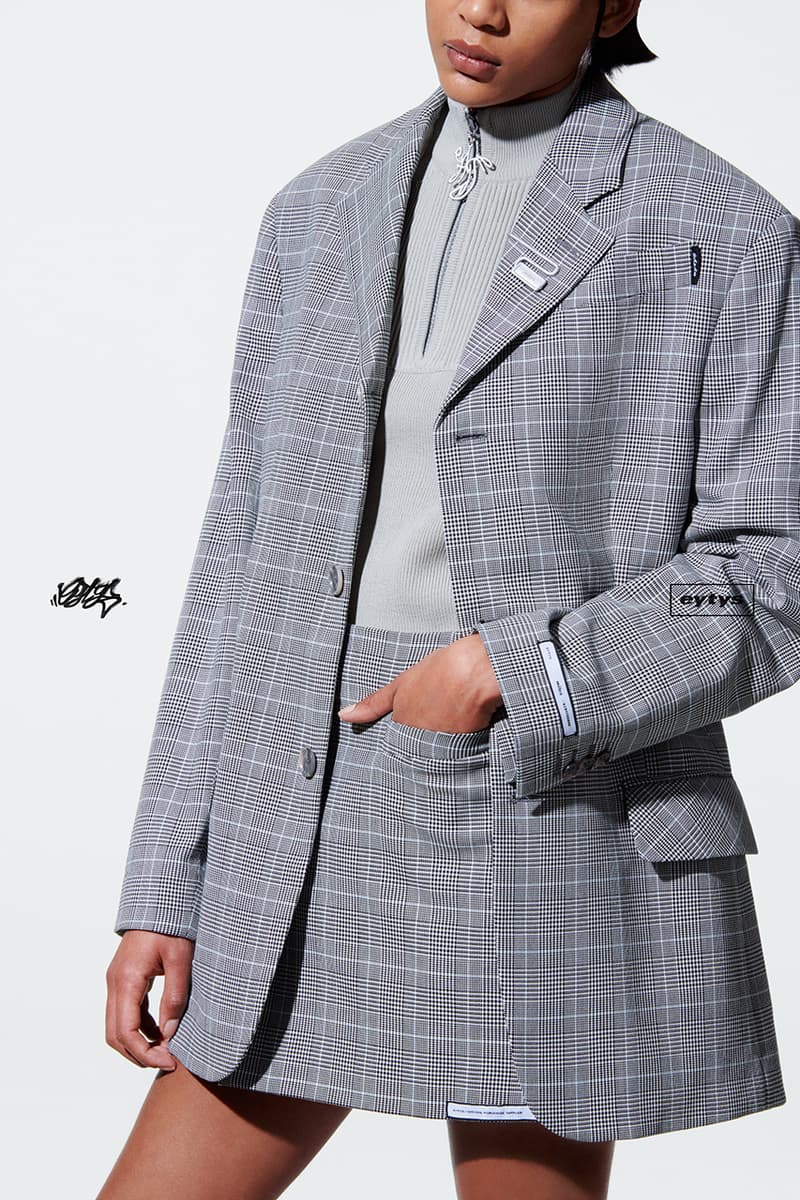 22 of 24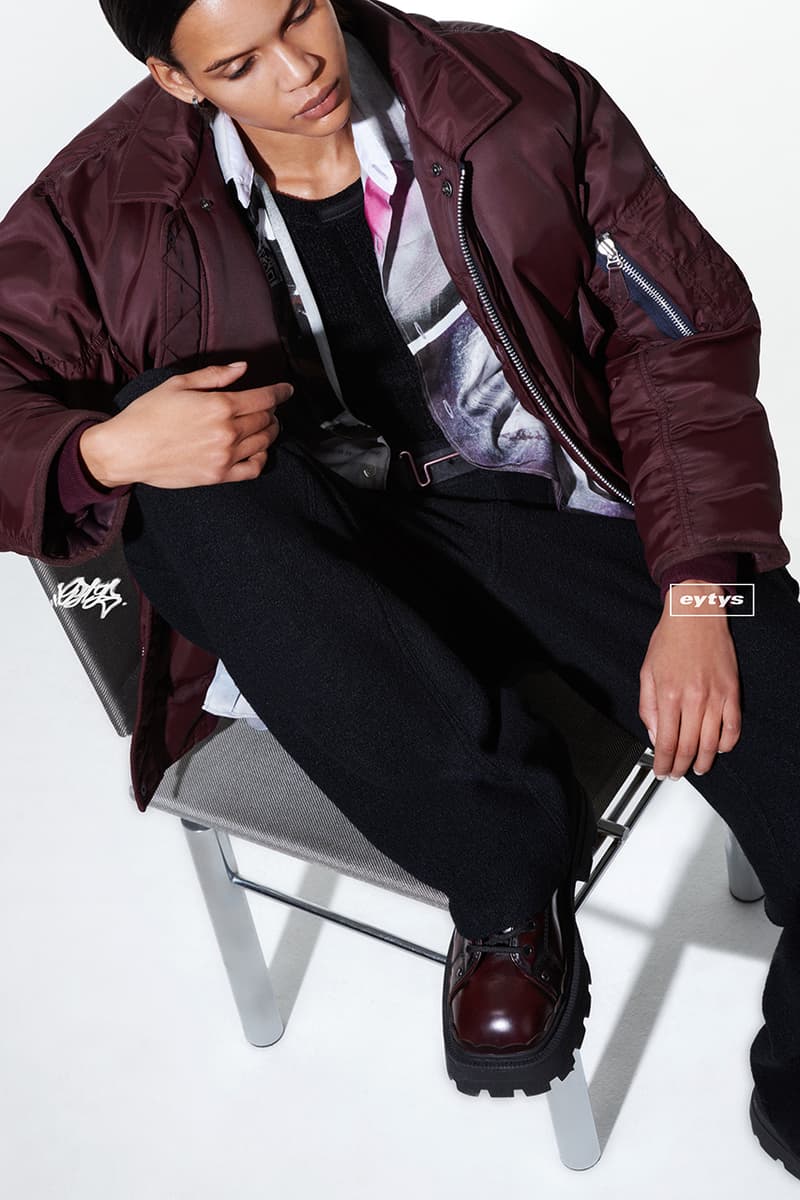 23 of 24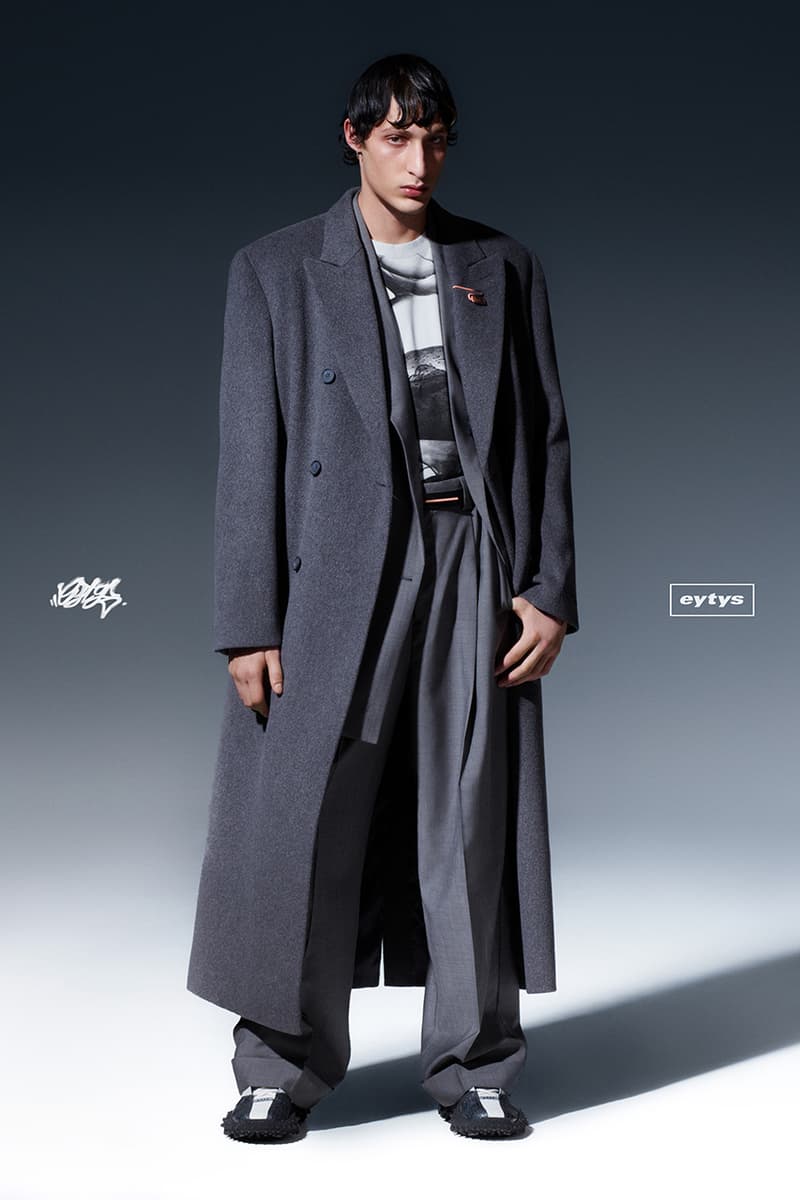 24 of 24
Eytys unveils its latest Fall/Winter 2021 line comprising of a range of clothing, footwear and accessories. With the main focus on '90s cultural moments, the collection blurs the boundaries of contradictory archetypes where celebrity eccentricity merges with the visual aesthetic of Swedish photographer, Lars Tunbjörk's portrayal of a square corporate life.
Titled "Off-court Decadence," Eytys looks to the iconic NBA tunnel walks famed for spotlighting player's fashion. Chicago Bulls' power duo Jordan and Pippen and their affinity for oversized fits inspire this collection, presented through a range of strong-shouldered suits, oval framed sunglasses, and futuristic sneakers. Keeping in line with the throwback aesthetic, baggy pants, women's houndstooth skirt suits, and penny loafers adds to the looks.
Channeling yet more '90s legends, crochet dresses and high heel boots resemble the memorable looks of tennis player Anna Kournikova. A Nascar-inspired contrast leather jacket, boxy hoodies and asymmetric denim overalls give the collection a rugged feel juxtaposing the aforementioned formal attire. The line is complete with full-length wool overcoats, padded gilets and a range of button shirts.
You can take a look at Eytys' Fall/Winter 2021 lookbook, shot by Ilya Lipkin, above.
Make sure you check out STORY mfg's Fall/Winter 2021 collection as pre-orders will be taken in the coming week.