Brent Faiyaz and Tyler, The Creator Drop New Track "Gravity"
A warm soul-infused example of R&B.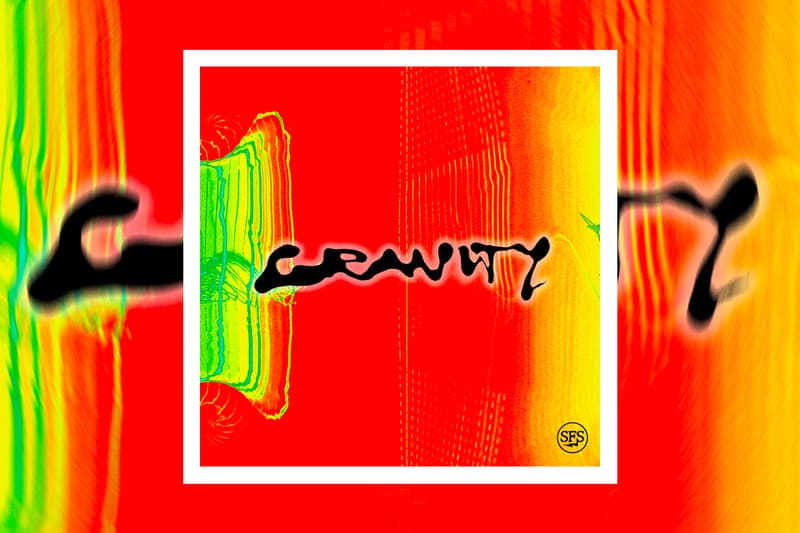 Brent Faiyaz has called in Tyler, the Creator, who appears to have remained relatively quiet with his music lately, for a boisterous feature on Faiyaz's new single "Gravity."
Measuring at a little over three and a half minutes, "Gravity" is imbued with a calm soulful groove that emphasizes Faiyaz's distinct R&B-style vocals. There's a handful of gentle instrumentations like synths, electric guitar, crisp rim shots and airy drums, backed by harmonized background vocals that make for an eloquently warm sound. The arrangements are sprinkled with light piano chords that sound a lot like Tyler's production — Tyler's signature pitched-down vocals join the soulful track as well.
Scroll below to listen to Brent Faiyaz's new single "Gravity," featuring Tyler, the Creator.
View this post on Instagram
In case you missed it, check out Brent Faiyaz's song "Dead Man Walking" released back in September last year.