Phillips Lists First Frodsham Watch To Be Offered For Public Sale
The asking price of $206,000 USD is more than double the original retail.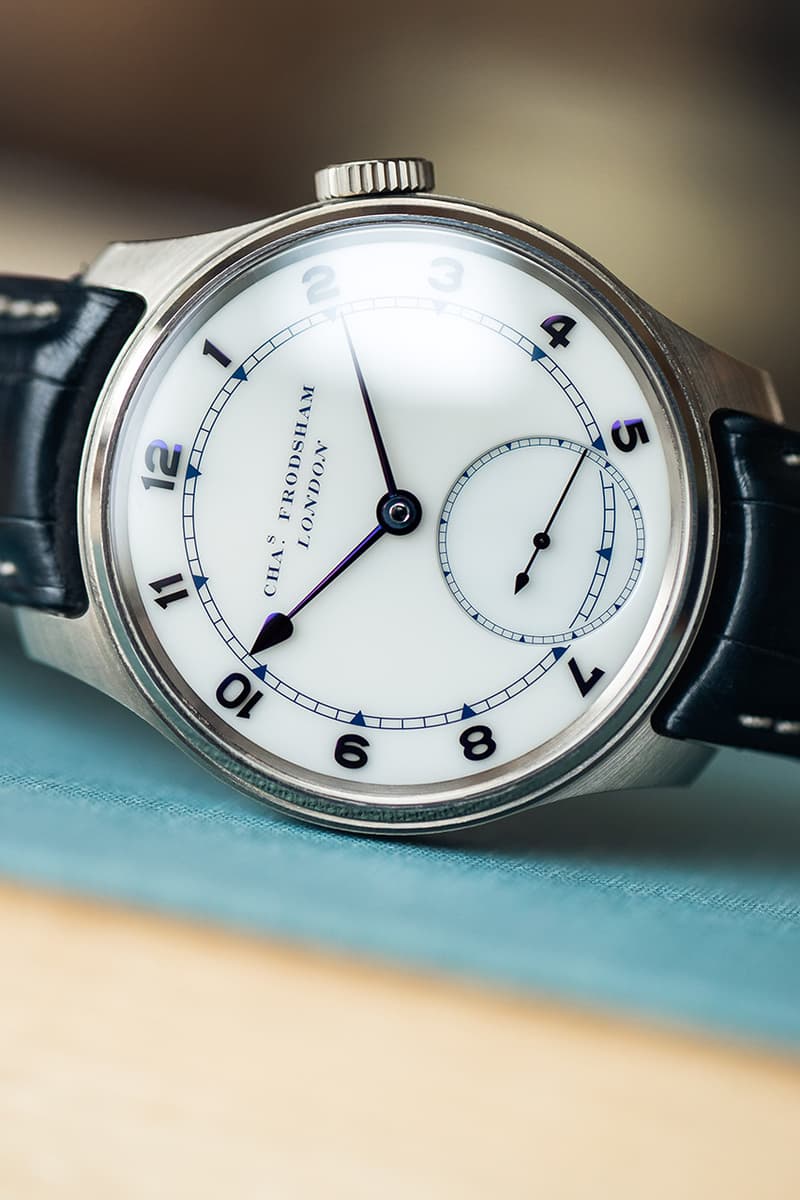 1 of 3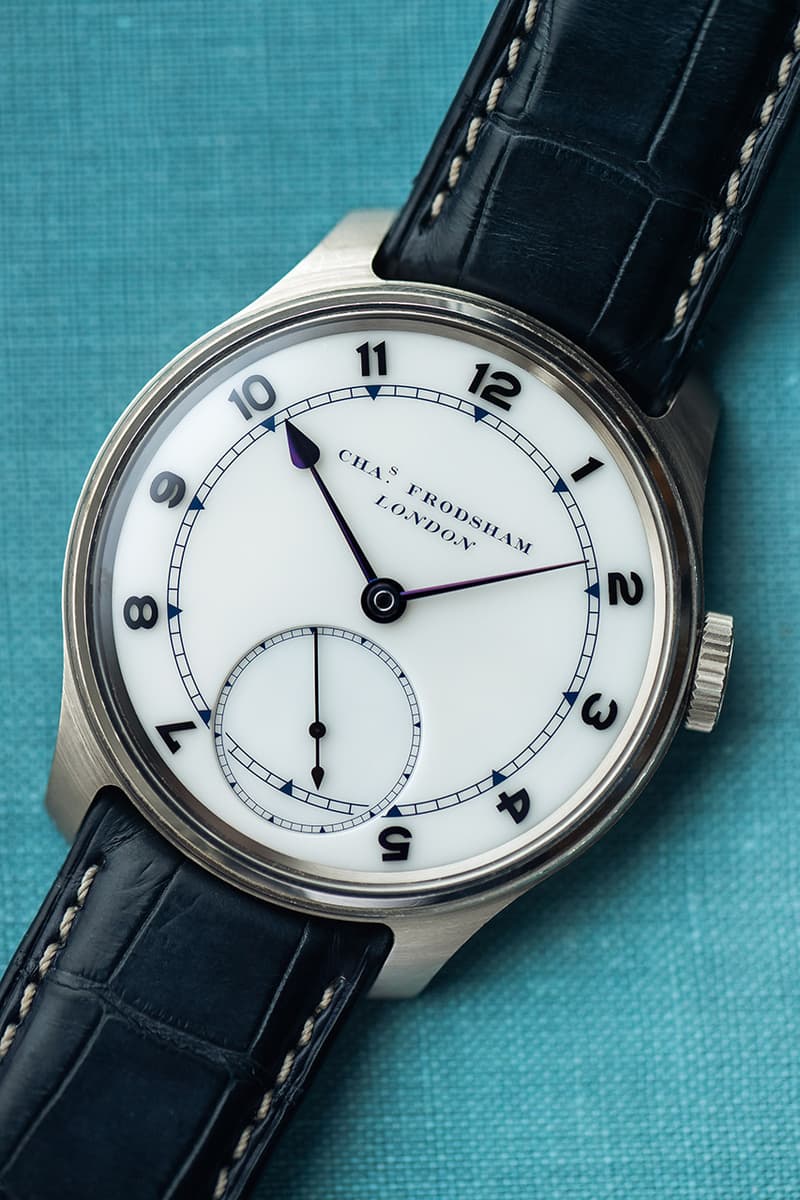 2 of 3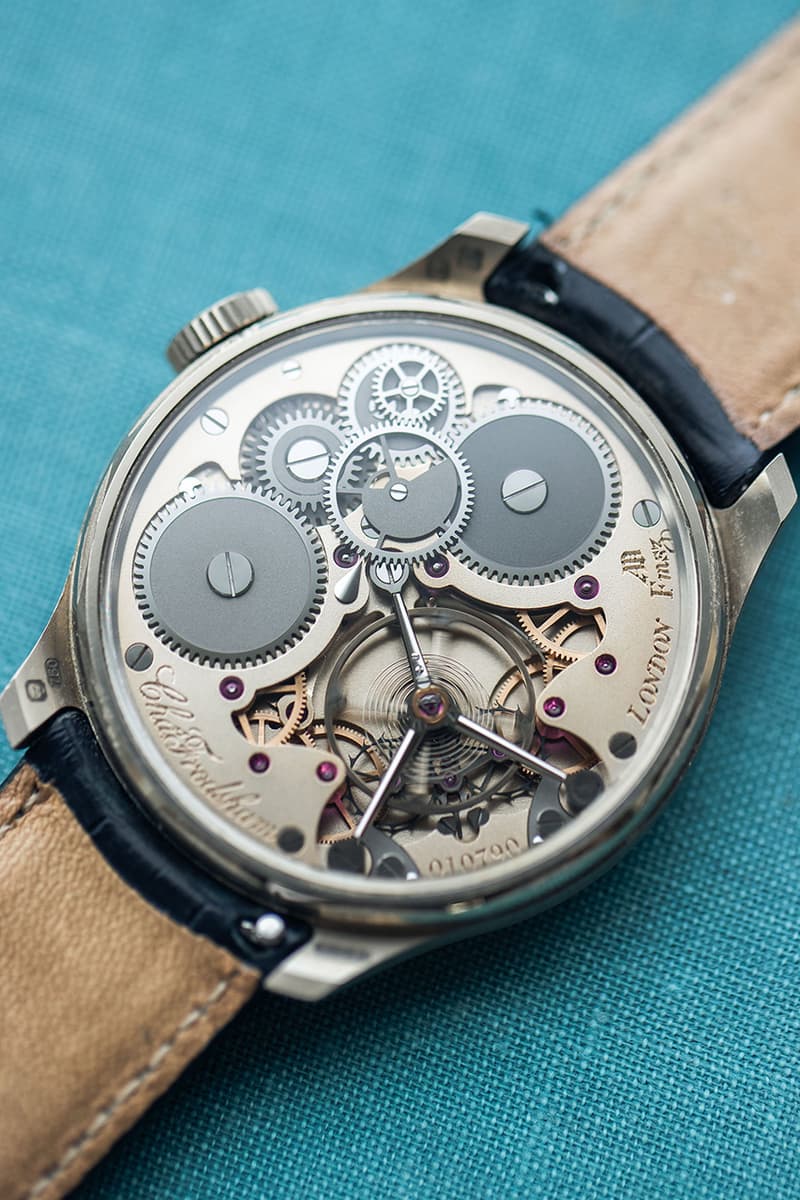 3 of 3
The first Charles Frodsham Double Impulse Chronometer to be publicly offered has just been listed for sale at Phillips Perpetual, the auction house's London boutique.
The watch is listed for sale at $206,000 (£150,000 GBP) which is just over double the $100,000 USD (£73,000 GBP) Frodsham was asking for new white gold examples.
It is thought that Frodsham delivered the watch, the first white gold example ever made, to an English collector in 2018.
The price is an illustration of how much heat there currently is in the market for independent watchmaking of the right calibre, something which has only been exacerbated by the lockdowns of 2020. Gone are days where Rolex and Patek Philippe were the only brands making serious returns on the pre-owned market; in recent years they have been joined by Philipe Dufour, then F.P. Journe and now, it would seem, Charles Frodsham.
The watch was only revealed to the press in recent years after nearly two decades of development and refinement by the London clockmaker. Its story takes in the most famous names in the history of watchmaking with legendary English watchmaker Derek Pratt suggesting Frodsham use an escapement invented by George Daniels, who himself was inspired by Breguet's natural escapement.
Despite the watch's historic inspiration, present day Frodsham used some groundbreaking techniques to produce it including a dial of ceramic rather enamel and dial indices printed using PVD, a technique more commonly used to add coatings to watch components.
Elsewhere in watches, Breitling signs up for mobile fashion game in search of new audience.